HIVE PUD - 😍 How come I've never powered up on PUD before? Long Term Goals

Climbing the ladder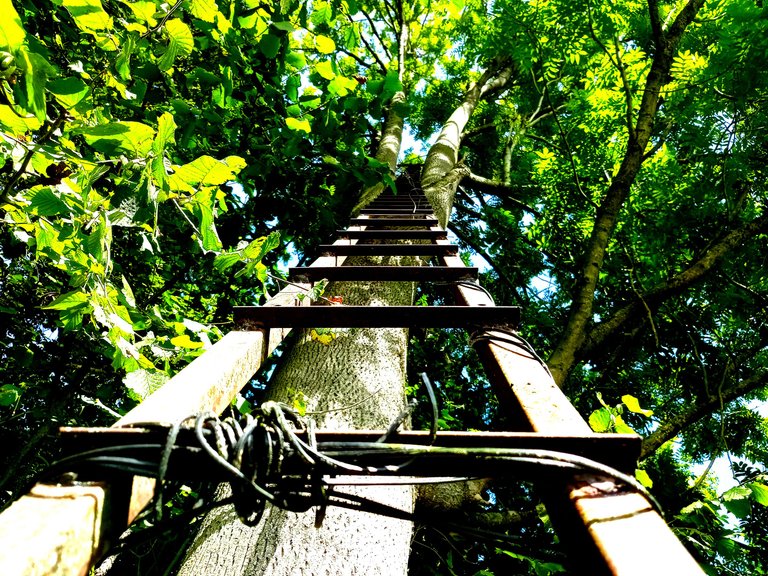 It's 00:30, the 1st of October 2021, it's POWER UP DAY!
How come it took me so long, for participating in this cool initiative, which consist of powering up on the first day of the month?
For those that aren't familiar with my story, I've been around this place for at least 3 years now, and the first year here (it was steemit at a time) was a great learning curve, it took me a very long time to believe that the money earned was real. 😁
After my first week, when the first payout arrived, I had to verify that I could withdraw the money. In retrospect, I was only using cash at the time, and I think I was just preferring holding the value of whatever I've earned here in my hands, just in case it disappears...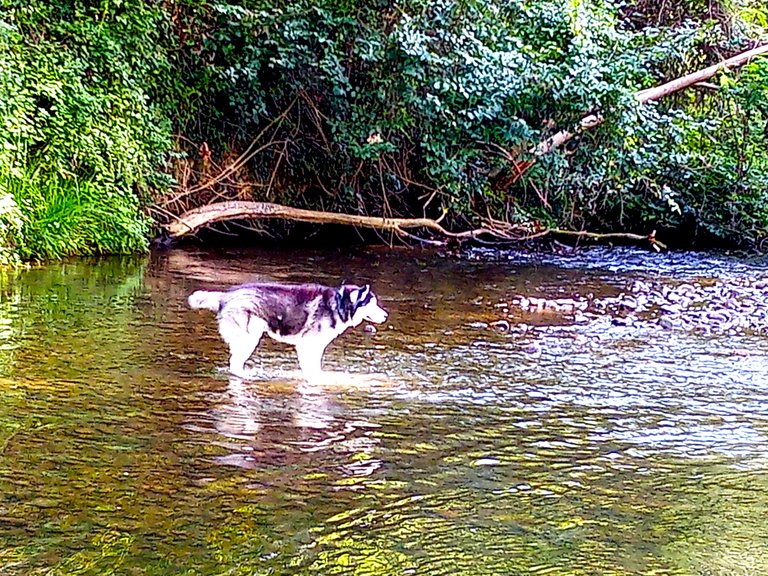 Lone Wolf
I cannot explain with words, how good the proof of work reward system was for my life. Finally I could convert my creativity into actual money, and make a living off it.
Again, you might need to go back a little bit in time to realise that there was a moment when I was posting daily, a little bit like I do today, but my life was very much centred around this blockchain, my hours were mostly all dedicated to creating songs, covers, respecting a schedule and I learnt hell of a lot.
Every week, I was cashing out 50% of what I made weekly, the rest was staying reinvested in power up, and I managed to maintain a certain income, up until eventually the bear market made us all rethink of the ways we earned money, and even having to go back to earning fiat again.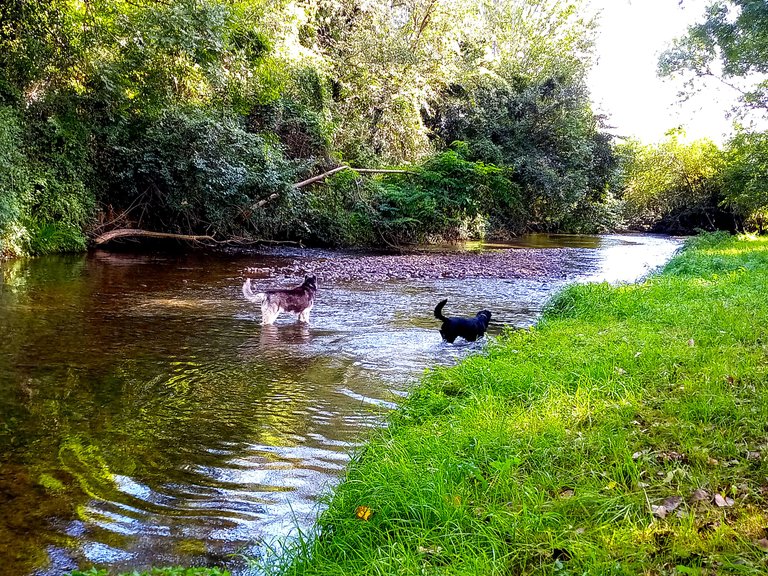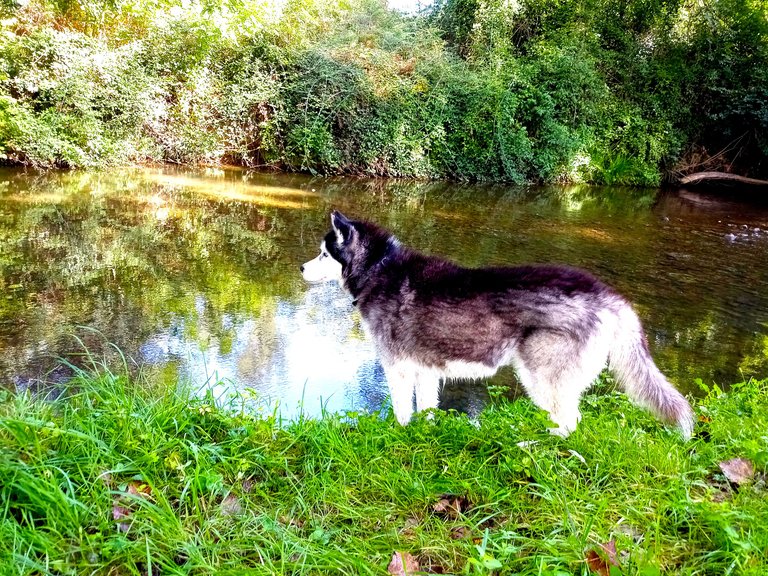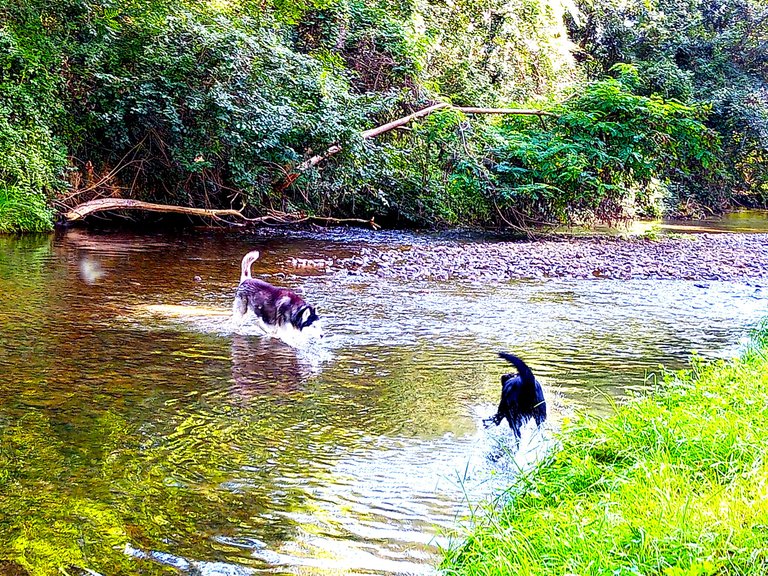 It felt almost like a defeat, having to admit that the model that we believed in so much, was still flawed and not being able to maintain that same level of income, and maybe the old fiat world wasn't entirely gone yet, we still needed it.
So needless to say, that when I started posting again on hive at the beginning of the year, I came back with a vengeance.
I will make sure to stake enough cash, to generate the income. It might now sound so simple, but when you are obsessed with surviving, you cannot think of long term investment, it just doesn't compute.
Now that our dynamics have changed, now that we managed to move to France (partially financed by blockchain money thanks to this community), it's the time to think of the future, to give back, and of the long term.
Since I started posting again, I haven't cashed out, haven't powered down, and just keep on accumulating more power, more freedom, more possibilities.
It's time to take it to the next level, the price of HIVE is currently very attractive, and after looking around for similar projects on the other blockchain, I can really confirm that this community is so tight, it's his strength, you just have to go back in time in my posts to realise that I am still chatting to the very same people that I started with, y'all know who you are.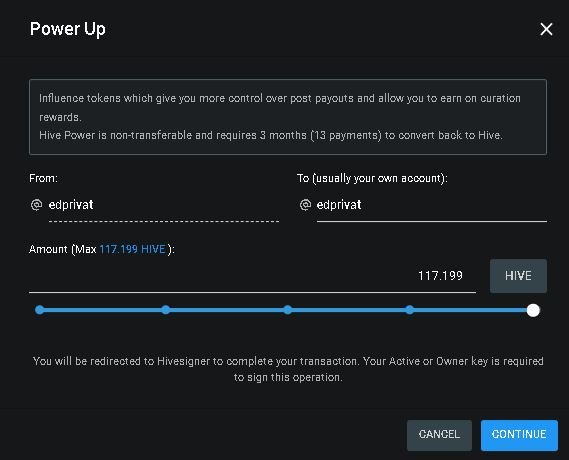 So now what?
Now I've set up some very realistic goals for the end of the year, which is to reach 5k HP by December, and I would like to multiply that number by 10 by next year 2022. I might be wrong and only time will tell, but I think we will get an interesting end of the year with the alts rallying, I know I will be ready to accumulate even more.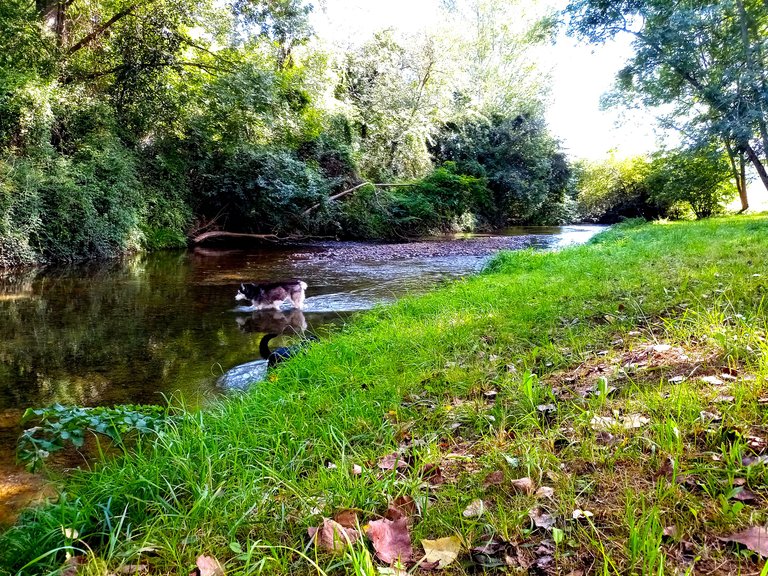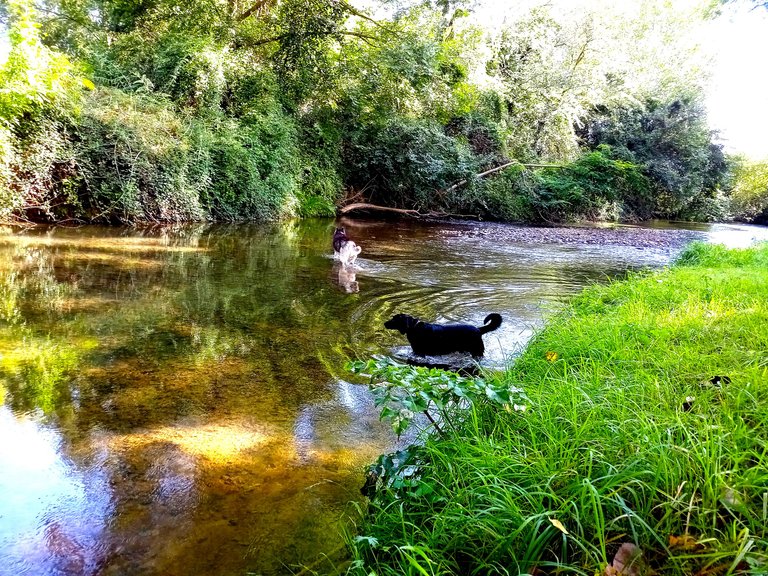 These pictures were taken the other day, I wanted to use them for a @hivepets post, but I'll make another one for a special occasion.
It's a spot that I like to pick, there is a beautiful light coming from the land, through the trees, and bringing some really amazing colours.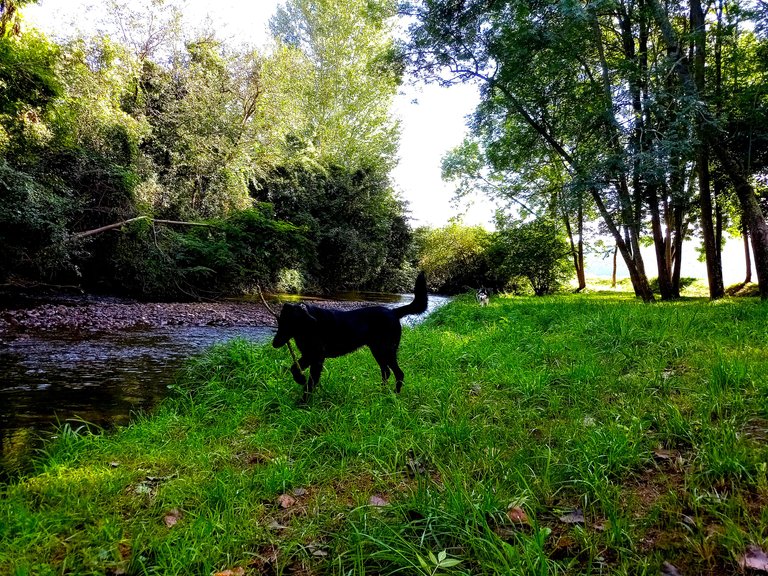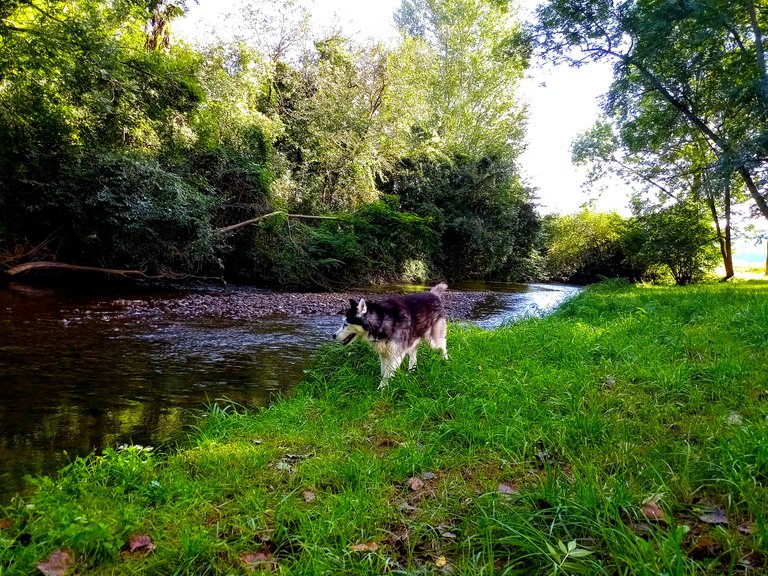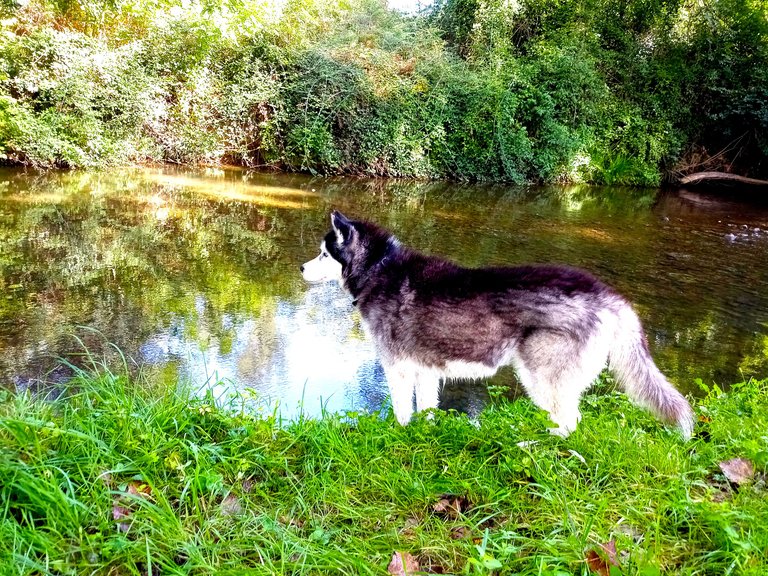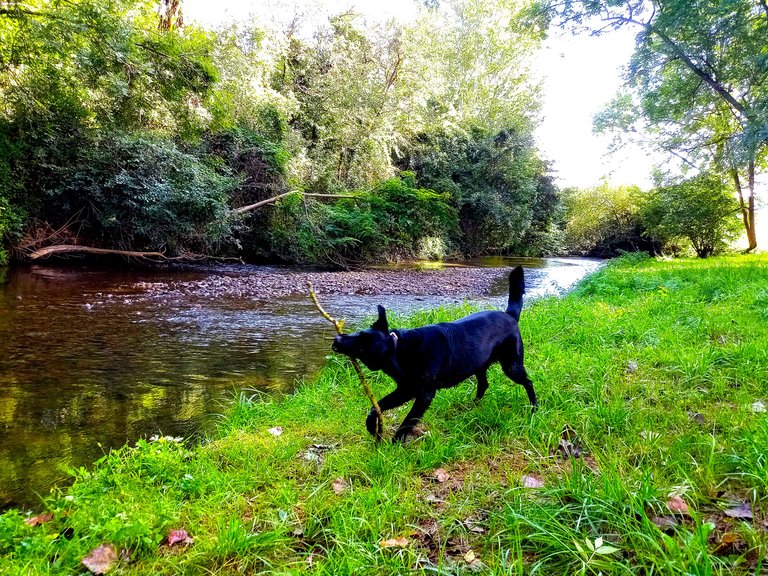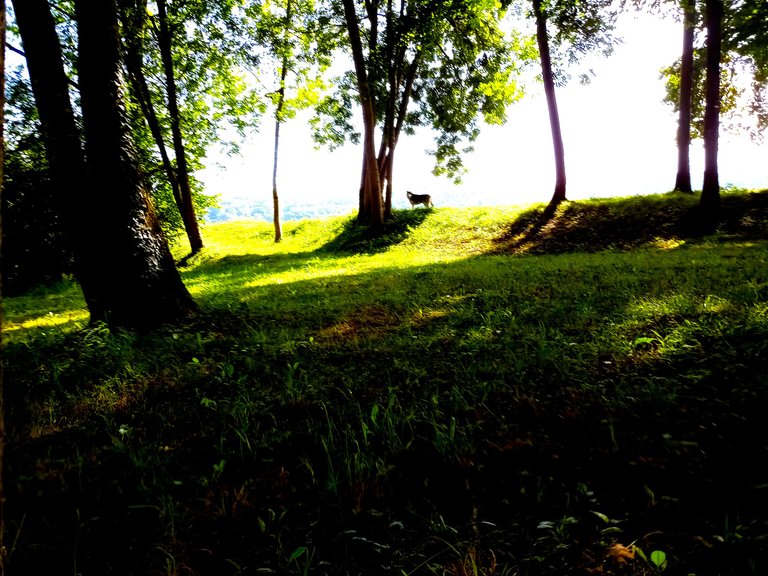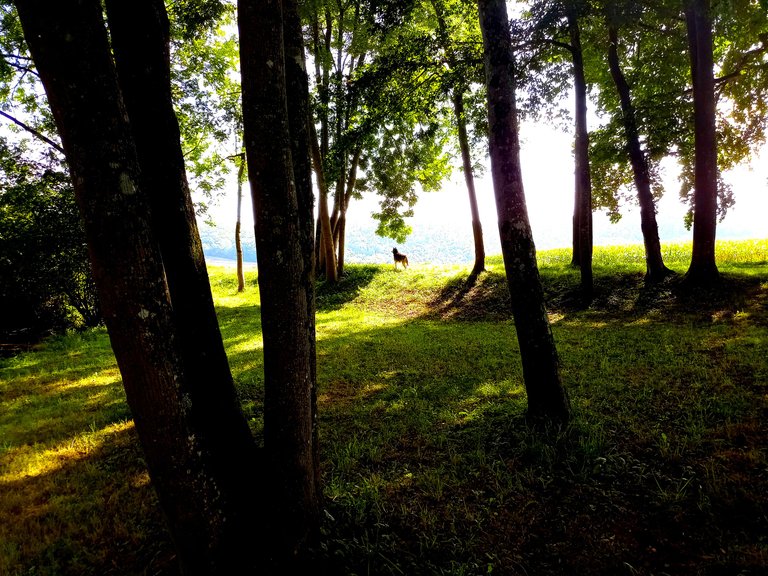 I don't have more content for this week, I am not working on a cover of Kingston Town by UG40, I want to change it into an Afro beat song.
Are you going to power up? How do you think it affact the price?
Cheers!
Ed
Update:
I powered up some more just for fun:



---
---