Hive Minecraft - This is for realz!!!!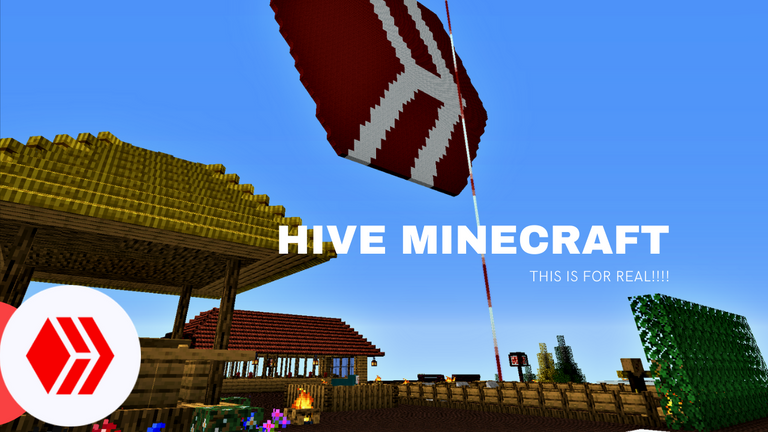 What did you say @themarkymark?
You wanna create a Hive Minecraft server?
Say no more, take all my money Mojang, I am even getting 2 copies of the game so I can play with my dear wife @lionmom, I've been waiting for this moment my whole life!!!
Setting Up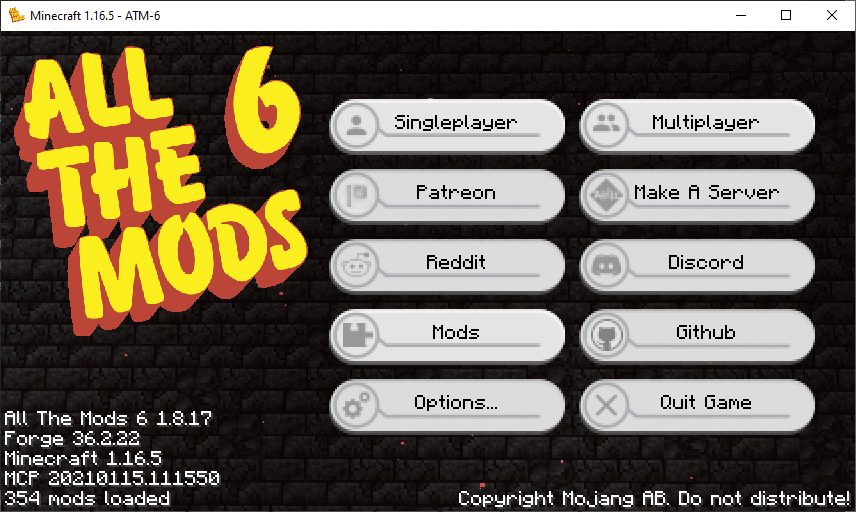 After following the tutorial that made it look super easy, barely an incovenience, we decided to make it a game with @lionmom, and see who can install first.
I won!!! Yes!!! Well...Technically, she managed to join the server before me, because I kept on being timed out, but we didn't really well define what was the "win", which for me was installing the game, and for her, joining the server.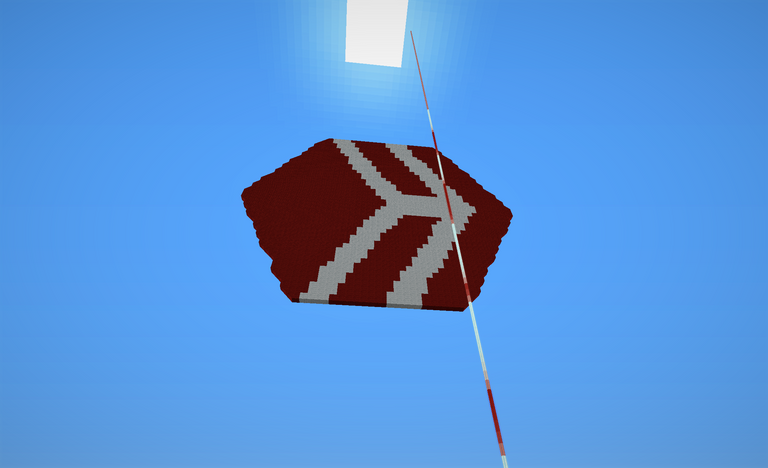 Eventually we realized that her internet was better than mine, weird because we have the same laptop that we bought for the kids homeschooling, so I decided to join first, and wait for her.
I nearly passed out while waiting, she kept on shouting "heeeeeeeeey, are you awake", while I was starting to drool haha.
Am I getting old?
Maybe, shut up hahah...
The Hall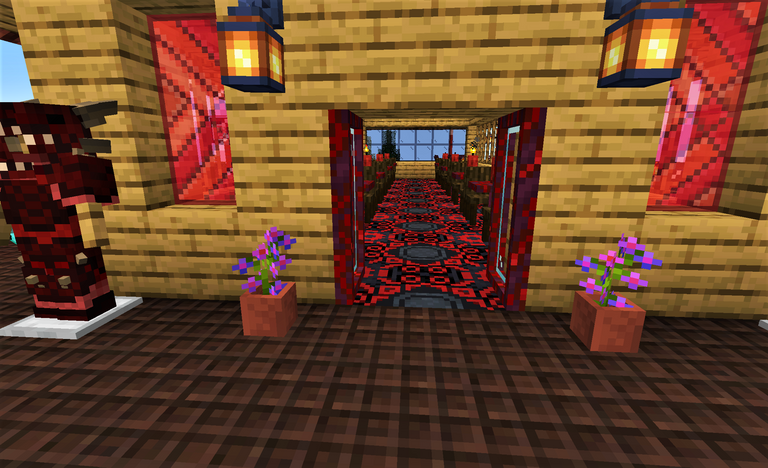 While I was waiting for my half, I decided to have a stroll around the spawning area.
It looked so good, I enjoyed the big HIVE logo, I don't know for how long they've been working on the server, but this was super impressive!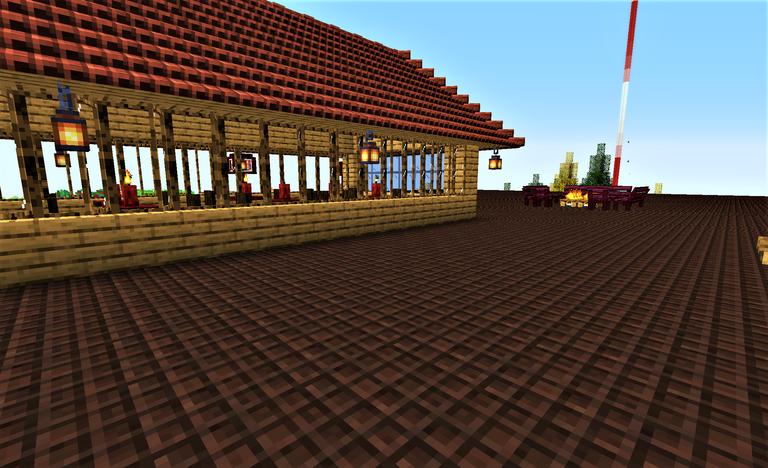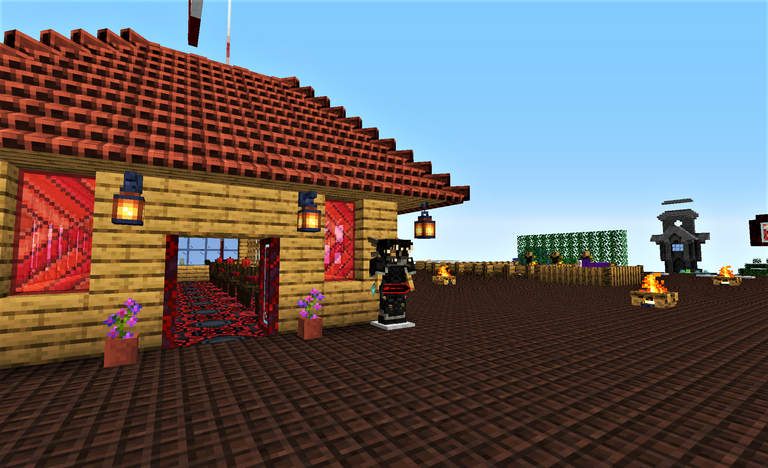 It's really looking so slick, of course I've enhanced the pics a little, but even in game, I was super happy with the way it looked.
The statues at the entrance looked badass!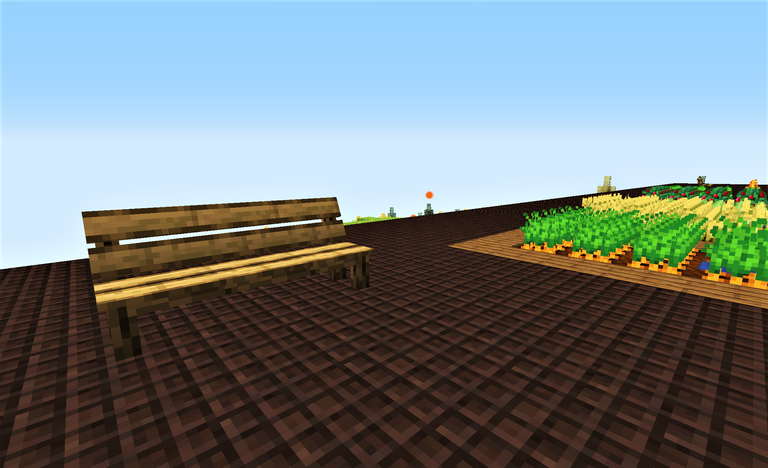 I waited on that bench for a while
Eventually, @lionmom and I were reunited, at the entrance, it was time to go on an adventure.
You can if you wish, being randomly teleported on the map, but we wanted to stay together.
The Adventure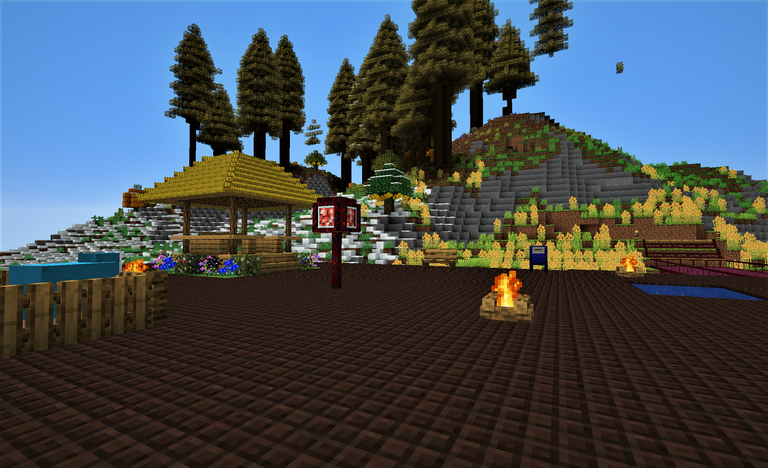 Either we go East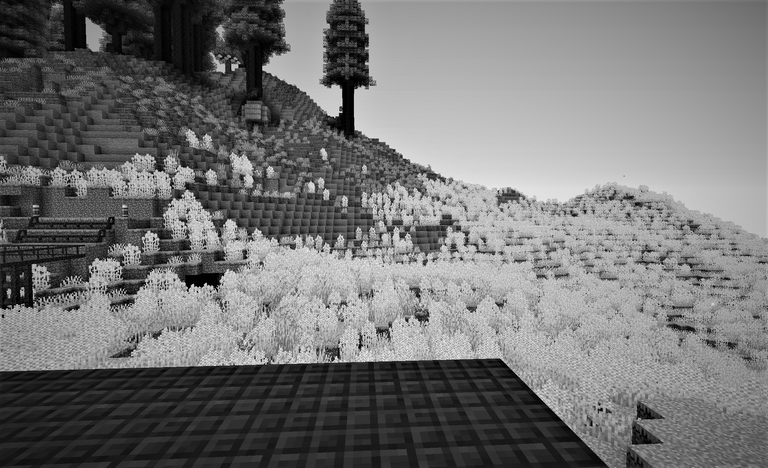 Or North?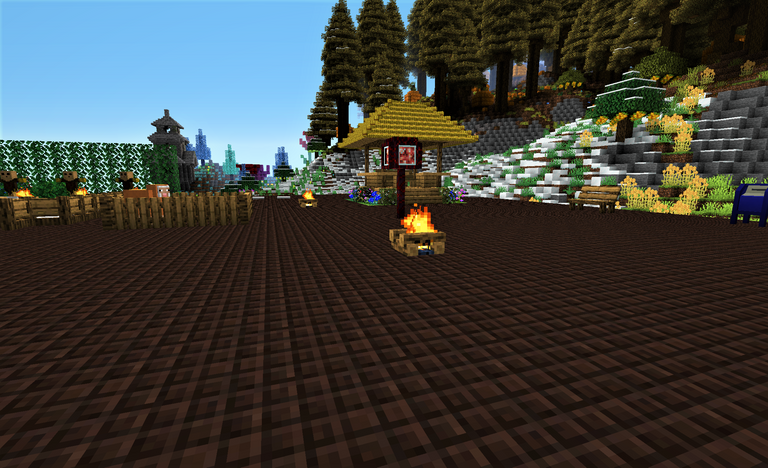 Watch out not to get burnt by the fire!!!

We eventually decided to go North, and find the perfect place to settle, and claim our building.
The server is set is Survival mode, which we are quite used to, I told my wife "I got this".
We use to play together and create entire cities, with villagers and golems. We never finished the game, because we were more interested in building cool stuffs!
Of course, the 2Ghz kids laptops with 8G RAM is a little bit laggy, so I am planning on getting a new laptop soon, the mods really changed the game so much, it looks amazing.
The lag that I had, unfortunately make it difficult to fight against the undead, but we could get a feel to the game once more.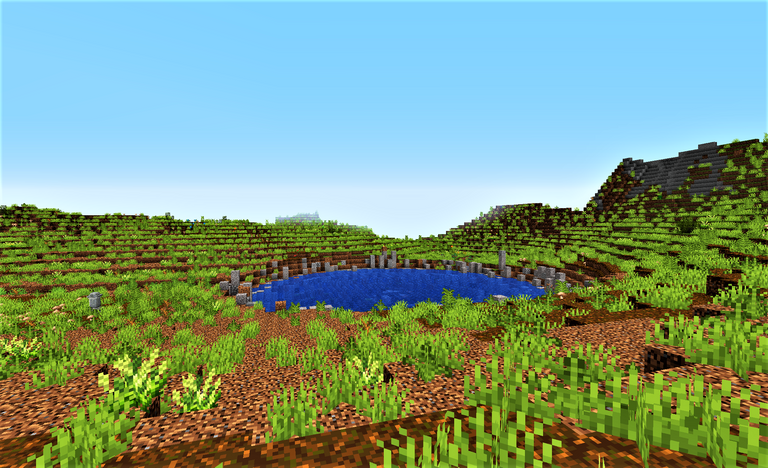 The first spot we chose to settle, was this one, unfortunately the night came abruptly, and I died. @lionmom survived the onslaught, and I quickly returned to the kill zone to unlock my grave, a new game mechanic that is brilliant, I wasn't familiar with it.
Thanks to the admin MalReynolds that helped me getting unstuck on respawn, I was inside the walls haha.
Safe Haven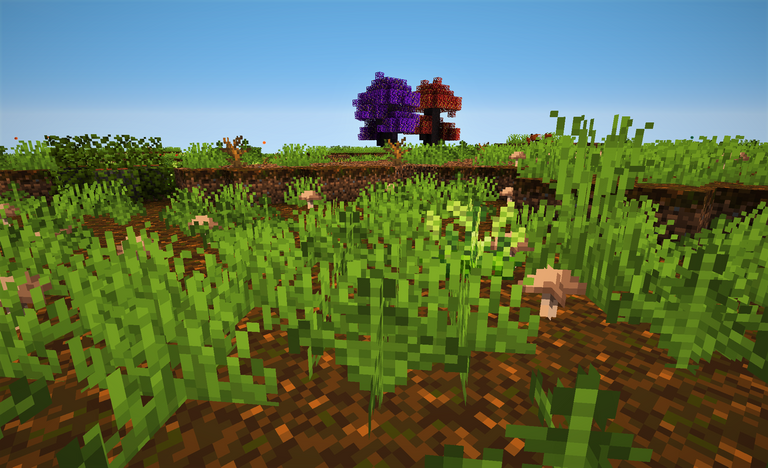 I saw these 2 beautiful trees, and I know it was the perfect spot to make our home!
Quite frankly, I was starting dosing off a little, and it was only 11pm, oh my goodness, the younger me would make fun of the older me!
We started digging the area, and get the camp ready.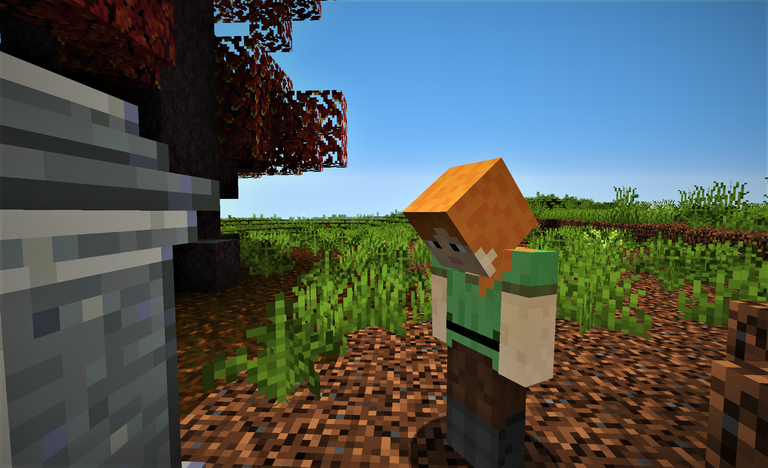 Then, I (allegedly) went AFK and sat on the couch, to pass out. I left @lionmom alone in the game, not knowing what to do. You see that big stone?
It's too make sure I can teleport to the same location tomorrow. I forgot to claim the land, so I hope the trees are still there tomorrow!!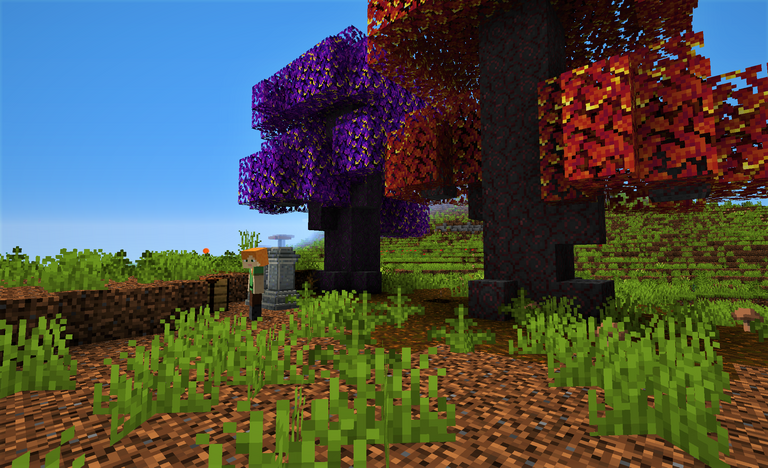 Conclusion
I am about to log again, to see that noone claimed that land, and start building home. Seriously, get the game, and come join us, it's pretty cool that HIVE Minecraft is now a thing, and I know exactly where we can all lead it to, Minecraft is actually the perfect game for blockchain communities, the names sound like they were meant for each other.
TO BE CONTINUED
---
---