My entry the Ladies of Hive Community Contest #109.
Hola mis amigas, espero se encuentren bien, yo he estado un poco enferma, no me he sentid nada bien y bueno me costaba un poco sentarme a escribir, ya gracias a Dios he mejorado, ahora mismo lo que me afecta es un poco de gripe pero también la estoy tratando con medicamentos y bueno, he decidido participar en el Ladies of Hive Community Contest #109.
¿Cuál es tu instrumento musical favorito y por qué? ¿Sabes tocarlo? Si no, ¿crees que hay límites para aprender a tocarlo?
Siempre desde chica me ha llamado la atención tocar el cuatro, cuando entre a la universidad, había una profesora que impartia clases de cuatro y un día me anime a ir, al inicio de las clases se veía todo fácil, cuando por primera vez me coloco el cuatro en las manos yo no lo podía creer pero de inmediato me dijo, te tienes que cortar un poco las uñas niña para pisar las cuerdas, y yo me decepcione de inmediato, pues yo consideraba que con mis uñas largas si podía tocar y bueno en la siguiente clase con el dolor de mi alma me todo cortarme al uñas, porque yo las mantenía muy largas me encantaban mis uñas y bueno empezando por el Cambur pintón, y la tonada que me recuerdo muy bien que decía "Oiga compadre Pancho lo que me pasa no sabe usted, que la negrita del rancho con el pulpero ayer se me fue. Ay, mi compadre, si usted la ve dígale por su hijito, compae Pancho, vuelva otra vez", re mayor, sol mayor, séptima y bueno era muy fácil entonar esa letra fue lo único que pude aprender solo esa estrofa de esa música, ya después no tenía quien me prestara un cuatro y son costosos. Deje de asistir a las clases y bueno fue una anécdota compartir con tantas personas que si tenían sus instrumentos y continuaron aprendiendo.
Considero que uno de mis hijos deben de aprender a tocar así sea la charrasca, es muy interesante a aprender a tocar un instrumento musical, nunca es tarde para aprender, pero de niño es mucho mejor adquirir los conocimientos.
La muerte es un tema de conversación poco habitual, pero recordar la muerte nos hace apreciar la vida. Si fuera tu último cumpleaños, ¿cómo te gustaría celebrarlo y por qué?
Debemos recordar que Dios nos regala un día, cada vez y cuando llegamos a la fecha de nuestro cumpleaños, debe ser en agradecimiento a él. Gracias a Dios todos mis cumpleaños lo he celebrado con personas maravillosas a mi alrededor, compartimos un pastel unos cuantos pasapalos y ya. Si me gustaría en los venideros cumpleaños que Dios me permita celebrarlos en su honor, realizar ofrendas de agradecimiento, hay un versículo de la biblia que dice: Hijo mío, no te olvides de mis enseñanzas; más bien, guarda en tu corazón mis mandamientos. Porque prolongarán tu vida muchos años y te traerán prosperidad. (Proverbios 3:1-2)
Debemos llenarnos de la palabra de Dios, de sus bondades de su misericordia, y sé que nuestros días serán alargados para el disfrute de su obra maravillosa.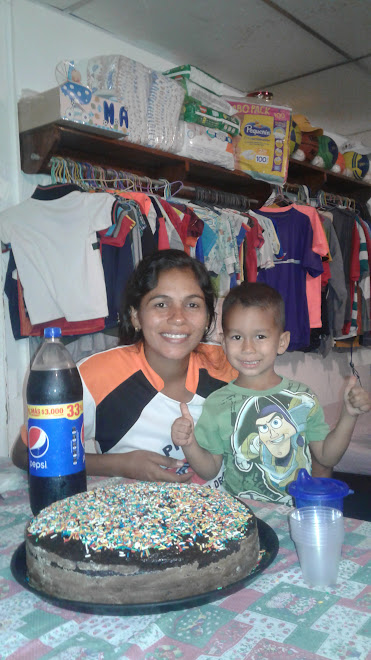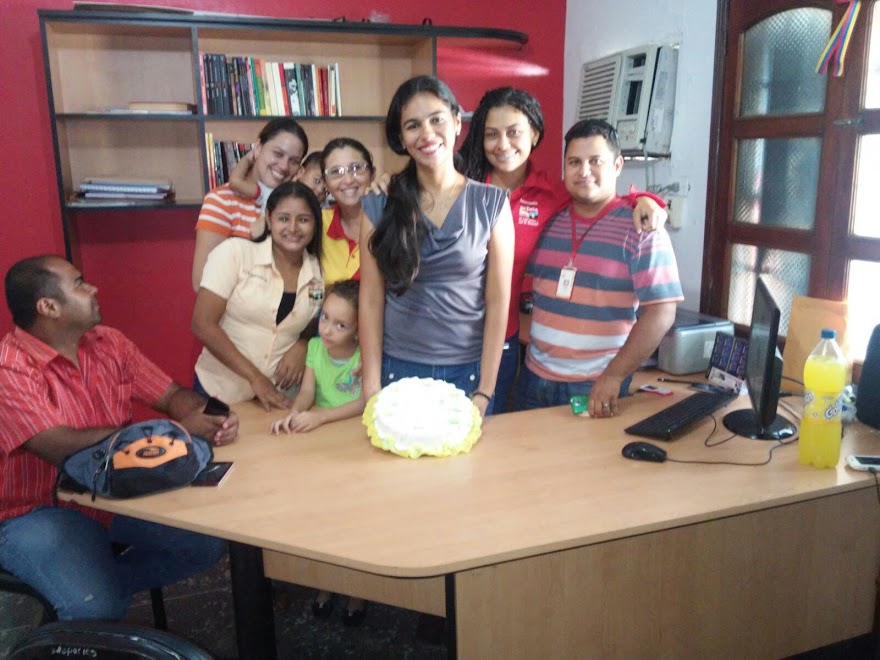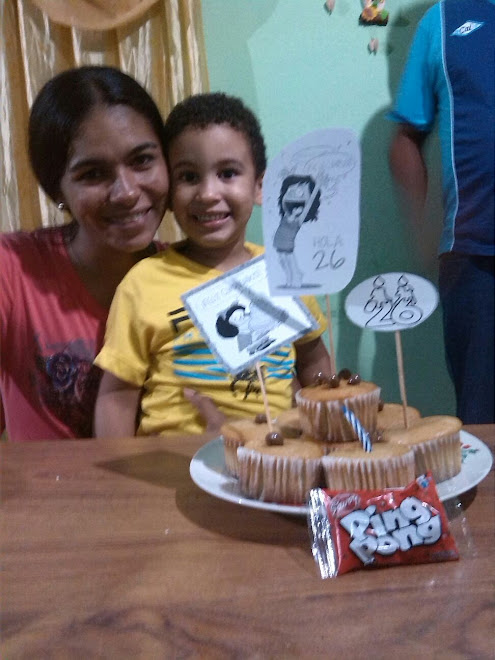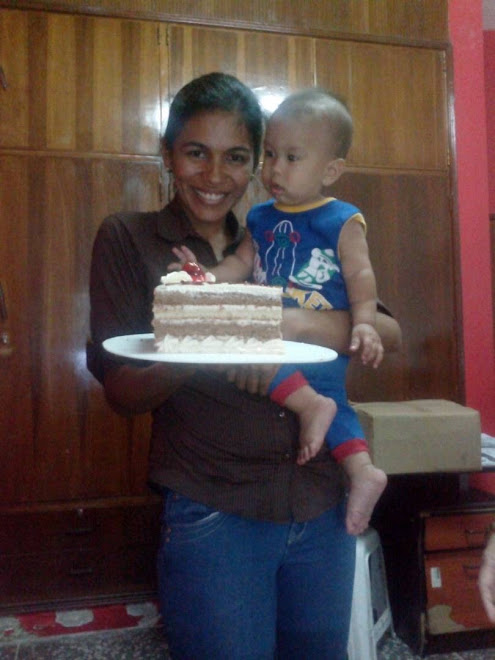 Bueno mis amigas espero les haya gustado mi entrada, que estén bien, cuídense mucho, estar enfermos no es nada agradable que Dios les cuide su andar.
Las imagenes son de @edithb.
[Eng]
Hello my friends, I hope you are well, I have been a little sick, I have not been feeling well at all and it was hard for me to sit down to write, thank God I have improved, right now what is affecting me is a little flu but I am also treating it with medication and well, I have decided to participate in the Ladies of Hive Community Contest #109.
What is your favorite musical instrument and why? Do you know how to play it? If not, do you think there are limits to learning to play it?
Since I was a little girl I have always been interested in playing the cuatro, when I entered the university, there was a teacher who taught cuatro and one day I decided to go, at the beginning of the classes everything looked easy, when for the first time she put the cuatro in my hands I could not believe it but immediately she told me, you have to cut your nails a little girl to step on the strings, and I was immediately disappointed, because I considered that with my long nails I could play and well in the following class with the pain of my soul I cut my nails, because I kept them very long I loved my nails and well starting with the Cambur pintón, and the tune that I remember very well that said "Oiga compadre Pancho what happens to me do not you know, that the negrita del rancho with the pulpero yesterday left me. Ay, mi compadre, if you see her, tell her about her little son, compa Pancho, come back again", D major, G major, seventh and well it was very easy to sing those lyrics, it was the only thing I could learn only that verse of that music, after that I had no one to lend me a cuatro and they are expensive. I stopped attending the classes and it was an anecdote to share with so many people who had their instruments and continued learning.
I think that one of my children should learn to play even the charrasca, it is very interesting to learn to play a musical instrument, it is never too late to learn, but as a child it is much better to acquire the knowledge.
Death is an unusual topic of conversation, but remembering death makes us appreciate life. If it were your last birthday, how would you like to celebrate it and why?
We must remember that God gives us a day, every time and when we reach the date of our birthday, it should be in gratitude to him. Thank God all my birthdays have been celebrated with wonderful people around me, we share a cake, a few snacks and that's it. If I would like in the coming birthdays that God allows me to celebrate them in his honor, to make thank offerings, there is a bible verse that says: My son, do not forget my teachings; rather, keep my commandments in your heart. For they will prolong your life for many years and bring you prosperity (Proverbs 3:1-2).
We must be filled with the word of God, with his goodness and his mercy, and I know that our days will be lengthened for the enjoyment of his wonderful work.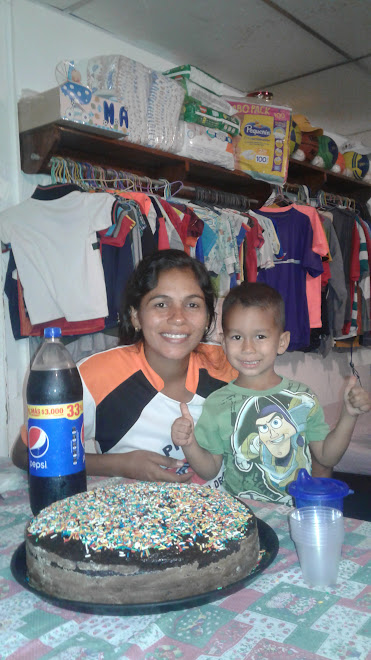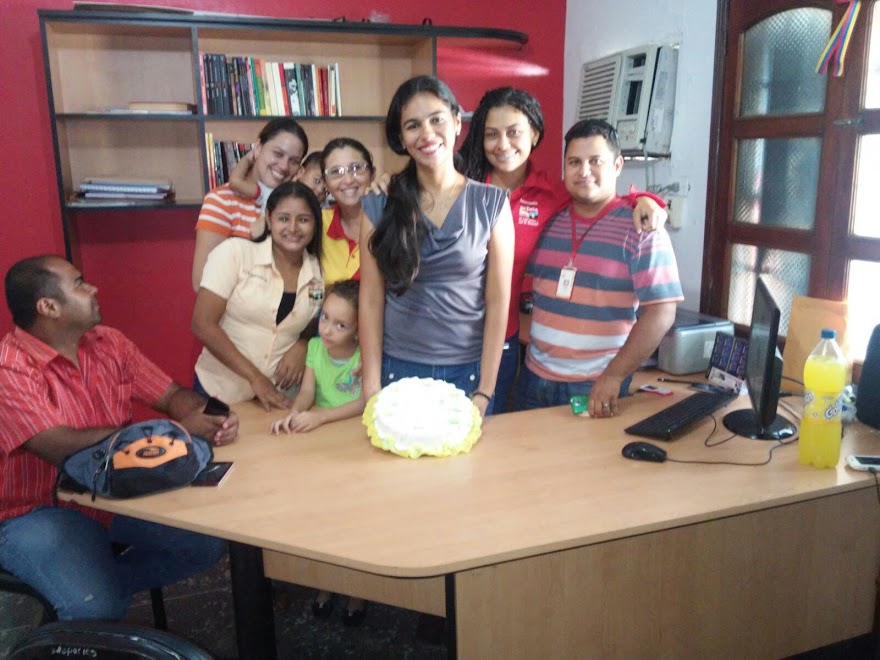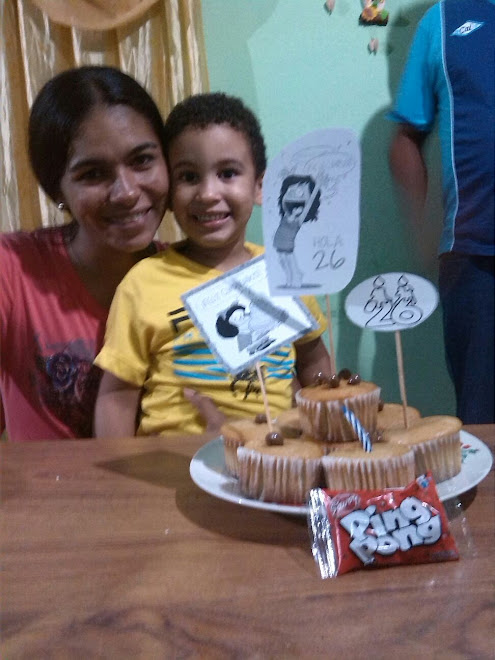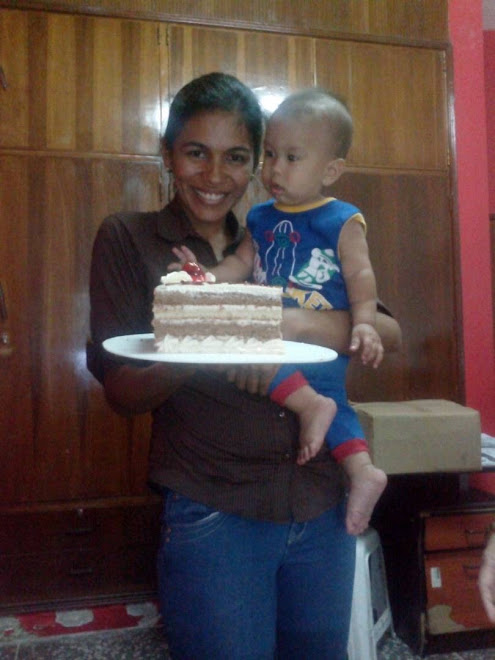 Well my friends I hope you liked my entry, be well, take care of yourselves, being sick is not nice at all, may God take care of your walk.
The images are from @edithb.
---
---