Mi Entrada al Ladies of Hive Community Contest #125
Hola chicas, espero estén pasan douna semana linda, este dia participare en el Ladies of Hive Community Contest #125.
A propósito de la pregunta de esta semana, quiero invitarlas a ver una película llamada No conoces a Jack, recientemente la vi y bueno en el momento di mis consideraciones a mi esposo al respecto y ahora se presenta este concurso y se las daré a conocer a ustedes.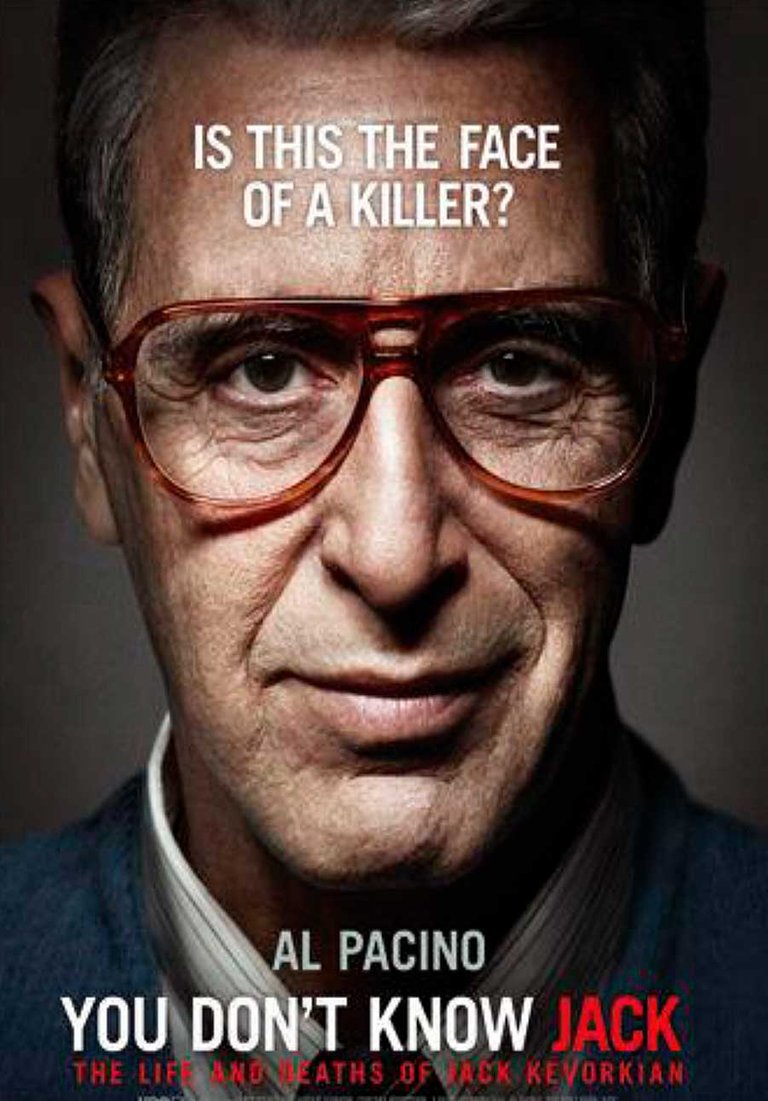 fuente
Según Internet, la Eutanasia es la intervención voluntariamente aceptada por el paciente y realizada por un profesional médico, que acelera la muerte de un enfermo terminal, con la intención de evitarle sufrimientos y dolores innecesarios. ¿Estás de acuerdo con esta forma de morir, crees que dignifica a la persona en su decisión de cómo irse o, por el contrario, crees que no debería practicarse? ¿Podrías argumentar tu punto de vista?
Ninguno de nosotros que estamos aquí quizás leyendo estas cuantas líneas sabemos el nivel de dolor que podría atravesar una persona que tenga una enfermedad terminal, y sobre todo en las condiciones que se exponen los familiares. A nadie le gusta sentir dolor y mucho menos sabiendo que ese dolor lo está llevando a la muerte, he de suponerse que es preferible morir antes de seguir sintiendo tan desahuciante mal, que algunos relatos de familiares que se les ha muerto parientes por ejemplo de Cáncer de huesos, indican que "era mejor que muriera pronto estaba sufriendo mucho", pero más allá del deseo de morir por el sufrimiento, debemos tomar en consideración sobre el que nos dio la vida que queremos acabar.
Hablarles un poco sobre la Biblia quizás a alguno no les guste y subirán esta escritura, pero es inevitable hablar de la vida y la muerte si no hablamos de quien nos regaló el milagro de vivir.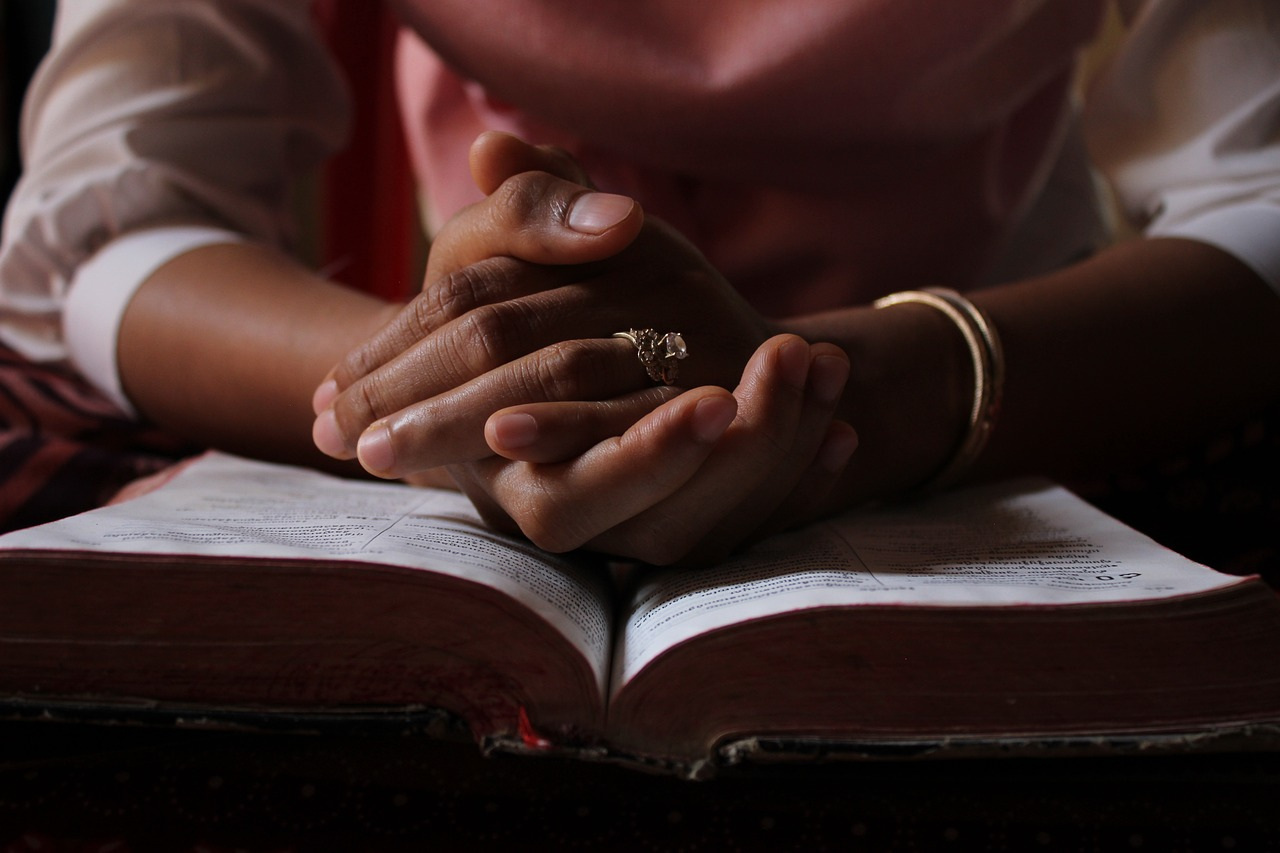 Según la biblia nos dice: Dios es nuestro creador, la fuente de la vida en Salmos 36 y Hechos 17, por como él ha sido nuestro creador, la vida vale mucho para él y es allí la explicación de que es condenado el asesinato, ya que si matamos a alguien es igual que nos quitáramos la vida, según Éxodo 20:13. En los mandamiento dice "no mataras" y en Juan 3:15 nos dice que
" …todo aquel que en él cree, no se pierda, mas tenga vida eterna".
Hablando un poco sobre la película que les hice mención, hay una parte donde uno de los pacientes del Dr. Que le había aplicado la Eutanasia, pasó muchos años de sufrimiento y el regalo que le pedía a su esposa era (de tener una cita con el Dr. Jack), traduciendo esto a morir. Pero este Dr. decía que: "Morir no es un crimen" y su labor, ayudar a morir y no lo consideraba un asesinato.
Las enfermedades terminales que aun teniendo un diagnostico irreversible no debería ser justificativo de acelerar el final de nuestra vida y tampoco a la de otra persona.
Entonces a mi consideración quien aplica la Eutanasia, es igual de pecador que el que la solicita que se la aplique, y si no queda dudas que acabar con la vida de alguien es asesinato.
Entiendo que no soy quien para hacer algún tipo de juicio y espero esto pueda tener un equilibrio coherente, ya que no he pasado por ello, pero debe ser inevitable pensar en morir cuando atravesamos por tanto dolor, pero existe un Dios que puede calmar todas nuestras angustias y dolencias, aferrémonos, y seamos salvos.
Amigas mías espero les haya sido de interés mi post, hasta otra oportunidad.
Consultas realizadas a la biblia digital.
www.jw.org/es/enseñanzas-bíblicas
Eng
Hello girls, I hope you are having a nice week, this day I will participate in the Ladies of Hive Community Contest #125.
About this week's question, I want to invite you to watch a movie called You Don't Know Jack, I recently watched it and well at the time I gave my thoughts to my husband about it and now this contest is coming up and I will let you know about it..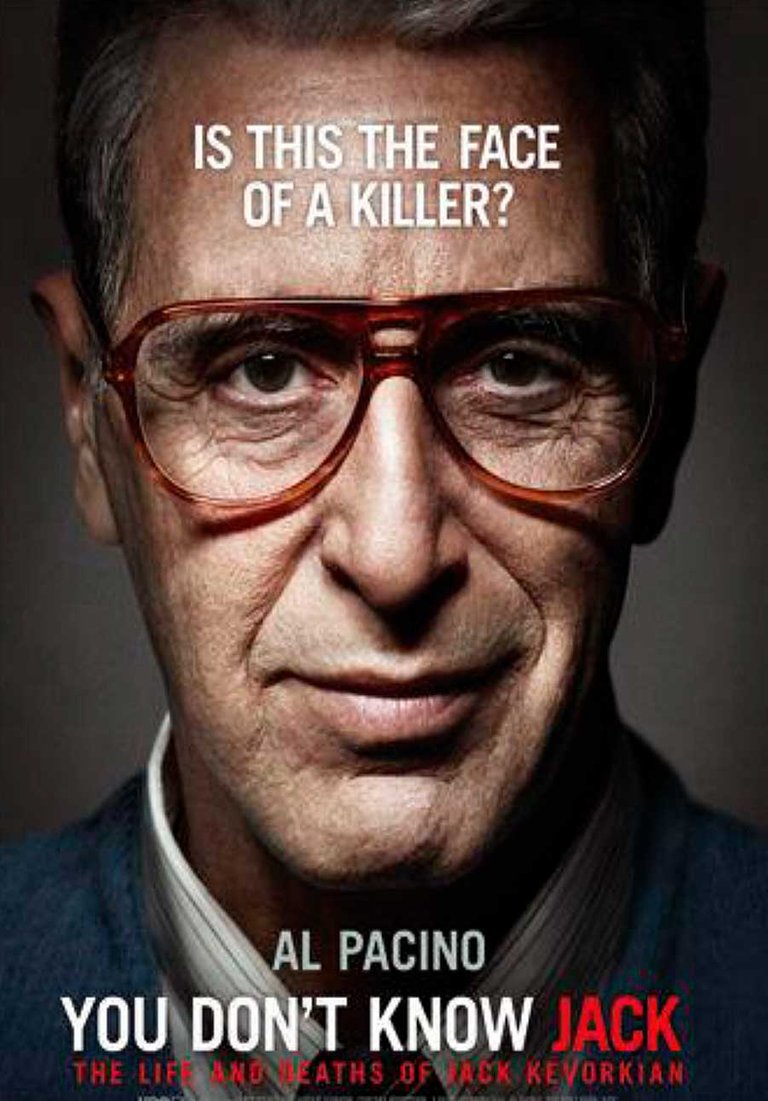 source
According to the Internet, Euthanasia is the intervention voluntarily accepted by the patient and performed by a medical professional, which accelerates the death of a terminally ill person, with the intention of avoiding unnecessary suffering and pain. Do you agree with this way of dying, do you think it dignifies the person in his decision of how to leave or, on the contrary, do you think it should not be practiced? Could you argue your point of view?
None of us who are here perhaps reading these few lines know the level of pain that a person with a terminal illness could go through, and especially in the conditions that the relatives are exposed to. Nobody likes to feel pain and much less knowing that this pain is leading to death, I have to assume that it is preferable to die before continuing to feel such a distressing evil, that some stories of relatives who have died relatives for example of bone cancer, indicate that "it was better to die soon was suffering a lot", but beyond the desire to die for the suffering, we must take into consideration about the one who gave us the life that we want to end.
Talking to you a little bit about the Bible, maybe some of you do not like it and they will turn up this scripture, but it is inevitable to talk about life and death if we do not talk about the one who gave us the miracle of living.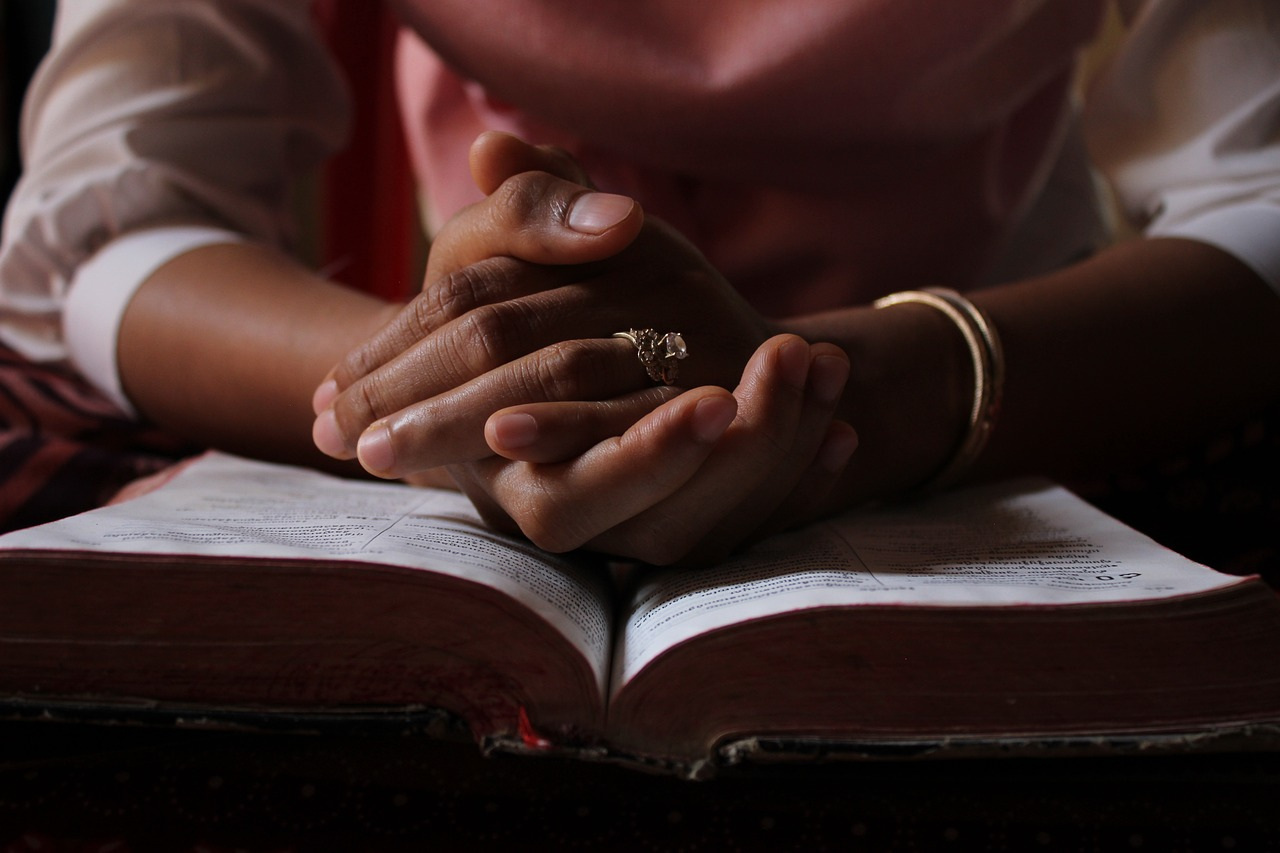 According to the bible tells us: God is our creator, the source of life in Psalms 36 and Acts 17, because of how he has been our creator, life is worth much to him and it is there the explanation that murder is condemned, since if we kill someone it is the same as taking our own life, according to Exodus 20:13. In the commandments it says "thou shalt not kill " and in John 3:15 it tells us that.
...whoever believes in him shall not perish but have eternal life".
Talking a little about the movie I mentioned, there is a part where one of the patients of the Dr. who had applied Euthanasia, spent many years of suffering and the gift he asked his wife was (to have an appointment with Dr. Jack), translating this to die. But this Dr. said that: "Dying is not a crime " and his job, to help to die and he did not consider it a murder.
The terminal illnesses that even having an irreversible diagnosis should not be justification to accelerate the end of our life and neither to that of another person.
So in my opinion, whoever applies Euthanasia, is just as sinful as the one who asks for it to be applied, and if there is no doubt that ending someone's life is murder.
I understand that I am not the one to make any kind of judgment and I hope this can have a coherent balance, since I have not gone through it, but it must be inevitable to think about dying when we go through so much pain, but there is a God who can calm all our anguish and ailments, let us hold on, and let us be saved.
My friends, I hope my post has been of interest to you, until another opportunity.
Consultations made to the digital bible.
www.jw.org/es/enseñanzas-bíblicas
---
---