Vote @deathwing Witness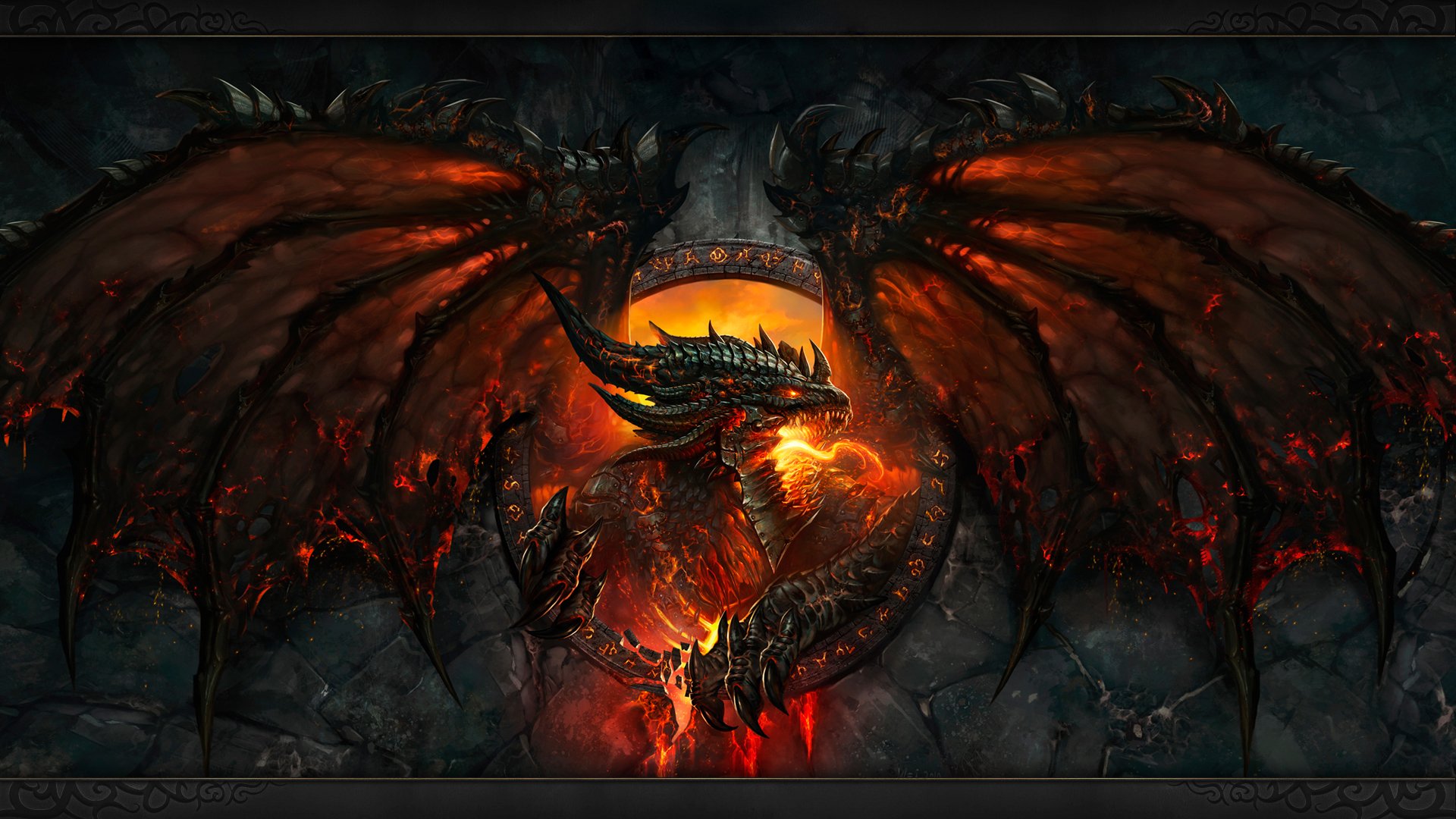 https://peakd.com/me/witnesses
So a week or two ago I said I told @deathwing I'd put a bid in for him as a witness. He needed a few million more HP in votes to make it into the top 20.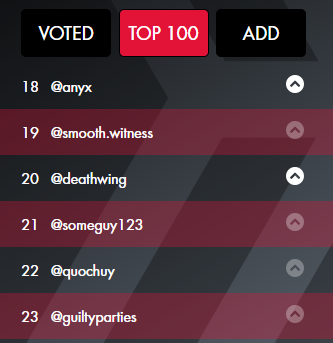 And wouldn't you know it...
He got into the top 20 anyway without my help.
Good for him.
But I still think more people should upvote this witness.
I am not one to shill witnesses. This is the first witness I've ever told anyone to vote for in my four years here. So why have I started a political campaign now?
He's here, he's there, he's everywhere.
@deathwing has risen the witness list very quickly because he's put in a lot of work for this tiny corner of the internet.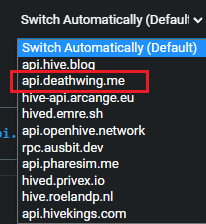 His full-node API is widely used and is known as one of the most reliable ones out there.
He's got a Discord bot called FRIDAY that provides valuable information about Hive, Hive-Engine, Splinterlands, CUB, ETC.
He's got knowledge of how EVM chains like ETH, BSC, MATIC, work and has created liquidity bots that make it easy to transfer Hive into gas on these networks so we can hit the ground running.
He's constantly helping other developers on Hive get things done and asks for very little (if anything) in return.
We can basically think of him as a "full-stack" developer for Hive that's constantly branching out and connecting to new networks and their associated APIs. Interoperability is key.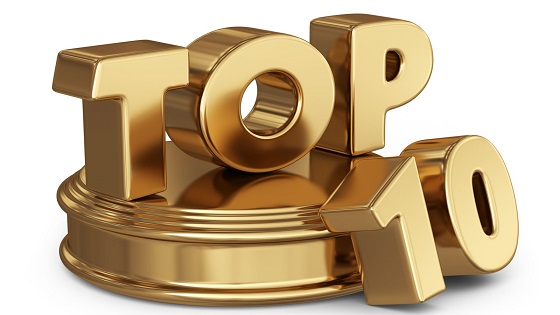 Top 20
Having a top 20 salary on Hive is no joke. At these prices is easily six figures ($160k/year right now). This is a lot of money, but being so low on the rankings means he could be voted out of the top 20 at any time. It would be better if he was higher ranked on the list for job security. If Hive pays @deathwing's salary, he's going to have a lot more hours to spend developing cool stuff for us here. We need devs like this to be quitting their job and coming to work for Hive full time. Everyone on the network benefits from this in one way or another. Let's keep him in the top 20, shall we?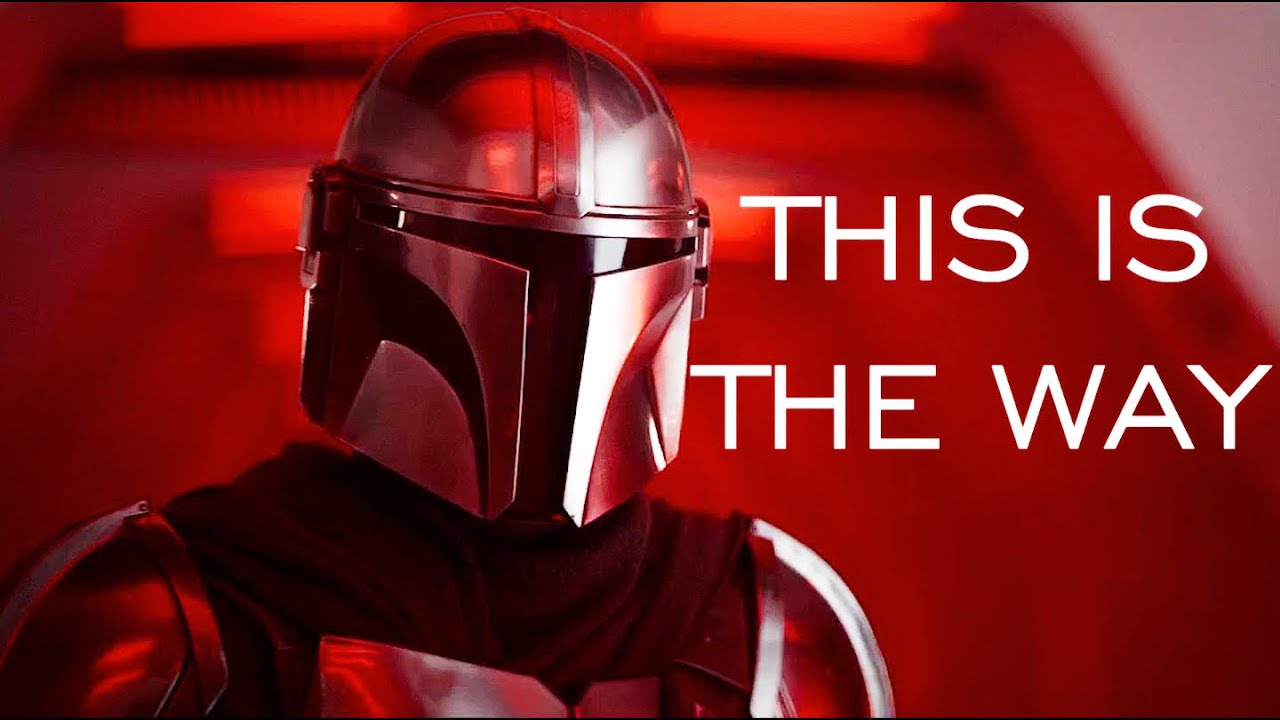 ---
---