Retrospect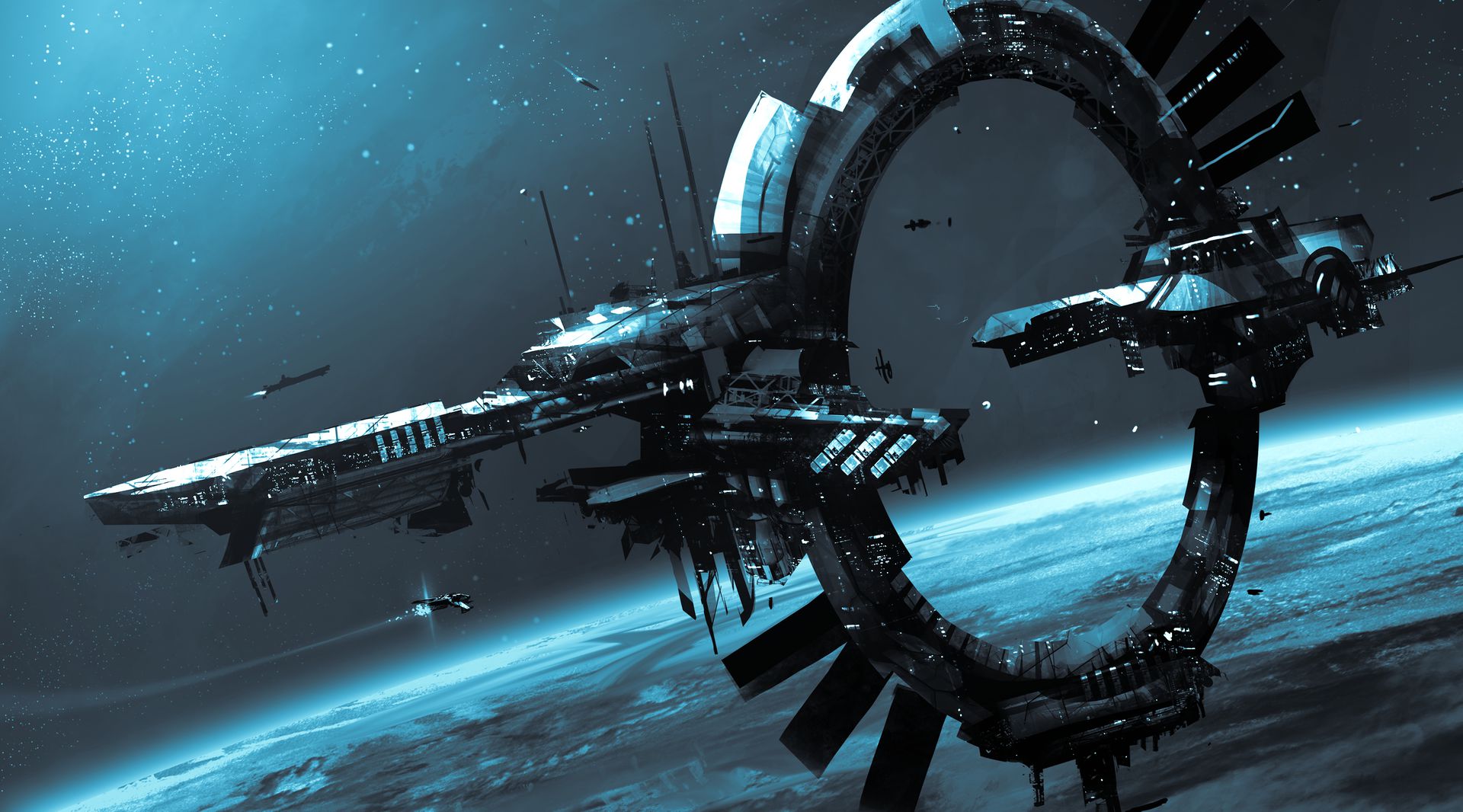 Hindsight 20/20
It's easy to play the 'what if' game in crypto. What if I had sold the top? What if I had bought the dip? What if I had done it on 10x leverage? What if I had gotten in to that new coin before it mooned? What if I had played that crypto game before it was cool?
Blah blah blah blah blah.
But none of that matters.
No one has a crystal ball.
No one knows what will happen next.
Just because a gamble fails doesn't mean it was the wrong decision.
Just because a gamble succeeds doesn't mean it was smart on average.
Flipping heads ten times in a row doesn't increase or decrease the chance of flipping heads on the next round. Chance acts independently. There are no patterns. Folding pocket aces preflop is never the correct move. Best hand is best hand. 80% chance to win. Those odds can't be beaten with superior play (60% max; 10% edge).

What happens when many other chains fork out founders?
Bet you didn't see that coming!
This is the real question I'd like to pose for this post.
Look at what's happening with the LUNA community.
Look at what happened with Steem.
People are starting to wake up.
So what happens when say a DOZEN high-profile communities all rise up and say, "We don't have to take this anymore!"? What happens when these centralized agents (development foundations and VCs) that gave themselves huge ninjamines prove that all they are is a liability? What happens when a dozen communities free themselves from that liability with a few swipes of code?
Uh, I'll tell you what happens...
People in crypto are suddenly going to be asking, "Wait, who was the first community to have done this? Who is the farthest ahead in this game of community control?"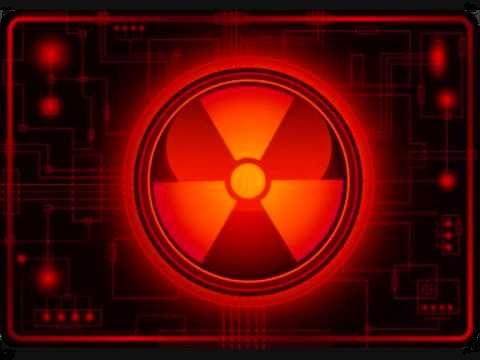 Can you guess my answer?
Steem >> Hive was the very first one (or at least the most prominent first one). We had Vitalik and other prominent members of crypto talking about it on multiple occasions, but still no one took us seriously because our market cap just wasn't big enough to be taken seriously. It is what it is. People ignore the thing until FOMO strikes and then they buy the top and act as exit liquidity for the rest of us. This pattern isn't going to stop happening anytime soon.
Contentious forks are HIGHLY damaging.
Lots of reputation is lost. If communities are running around "stealing" the money from rich people, that's going to cause a lot of dissent in the ranks. All of a sudden people realize that none of the money on the blockchain is secure. Well, it is secure, just not secure for rich people who are bad-actors and are trying to bleed the network dry for everything they can extract out of it.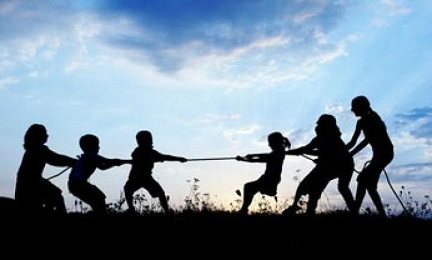 The push-pull scenarios
So yeah, it might be a net gain (especially on the long term) to fork out the VCs and the foundation, but also there is a huge price to be paid up front for that action. Reputation is lost. Lots of people are pissed (not just the rich people) because the trust has been lost across the board. People begin to realize the appeal of Bitcoin and how something like this could never happen on Bitcoin.
Speaking of Bitcoin.
What happens if Satoshi Nakamoto pops out of nowhere and starts spending (or simply flaunting) their 10%-20% stake? We already know they own 10% just from premining the network. How do we know they don't have even more on top of that? Isn't it stupid to assume that it's only 10% when it's AT LEAST 10%?
It is in this way that even Hive might be more decentralized than Bitcoin (however unlikely). But also Hive is definitively more decentralized than Bitcoin in terms of the ability to actually distribute it to more people. Despite everyone's bitching and moaning about 'self-upvoting' and 'circle-jerks' and other forms of supposed corruption, Hive's mechanics are serving the greater good.
Every once and a while I'll see that Hive was used to literally provide water (the most important resource to stay alive) to some random place in Africa or Venezuela or whatever else. That's crazy. Hive is small, but it's changing lives. It's going to grow, I guarantee it.
Imagine a 1000x on Hive.
Don't imagine it in the context of getting rich. Imagine it in the context of abundance and power of the community as a whole. Imagine people like me running around with $5000 upvotes, and the whales above me running around with $50,000 upvotes. That's REAL power. That's pure insanity. Imagine all the good that could be done with that much money flying around everywhere.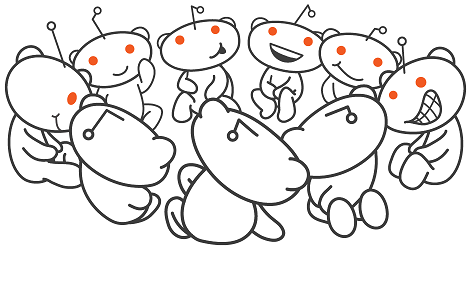 No one complains about self-upvotes on AMM farms.
Because on AMM farming, every "upvote" is a self-upvote by design. No one complains about it because there is no confusion. It's working perfectly as intended. Meanwhile over here on Hive we were told tales of "proof-of-brain" and "quality-content" and "fair-distribution". So when someone sees that this isn't exactly how it works (subjective distribution of the token) they call it a scam. Yeah, actually it's working really well. Stop complaining about it.
It only takes one person with a lot of stake upvoting other people with less stake for decentralization to occur. While everyone is focused on the bad-actors and crying about money going to this or that place, we lose sight of the fact that a lot of money is going exactly where it's supposed to go.
If everyone on the network was just self-upvoting and only one whale was actually voting other people, that's still a better solution than something like AMM farms where 100% of the money is "self-upvoted" 100% of the time. We should be measuring success from how far we are away from that scenario, in which case Hive is doing very very very well.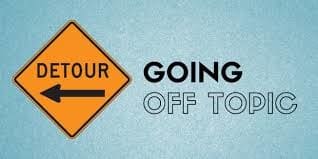 What was I talking about again?
Right, so forking a network has high overhead cost and does a lot of damage to the network in the short term in the hopes of long term viability. Surely, some networks will opt to not fork out the founders, but then they will find themselves to be pseudo-slaves to VCs and other large stake holders. Eventually a lot of the networks that opted to not fork out this toxicity will end up doing it anyway when the regulators move in and capture the VCs or the foundation. OOPS!
So again I ask, who will everyone be looking at when these community forks begin to pop up like wildfire? They're all going to be looking at Hive. We are way ahead of the game. The fear that everyone has; the one where some random network pops up and blow us out of the water. Yeah, that's not real. That's not possible. Decentralization of wealth, power, tokens, stake, trust, information, and education is not something that can magically appear out of thin air and provided by a new project. We are at least five years ahead of any potential "competitors".
In fact we should hope that "competition" pops up. If they make anything that actually works on a decentralized level, we will simply copy that model and gain that advantage ourselves. Open-source tech doesn't compete, no matter how many VCs tell us otherwise.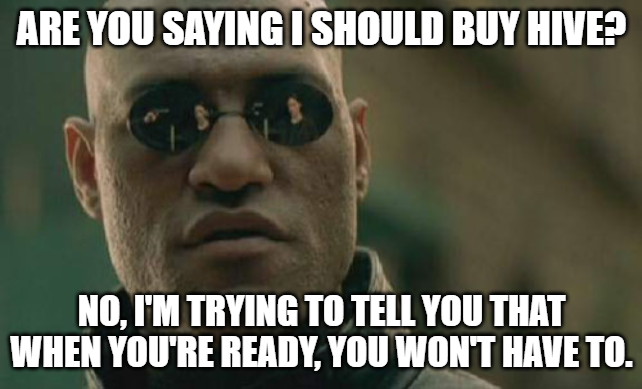 Conclusion
At some point in time the entire world is going to have one of those retrospect moments with Hive. "How didn't we see this coming?" "Why didn't we buy in early?" "Wow that guy bought a huge stack at 10 cents that's insane!"
This is not not financial advice. I'm not saying anyone should buy Hive. I'm saying if you're here then you already made it. Anyone that's already here trying to build up their reputation before this has gone down is going to be a big deal once we start scaling up.
These community forks are going to become very common-theme, and guess what? They are a great thing, but they are also a terrible thing (until enough time has past and the open wound has scarred over). People are going to be looking for the networks that have already forked out the ninjamine so they don't have to deal with the bullshit. Hive has the best track record in that regard. It will all be done in retrospect.
We also have to appreciate the work that @lordbutterfly is doing right now. We are literally using decentralized funding to create a documentary about this exact topic... how insane is that? Seriously though. So well timed.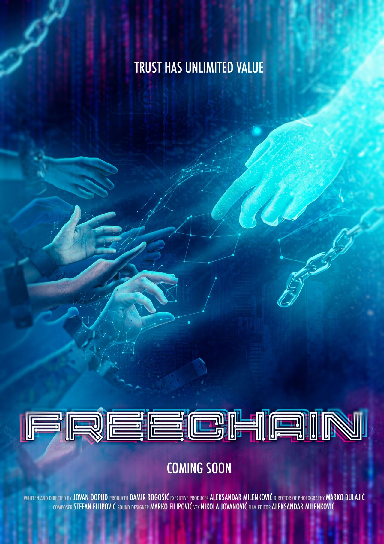 @theycallmedan often talks about the milestones we are looking for during this crazy transition from WEB2 to WEB3. People are talking about WEB3 now and the importance of it. People are realizing the importance of owning their own account and data in the wake of all the WEB2 bans and censorship.
Community forks that take away the powers of these centralized agents and VCs looking to subjugate the network are absolutely some of the biggest milestones we are going to see in this regard. The prophecy has been foretold. All that we need to do now is sit back and watch it play out.
Posted Using LeoFinance Beta
---
---