Market Watch: Reach for the Stars! (Retrograde & Blood-Moon)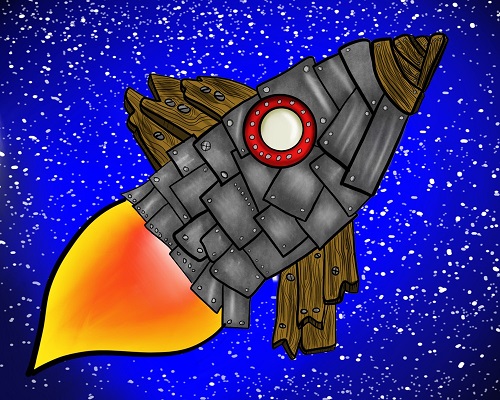 Market has been getting it's ass kicked lately.
That much is obvious, but can we expect more of the same going forward? I'm not sure, but I am sure that no matter what, it's going to be extremely volatile in one direction or another.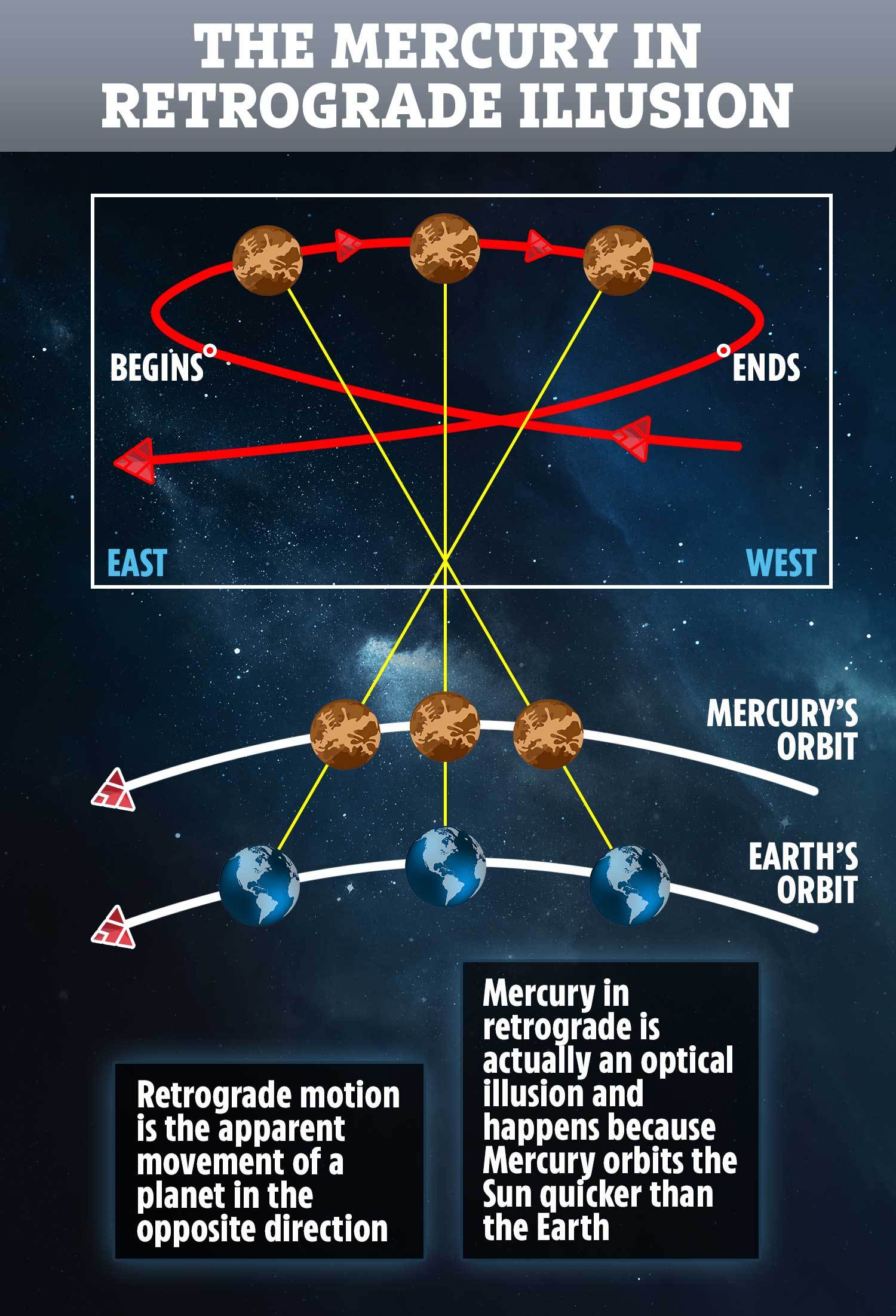 Mercury going into retrograde in three days.
Traditionally, Mercury going into retrograde signals weird technology and communications failures. Seeing as crypto is both a technology and a means of communicating value, this does not bode well during the period between May 10th and June 2nd.
In Astrology, this means the planet that governs technology, communications, and our very own thought processes spins backward.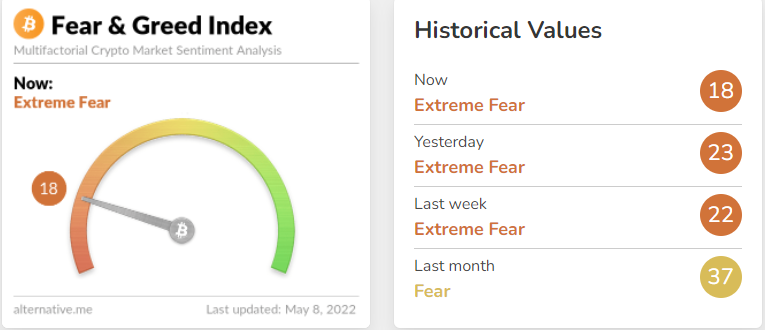 In relation to technical analysis, this could actually be a good thing. Right now the market has been aggressively fearful and trying to price in a recession. Mercury in retrograde could signal a reversal in price and a complete disregard for logical conclusions. Either way this kind of astrological event signals massive volatility no matter what. Be on guard!
Full moon cycles
I've been tracking full/new moon cycles for a while now, and they are still hilariously correlated to the market's up and down swings. We get a bearish new moon at the beginning of the month and a full moon at mid month. Notice how we got completely rejected at $40k and flash crashed to $35k with very little warning right after a new moon. What happens when the full moon comes around on the 15th?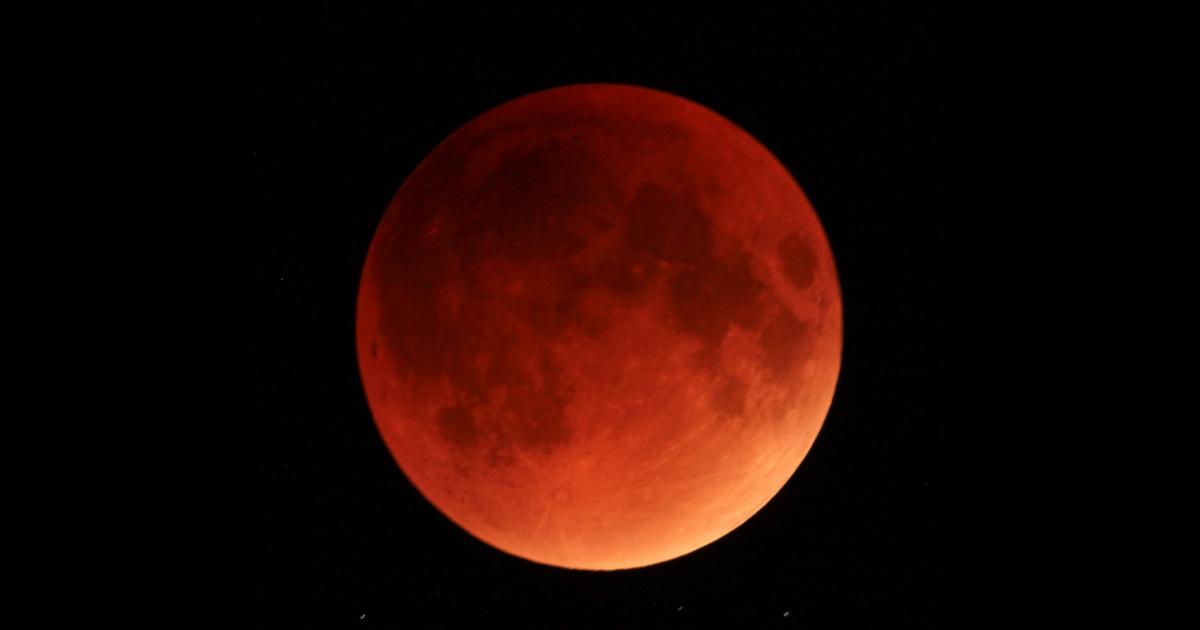 Flower Moon
The next full moon also happens to be a "super blood-moon" eclipse. That's interesting. Combined with the retrograde, that just signals more craziness and volatility as we head into an period of extreme uncertainty and fear, where the market is simultaneously trying to price in a brutal recession while we head into summer earning season.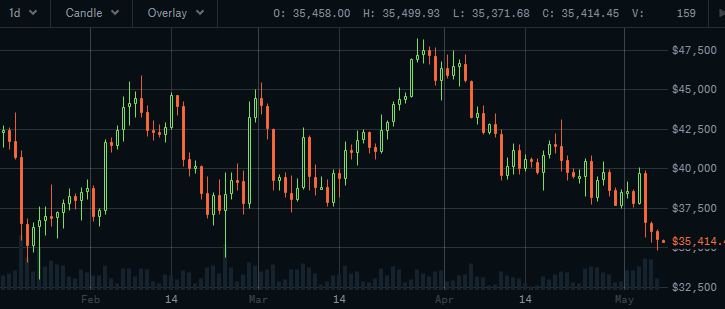 ---
2022 Bitcoin Doubling Curve
| Jan | Feb | Mar | April | May | June |
| --- | --- | --- | --- | --- | --- |
| $27733 | $29867 | $32,000 | $34133 | $36267 | $38400 |
| July | Aug | Sept | Oct | Nov | Dec |
| --- | --- | --- | --- | --- | --- |
| $40533 | $42667 | $44800 | $46933 | $49067 | $51200 |
---
Taking it all in.
Mercury retrograde May 10th.
Super Blood Moon May 15th-16th (midnight)
Unit bias $35k support level.
Doubling Curve $35k support level.
Price just bounced off $35k.
18 months between bull markets.
So it seems the stars are aligned. Crazy shit gonna go down over the next few months. We all know I always bet on number go up, but hey I guess a flash-crash down to $20k BTC is on the table as well. Truth be told I think the flash-crash down the $20k is a much easier event to make money on... because if that happens I'll get to leverage trade the hell out of the market.
Think about it: what happens if BTC crashes to $20k and you x2 margin trade it? BTC would have to crash to $10k for that position to get liquidated. In my opinion that's basically impossible. It would be a very very easy bet to make. Even an x3 long at that level doesn't sound that risky to me. So many people are ready to buy the dip at 2017's peak it's not even funny. Shorting the market at that level is simply not an option (or just fuels the fire of a short-squeeze).
Retrograde ends June 2nd...
Again, that's just crazy timing, as it's only a couple days after the new moon. If this retrograde pushes the price up near a full moon, we can almost be sure that the retrograde ending right after a new moon will shred the market in a brutal dip. But again... my target for a potential bull market for crypto was always late June, which also seems like it could easily happen considering how oversold everything is and how much money will be moving around in the summer.
COVID is out, WW3 is in!
I feel like we are still totally in a position where public sentiment is being completely ignored. Think about how many people out there that were super stressed out about COVID and isolating are now not that worried about it. The economy is in a completely different place now than it was a year ago, and honestly the timing of sanctions against Russia is... suspect to say the least. At a certain point the timings and 'coincidences' are just a bit much. The FED wants to tighten when supply lines are disrupted? Because that's going to "help inflation"? Really? They know better. Something is definitely up.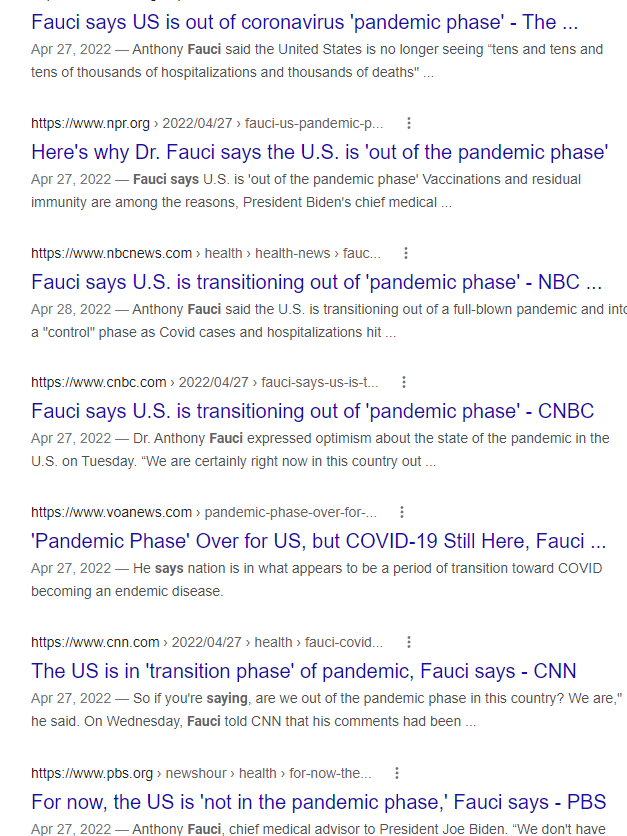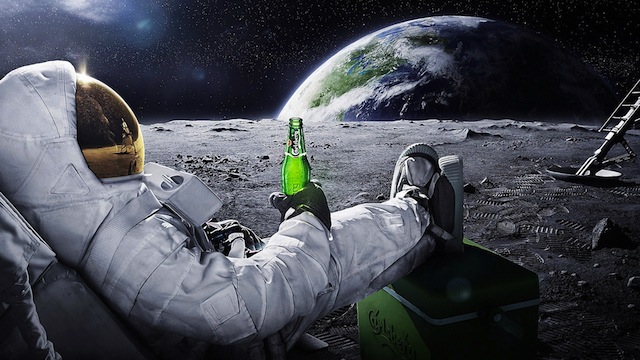 Why astrology though?
I get asked this a lot. Why would a scientifically minded & logical person such as myself be doing astrology in combination with technical analysis? Because it's fun? The patterns are there. Cycles are everywhere. I'm not trying to say that the stars being aligned in a certain way causes the events to happen, only that there are other hidden patterns out there that we know nothing about, and astrology somehow taps into those patterns every once and a while. I mean seriously if you look at the charts it's impossible to deny the correlation. It's also very important to remind everyone that you only have to win 55% of the time to be a professional gambler. That's a 45% chance loss rate. Think about it.
Conclusion
The stars have spoken! The oracle has rolled the bones, and the future is filled with volatility. I honestly think we are either going to flash-crash significantly below the doubling curve... or enter an epic summer bull run. There's not a lot of wiggle room in terms of the signals I'm seeing today. Take note.
While a crash seems likely, I think a bull market is even more likely. The doubling curve has finally caught up to the price for the first time since November 2020. A Mercury retrograde signals up is down and down is up. A super blood moon appearing in the sky at the most opportune time to witness it is a weird coincidence. Go look up the date of the blood moon in 2020:

I shit you not it was November 30, 2020... how crazy is that?!?
The price of Bitcoin was literally the exact same value that day as it was at the very peak of the 2017 bull run. What are the odds? $19600... literally exactly the same. What?
Also, I personally remember this Blood Moon very well. I was walking to my car after working a shift at Amazon and looked up to the sky and thought: wow that's intense. Shortly after we were at all time highs at $40k, then shortly after that $60k, and we've been trading in range ever since.
Now it looks like we are going to get another one of these blood-moons right when Bitcoin touches the doubling curve for the first time ever since November 2020. Seriously, what are the odds? It's all pretty crazy if you ask me. Pay attention: it's gonna be a wild one.
And then look at the Blood Moon in 2021:
It signaled the absolute top.
Again... what are the odds?
Bitcoin was $56k when I wrote this on October 12, 2021.
October 20th, 2021: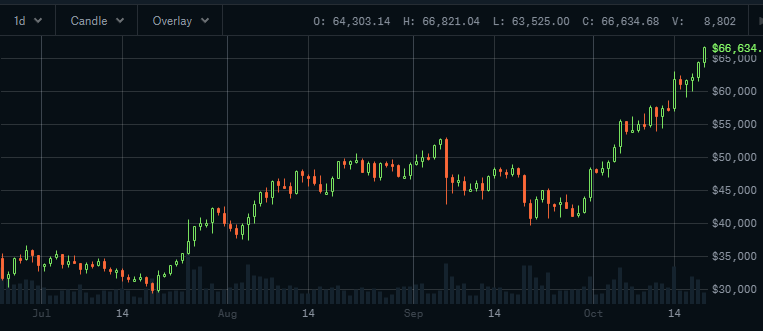 Does it get any more ominous than that?
And there I was being like RAH RAH RAH MEGA-BUBBLE LET'S GO!
Again, I'm very good at detecting volatility.
Not so great at picking the direction.
VOLATILITY IS INCOMING
STEEL YOURSELVES
---
---