Blockchains Are Countries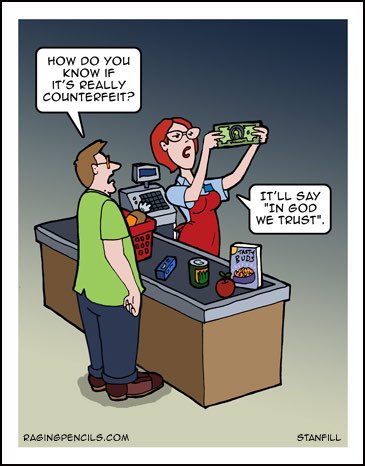 A blockchain is a country.
The borders of this country exist in a digital landscape of code and consensus. Because these boundaries are digital, the physical boundaries explode across all borders in the real world. The metaverse cannot be contained by the regulators and the dinosaurs, try as they might.
This is something that I have tried to talk about multiple times. City-states and Balkanization are coming. The entire world will be transformed by this technology in ways that can't even be imagined. However, I found a random Tweet (via @taskmaster4450 repost) the other day that describes what is happening quite well.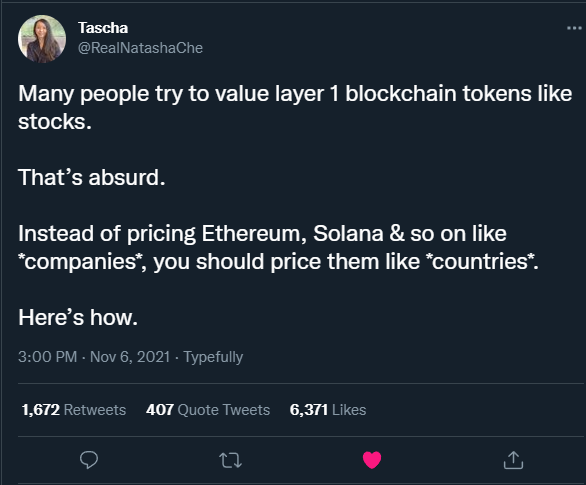 Even though this Tascha character has a PhD in macroeconomics, she perfectly understands what is going on here and uses her specialized knowledge and game-theory mastercraft to paint a very realistic picture of what's going on in the space. Oh, look at that, Raoul Pal follows her; I must be in the right place.
Anyone who's interested in hardcore game-theory and economics as they pertain to crypto should follow this account. I've never seen anyone even come close to this level of expertise. Very wise; much wow.
Now that the bootlicking is over.
It's quite clear that this is exactly what we should be doing: viewing cryptos as communities, governments, and entire countries, rather than some vapid stock-ticker. This isn't just about making money, it's about building lasting and sustainable alternative to the currently broken and corrupted system.
ETH fees are low, you just don't have enough ETH.
In the same vein is the fact that everyone and their mothers are complaining about Ethereum fees on the main EVM chain. Trust me: fees aren't that high, people are just measuring them in USD. ETH went x40 over the last 18 months. Therefore people wrongfully assume that fees are x40 higher than they should be. They are not.
Unit-of-account
This is a simple misunderstanding of measurement. Those who correctly measure the cost of ETH fees realize that they are still fully within acceptable levels. The thing that has actually become unacceptable is the price of ETH relative to USD. This creates a paradox within the logic of crypto. We all want the USD price of our bags to go up, but we don't want the fees to go up. Are you listening to yourself when you make this rational? Because it is rooted in delusion. Personally I have to stop myself from doing things like this all the time. Abundance mindset is not easy; it is a mastered skill like anything else.
ETH fees are not measured in USD.
This is a simple matter of still being totally trapped within the legacy system of capitalism. Those who entered ETH early enough don't care that that fees skyrocketed in terms of USD, because their bags also skyrocketed in terms of USD. The fees are exactly the same. The only thing that changed is the USD valuation, which only exists outside of ETH country.
When we look at Ethereum as a country this becomes obvious.
Citizens of ETH country have not noticed that fees have gone up, because citizens of ETH country don't measure things in USD, they measure them in ETH. Business as usual. It is only the outsiders looking in that see a problem. They are simply jealous that they never capitalized on those massive gains when they should have. Oops! The problem isn't with ETH, it's with our own mindsets (scarcity over abundance).
This silly concept that ETH is a rich-man's game is totally ludicrous. Poor people became the rich people because we measure everything in USD. If we were measuring everything in ETH these guys still have exactly the same amount as they did before. Their wealth within the borders of their country is identical, while their wealth outside the country is exponentially higher. Ironically, this is exactly what we wanted, and we complain about it. Laughable.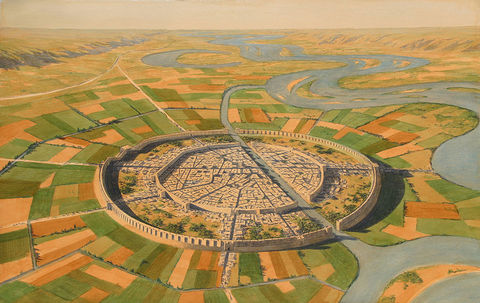 What about other "countries"?
Ethereum is just one of thousands. We see on Hive that our country is still very scrappy and poor. We are basically a third-world nation over here, trying to claw and scrape our way to victory. Soon™.
Looking at Hive is very interesting, because the paths we have chosen we have done so out of survival. Steem crashing 99% from $8 to 8 cents forced us to optimize nodes heavily so we could continue running the network dirt cheap. Being attacked by a vulture capitalist during our most vulnerable hour forced us to rebrand and cut out the cancer of the ninjamine. Eventually Hive will pivot from a scrappy nation of poor people to those that live in abundance. That will be quite a sight to behold indeed.
All of Hive's diehard members have been rewarded multiple times for being diehards. Those who fought bravely in the voting wars of the Hostile Takeover were greatly rewarded. Those who bought Hive in January for 400 sats a pop while everything else was mooning were also greatly rewarded. However, the greatest rewards are yet to come, we are still grossly undervalued and oversold. 80 cents is the 2018 floor price that we should have been able to hold if @Ned wasn't such an incompetent floundering man-child.
Many toxic zero-value individuals exited this network during that time (January 2021). As they dumped all the potential gains that could have been made while BTC was going x4. Imagine the irony of that. Hive scraping rock bottom at 10-15 cents. Everyone freaking out that everything is going up while we stay stagnant, but in reality the country of Hive was purging toxicity and becoming exponentially more valuable. All we've ever had to do is buy more Hive when things look their bleakest and we get rewarded for it quite well. My account is indisputable proof of this fact.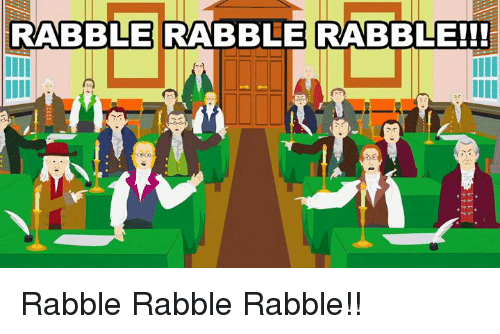 Ramble on.
Look how long it's taken me to barely touch of the subject of two different "countries" within this space, and there are hundreds, most with histories and stories I know nothing about. It's impossible to even imagine what's happening all at once around here. We are surrounded by infinite content, infinite development, and infinite progression.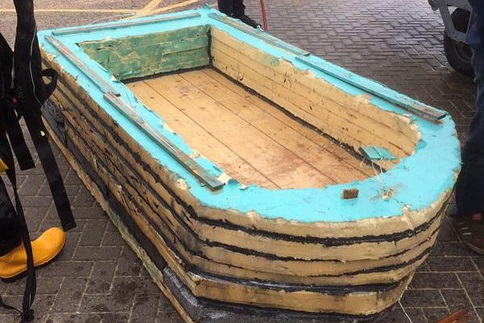 The lifeboat analogy.
Crypto is a lifeboat. The Titanic is sinking, albeit very very slowly. Complaining about ETH fees is basically complaining that the lifeboat is full. Yeah, no shit... I'd complain too if I was about to get frozen to death from the incompetence of my fiat leaders.
These networks are extremely inefficient and difficult to scale. That's why we have to get in early and hold hold hold our way to victory. It's not possible to chase gains. It's not possible to find which meme tokens are going to moon and which ones are going to crash to zero. The only thing we can do is get in the lifeboat early, knowing that the fundamentals of the raft are sound, and hope we don't get hit by a tidal wave. This is a game of both luck and skill, and those who realize they need to be here before everyone else will be greatly rewarded.
Speaking of that, I've been diversifying into RUNE and MATIC lately. Buying near all time highs. Yikes. Meanwhile, this community (Hive formerly known as Steem) is still 10x away from an all time high. That's the way the cookie crumbles sometimes. But even considering this "bad luck" look at the position I find myself in: still sittin pretty. I feel like I have more resources and reputation than I'll ever need in my entire lifetime.
WAGMI
And the USD value of my accounts doesn't even reflect my reputation within this community. My reputation is worth a lot. It's not like I can pop over to Shiba Inu and build a reputation within that community. That's not a thing. Meme tokens are a mirage, and that illusion will fade and eventually leave most users with nothing (unfortunately). It's only a matter of time.
Conclusion
Well, enough is enough. This post has been all over the place, and I'm still doing a terrible job of describing what is actually going on here. There are very few people around here with their finger on the pulse of truth, and they are all being drowned out by the infinite greed and ignorance of the mob.
@RealNatashaChe seems to be smarter than 99.999% of all economists in the world.
Ultimately I think we need to be telling ourselves every day that we have absolutely no idea what is going on here. We must keep our minds open, because they have been brainwashed from birth within this legacy system of competition, capitalism, Web 2.0, imperialism, authoritarianism, and greed. Everything we think we know about the world is wrong when we apply it to crypto.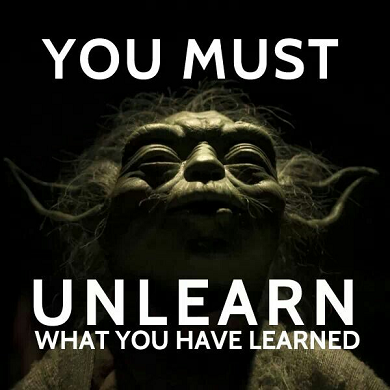 Posted Using LeoFinance Beta
---
---