Bitcoin to Break $50k on September 21st.
We got the flash crash the day after the new moon, so I assume we get the pump the day after the full moon. This market wants to pump so badly but just doesn't have the momentum yet. Garbage September is garbage. The bottom is in or coming within the days ahead.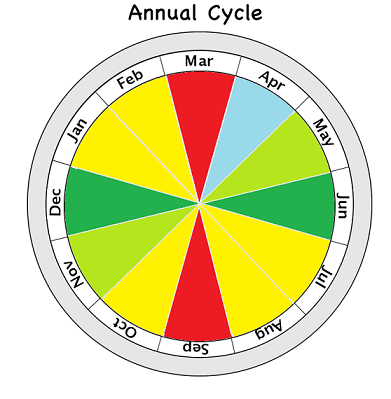 This cycle chart is so weird looking at it now that Elon Musk ruined it with a second pump of institutional adoption speculation from February through April. Still, even though we missed out on a nice May/June (nothing but consolidation and terror) we can see that we are 100% on track with the 2017 run.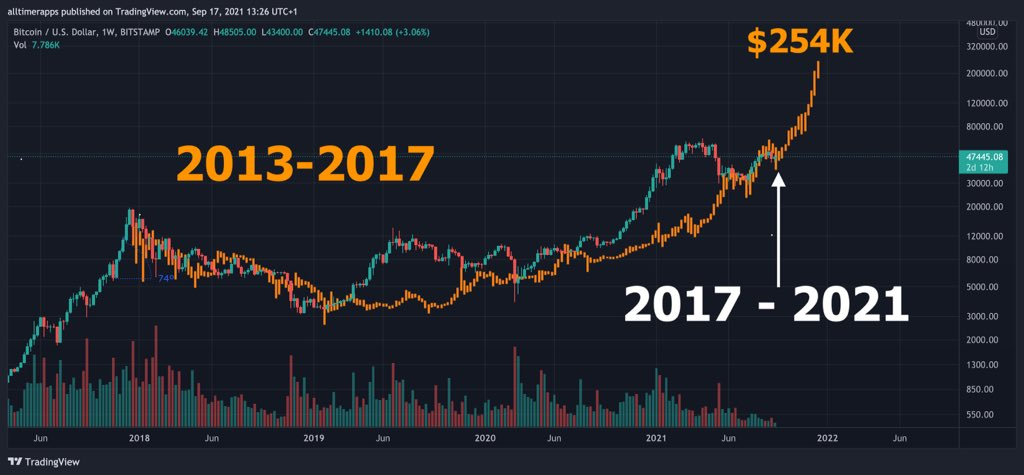 You can't get much more in sync than that.
This last four year cycle did have two extra bubbles. The first bubble was Bakkt FOMO during Summer 2019 that was an epic fail. The second one was Telsa/halving FOMO; another speculative bubble lasting months and tricking everyone into thinking the price action was unstoppable.
Well, it wasn't unstoppable but we are still on track to pretty much exactly $250k... ten times the doubling curve. I shudder to think how many people will be buying during that time. Make sure to advise everyone against it... and maybe throw down a short instead.
Again, the price could get all the way up to $400k. So imagine it getting to $250k. Some people are selling and some are riding it to the moon and back. The only way to maintain sanity is going to be DCA and playing it safe. You can be sure my posts will reflect that. Anyone who doesn't DCA is going to be constantly second-guessing themselves in the middle of the mouth of madness.
I'll also likely advise turning bearish for a few weeks in November during $100k laser-eyes unit bias. With a local low of $29k, $100k is the obvious zone for a 20%-40% correction. Personally I think it will be right in the middle at 30% with a crash to $70k, but there's going to be a very important signal right before it happens.
https://peakd.com/hive-167922/@edicted/corporate-sharks-try-to-bait-bears-into-trap
Here I was able to mark the exact point before the flash-crash from the volume drop from 50k to 26k per day on Coinbase. Volume is going to be a massive indicator for the dump around $100k, which I assume will happen in November. There's simply too many people out there that have been waiting for this six-figure bliss, and many will not want to miss the opportunity to take 'gains' there.
There's also the chance it gets a bit above $100k before the flash-crash. I could see it going up all the way to $110k, making those who sold at $100k a bit nervous. The sharks will bait some into buying back in right before the dump comes. They are good at that. Emotions run wild.
There's also the chance that the 30% retracement comes back to the current all time high of $65k. Working backwards that's a flash crash at $93k to $65k, which would be pretty damn anti-climatic for the laser-eyes people. I'm not sure how that scenario would play out but something tells me the chance of that happening is pretty low. A 35% retrace would be $100k to $65k which sounds much more likely to me.
This is going to be one of the easiest retracements to guess because it's basically already baked into the mega-bull run. At this point $100k is the perfect place for bears to flex and short the market, and I'll be trying to time the perfect short/long during that time. Long all the way up to $100k, short down to $70k, long back up to $200k. If I'm right I'll end up making a lot of money even if I don't use a ton of collateral to do it. No reason to make super risky plays at this point it's just for fun.
Conclusion
Moving 3000 miles in the next couple of days lowers the quality of my posts. They can't all be winners. Price price price moon moon moon.
Funny thing, that expression "moon". I've been saying it too often now and newbies have to ask me what the hell I'm talking about.
What does moon mean?
You'll know when it happens, friend.
Number go up.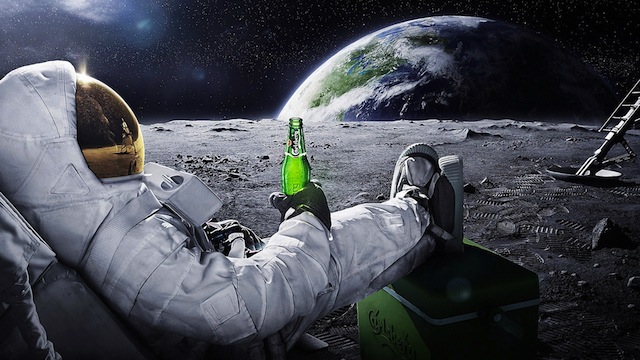 ---
---