And So It Begins!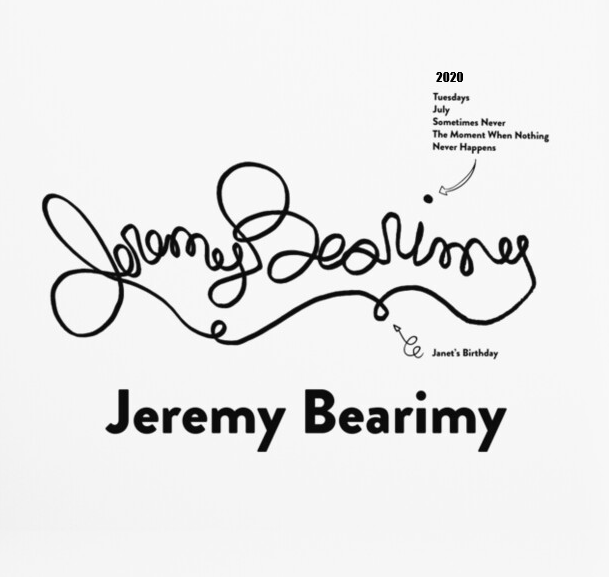 Can you hear that?
It's the sound of a million portfolios crying out for help.
AHH, IT BURNS!
Burn baby burn.
My crystals-girl energy is strong.
BTC volume is slowing down and will soon drop off a cliff.
Price will follow.
Bearish New Moon was yesterday.
Mercury retrograde ends tomorrow (such timing).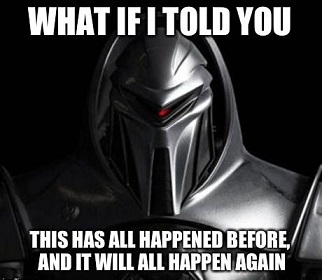 Hm yeah so... something is definitely brewing under the surface. Massive volatility incoming. Of course by "massive" I mean a 22% drop or a 33% gain, which when you think about it, isn't that massive in terms of crypto movement.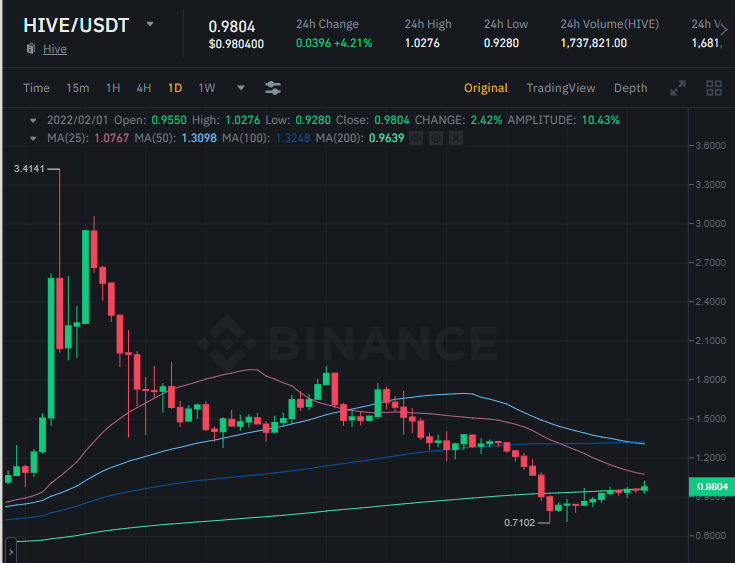 Hive is actually looking pretty good.
I was watching the price spike up to $1.02 in real time.
Was crazy because I had just opened the tab.
This mini-pump occurred when BTC was going down a tiny bit.
Which is something we rarely see.
Kinda weirded me out actually.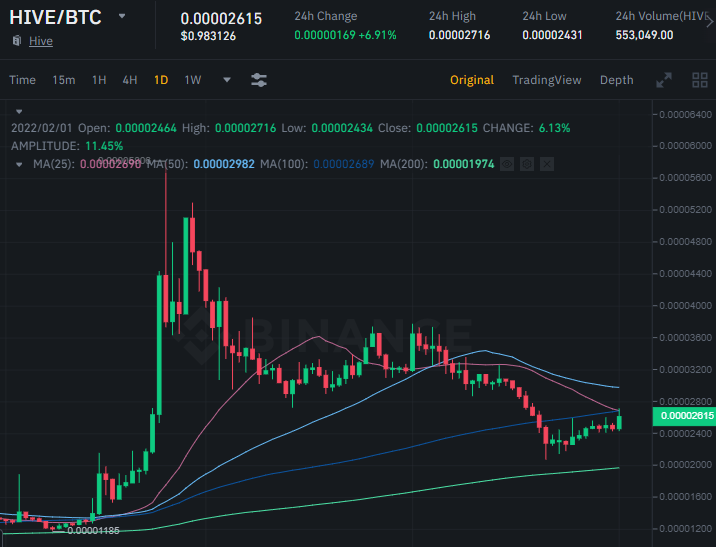 The tiny dip of BTC combined with the tiny pump of Hive created a much bigger candle on the HIVE/BTC paring, so obviously that's nice to see, but once again we see those moving averages slapping us down with death-crosses all over the place. Still, I'm enjoying my six figures of powered up Hive. Still seems not real that I have that much. Lucky.
The real question is why I keep shit posting when I have a backlog of like twenty posts I want to write.
Here's a list of ideas from my untitled.txt doc:
Decentralized Fractional Indexing
Fixing Diesel Pools
Fishfail
5%-10% Flat Tax
Why do bad things happen to good people?
Rugpull Token
Decentralized Ownership Paradox
Crypto Mafia
Store of Security
Existential Dread
Money as Religion
Stop Curating 0.001 downvotes on frontends.
Left-Wing Chronicles: Ghetto Tax
Exercise & The Hamster Ball Problem.
ATH hashrate.
Will they ever become posts?
Not at this rate, but only time will tell!
Although I will admit that BTC is constantly at an ATH hashrate even though the price has dropped more than 50% is definitely worth mentioning. Clearly these miners are madly bullish on, top of finding cheaper and cheaper ways to get energy. Quite the sight to behold.
What else can I talk about that isn't market price, hm...
Whoopi Goldberg is getting canceled for saying that "The holocaust isn't about race, it's about "Man's inhumanity to Man." Her words were deemed insensitive, offensive, and ignorant. Why is that?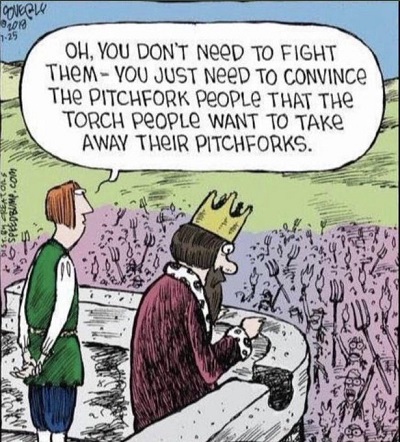 It all comes down to tribalism.
All genocides revolve around tribalism... in fact you could say the entire world revolves around tribalism. Whether if it is an atomic family unit or a community or a race or a country or a book-club; the tribes we create matter and are often pitted against each other.
So when I see that super lefty Whoopi Goldberg is being canceled for saying that we should evolve past these small-scale tribalistic thought patterns, that really says a lot about the state of the world right now. The powers that be will not allow these tribes to unite against them. We see this strategy employed from the highest perch down to the lowest gutter. Ironically, it is all done under the false premise of being inclusive. I can't help but feel like crypto fixes this, even if we have seemingly insurmountable mountains to climb.
Conclusion
I haven't been trying very hard to write "quality content" recently. Maybe it's because my oldest nephew just died of cancer weeks before his fifth birthday. Still gotta do that "Fuck Cancer" post as well. Life goes on, and the Earth keeps spinning. Weirdly enough I'm still optimistic for the future. How very unlike me.
Posted Using LeoFinance Beta
---
---