Thanksgiving Woods and Water
Happy Thanksgiving! I'm back and able to finally find time to take and edit photos and post on Hive again!
I haven't posted since July. I was in a bad electric scooter accident and out of work for about 2 1/2 weeks. I went back to working a full time day job landscaping and a full time night job in a kitchen, despite having doctors notes that said I shouldn't be working at all. It wasn't easy at first, and my elbow got banged very hard several times, but I managed to fully recover.
Landscaping season is now over, and I have time for Hive again. I still curated every day that I was MIA. While working 2 jobs, I also had an ever growing plant nursery to maintain. I make my own cigarettes with an electronic machine. I also hand wash all my clothes in 5 gallon buckets. I got around long distances on my Segway Ninebot Max. Despite my injury, I don't regret buying it. I go a lot slower at night now, ever since the accident. I saw a mountain lion and a bear. I saw lots of bats, howling coyotes up close, and lots of other nature encounters that I'll tell more about in future posts. I just got car insurance again, but I'm sure I'll still be riding sometimes, even in the winter.
I took and slightly enhanced all these photos today. They were taken on my scooter trip to the supermarket in Lower Salford Township near Harleysville, Pennsylvania.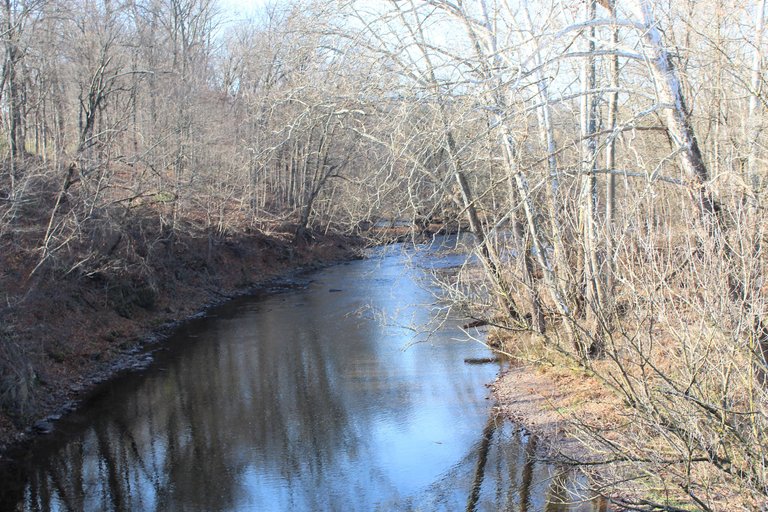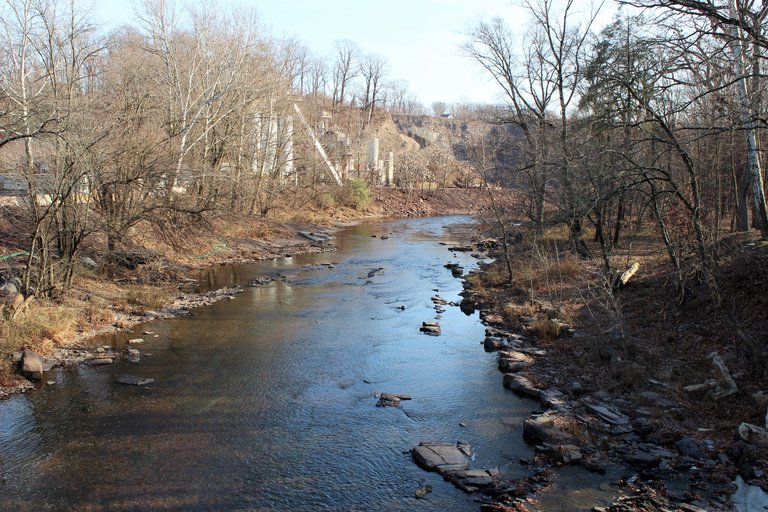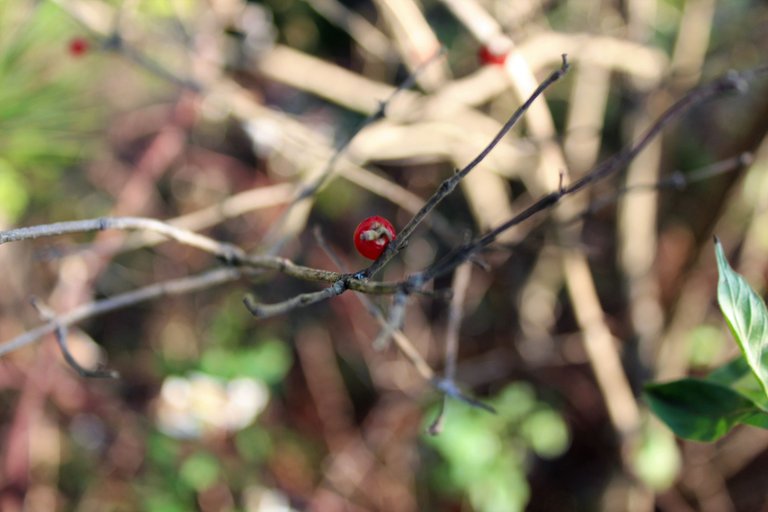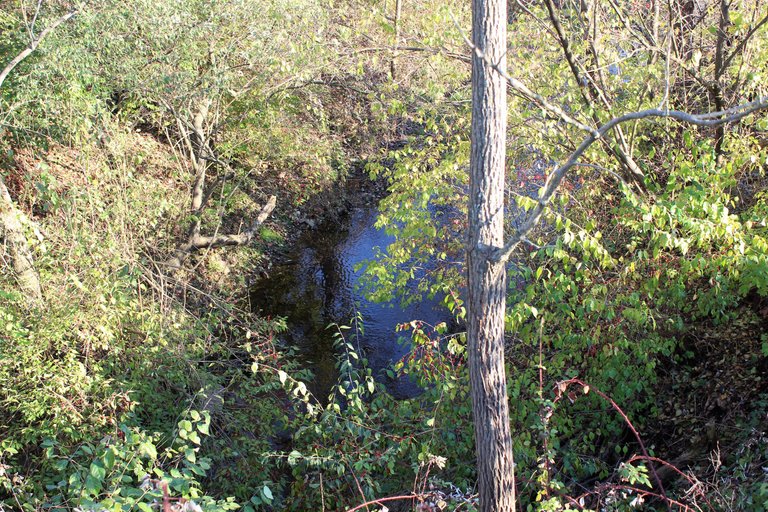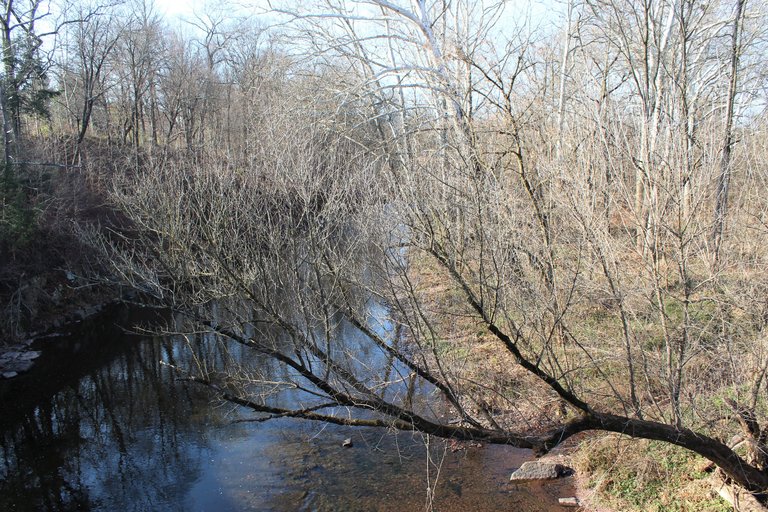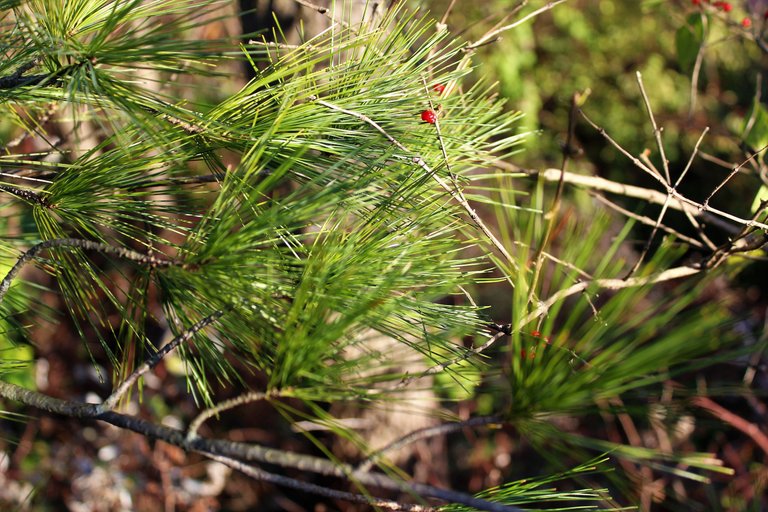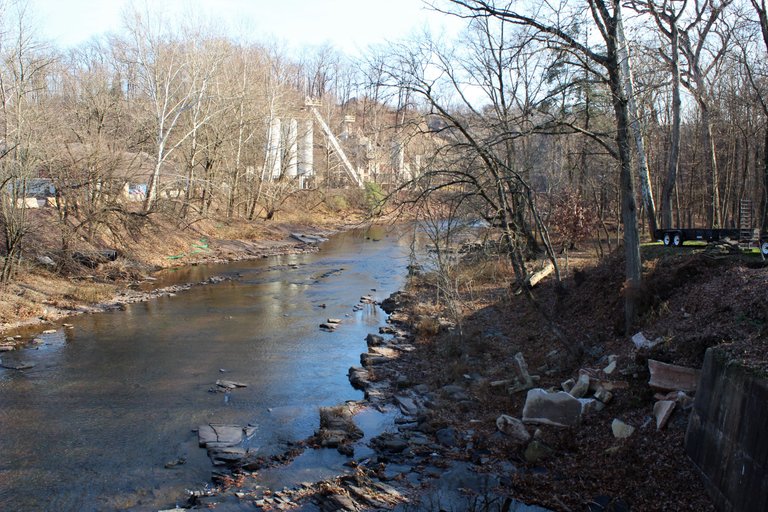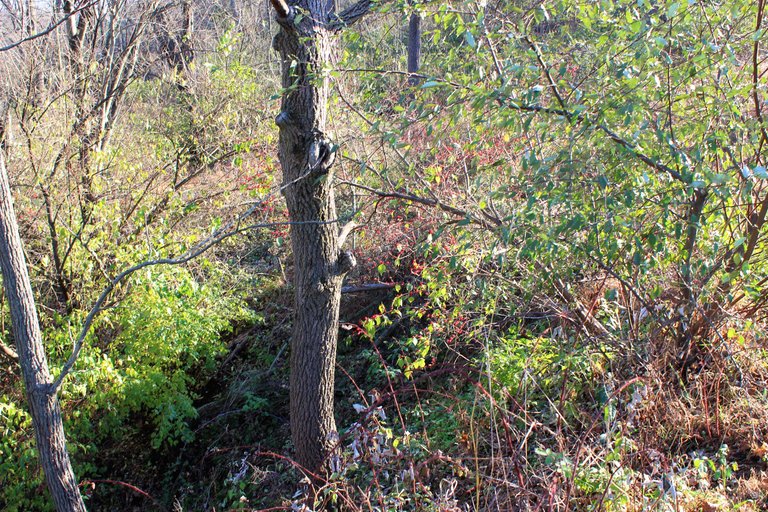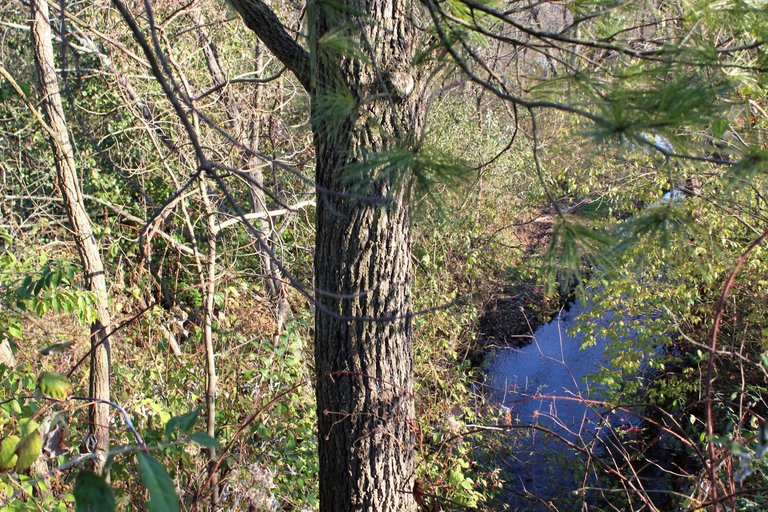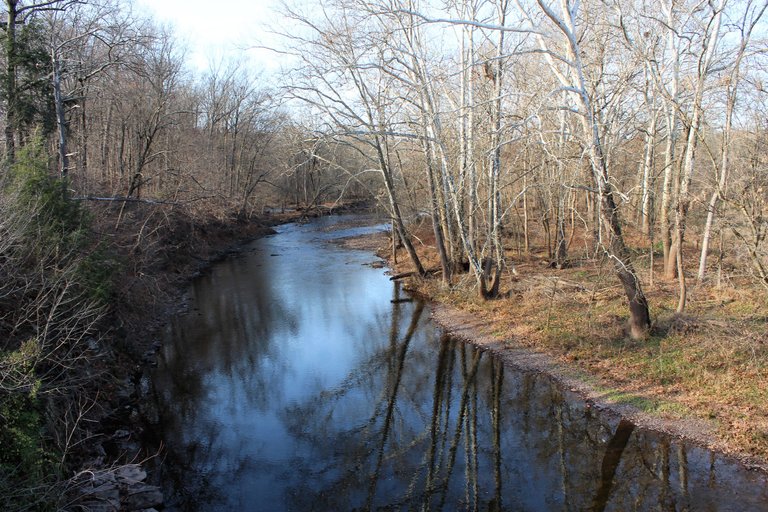 ---
---