Swamp Creek Road Walk
The Unami Creek in Southeastern Pennsylvania was once called Swamp Creek. I'm not sure when they renamed it Unami, but there is a road that follows the valley called Swamp Creek Road. It's one of my favorite local roads, and it is not a tourist trap at all. It's not the way most traffic goes, so it's very quiet. I've been riding my electric scooter that way to work almost every day.
These photos are all within about a half mile range where I walked the other day and took photos for about an hour; near Sumneytown, Pennsylvania. It's still usually warm enough in the afternoon for me to be outside and able to physically function.
I'm taking as many photos as I can now,because I have serious problems functioning in cold weather. I rode my scooter recently to work one afternoon, and the temperature was only about 40, and I couldn't find my heated gloves. I rode 14 miles to work without gloves, and when I got arrived, it took me over 10 minutes just to change my shoes and socks, because I could bend my fingers at all. I do not winter. I only like summer. I don't even like getting out of bed this time of year.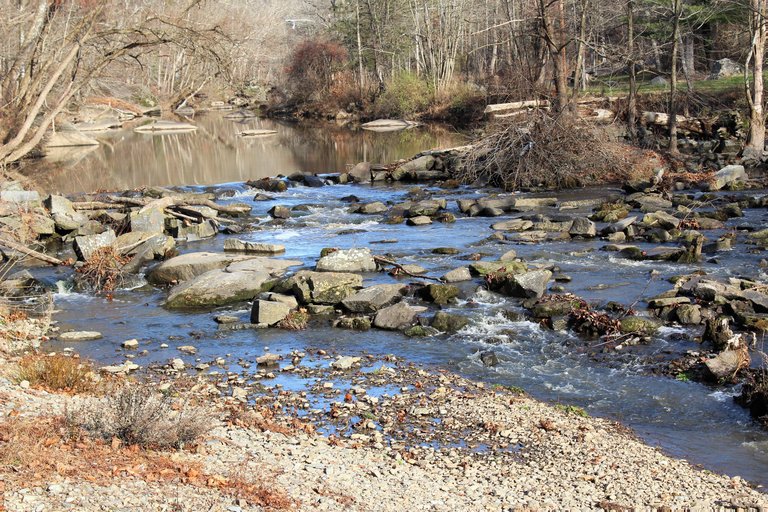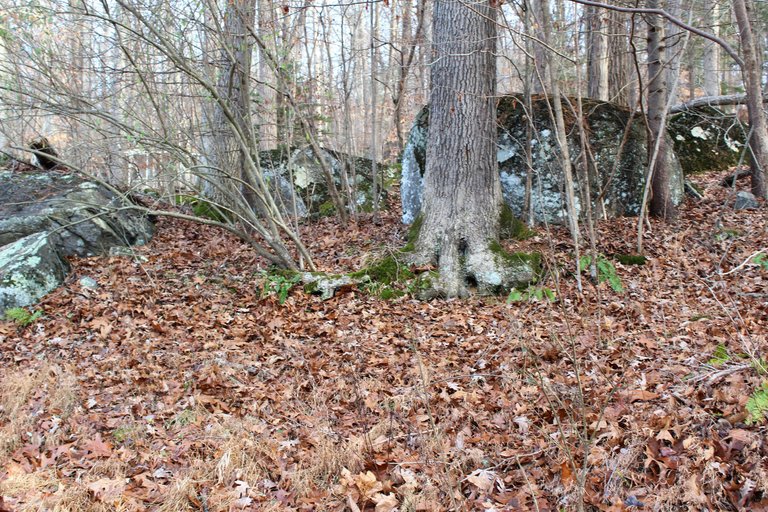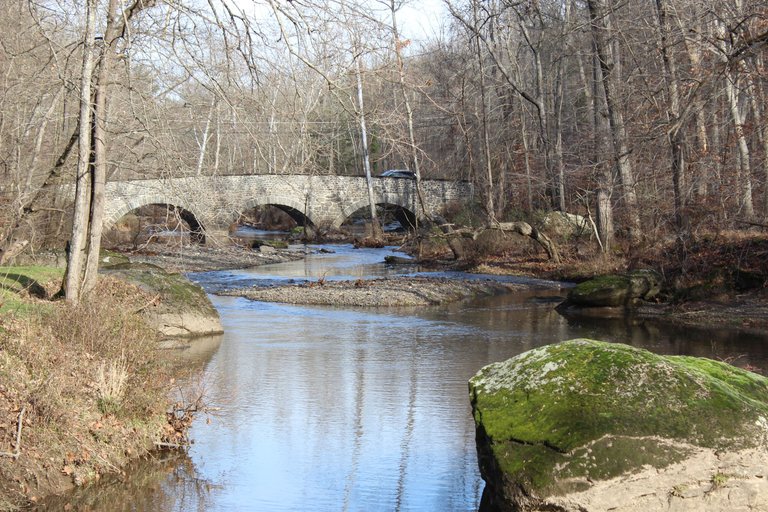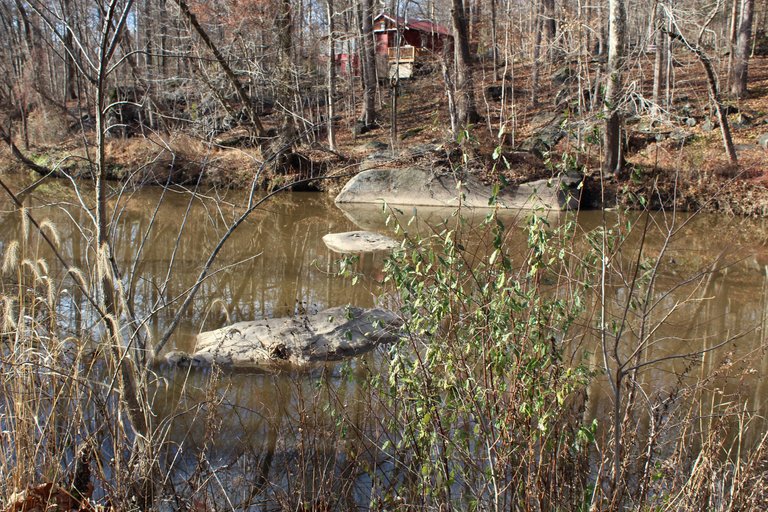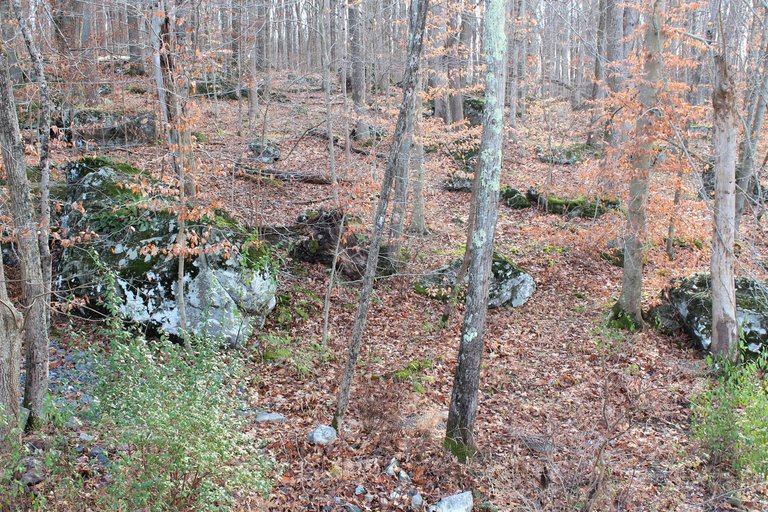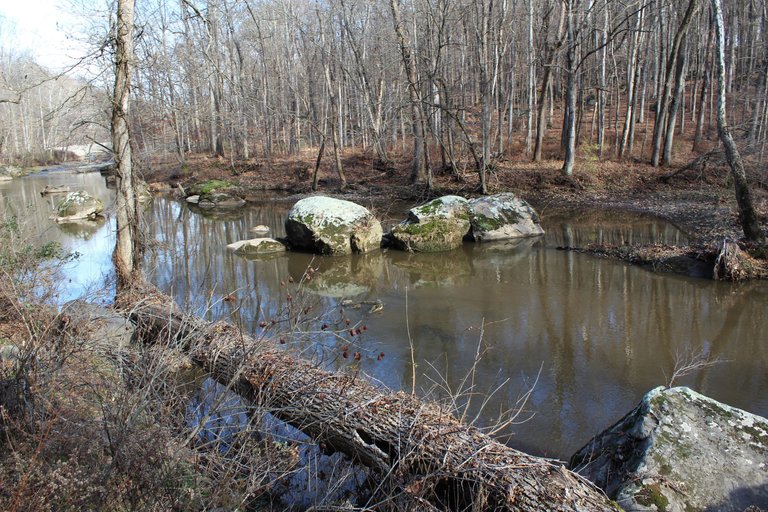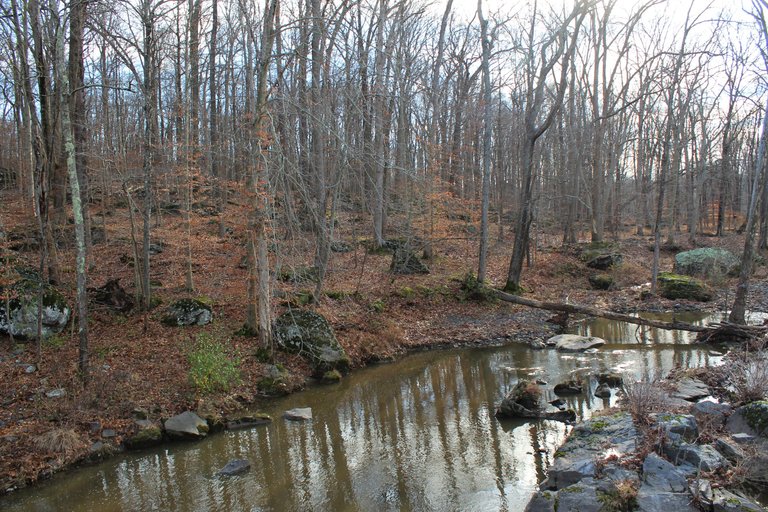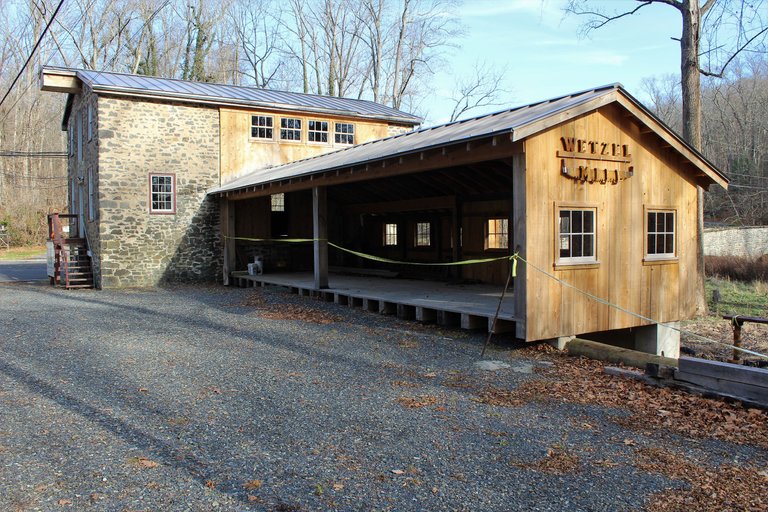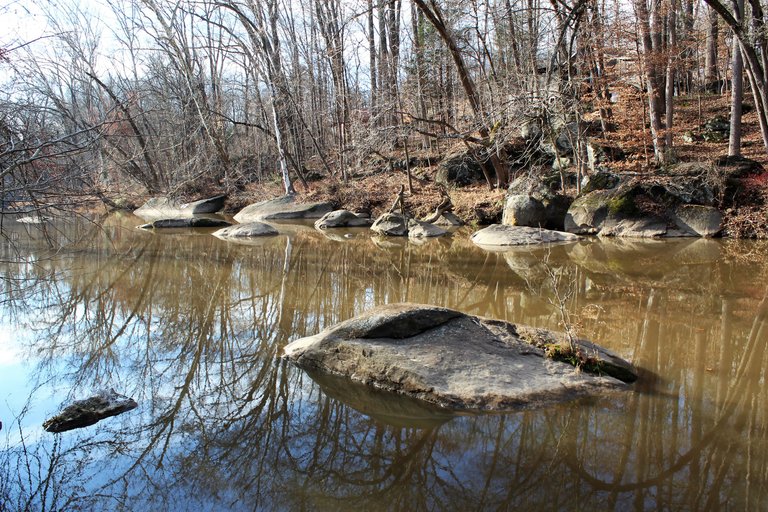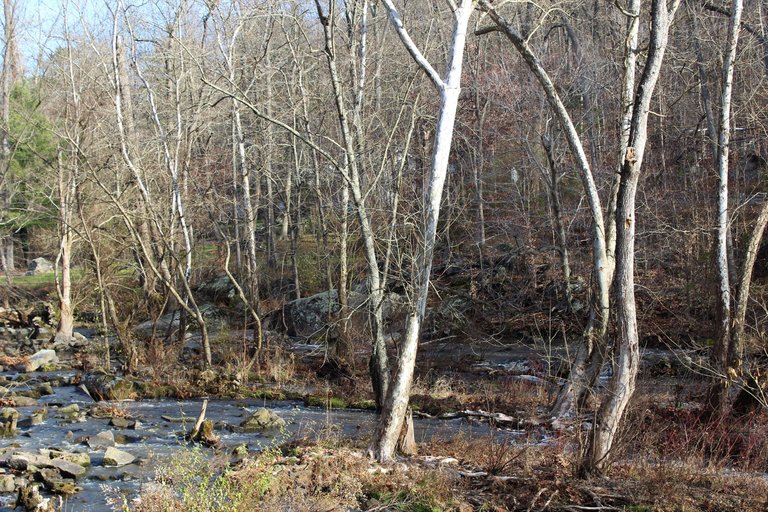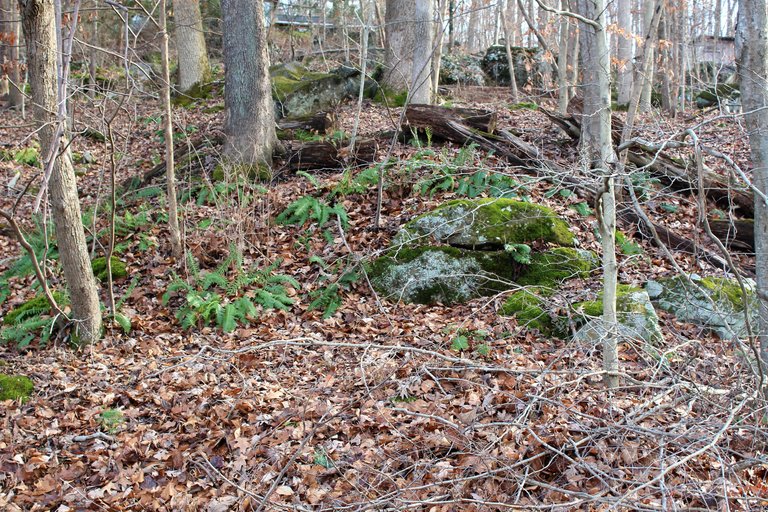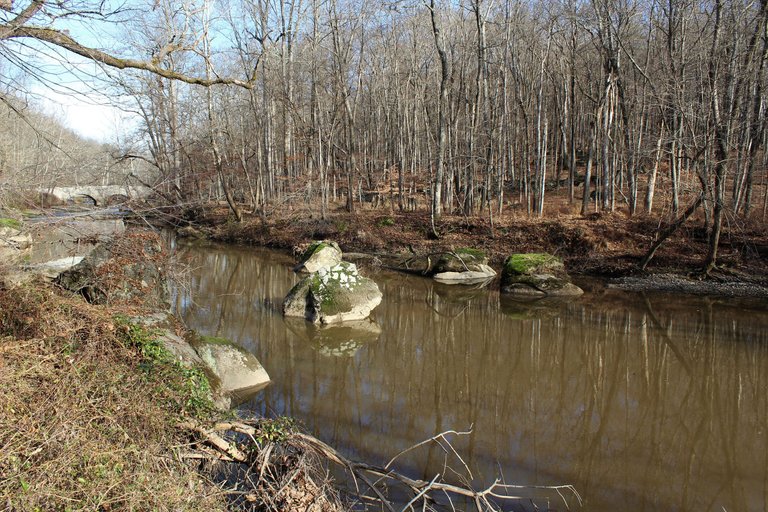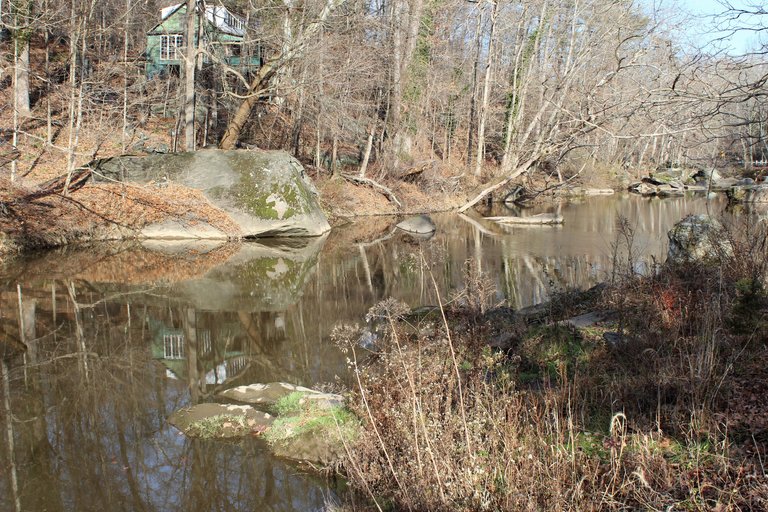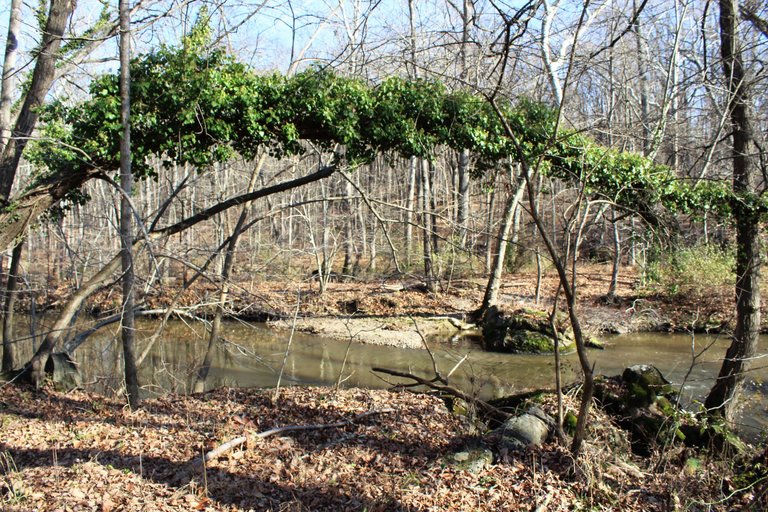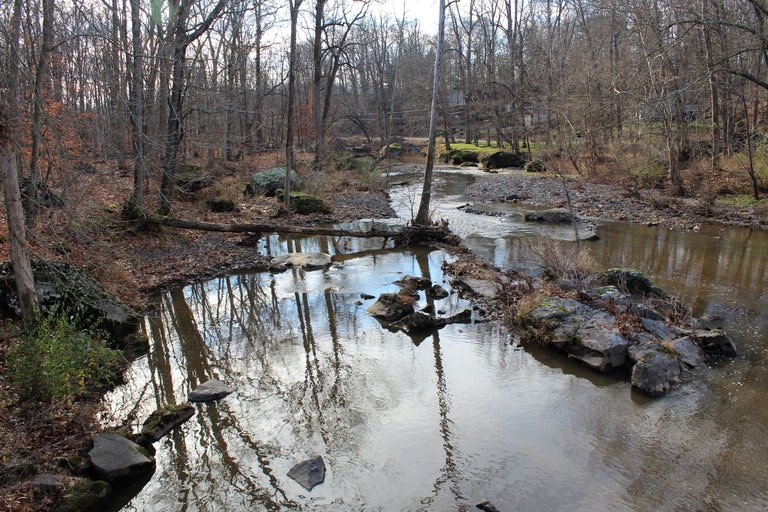 ---
---