Delphi Junction
I finally went outside to take photos today. The terrible, terrible Arctic temperature is gone at last!
I went for a scooter ride this afternoon and walked around the bridges and banks of the Perkiomen and Swamp creeks. Delphi Junction is where Swamp Creek flows into the Perkiomen Creek; next to Spring Mountain in Montgomery County, Pennsylvania. Swamp Creek is smaller than the Perkiomen, so naturally there is a lot more ice.
I made a stop at a frozen pond with a flowing fountain at Saint Mary's Catholic Church in Lower Frederick Township. I walked out a little bit on the icy pond. It was making cracking sounds, but not really sinking. I fell through ice and got completely submerged 3 times when I was a kid. One time I had to walk a few miles home wet and cold. The other 2 times were close to my house.
Cabin fever is the worst. My electric went out during the worst of the cold weather we just had. Fortunately I stayed the night at a coworkers apartment. It took like 2 days to get my house back up to a decent temperature. The heat was set digitally and didn't come back on until I turned it back on. All my cans and bottles of food were making noises, and a glass jar shattered. I can't wait until Spring!
I lost control of my car and slid off the road the other day while going to work. Luckily I had enough momentum to get out of the big ditch. It was raining, and it was above freezing, but that one spot had ice. Thank God I was going slow.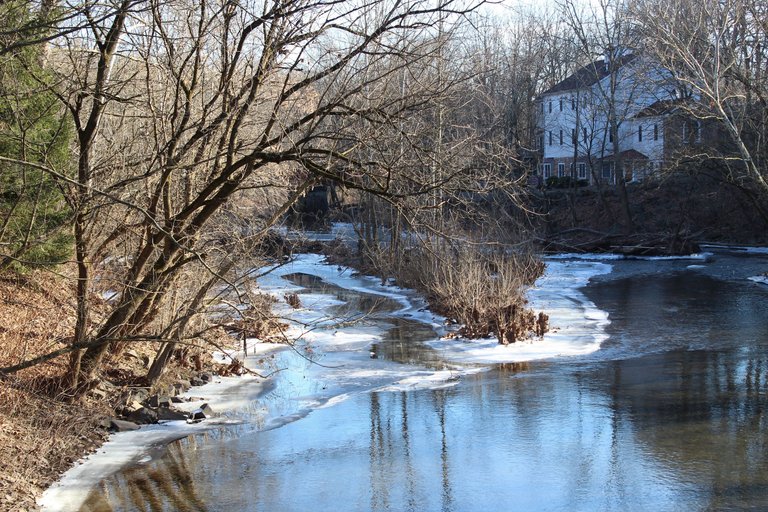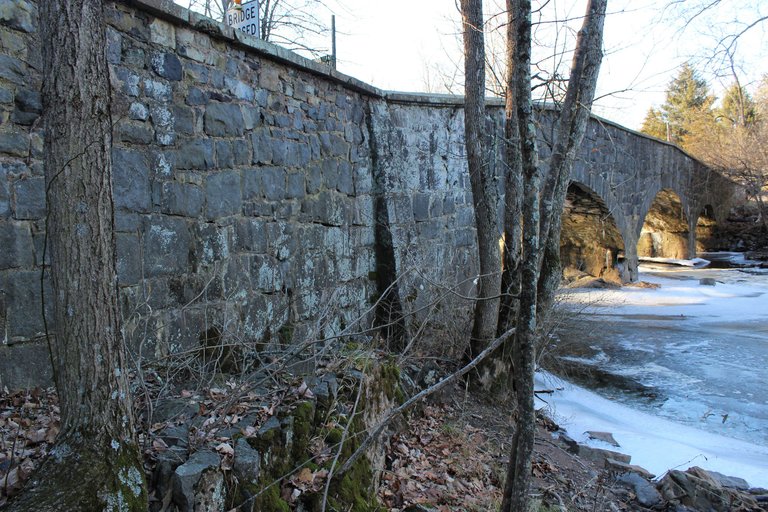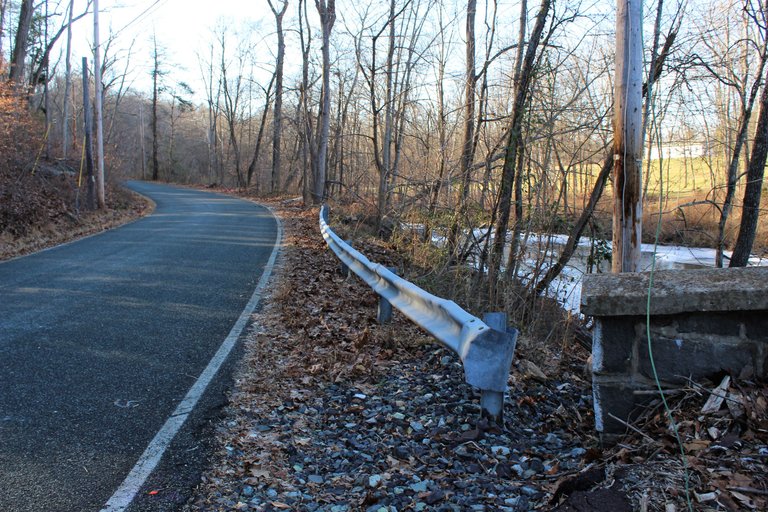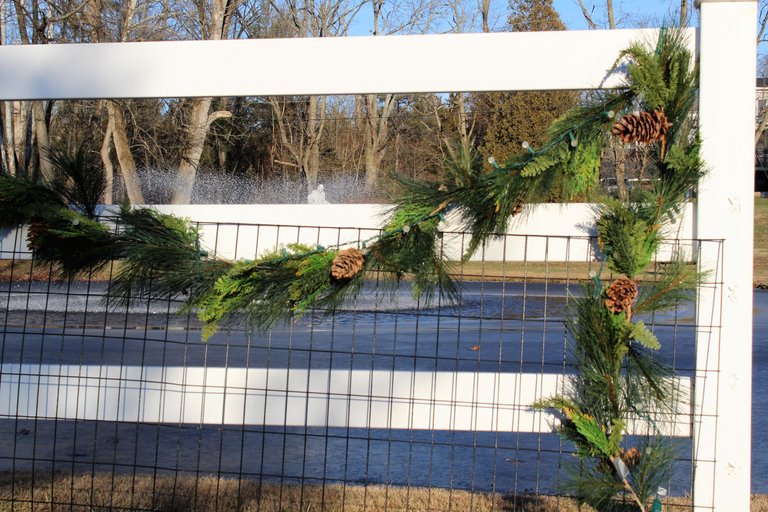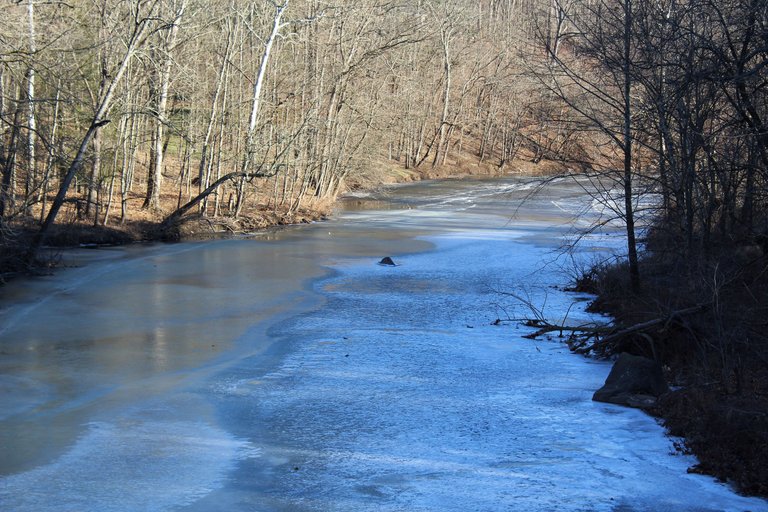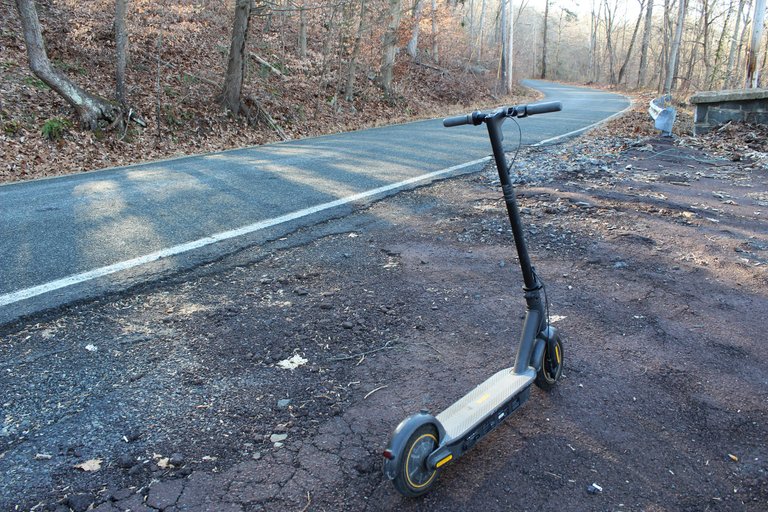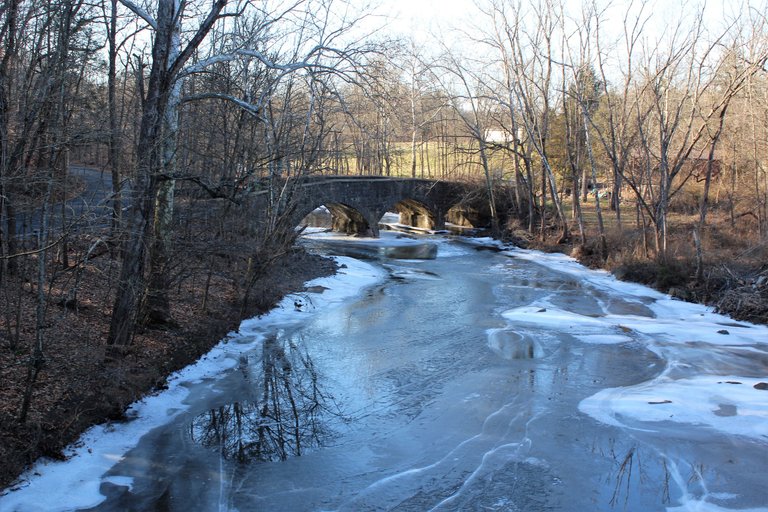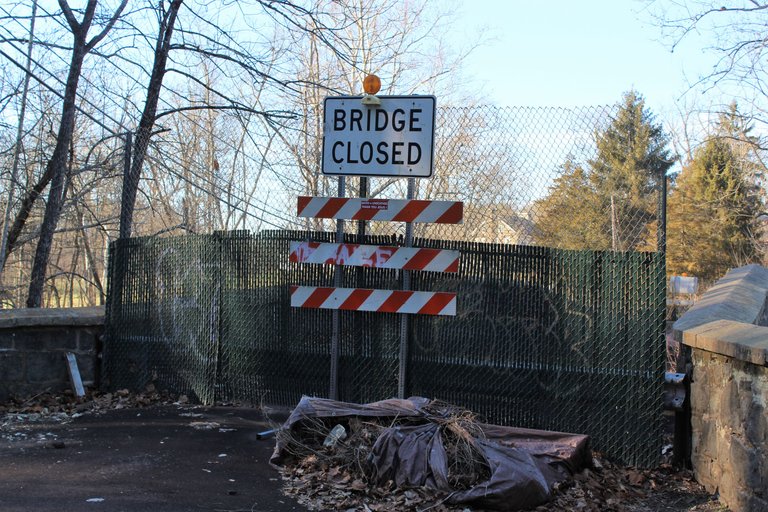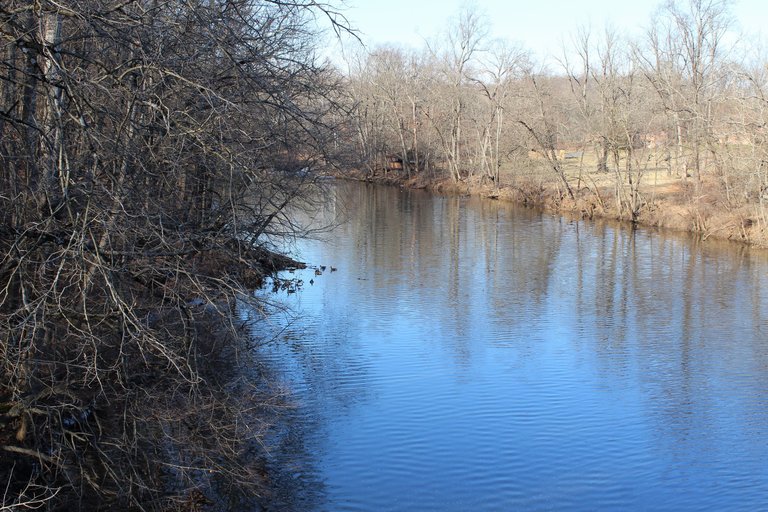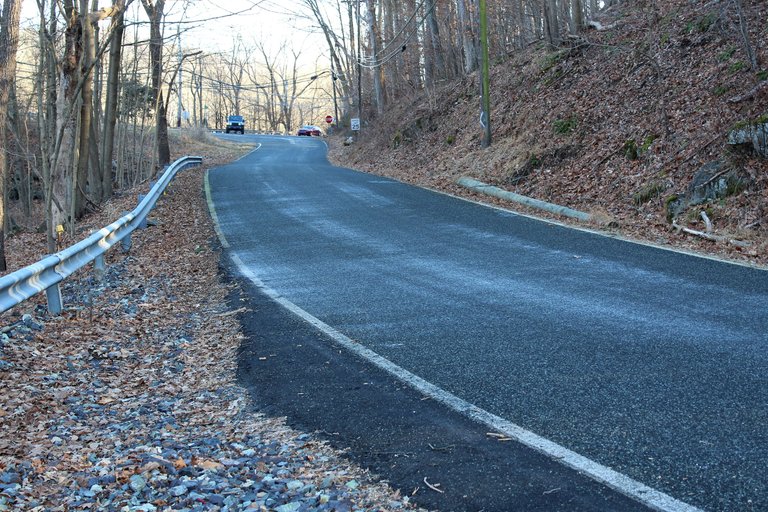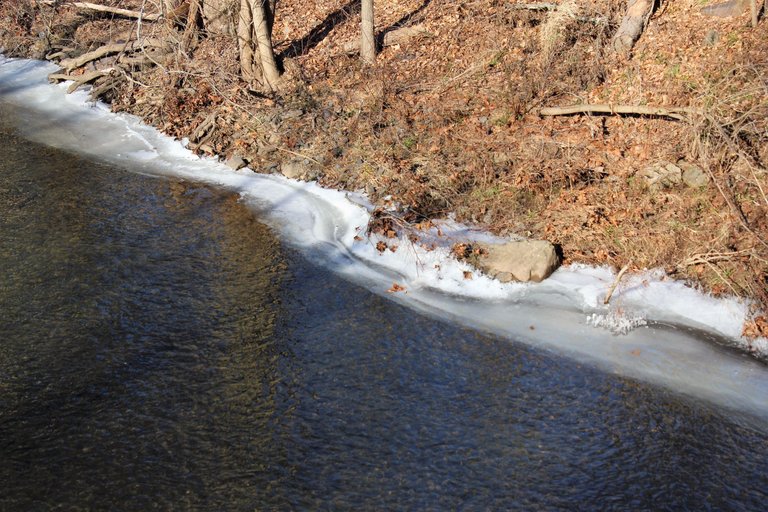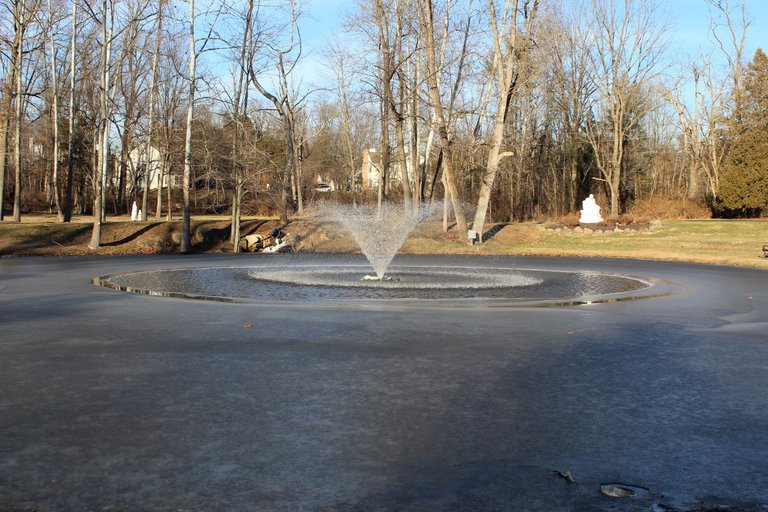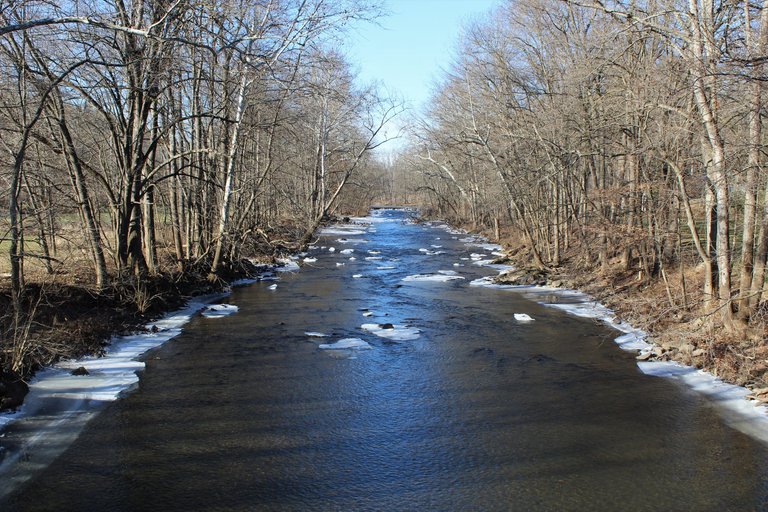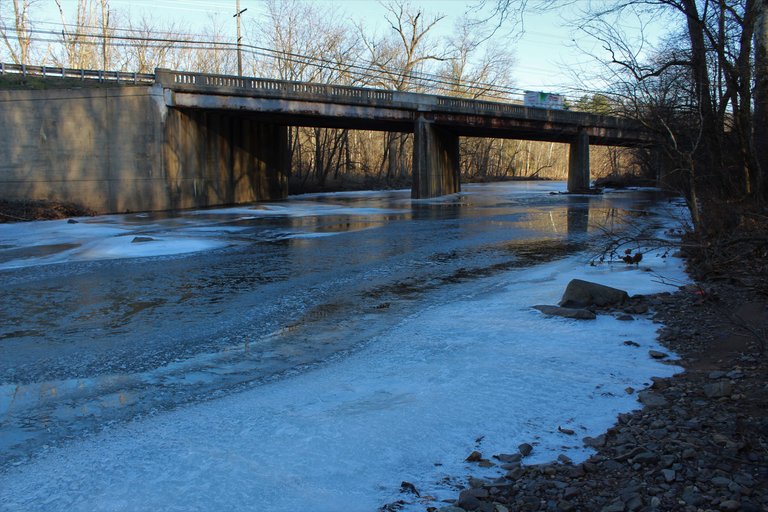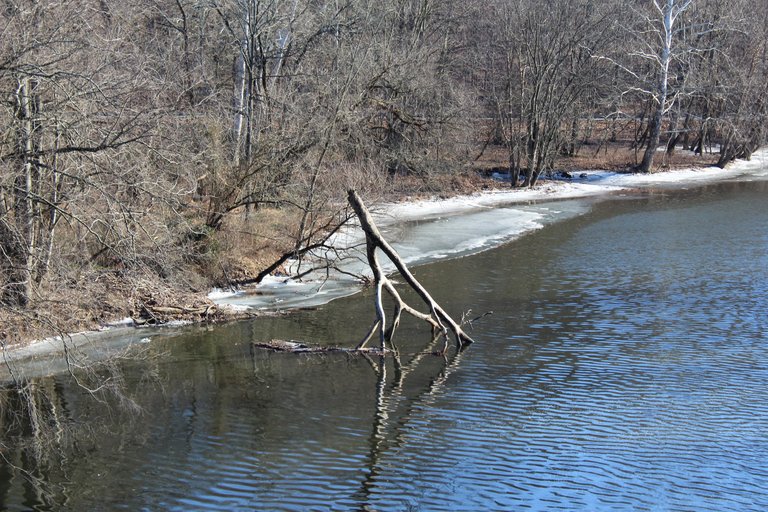 Thanks for reading my post and viewing my photos. If you like my blog, please be sure to follow me. If I like your blog, I'll follow back. I mostly curate photography.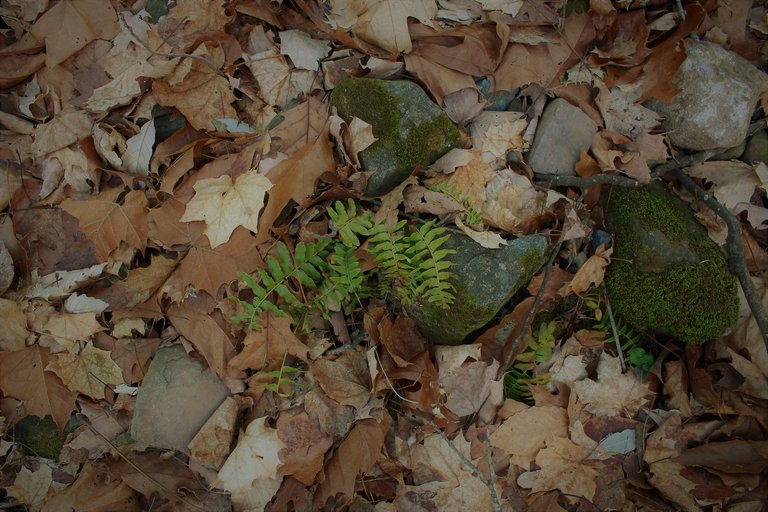 ---
---