December Water and Woods Monochromes
A dozen monochromes taken during several photo shoots this month. It's been almost a year since I last posted monochromes. It looks like #monochromemonday isn't a very popular tag anymore; but it's Monday, and I have monochromes edited in various formats.
These photos were taken around the Perkiomen and Unami creeks in Montgomery County, Pennsylvania. It's too windy today, but I'm planning on taking a lot of photos during the next 2 days. There is an Arctic plunge coming soon, and I ain't going out in that! It's supposed to rain before the hell weather. It's too early for extreme cold temperatures. I'm living in the wrong part of the world, but it is what it is. Thanks for viewing, and I hope you like my edits.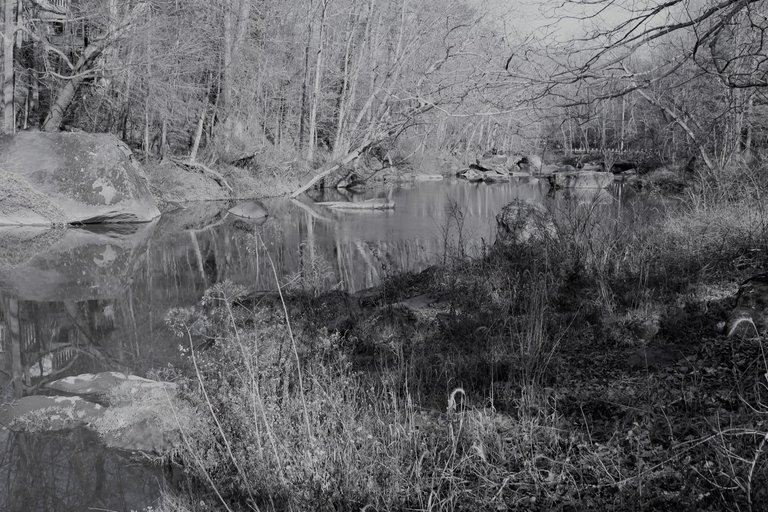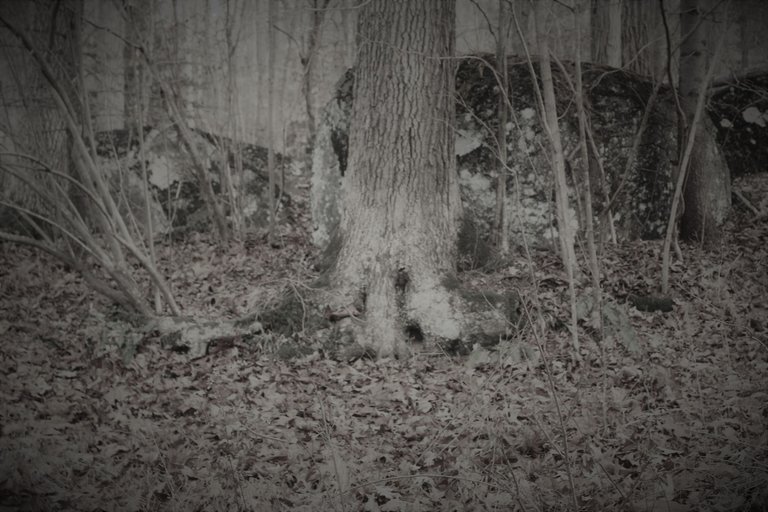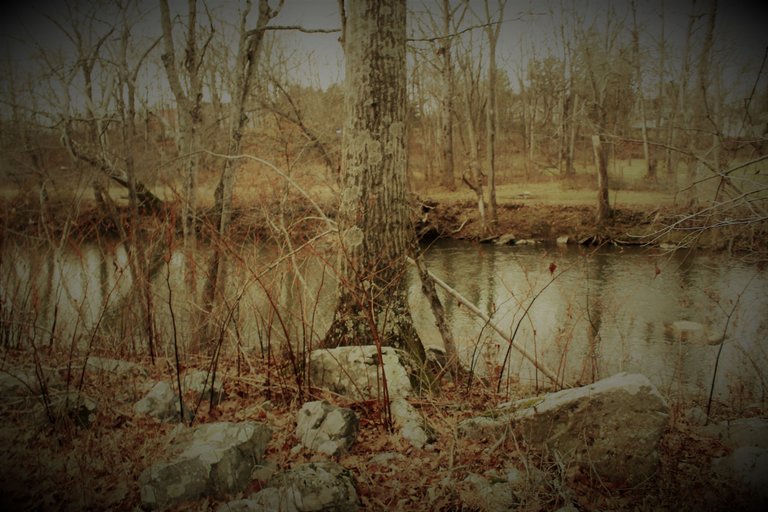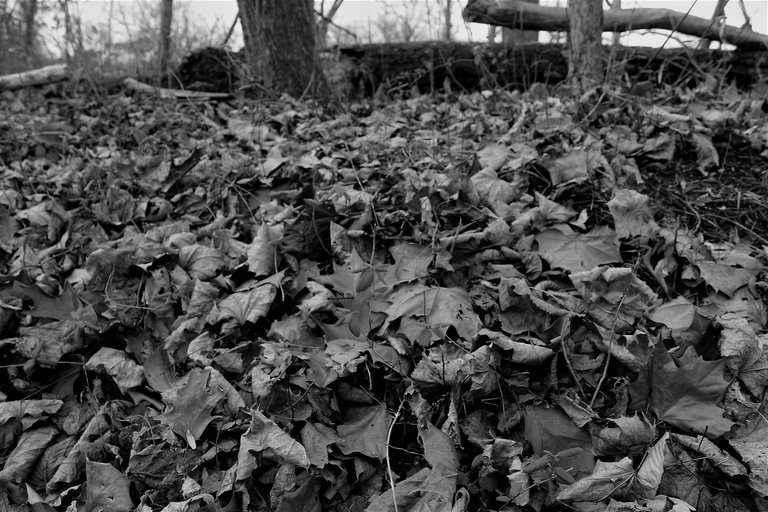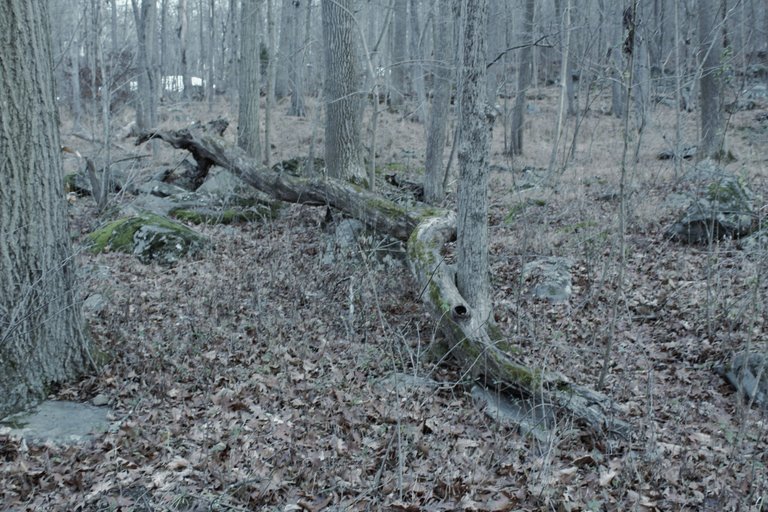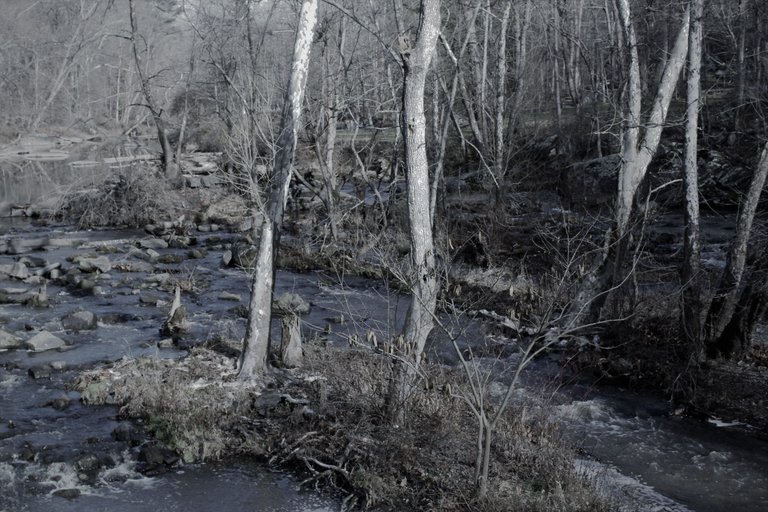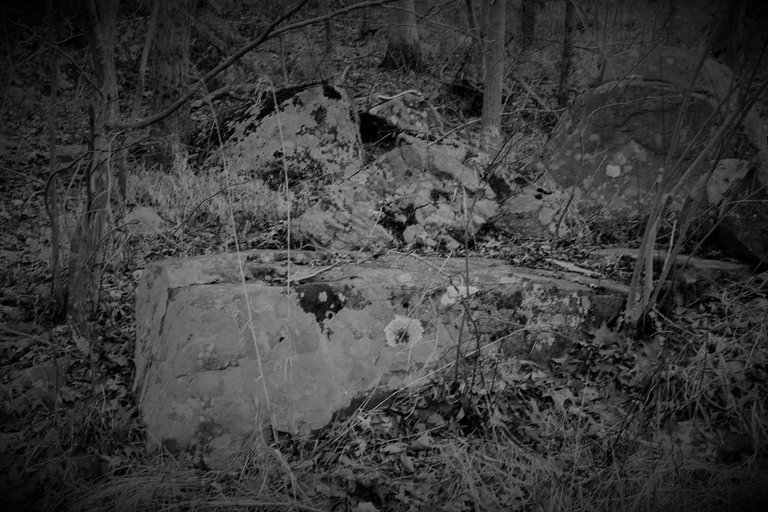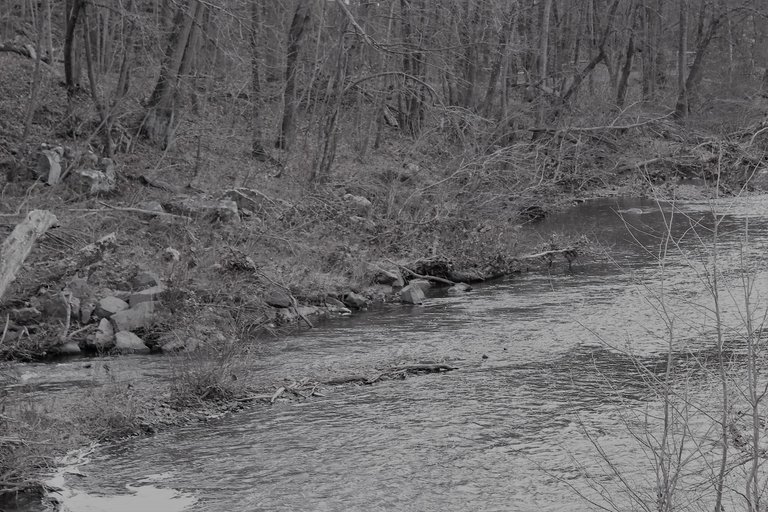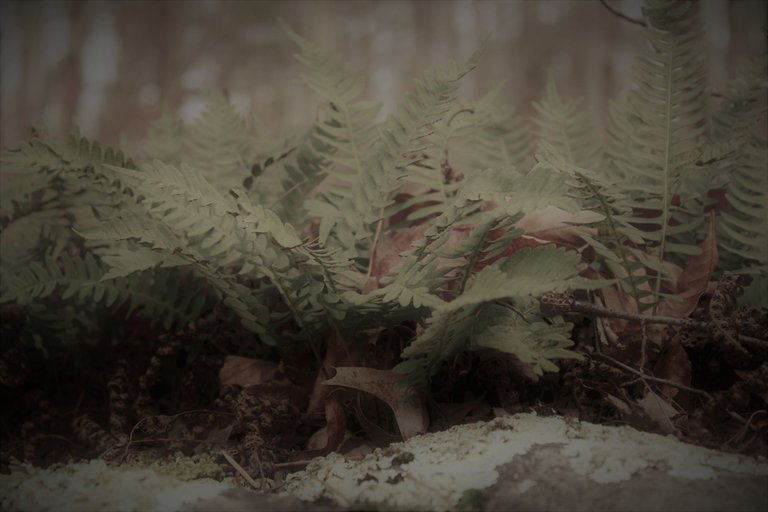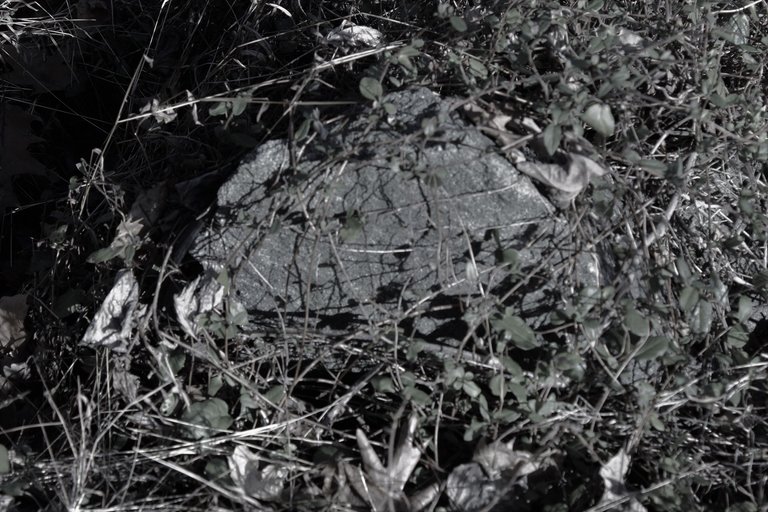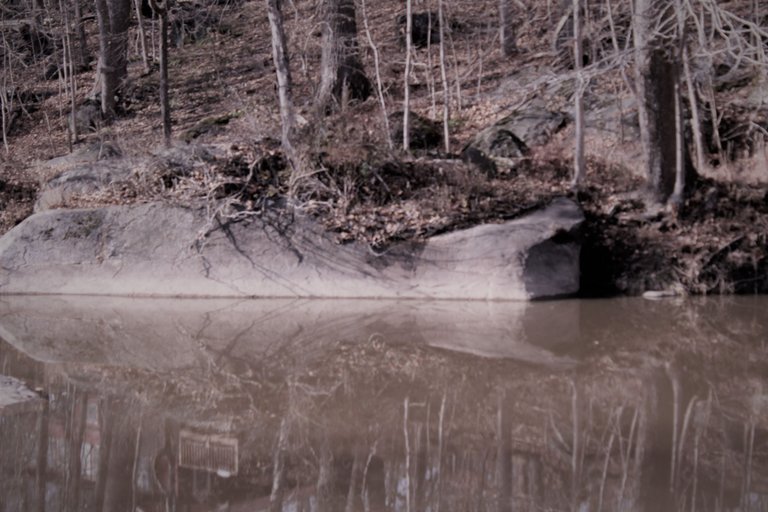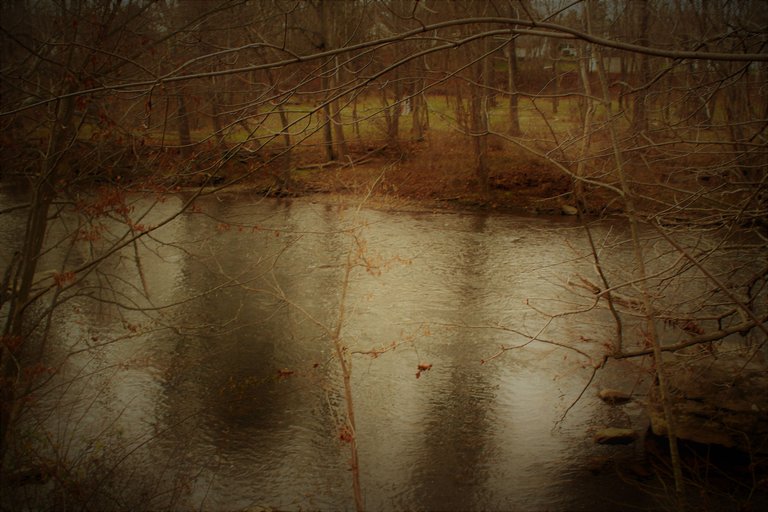 ---
---