Consejos que cambian tu forma de ver las cosas. [Esp+ENG]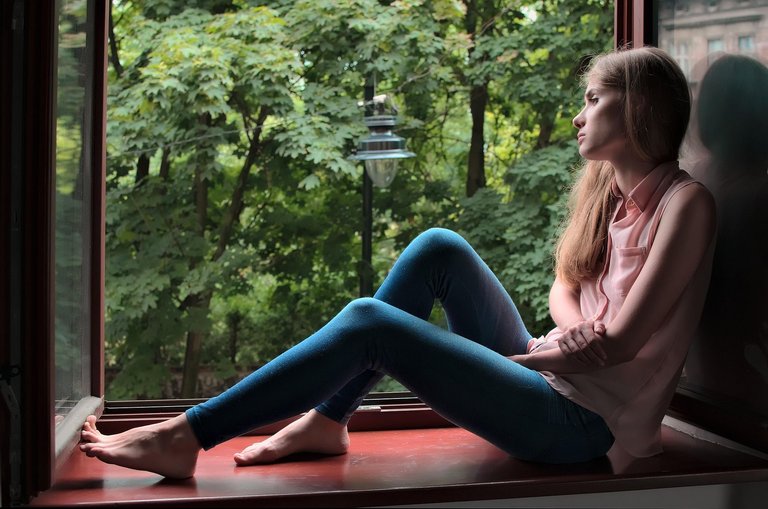 Imagen de Jerzy Górecki en Pixabay
---
¡Hey, si tú que me lees! Si vienes en busca de contenido que alimenta tanto la mente como el alma, continúa leyendo hasta el final y créeme que valdrá la pena. Aquí te van tres consejitos para que puedas reflexionar sobre tu vida y realmente cambiar tu forma de pensar y actuar. Por experiencia propia te puedo decir que más de uno te servirán, ya que yo los puse en práctica y al día de hoy me han cambiado la vida para bien. No soy un experto ni nada por el estilo, pero creo que estos tips podrían ayudarte.
Hey, you who read me! If you are looking for content that feeds both the mind and the soul, continue reading to the end and believe me it will be worth it. Here are three little tips for you to reflect on your life and really change the way you think and act. From my own experience I can tell you that more than one of them will help you, since I put them into practice and today they have changed my life for the better. I am not an expert or anything like that, but I think these tips could help you.
---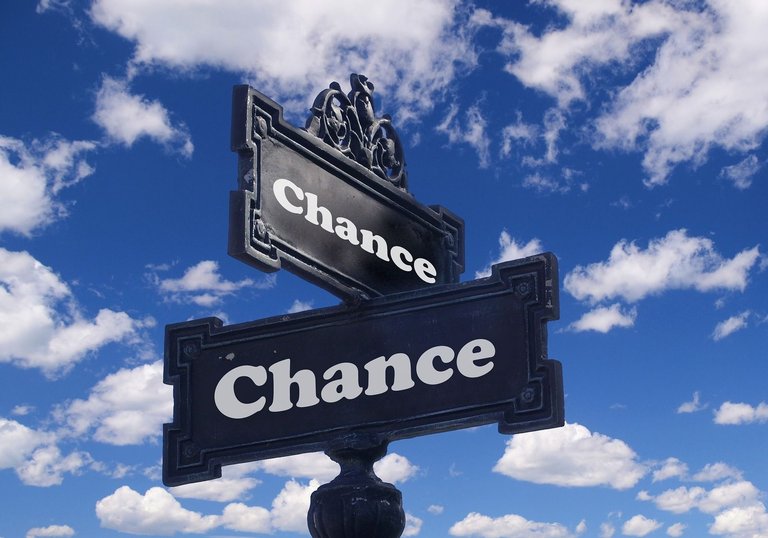 Imagen de Gerd Altmann en Pixabay
---
Si vas muy deprisa por la vida, quizás debas detenerte un tiempo y reflexionar sobre quién eres realmente, cuáles son tus valores, tus metas y tus sueños. Tienes que ser capaz de reconocer tus fortalezas y debilidades. ¿Qué te gusta hacer? ¿Qué te apasiona? Conocerte a ti mismo es una de las claves para lograr entender cuál es tu propósito en la vida. A lo anterior súmale el hecho de que si vas muy deprisa quizás te pierdas de las cosas importantes y hallas por el camino e incluso puede ser que en tu carrera te estés alejando de lo que verdaderamente te importa.
If you are moving too fast through life, maybe you should stop for a while and reflect on who you really are, what are your values, your goals and your dreams. You need to be able to recognize your strengths and weaknesses: What do you like to do? What are you passionate about? Knowing yourself is one of the keys to understanding your purpose in life. Add to this the fact that if you are moving too fast you may miss the important things you find along the way and you may even be moving away from what really matters to you in your career.
---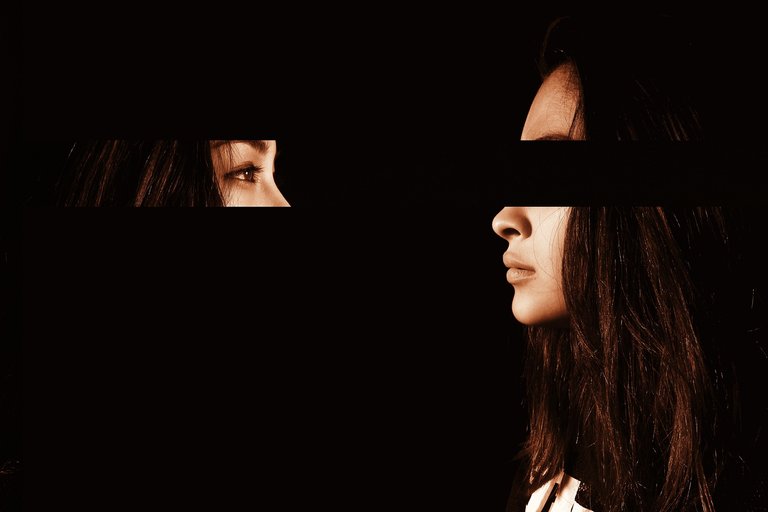 Imagen de Gerd Altmann en Pixabay
---
Sal de tu zona de confort:
A veces, nos apegamos demasiado a la rutina y nos conformamos con lo que conocemos. Todo esto nos lleva a la monotonía del suponer que estamos bien cuando en realidad podríamos estar mejor y más a gusto. Pero no te preocupes, la vida está llena de oportunidades y experiencias nuevas. Quizás salir de tu zona de confort puede ser un poco intimidante, ¡pero vale la pena! Debes probar cosas nuevas, enfrenta tus miedos y desafíos, viaja a lugares desconocidos, conoce gente nueva. Solo así podrás descubrir nuevas perspectivas y crecer como una mejor persona.
Get out of your comfort zone:

Sometimes, we get too attached to routine and settle for what we know. All this leads us to the monotony of assuming that we are fine when in reality we could be better and more comfortable. But don't worry, life is full of opportunities and new experiences. Maybe stepping out of your comfort zone can be a little intimidating, but it's worth it! You must try new things, face your fears and challenges, travel to unknown places, meet new people. This is the only way to discover new perspectives and grow as a better person.
---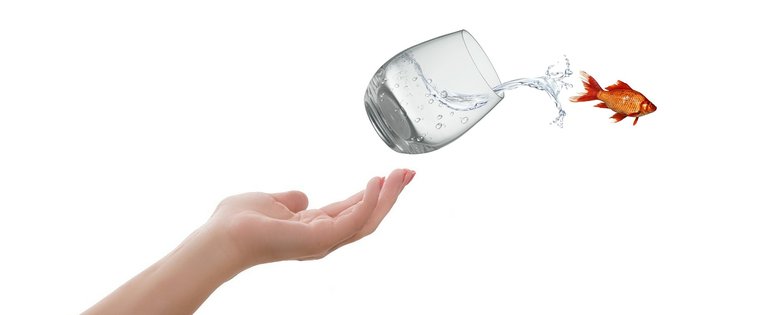 Imagen de Mohamed Hassan en Pixabay
---
Agradece y vive el presente:
A menudo creamos una tendencia a enfocamos demasiado en el pasado o en el futuro, y durante el proceso nos olvidamos de disfrutar el momento presente. Tienes que aprender a apreciar las pequeñas cosas, practica la gratitud diaria. Has el bien y no mires a quién. Agradece por las personas que tienes en tu vida, por las oportunidades que se te han presentado y por las lecciones que aprendes cada día. Vive el presente de manera consciente, sin preocuparte demasiado por el pasado o el futuro. Cree en el destino y si no lo deseas traza el tuyo propio.
Be grateful and live in the present:

We often create a tendency to focus too much on the past or the future, and in the process forget to enjoy the present moment. You have to learn to appreciate the little things, practice daily gratitude. Do good and don't look at whom. Be thankful for the people you have in your life, for the opportunities that have come your way and for the lessons you learn every day. Live consciously in the present, without worrying too much about the past or the future. Believe in destiny and if you don't want to, make your own.
---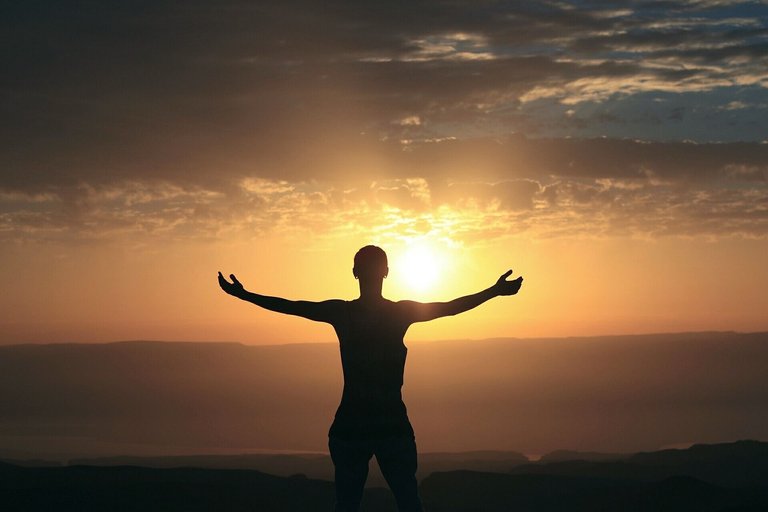 Imagen de Avi Chomotovski en Pixabay
---
Cultiva relaciones significativas:
Las conexiones humanas son fundamentales en la vida. No te pierdas en el ajetreo diario y dedica tiempo a construir relaciones significativas con las personas que te rodean. Comparte momentos con amigos, familiares y seres queridos. Escucha activamente, muestra empatía y apoyo. Las relaciones auténticas pueden brindarte un gran apoyo emocional y enriquecer tu vida de maneras inimaginables.
Cultivate meaningful relationships:

Human connections are fundamental to life. Don't get lost in the daily grind and spend time building meaningful relationships with the people around you. Share moments with friends, family and loved ones. Be an active listener, empathetic and supportive. Authentic relationships can provide great emotional support and enrich your life in unimaginable ways.
---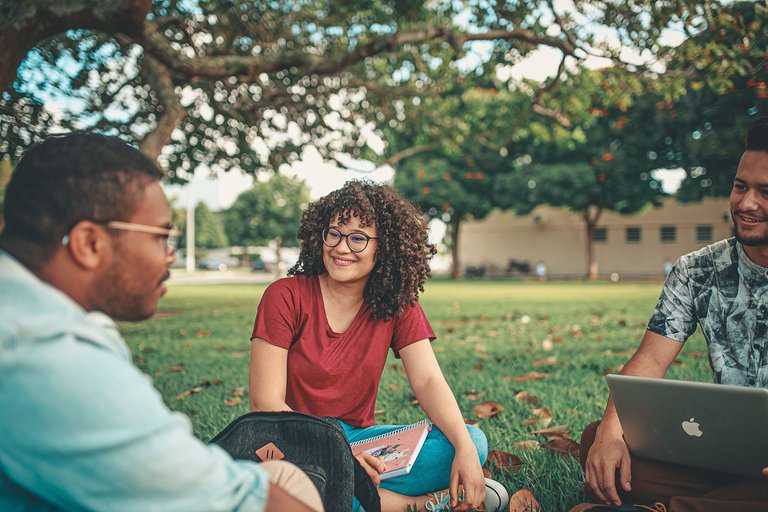 Imagen de Naassom Azevedo en Pixabay
---
Siempre recuerda que la vida es un viaje único y personal, y cada uno de nosotros tiene la capacidad de cambiar nuestra propia perspectiva. Estos consejos pueden ser puntos de partida para tu búsqueda de una vida más significativa y plena. ¡Disfruta del proceso y recuerda ser amable contigo mismo mientras recorres el camino!
Always remember that life is a unique and personal journey, and each of us has the ability to change our own perspective. These tips can be starting points for your quest for a more meaningful and fulfilling life - enjoy the process and remember to be kind to yourself as you walk the path!
Esta es mi primera vez publicando en la comunidad y seguro que no será la última. Espero que estos consejitos te ayuden a reflexionar sobre tu vida y te permitan ver las cosas desde una perspectiva diferente. Recuerda que cada persona es única y tiene su propio camino, así que haz lo que te haga sentir verdaderamente feliz y realizado. ¡Mucho ánimo y adelante!
This is my first time posting in the community and I'm sure it won't be the last. I hope these tips will help you reflect on your life and allow you to see things from a different perspective. Remember that each person is unique and has their own path, so do what makes you feel truly happy and fulfilled. Lots of encouragement and go for it!
---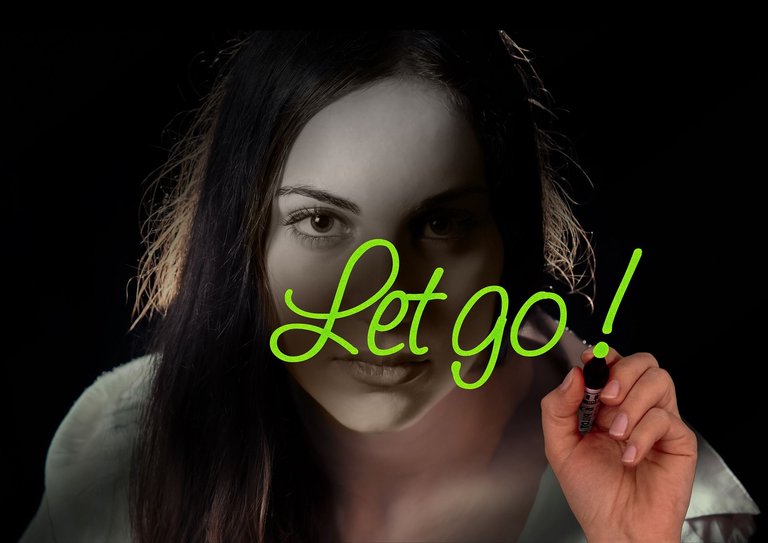 Imagen de Gerd Altmann en Pixabay
---

Muchas gracias por leer mi post. Espero que hayas disfrutado leyéndolo tanto como yo disfruté escribiéndolo. Si te gustó, por favor deja un comentario y considera seguirme para no perderte mis próximos posts. Me encantaría saber tu opinión y tus ideas sobre el tema que traté en este post. ¡Nos vemos en el próximo!
Thank you very much for reading my post. I hope you enjoyed reading it as much as I enjoyed writing it. If you liked it, please leave a comment and consider following me so you don't miss my next posts. I'd love to know your opinion and your thoughts about the topic I discussed in this post, see you in the next one!

Translated by DeepL

---
---