dCity Digest October 25, 2021 - What's the dNews around #defifarming with SIM-backed NFTs
Welcome dCitizen to this edition of the dCity Digest
dCity.io is a DeFi-Farming platform encompassing a game economy built with NFT tokens based on the hive-engine protocol. HIVE has fast and free transactions, all you need to do is follow these instructions to set up your very own HIVE wallet and play along.
Please refer to a basic tutorial, population tutorial, tech mining tutorial, citizen mining tutorial, dCity.io market interface tutorial, or even the official dCity manual for reference.
Digest Date 10/25/2021
---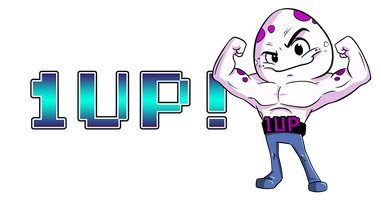 How to earn in 1UP with ONEUP token Reward? by @angelrey1990
Overview of the 1UP Project
The 1UP project is a resurrection and reimagining of a utility token that was originally designed as a gem-post curation bot within the @tribesteemup / @tribevibes communi...
---
These DCITY taxes by @wizzitywillican
Made by the @finris ...
---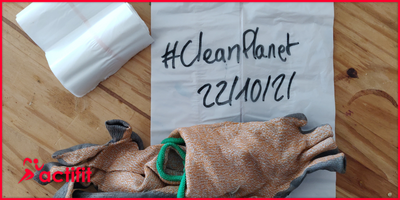 My Actifit Report Card: October 21 2021 by @ykretz.sports
Today I decided to make another #cleanplanet on the road to buy some groceries to eat !
I just took a bag and gloves and started to walk to the store. I mostly saw wet pieces of paper on the road. ...
---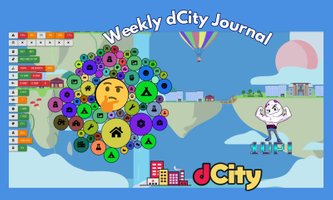 Weekly dCity Journal - 3 Citizens Mined 8 Citizens, 1 Technology, and 1 Background!!!! by @senstless
My City Overview
My City Helper View
Other Random Stats I like to Track
Citizens Cards Minted
Homeless 2
Immigrants 2
Technologies Minted
N/A
Backgrounds & Animations
F...
---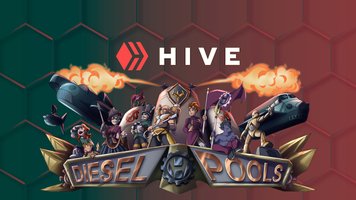 Each Hive Outpost and Community should have a Liquidity Pool on TribalDex by @behiver
Hive Communities and Outposts are booming on Hive blockchain and with that, the need for advantageous token exchanges comes as a prerequisite of success. Simply having an exchange market for a communi...
---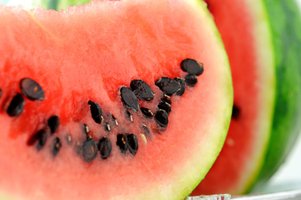 The pips in Hive Gaming by @notaboutme
These days I'm doing a lot of software development for work, and it got me thinking about things called 'pips'.
Pips, like pips in a watermelon, are essentially small issues that are no deal breaker ...
---
Final Note
10 users featured in today's digest will receive 1 unit of Hive Stake Based Income, which compound over time to deliver a life time vote stream. We also nominate @dcitygame to continue to improve upvotes destined for the dCity reward pool!.
This post is built with 5% beneficiary to @archon-gov as part of the ARCHON beneficiary program. Also, 5% of the rewards will go back to @dcityrewards to grow the reward pool.
---
---