CARROT PLANTATION: HOW TO GROW CARROT AT HOME
Hi hivers,
It a lovely day this early morning and I feel so live to be here.
It has always been a dream for me to have a carrot plantation,so i took a step bought the seed,made little garden at my backyard.
I did my research and had to follow the steps as follow.
1.first step is getting a good loamy soil mixed with manure such as poultry waste and fertilizer.
2.planting of the carrot seed,s pacing while planting is very necessary.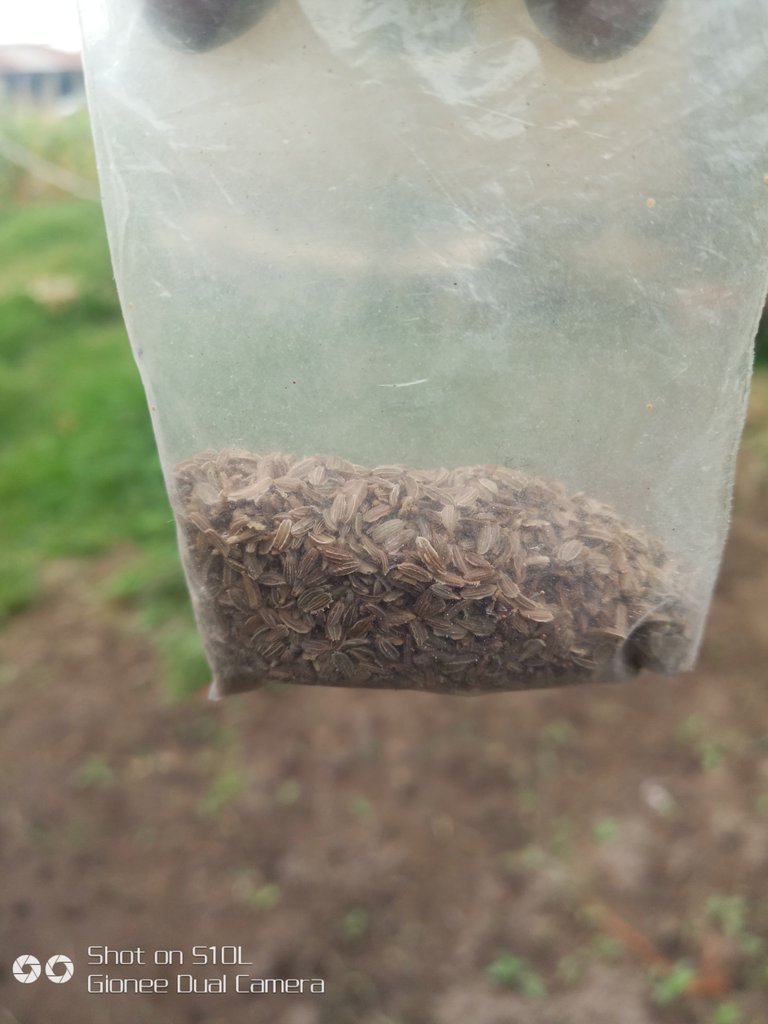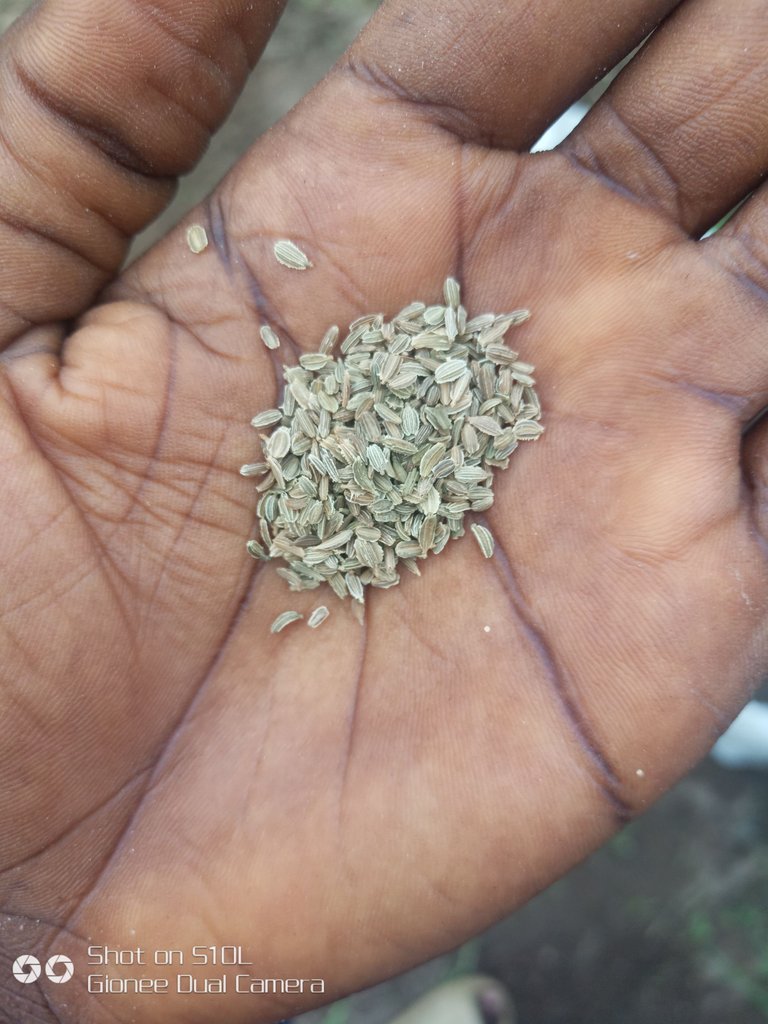 3.watering of the carrot plantation 2 times a day.it fun to see my carrot plantation grow very single day and the outcome I made so far.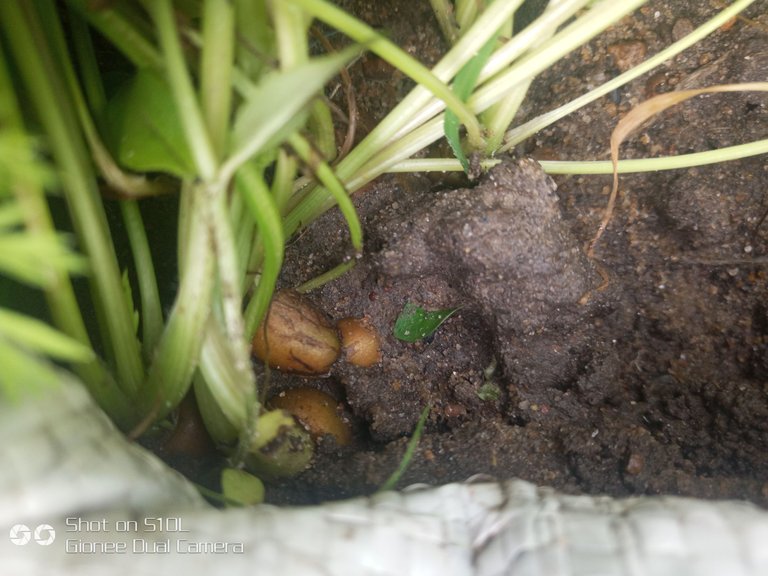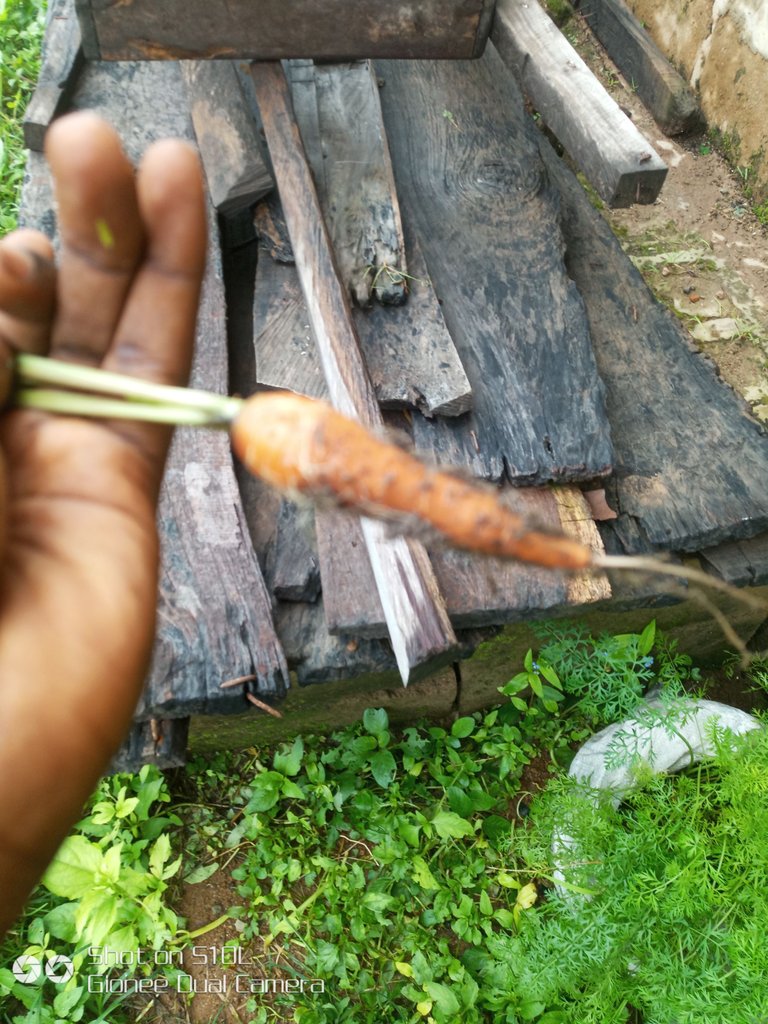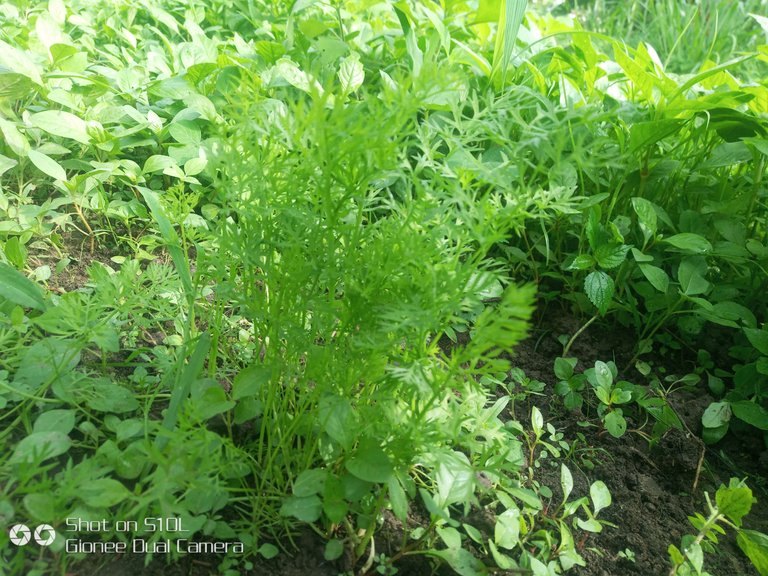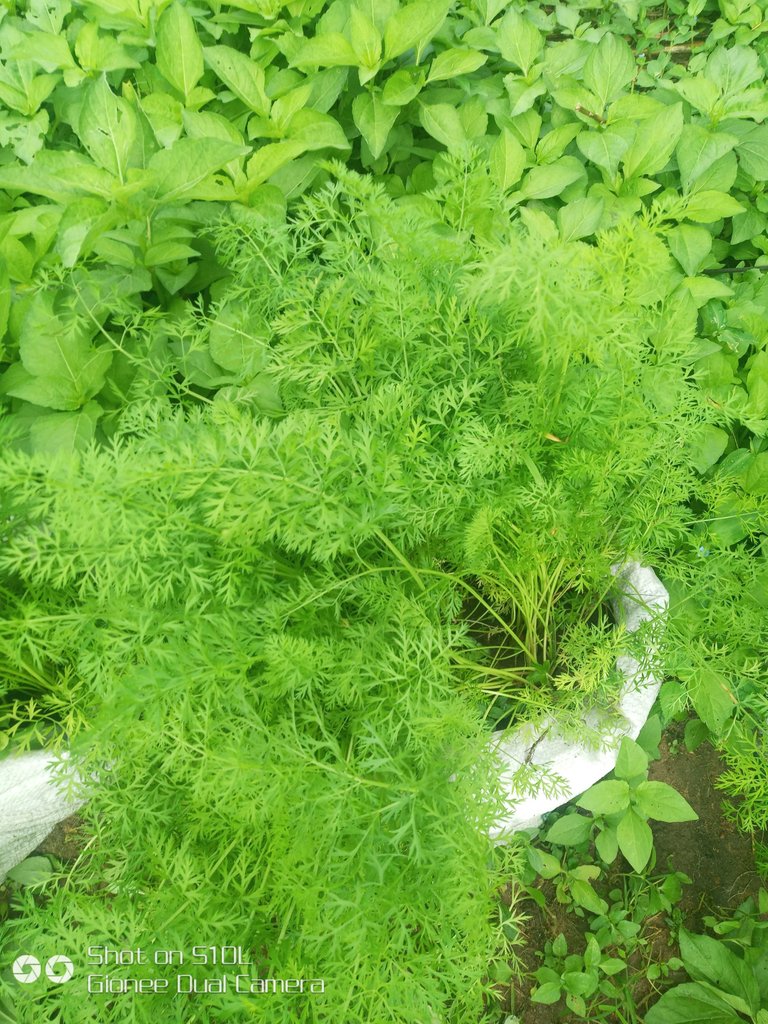 It been two months and some weeks now,so my carrot should be ready for harvest anytime from now.
THANKS FOR VIEWING MY POST AND DO HAVE A GREAT DAY.
---
---