MY FUNNY SCHOOL EXPERIENCES

---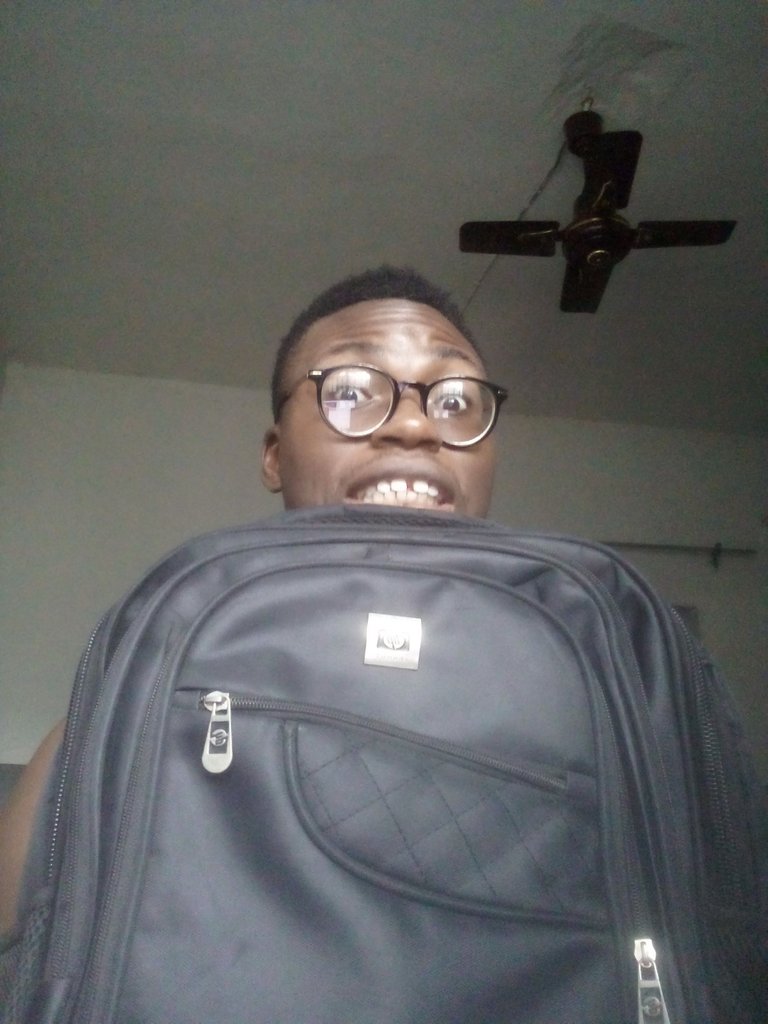 I'd like to thank @belemo for hosting the deligations for this week's contest. I know it's for the newbies but I'm grateful for that...
Any community that loves its newbies will grow...I am speaking from no experience whatsoever.
I'd also like to thank @young-boss-karin she is doing a banging job..she deserves more credit than she gets and she is absolutely a queen for all the work she does...@nonswrites I hope to hear from you on Sunday you always motivate me.
Today I talk about a lot of things from my schooling days.
I was motivated by my colleague in all things reasonable and foolish @coolkris. I am very glad he is here and posting all those foolish things that have kept me and him close over the years.
Don't forget to reblog my work...
If your upvote is not that big...try and be reblogging people's work so the big people that follow you can see the work...
Reblog Reply Upvote ❤️
Let me know what you think about this week's content...is it funnier than last week's?
Is there any way I can improve on my comedy?/I know I am trying too hard...tell me.
What would you like to know...I'll give the answers next week if you ask me anything and I mean anything...it doesn't;t have to be personal embarrassing stuff, it could even be crypto stuff...I don't mind trying to help
---
▶️ 3Speak
---
---