The leofinance app store image entry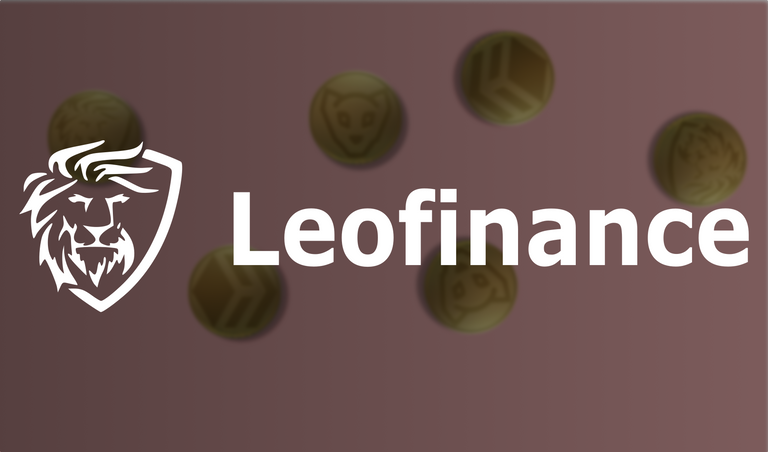 Good day Leo finance community, I got to know about this competition from my brother who felt I would be interested in this.
I used the open-source software Inkscape. I have been illustrating with this software for 10 years now. So any idea I have in my head, it has really given me good results over the years.
I read the post and it felt like reading a client's requests.
According to the post, they expressed a wish for the final product to have the FXT vibe. So the first thing I did was to visit their google play page and I was challenged by the coin background they had going on and how the phone was split into parts.

I wanted the same color and typeface for my work.
It was a difficult task working with what I had to make what I wanted but I was determined to make something new and to add this to my portfolio of designs.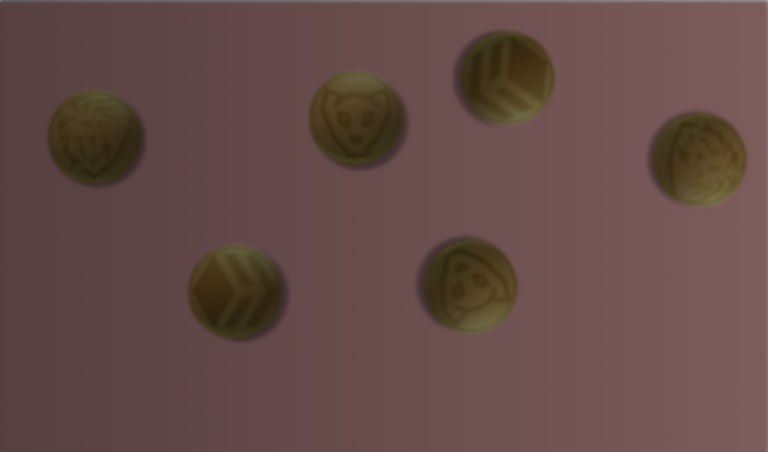 I made the background image with photoshop and inscape. I used inscape to trace out the coins and photoshop mockups to make the coin.
I added the phones to the background and then left the rest of the background to be plain colored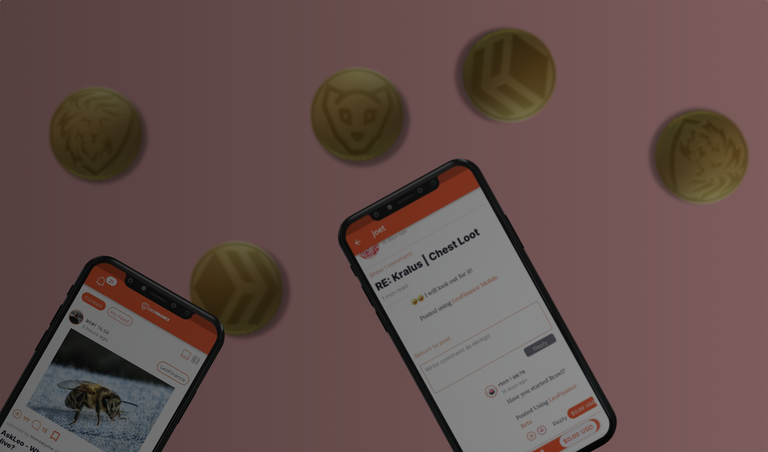 I wanted to add a Facebook-like vibe to it so I had comments of people rolling on the floor laughing smiley added and edited the text of the names of the screenshots.

For the first image, I used the same Leofinance logo I had traced out from Inkscape, and I used a similar layout to that of FXT.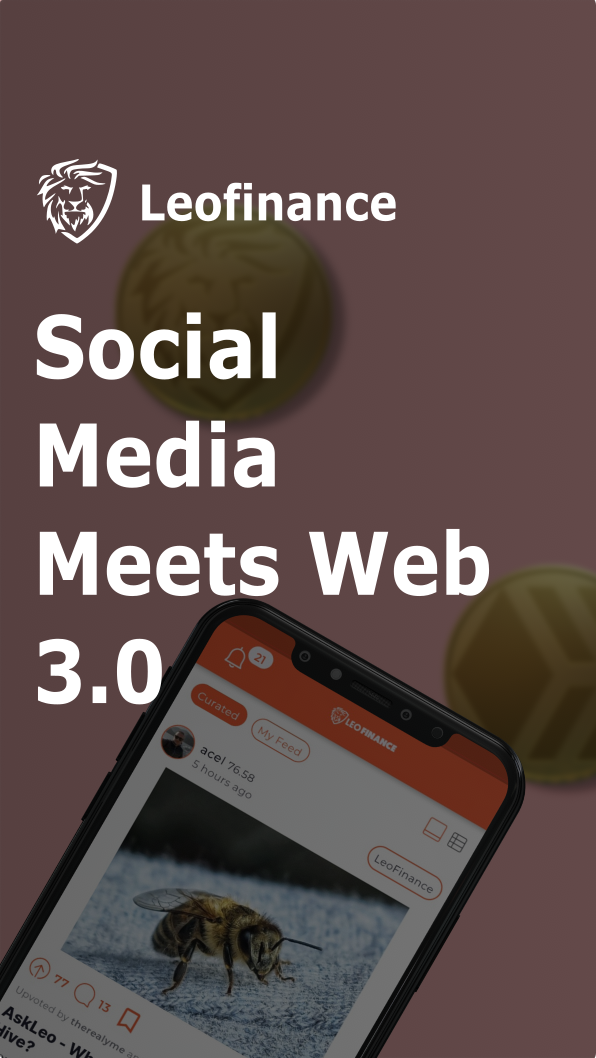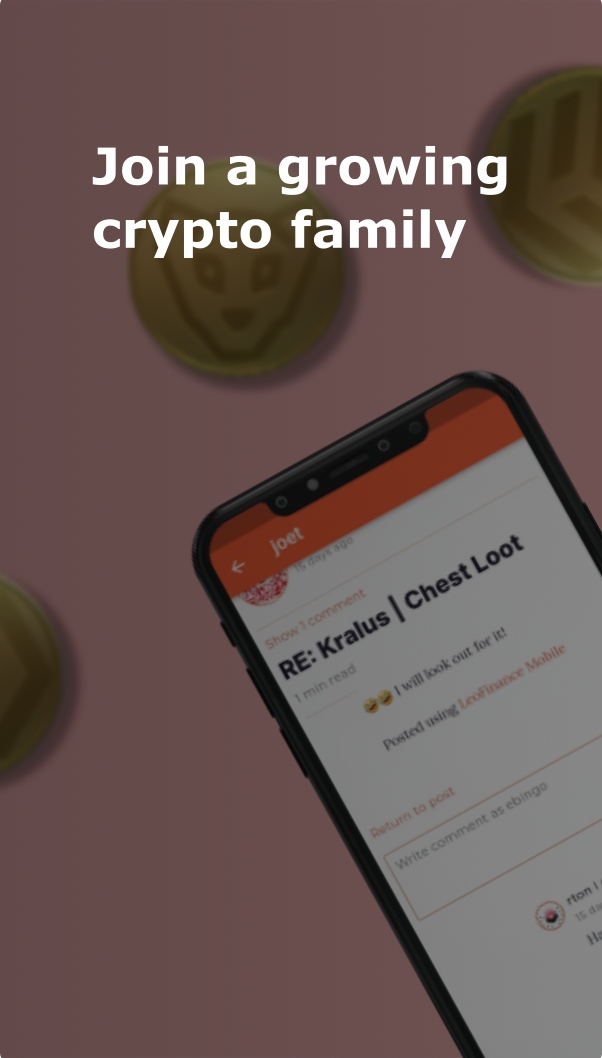 I wanted to show just how friendly the environment on Hive is, so I showed those replies I talked about in the same manner that Facebook did.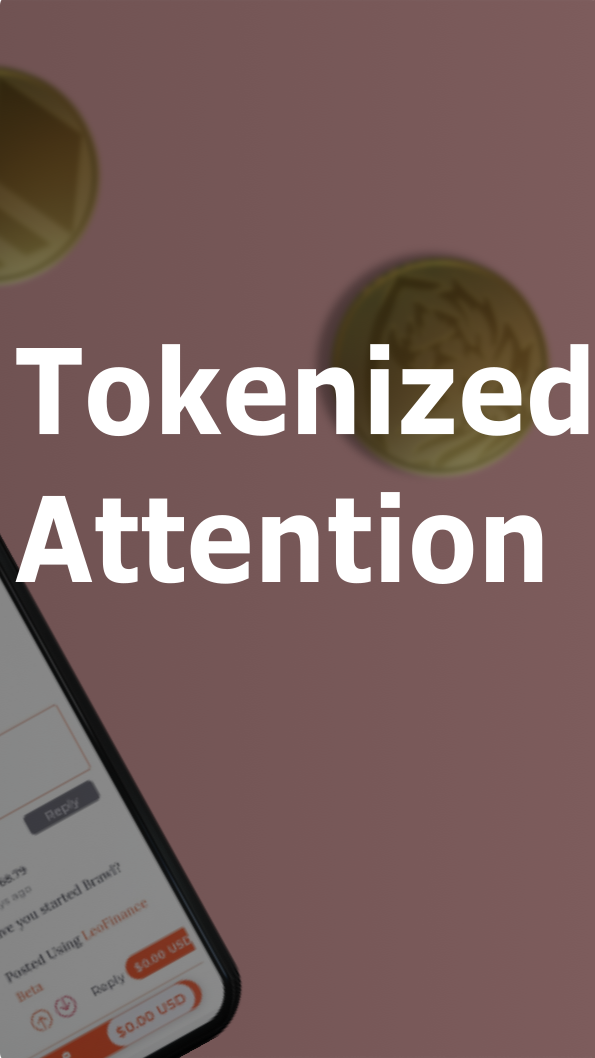 I used captions from the Leopedia web page and added them to my work...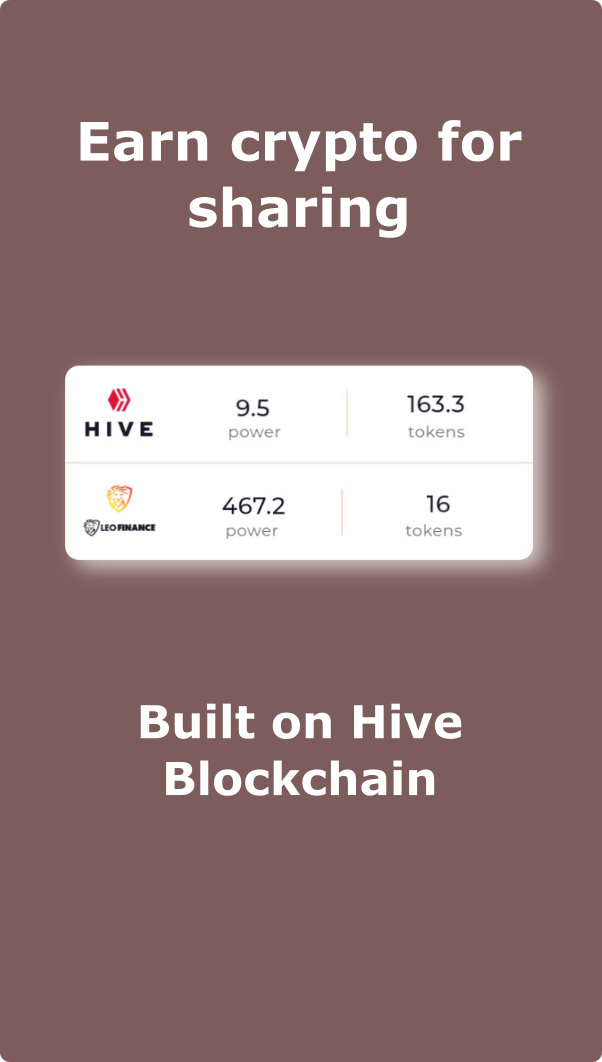 I shared my work with my brother @belemo who was excited at first but he felt I needed to make the general tone of the images brighter. He might be right...but it would be a little far away from the template.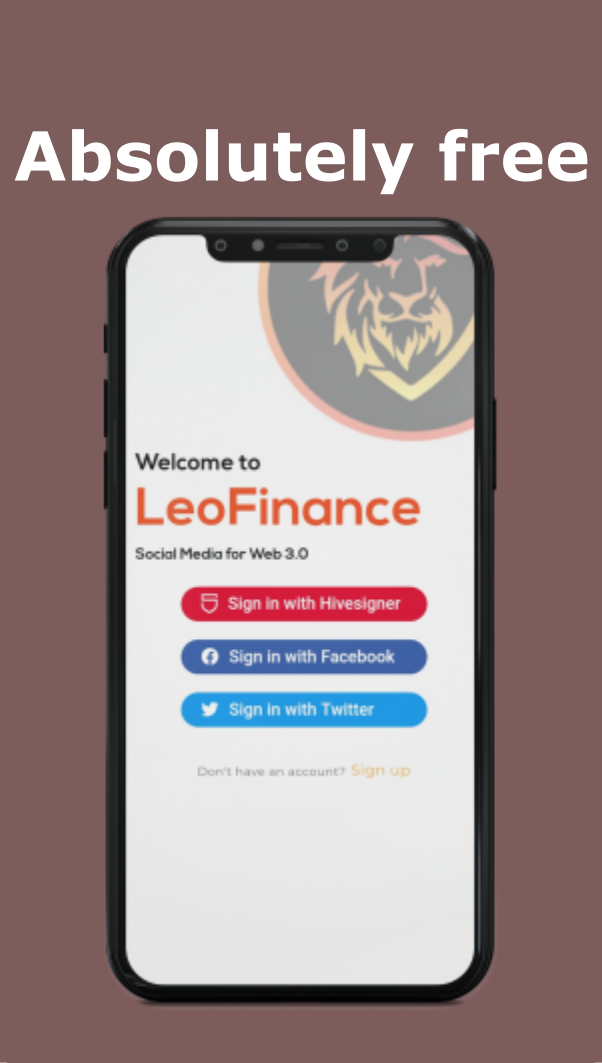 So all in all, it was a learning experience for me. It took me more hours than I thought it would mostly because I was making and remaking a lot of things I felt were not right.
Crunched with time and busy with work as I typically am, I think I made a decent job...now pay me my $500.

Posted Using LeoFinance Beta
---
---