Jigorō Kanō - founder of Kodokan Judo
Ehej društvo! Ovdje je jedan od mojih radova koji su nastali za kratko vrijeme, ali koji ostaju dugo u sjećanju kao ova dva čovjeka.
Jedan od njih je Jigoro Kano, japanski majstor borilačkih vještina i osnivač džuda, drugi je veliki čovjek, sportista i ljubitelj džuda.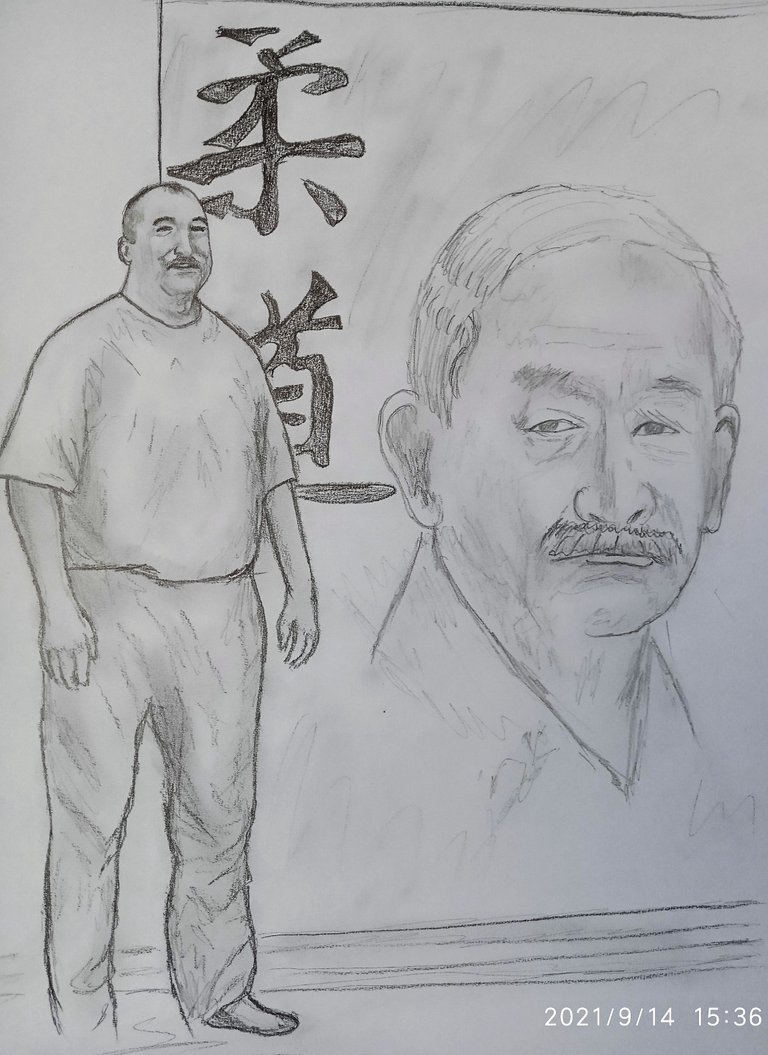 Hey guys! Here is one of my works that was created in a short time, but which remains in my memory for a long time like these two men.
One of them is Jigorō Kanō, a Japanese martial arts master and founder of judo, the other is a great man, athlete and judo lover.
---
---