All Masks Down-Face The Truth

Hello dear hivers. It's been a long time since my last design, so I decided to do "something" this weekend. I remember having an account at https://www.teepublic.com/
Namely, as the main topic in the world has been the plandemic of coronavirus for some time, I have dedicated my design to it. In this case: freedom and truth.
Here is my design that tells us to throw away all the masks and face the truth.
If you want any of the products with this design, you can visit my profile at https://bit.ly/3DtOnZw (TeePublic gives a 38% discount on the design for the next 3 days).
(Pictures downloaded from my account at https://www.teepublic.com/)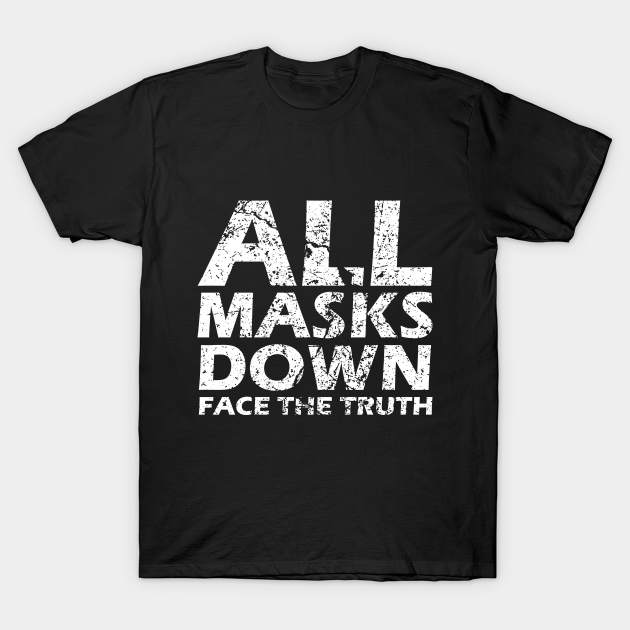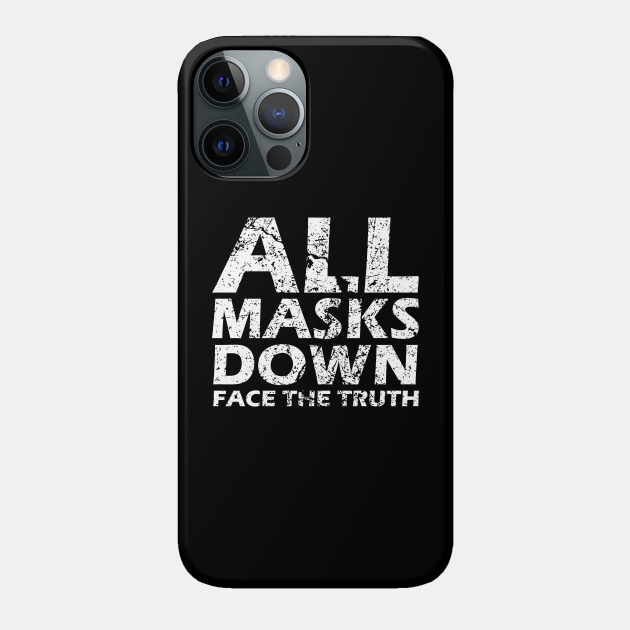 Pozdrav dragi hajveri. Prošlo je puno vremena od mog poslednjeg dizajna, pa sam odlučio da ovaj vikend napravim "nešto". Sjetio sam se da imam otvoren račun na https://www.teepublic.com/
Naime, kako je već neko vrijeme u svijetu glavna tema plandemija korona virusa, tako sam i ja svoj dizajn posvetio tome. To jest slobodi i istini.
Ovdje je moj dizajn koji poručuje da bacimo sve maske i da se suočimo sa istinom.
Ako želite neki od proizvoda sa ovim dizajnom možete da posjetite moj profil na https://bit.ly/3DtOnZw (TeePublic daje 38% popusta na dizajn naredna 3 dana).
(Slike preuzete sa moga računa na https://www.teepublic.com/)
---
---