Pick up sticks, as an adult
I pick up a lot of crap... Hate seeing landfilled general use items. Amongst the other things, golf clubs go out often.
That was the most intense game of pick up sticks of my adult life.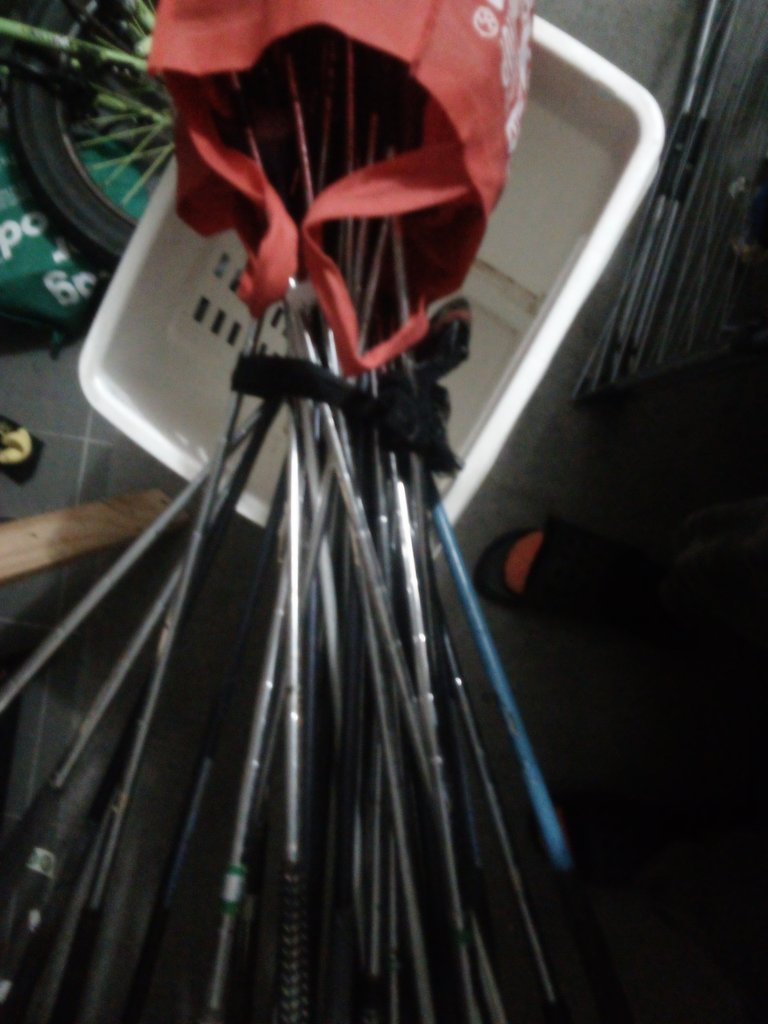 Four..
Ty.
Five minutes later...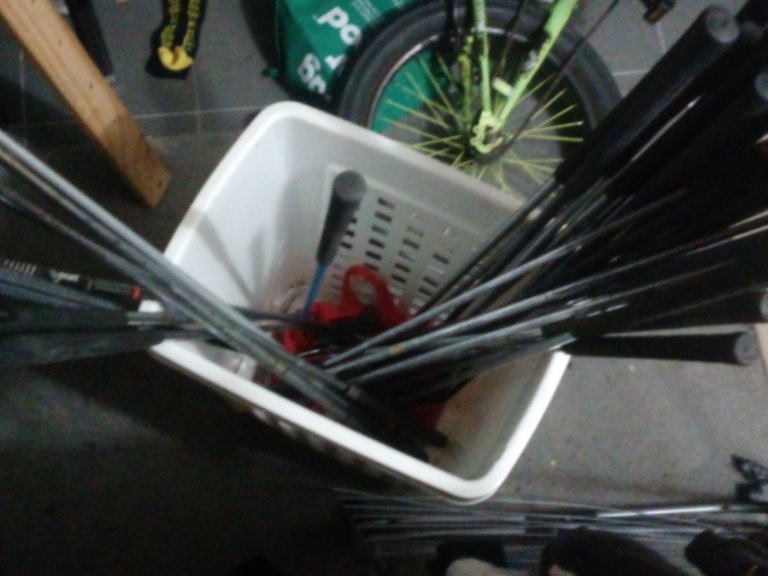 Eventually.. (not really, but must have been prior as was prewrapped. Possibly a next gather, and group. Unsure.)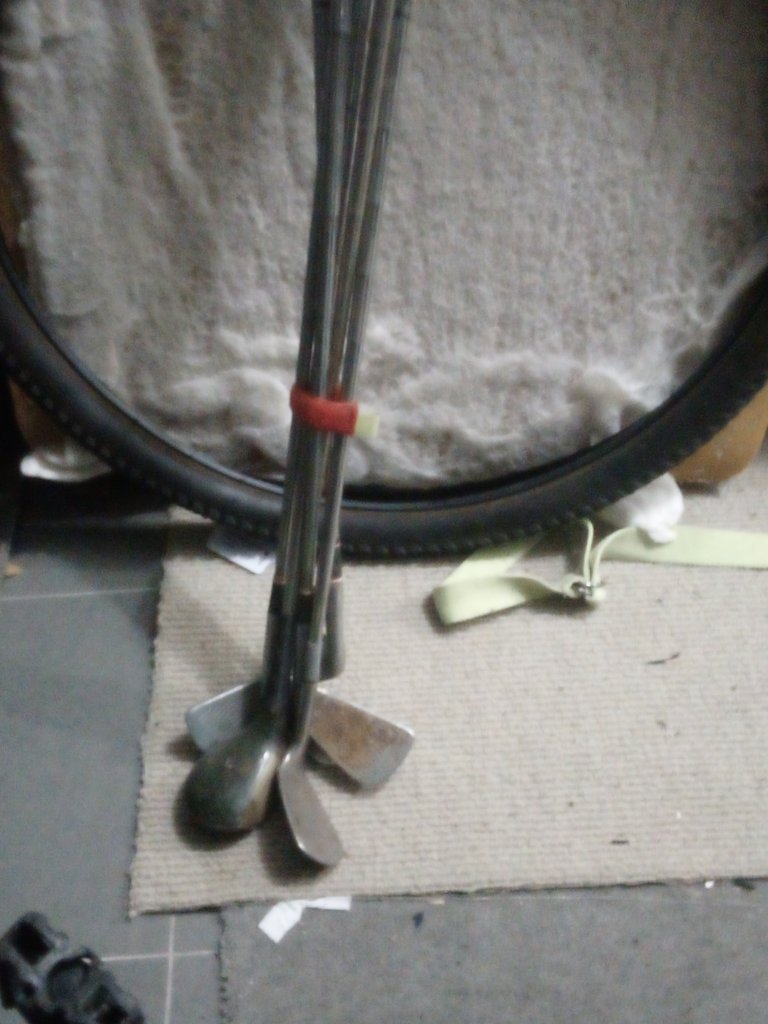 Needless to say, when they ask in meme "what's to your left. Are you safe?" - I paraphrase...
---
---