You Ain't Seen Nothing Yet
I was looking at pictures I took downtown Washington, DC, on a beautiful spring day, with people dancing in the street. One of my kids wanted to know why people dance for no reason at all. Oh, daughter of mine,no one dances for no good reason. There's dedication, discipline, exercise, showmanship, fun-fun-fun, and my favorite reason of all, for the pure joy of it.
Have you ever done something, just for the joy of it?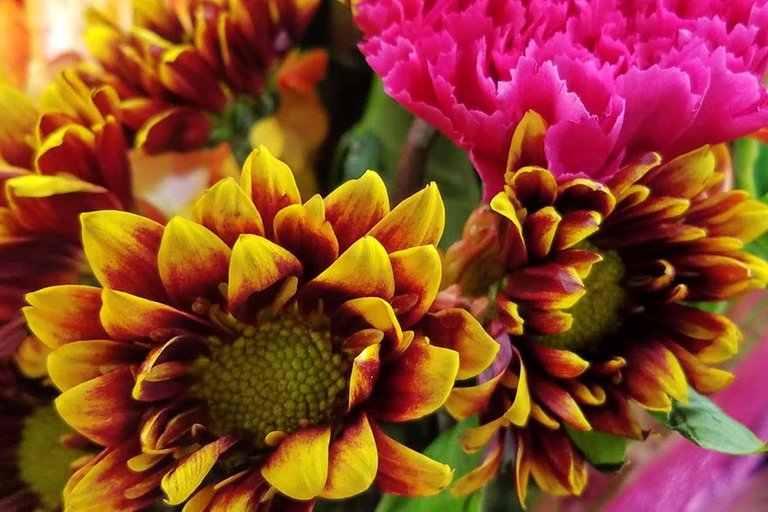 Sometimes, it can be the simple act of waking to a new day, seeing new flowers come up, the sweet smell of dinner cooking and you are not doing it; joy is truly an inner experience, something that gives you a feeling of contentment or a feeling of bliss. For me. Your joy may be different, yet, equally as wonderful.
Have you ever been surprised by something that secretly gave you joy, quite unexpectedly? The first time I jumped out of a plane. I expected terror at least, but, never the joy I felt. Exciting that I did it, but, it was the joy that surprised me.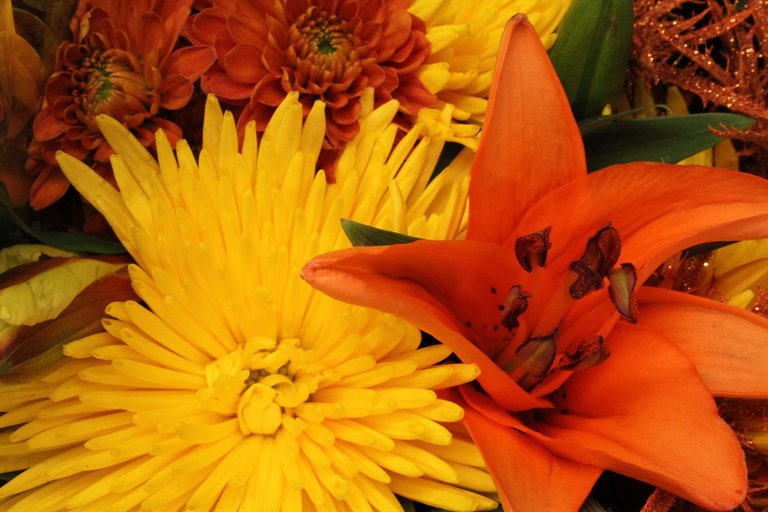 As always with the new year come new opportunities, perhaps this will be the year to experience that, all over again. Off to a tedius start, but, my faith says that we ain't seen nothing yet I feel like this will be the time to blossom. New things have had two years to percolate and the coffee is ready, more than ready.
"Keep your face always toward the sunshine, and shadows will fall behind you." Walt Whitman's quote reflects how our sense of optimism and pessimism can determine the outcomes.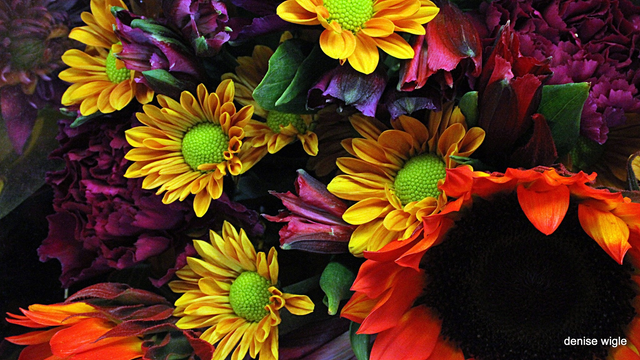 Tonight, I feel the joy. Surrounded my family and reaching out and touching my friends today, I inhale the feeling, getting swept up in the passion of it all, the people, and that warm, enchanting ambiance of love.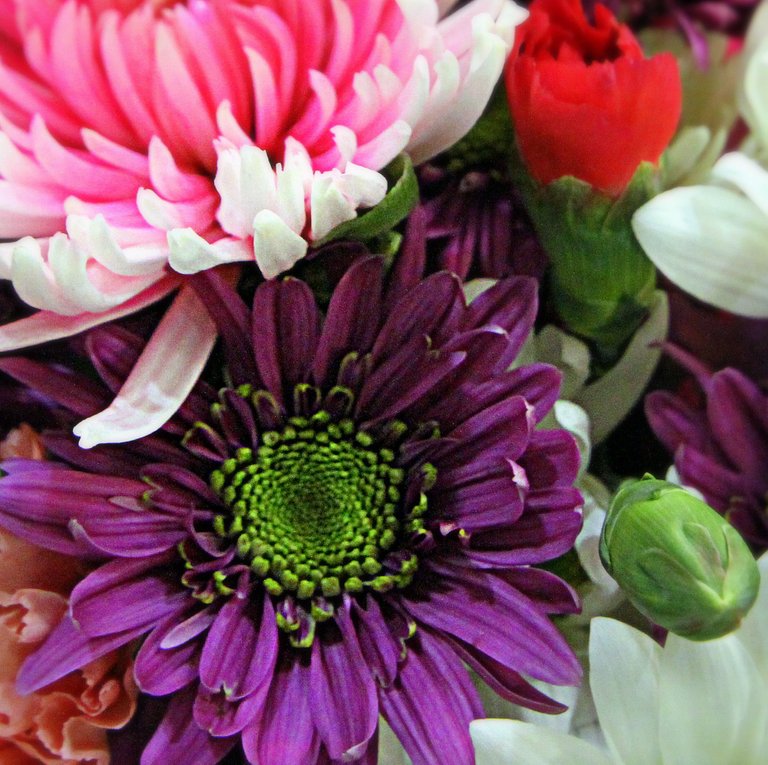 May there always be a flower to color your world with love. #alwaysaflower And just like that, this post is over! Come back tomorrow and we will do it again. And please, always remember that kindness counts, wherever you are, whatever you do. Have a great night! See you in the comment section! Love to you always. Denise ❤️

All I have are my words, armed in my mind, written in pen, stand by stand. Oh, yes. Still by hand. It has a different feel. Altered not by keys, backspace, and delete, I write, erase, tear it to pieces and start all over again. And again.
It's my way. I walk out to the deep end of the page and dive right in.
I know, it has nothing to do with joy or flowers. Sometimes, you just want to have a little bit of Fun. Yes?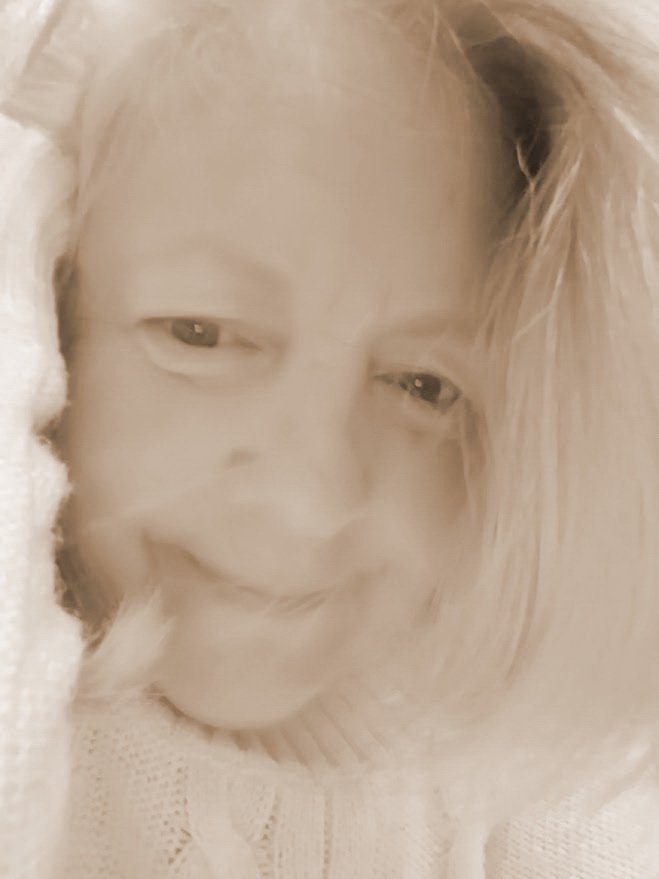 ---
The Road Not Taken
Two roads diverged in a yellow wood,
And sorry I could not travel both
And be one traveler, long I stood
And looked down one as far as I could
To where it bent in the undergrowth;

Then took the other, as just as fair,
And having perhaps the better claim,
Because it was grassy and wanted wear;
Though as for that the passing there
Had worn them really about the same,

And both that morning equally lay
In leaves no step had trodden black.
Oh, I kept the first for another day!
Yet knowing how way leads on to way,
I doubted if I should ever come back.

I shall be telling this with a sigh
Somewhere ages and ages hence:
Two roads diverged in a wood, and I -
I took the one less traveled by,
And that has made all the difference.

Robert Frost




#TeamUSA is a growing community of quality-content people from the United States or those living here. Check us out on Discord!


---
---