Twelve Days of Christmas and all that Jazz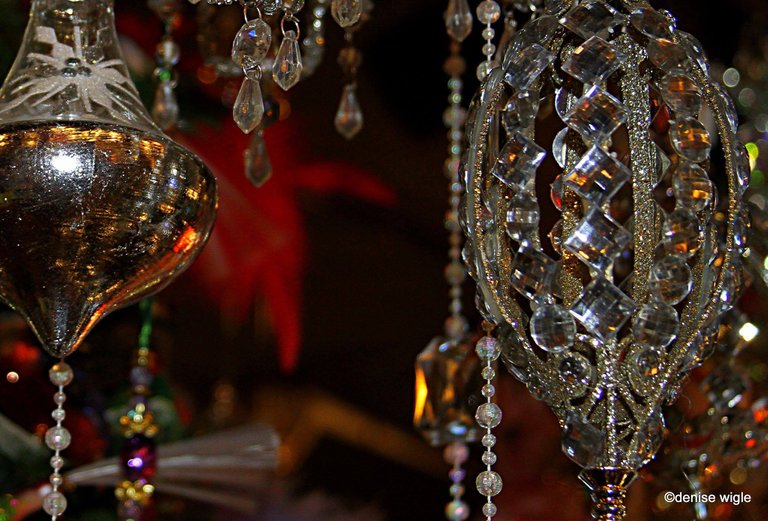 Here in the glow of these lingering moments of my Christmas day, I take pleasure in its warmth, savoring the feeling of belonging to this day. More so, the people that make this day. There have been love and laughter, stories and tears, phone calls, and video chats with those who are far, and for those that could not come. A few work services of some kind.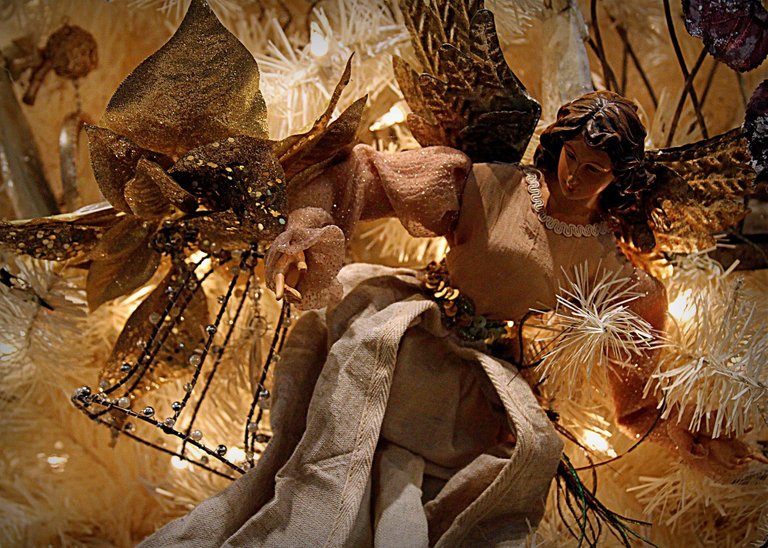 It has been a long time in coming, but I have to say that Christmas has a way of bringing out the musings in me. So many beautiful thoughts, mingling with the memory of you. I am still making new ones and recycling the rest. In this small space of mine, there has been a lifetime of love and joy in my world.
Hark! Can that be my angel singing?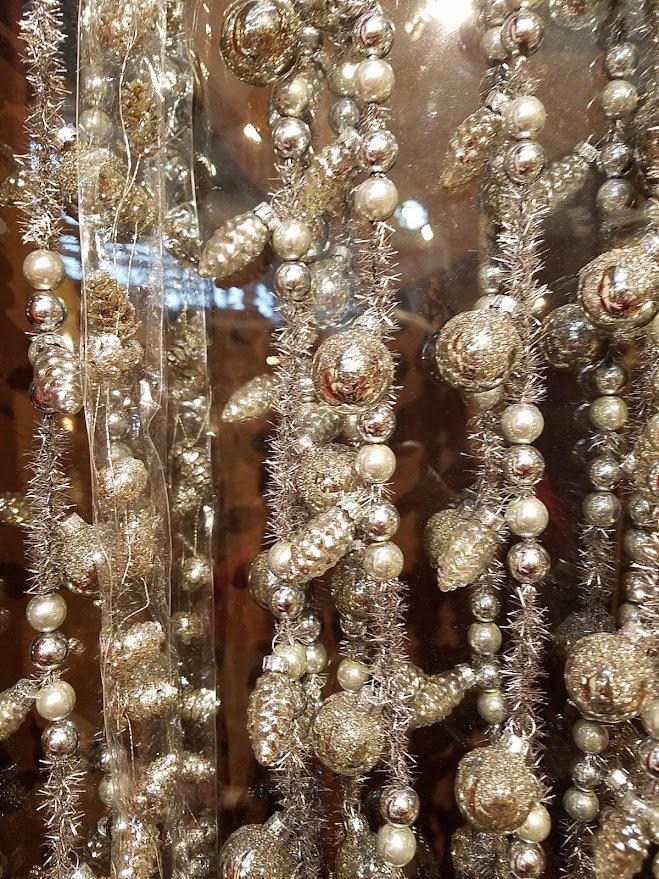 The twelve days of Christmas starts today, and wouldn't you know it, I am flat out of partridges in pear trees. The will last until Three Kings Day on January 6th. Get ready for some real challenges with this sing-along song!
This post is definitely for a #SublimeSunday in the making, by the Meister of my morning, @c0ff33a. I do love my @c0ff33a and he likes eclectic! A match made in heaven. and #SublimeSunday by @c0ff33a, where you share your Sunday, wherever you are, whatever you do.

Amid the glitter, beside the silence of the night, all is calm, all is right- and just like that, the clock rolls over. Another beautiful Christmas. Cheers! ❤️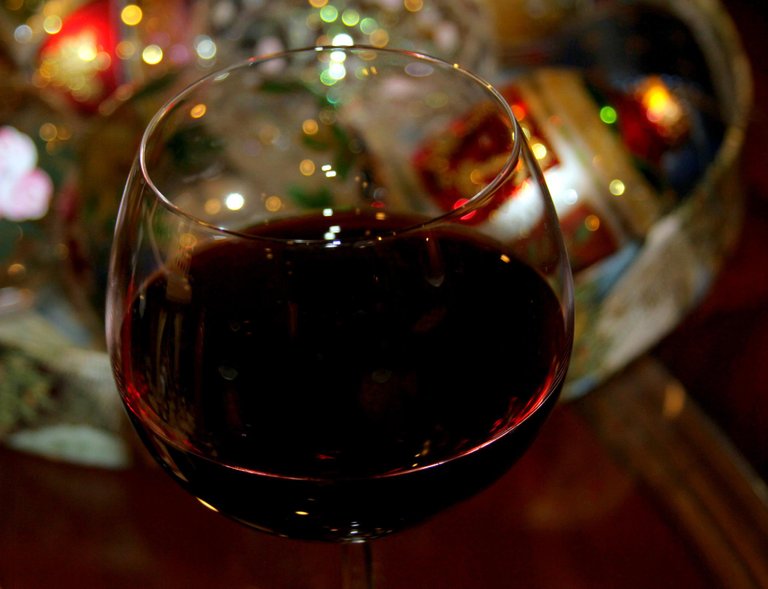 All I have are my words, armed in my mind, written in pen, stand by stand. Oh, yes. Still by hand. It has a different feel. Altered not by keys, backspace, and delete, I write, erase, tear it to pieces and start all over again. And again.
It's my way. I walk out to the deep end of the page and dive right in.
So this is how my Christmas weekend ended, lovely and definitely peaceful. There are days and then, there are days where there is just so much love flowing. Countless days where the sun comes up, welcoming us to another day, Can't you see? Today is a #BeautifulSunday hosted by @Ace108. It just wouldn't be Sunday without it!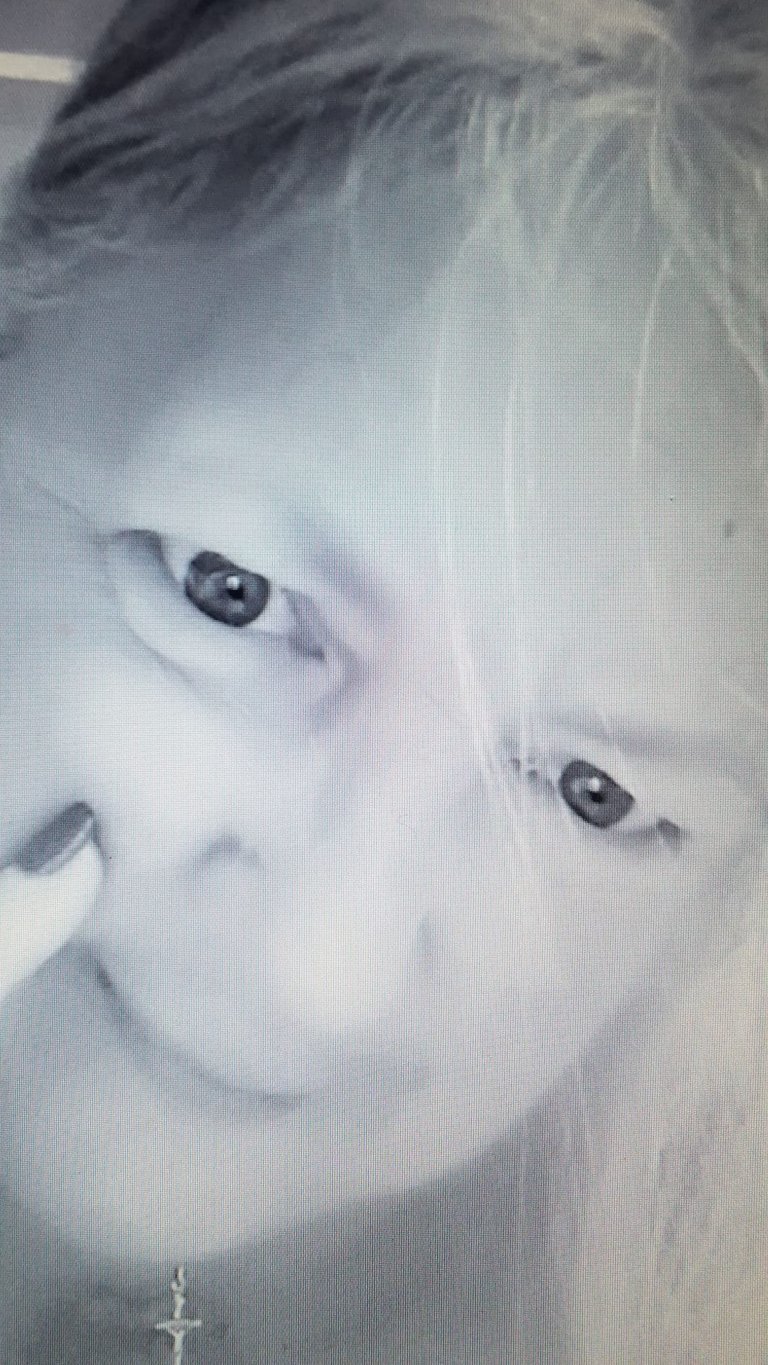 ---
The Naming of Cats
The Naming of Cats is a difficult matter,
It isn't just one of your holiday games;
You may think at first I'm as mad as a hatter
When I tell you, a cat must have THREE DIFFERENT NAMES.
TS Elliot

#TeamUSA is a growing community of quality-content people from the United States or those living here. Check us out on Discord!


---
---