Tracing the Reality
There can be no perfect time to take in the beauty of the day. Tonight, it feels so far and away, as I wait for the pendulum to swing back this way again. Is my perception buried with the words in my head? Searching for something that is not yet exposed?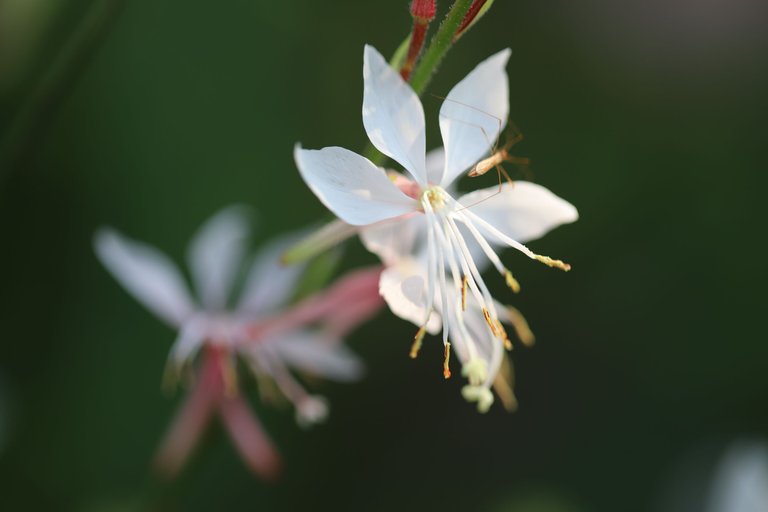 Tracing the reality of those thoughts, the moment takes its escape, Sometimes, you just have to embrace the difference or the seeming imperfections and be happy with it. Can you imagine how boring life would be if everyone looked perfectly the same and had the same thoughts? I love my hydrangea- so many different colors, yet harmoniously beautiful together.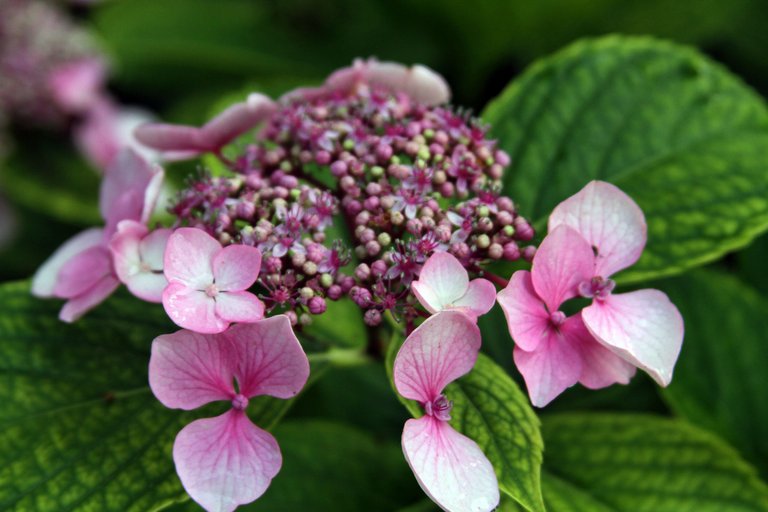 When in thy bud so rich and gay,
Thou did'st escape the spoiler's hand
That would have reft thy charms away,
'Twas pity check'd—and let thee stand!
While cherish'd by the blushing fair,
And waving on thy hardy stem,
Thy fragrance rich, perfum'd the air,
Thou'rt blasted now to me and them!
~ John Castillo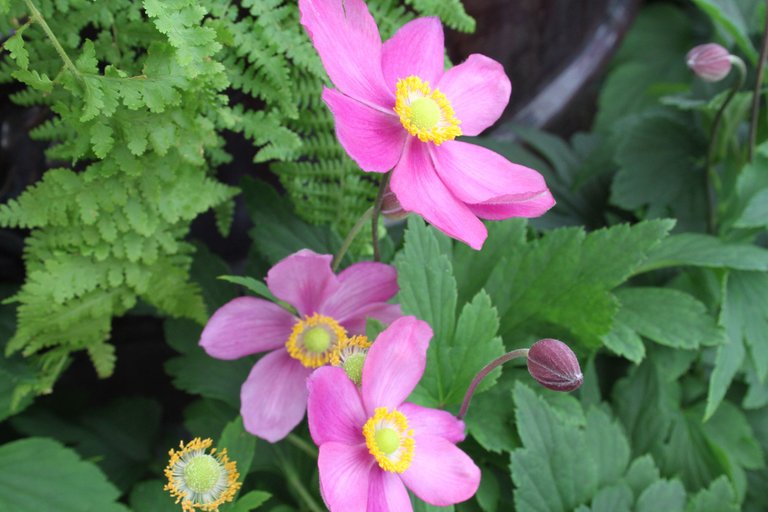 That feeling of wanting, never letting go. It comes without warning, it leaves in a fit of mourning. The loss. Let it rest. Seasonal longing, perhaps I protest, too much, oh yes. For it will be back before too long, perking right up and singing their song.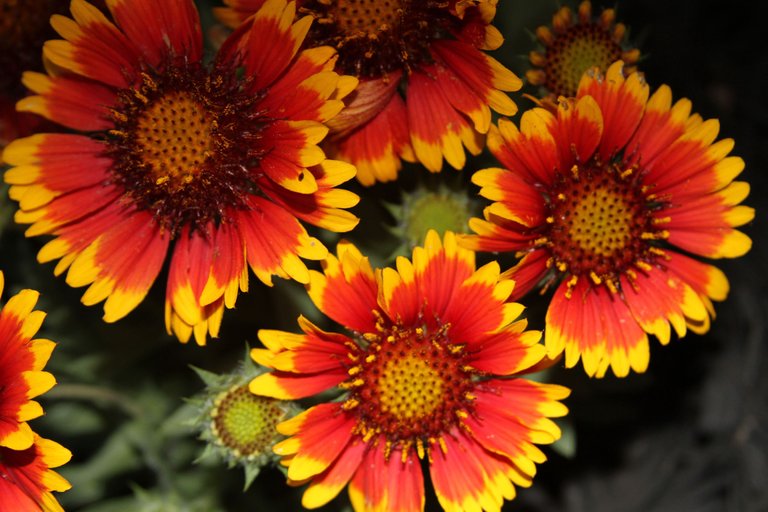 Wait no more, the moment has come to go forth and unshell the beauty, reach out to your soul and fill every void with its lovely scent, come closer, open your heart and let me decorate it with the beauty.

I miss your thoughts. I miss your humor. I miss your weaving of words. But, mostly, I miss you. Life can be so hard some days, but, suddenly. it gets better with time. ❤️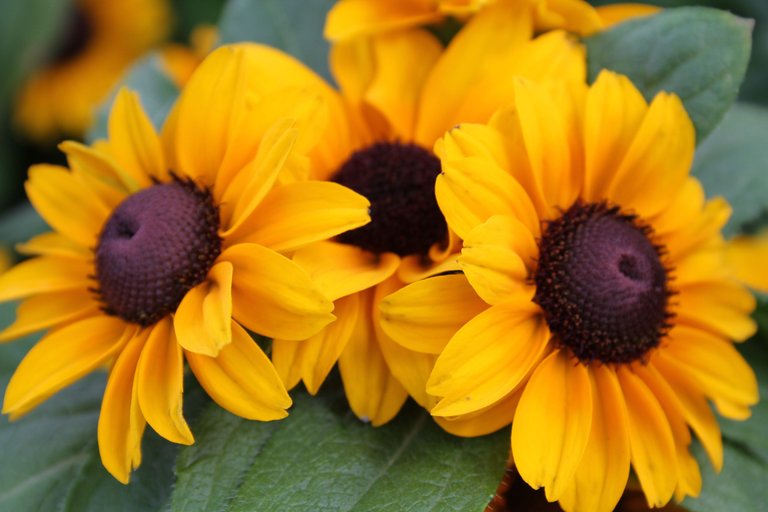 All I have are my words, armed in my mind, written in pen, stand by stand. Oh, yes. Still by hand. It has a different feel. Altered not by keys, backspace, and delete, I write, erase, tear it to pieces and start all over again. And again.
It's my way. I walk out to the deep end of the page and dive right in.
Today is a #BeautifulSunday by @Ace108, where we share our day in the most possibly beautiful way that we can. I am having the best of days, a definite #SublimeSunday in the making, by the Meister of my morning, @c0ff33a. I do love my @c0ff33 and he likes eclectic! A definite match, made in heaven. I want to thank @ace108 and @c0ff33a for hosting these fun challenges! Check them out! And just like that, this post is over! Come back tomorrow and we'll do it again!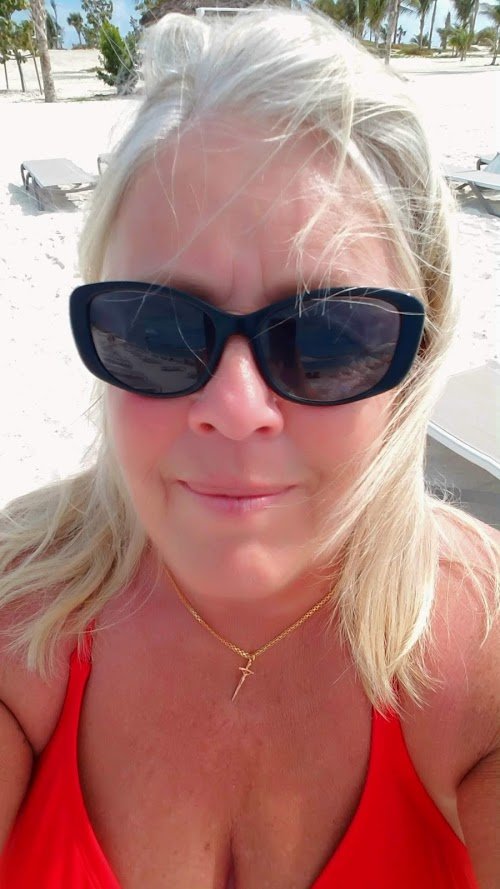 ---
The Road Not Taken
Two roads diverged in a yellow wood,
And sorry I could not travel both
And be one traveler, long I stood
And looked down one as far as I could
To where it bent in the undergrowth;

Then took the other, as just as fair,
And having perhaps the better claim,
Because it was grassy and wanted wear;
Though as for that the passing there
Had worn them really about the same,

And both that morning equally lay
In leaves no step had trodden black.
Oh, I kept the first for another day!
Yet knowing how way leads on to way,
I doubted if I should ever come back.

I shall be telling this with a sigh
Somewhere ages and ages hence:
Two roads diverged in a wood, and I -
I took the one less traveled by,
And that has made all the difference.

Robert Frost







#TeamUSA is a growing community of quality-content people from the United States or those living here. Check us out on Discord!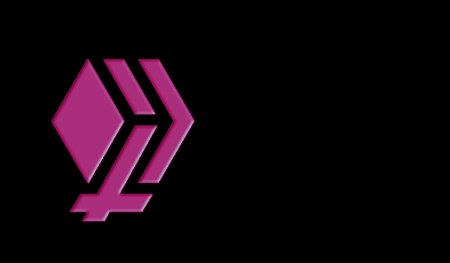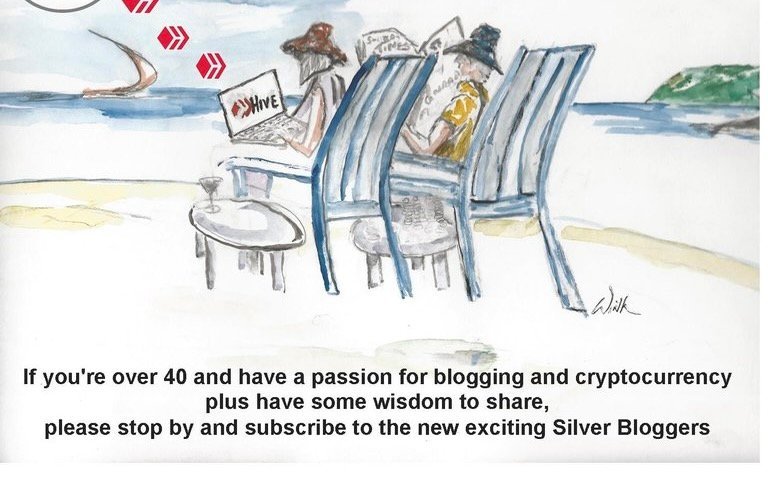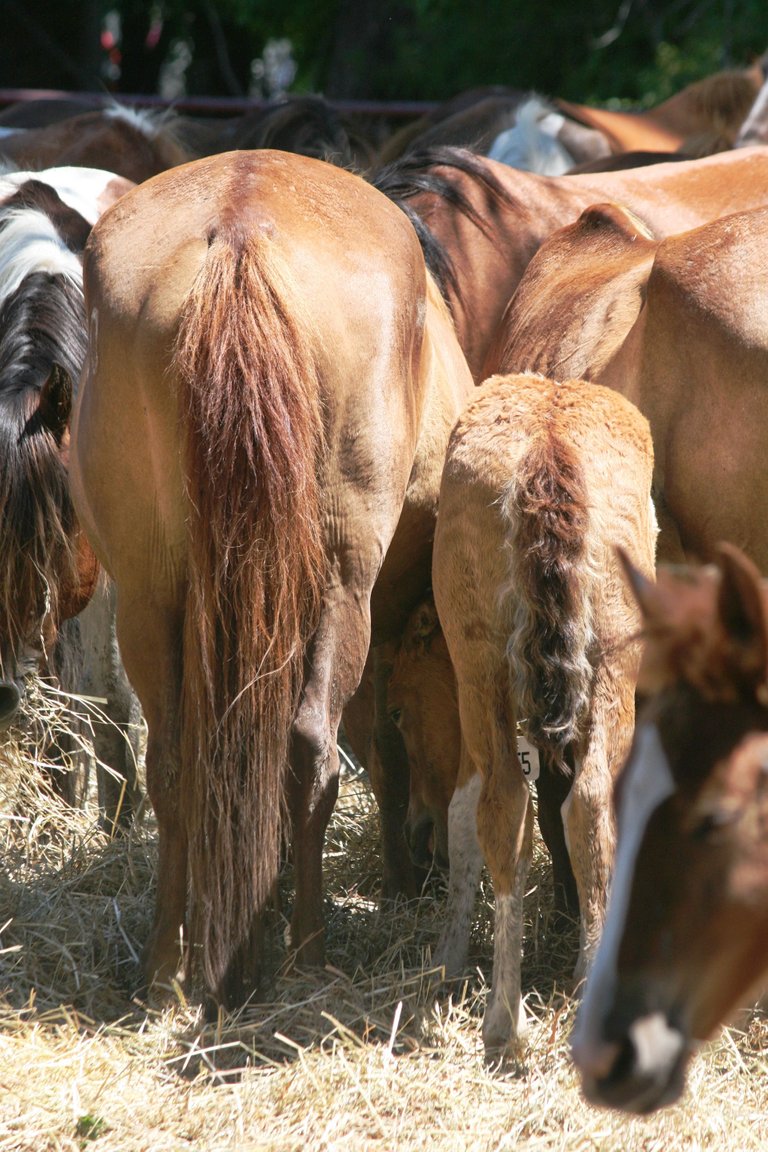 𝓣𝓱𝓮 𝓔𝓷𝓭
---
---