Sing that Song for Me
I haven't been running in a while. At least a week or so, maybe two. I have been taking the slow boat to China and doing a fast hustle with my walk. Today, this was my view of the Civil War Battlefield as I take a quick run around the periphery. It is peace and quiet all around, at the crack of the morning, my favorite time of the day. I take a deep breath and enjoy the moment. Share with me what you did to get it moving today. Move it or lose it. Maybe not now, but, someday, all this sedentary Covid behavior is going to bite us in the backside.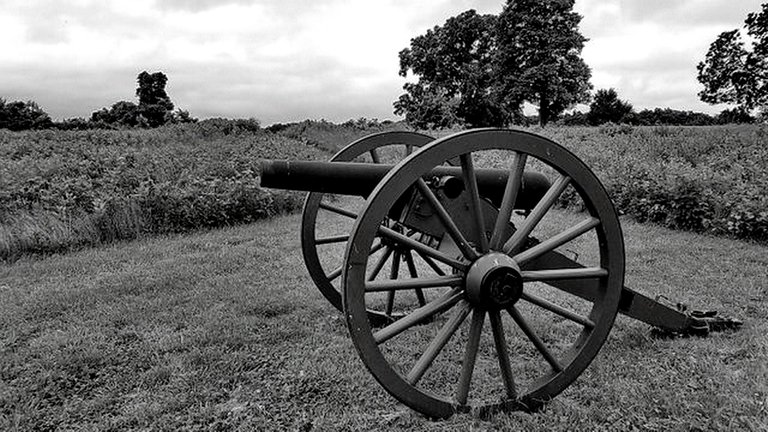 I have been pouring over travel sights, looking a wondering when it will be time to step out into the world again. I have been around the United States and I thought perhaps I would get a motorhome once again, but, to be honest with you, just like the escalating prices of many things, they cost more now than when they were new. A new one, no matter how low end, is more than many houses. How can this be? Perhaps the universe is telling me it is time to work on the Shore House more and not worry about the travel.
If you had an opportunity to go anywhere you want, where would you choose? I think I would choose Myanmar. It was next up on my list when Covid shut everything down. I wonder if I will change my mind when I can travel again. How about you? Where do you want to go? Make me want to go there with your words of wonder!!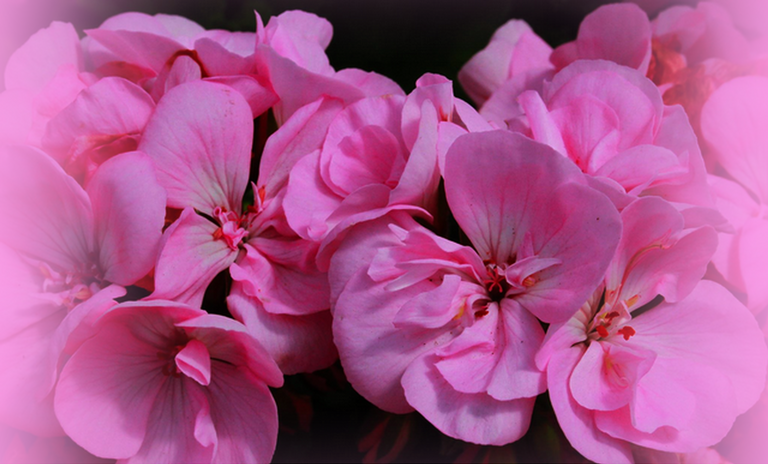 She is always so lovely, the blossoms. It stirs a place in my heart... Oh, the allure of all things lovely. My geraniums are still blooming profusely, gently trailing down the sides of the window boxes. There is something so satisfying about seeing them come to life in the spring and continue to please my soul, all season long. I saw a picture of my friend, Dans'@bluemoon geraniums today, and they reminded me how much I love mine and I may be a little remiss in the appreciation department. Don't you know, there is #alwaysaflower to color my world?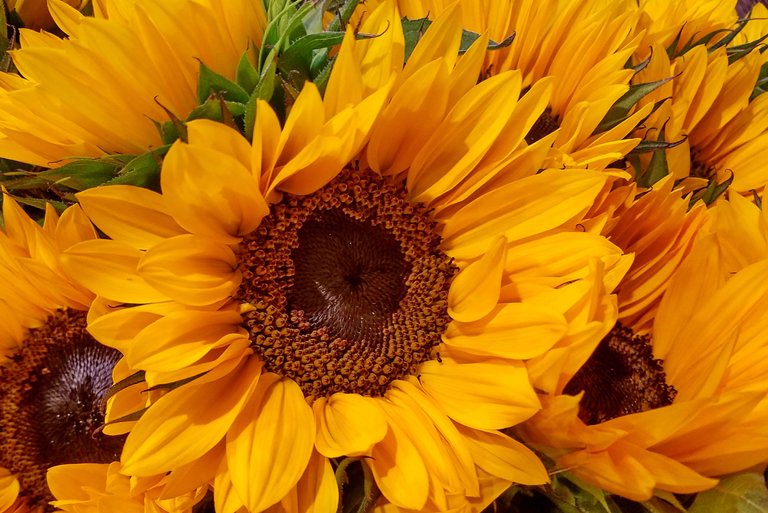 Love, whether newly born or aroused from a deathlike slumber, must always create sunshine, filling the heart so full of radiance, that it overflows upon the outward world - Hawthorne
The loveliness of trees cannot possibly be overstated. The shade they add to your property cuts down on the cooling bill and just having your property properly landscaped adds value to it. Trees run abundant at the house on the Shore, also known as the Shore House. It has a convenient branch for me to hang this huge basket on, which I always put some flowers on. This is just a pecan tree, but there are seventeen, give or take a few, of these humongous babies surrounding the property. Coupled along with seventeen Black Walnut, (which, by the way, does anyone know a good way of retrieving the nuts out of these without making a sticky black mess???) Pears, Apples, Asian Apples, six Fig and a Partridge in a Pear Tree. Too many more to mention.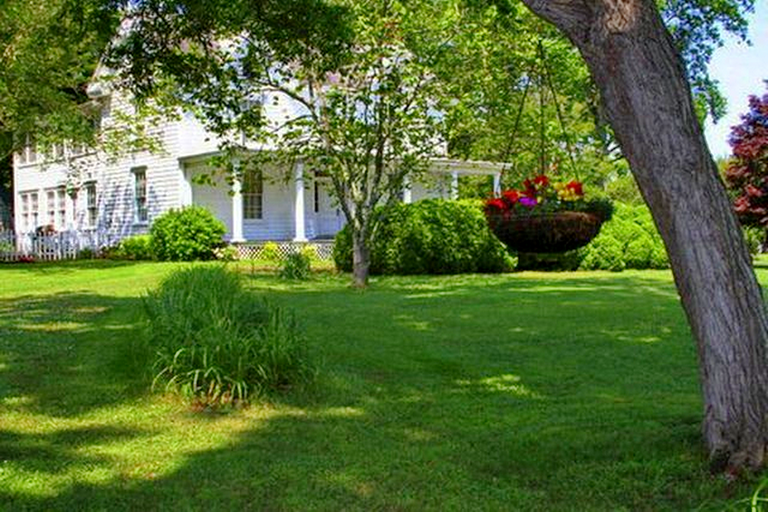 I left the shore one weekend, a few years back, after collecting all the pecans I could, which totaled into the double digits of bushels, and ran back home. leaving the shore behind. I left the squirrels in charge to dispose of them. need I say they were a slight fail? They planted more than they ate I think and now I have black walnuts coming up all over, not to be outdone by the hundreds of fig trees, planted by the neighboring chickens. Oi!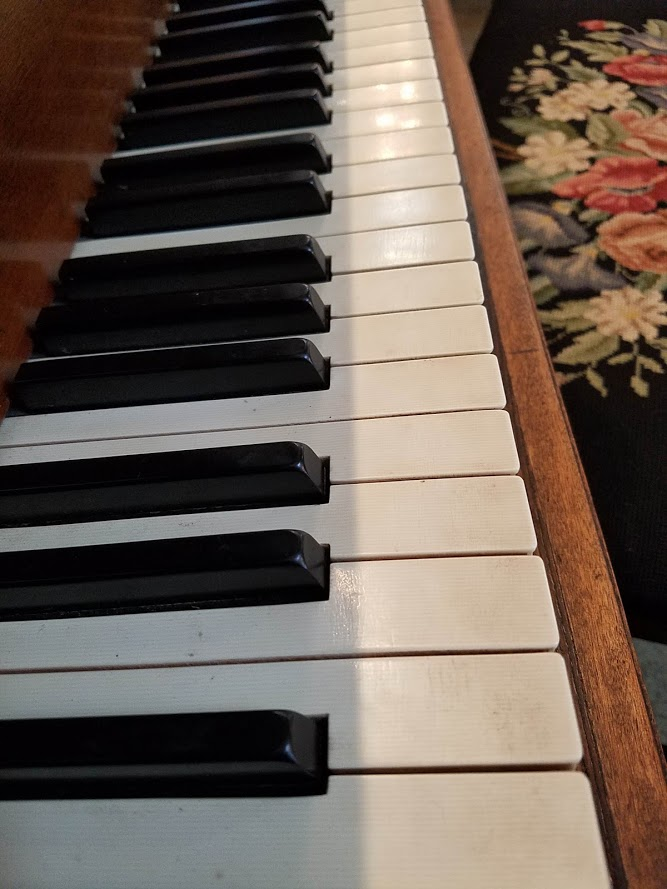 As always, keep on singing that song!! And just like that, this post is done. Thank you for stopping by and saying hello, leaving your words behind... and just so you know, although much sun and shine were used up today, I can guarantee that there is still a little left in my heart. Have a most fabulous day! Hive on! That never gets old!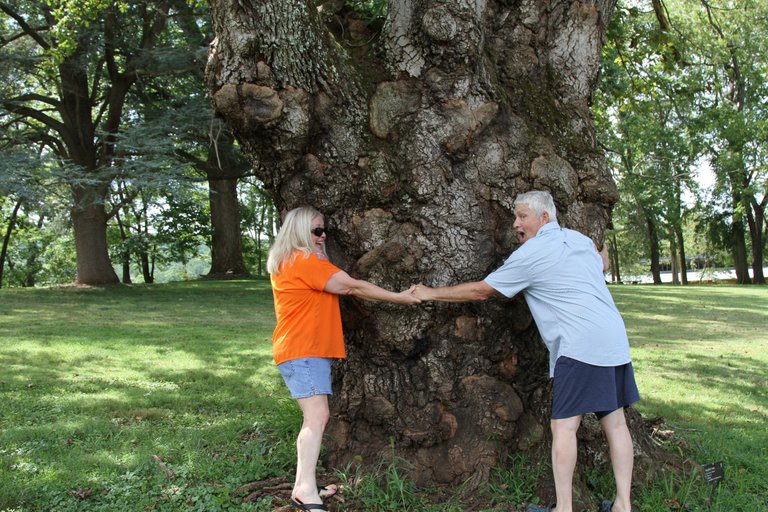 This post is dedicated to #MonochromeMonday and #TreeTuesday by @old-guy-photos. I am so late for one and too early for the other. My apologies!
All I have are my words, armed in my mind, written in pen, stand by stand. Oh, yes. Still by hand. It has a different feel. Altered not by keys, backspace, and delete, I write, erase, tear it to pieces and start all over again. And again.
It's my way. I walk out to the deep end of the page and dive right in.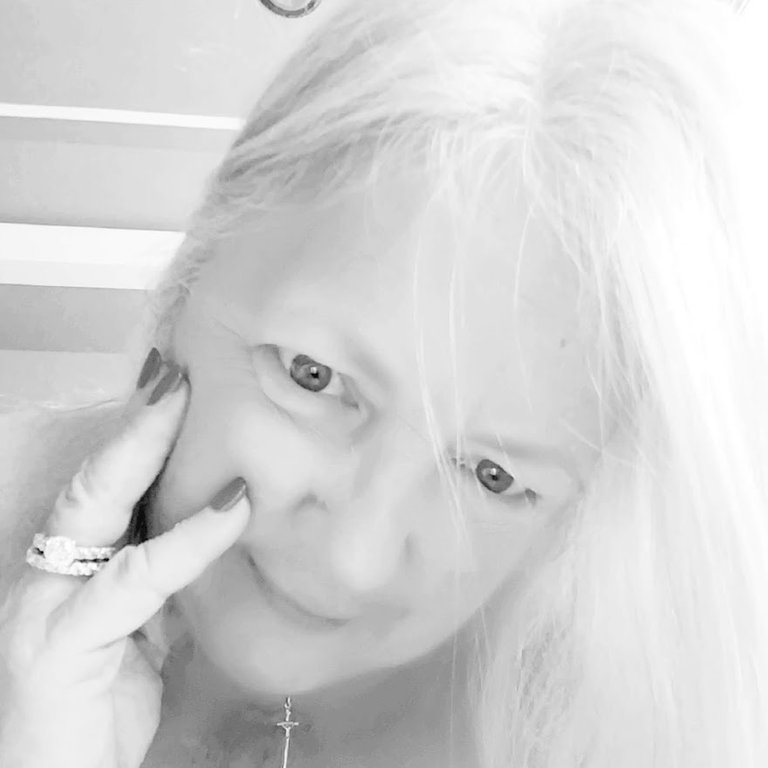 ---
Shall I compare thee to a summer's day?
Thou art more lovely and more temperate:
Rough winds do shake the darling buds of May,
And summer's lease hath all too short a date:
Sometime too hot the eye of heaven shines,
And often is his gold complexion dimmed,
And every fair from fair sometime declines,
By chance, or nature's changing course untrimmed:
But thy eternal summer shall not fade,
Nor lose possession of that fair thou ow'st,
Nor shall death brag thou wander'st in his shade,
When in eternal lines to time thou grow'st,
So long as men can breathe, or eyes can see,
So long lives this, and this gives life to thee.
Shakespeare

#TeamUSA is a growing community of quality-content people from the United States or those living here. Check us out on Discord!


---
---