Showing the Love, Market Friday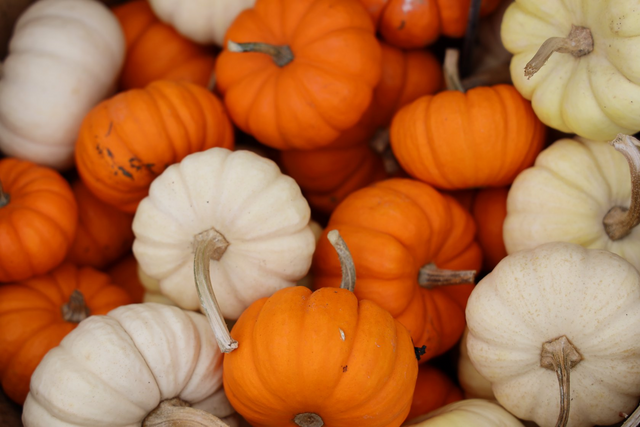 Today is #MarketFriday initiated by @dswigle (Denise, that's me!!) Join me as we share our markets across the globe. I always look forward to seeing what you send me! So many different markets, cultures, and even food. At times, even our languages separate us, but, it is our unwritten rules for social behavior that allows for an increased tolerance between nations and give us that solid middle ground to work from. This promotes unity and opens dialogue.
Just sit back in your chair and relax as we talk a little bit about #MarketFriday today. I feel like I need to reach out a little bit, but, I don't want to leave anyone out, so instead of my market, you get my words. I love #MarketFriday, but, whether you know it or not, you are the backbone of it, enabling it to continue its growth. It is a small community, but, in many ways, I am okay with that. For me, it started out as an extension of my interest in the differences and likeness of our cultures. You have filled my pages with stories, markets, and places. I can only hope that it is the wish of all to learn more about each other, because only then can we understand our fellow man.




I find that I am a bit disappointed that some people posting to the #MarketFriday challenge don't read or even look at anyone else's post. We depend on each other for growth, nurturing new people, showing them the right way. We are a team, building the platform, so we should be working together, yes? If we are not out giving a little support to each other why would anyone else? I challenge you to take five minutes and read one or two posts, commenting, voting, or reposting each other. Do you enjoy getting a good comment? Yes? Everyone does. It is part of the reason we are here. That and the money. It's okay to say it. It is not a secret. Earning is fun, or it can be.



I went hiking on the Appalachian Trail yesterday! It was simply beautiful!
I see some people that don't make posts on a normal basis, but, because they are my friends, they go around and check some of the posts and comment and upvote on them. This is what friends are for. Supporting each other, not in a vote me, I'll vote for you, but, small kindnesses showed. These people know me and know that each time they do this, my heart grows a little bit bigger. Friendships are fostered, ideas are traded and suddenly, it is not such an effort to check out your friends' posts. We can all support each other. That is the way this works, this Hive thing. I ask you to stop looking for the big accounts to support you, because, when it is your time to be supported, they will find you. Of that I am certain. If each of us concentrates on doing the best posts we can do, instead of just getting the job done, we will attract the right attention to our posts. Go back and look at your last post. Are you still giving me 30 pictures and words at the beginning in end? Look at it again. Is that good work?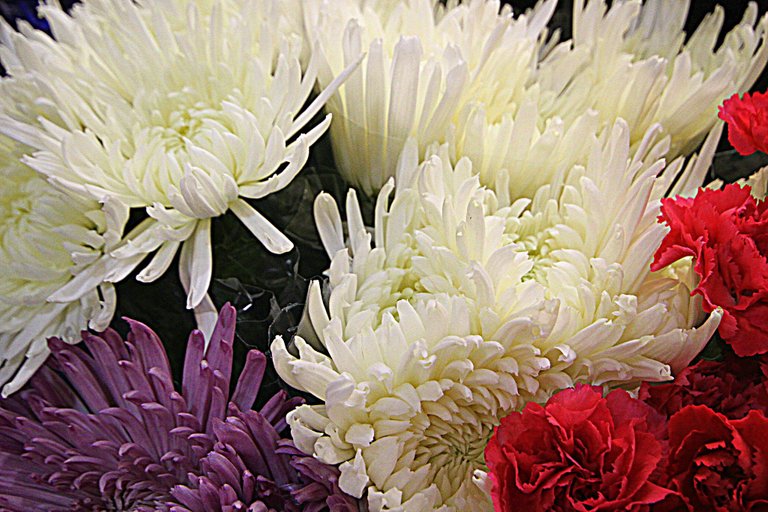 I took the time to write general rules for everyone for guidance. Many people still haven't looked at them. How can I tell? I spend all week searching for #MarketFriday post. I did the last couple here tonight. One wasn't marked and only said market and the other was put in two days ago. It's not important when you go, but, submitting as close to Friday as you can is helpful, otherwise, drop the link, which frequently doesn't happen when it is late. I should not have to be sending out a search party looking for posts, but, I do because I don't like missing any.
STOP!! BRAIN TEASER AHEAD!!
Question:I touch your face, I'm in your words, I'm a lack of space and beloved by birds. What am I?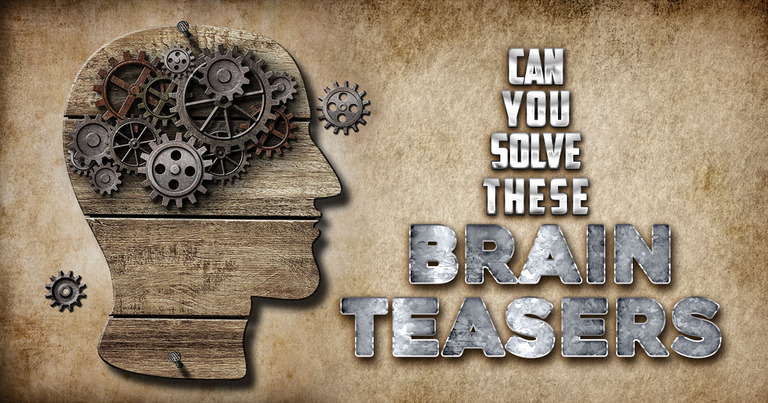 source
Answer! Can you guess??? The answer is AIR!!

Rules of the Road
Go to the market, or anywhere that you pay money for a service.
Take pictures! Be creative!
Tell us a little bit about the market or the event. What brought you there? What did you buy? How much did it cost?
Post the picture(s) Of course, you should tell a little bit about the ones you post
Use the MarketFriday Community Platform to post #hive-196308 (this is not required, but appreciated)
Drop the link into the MarketFriday comment section so I can find it
Following me and reblogging the post so more see it would be appreciated !! Not a rule, just appreciated, more vision for more views on your posts!
You must put #MarketFriday by @dswigle somewhere on your post. If you don't and someone reads it, there is nothing to tie #MarketFriday to that post.
Please only one post each week. Believe it not, I run out of voting power if you put in many more than that.

Please leave the link to your post here so it can easily be found by others. It helps you and me to have them in one place. Where else can you take such a quick trip around the globe? Thank you so much for joining us!! ❤
Please take this in the spirit that it was written. I want all of you to succeed and to do that, we must work together. I am very open-minded and would like to see everyone succeed. Is there something about #MarketFriday that you would change? Add or subtract? If there are suggestions on things that you would like, you must offer up a solution on how best to achieve that. It doesn't have to be the perfect solution, but, it needs to be thought out. I hope everyone has a wonderful Friday! I look forward to seeing all of your posts!
As always, there must be flowers to color my world. #alwaysaflower Chrysanthemums, they always make the Autumn cut. They have so many shapes and colors. Simply irresistible, wouldn't you have to say? Love to all of you! ❤️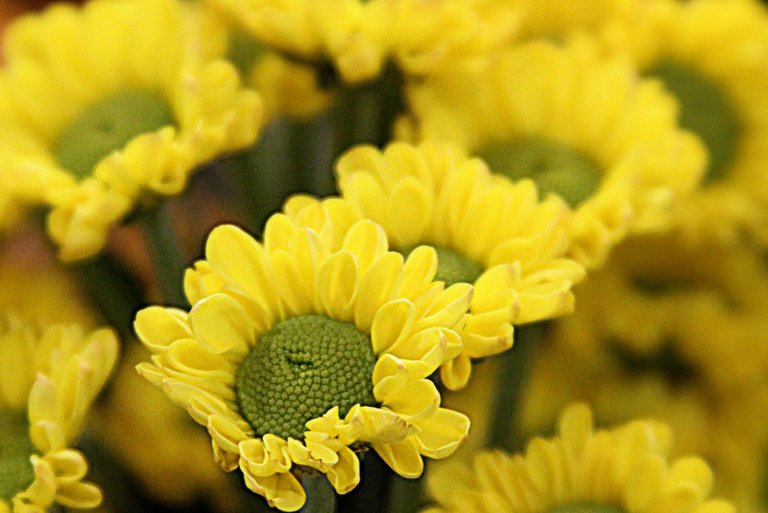 ---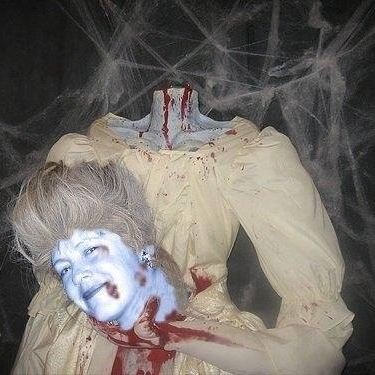 ---

#TeamUSA is a growing community of quality-content people from the United States or those living here. Check us out on Discord!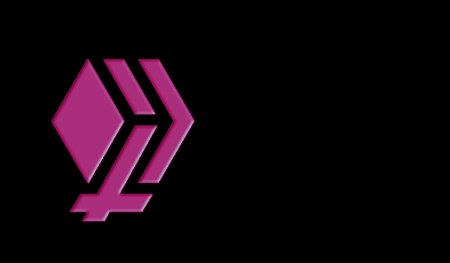 ---
---