Over the River and Through the Woods: Never on a Sunday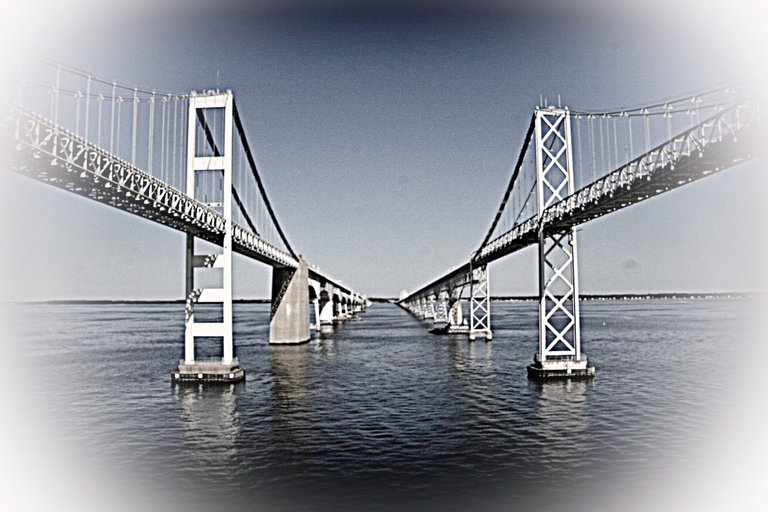 I always use the few days that bridge the years together, reminicing the old, looking forward to the new. There is that gift of time I promised my heart. I miss the easy camaraderie that I have with the people. My people. I am still not sure how I got out of the habit of reaching out and touching these people. These amazing people that have a place in my heart, one that cannot be taken by another. It would be different. Not that I ma not capable of loving another, just not the same way, Does that make sense? I look up one day and time has passed. More than a month, more than three months, almost a whole year. I was trying to visualize how it was to not be able to breathe and it saddened me. They were my oxygen. Once upon a time. Has my heart turned to stone? I need to regroup and prioritize, letting my heart lead the way - or not... that one always gets me into a heap of trouble.
I look at how loyal the little seagull is? Mating for life, grouping together to chase off predators or the unfriendlies. That is what my journey through life has been life. I have friends that have been loyal for all our life together. So today, I picked up the phone. Again. I have done this before when I catch myself falling behind in keeping up. It is shameful to not make time for the important people in your life.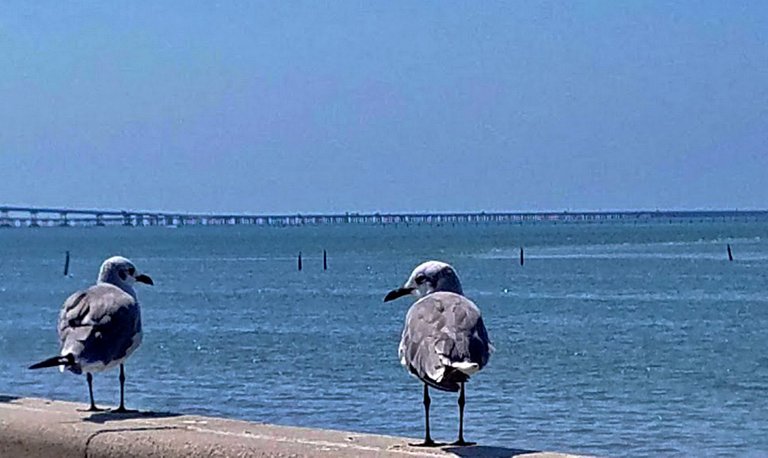 This is the second day of the New Year. I personally love to ring in the New Year kissing my favorite love. I actually stole this tradition from Scotland, where "the kiss" caps off the Hogmanay Festival, every single year. We also grabbed Auld Lang Syne while we were at it, but that's another story.
I waved good-bye, but not without a catch in my throat. I can only hope that catch isn't COVID/Delta/Omnicrom. I have never worried about a scratchy throat before and am not going to be second guessing every little thing. There was so much that I have to be grateful for in the last year; so many people to be thankful for, so many wonderful moments, so much,so many. In a year that many found futile, there were some pretty good moments, some very uplifting moments from a member of my family that had been sick. So I leave last year behind, to pick up and keep running with this year.

A rather short, sweet day, over the river and through the woods, so to speak. It was a #beautifulsunday to ride out to the Shore House, even for the day. I thank @ace108 for making it so. It is definitely a #SublimeSunday in the making, by the Meister of my morning, @c0ff33a. I do love my @c0ff33a and he likes eclectic! A match made in heaven. and #SublimeSunday by @c0ff33a! This is where you share your Sunday, wherever you are, whatever you do.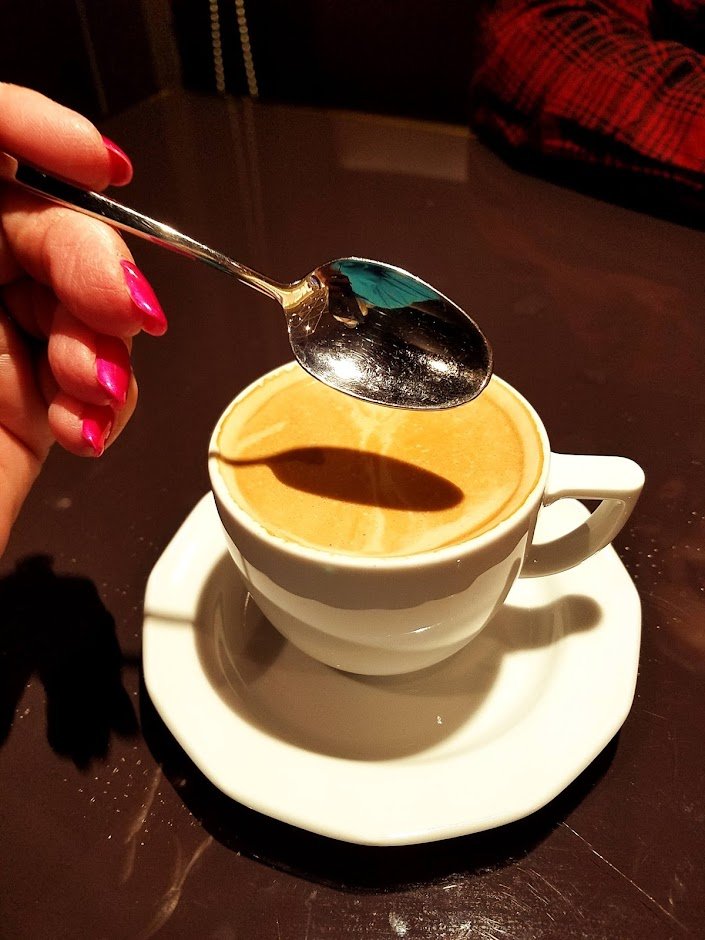 On the ninth day of Christmas,
My true love gave to me,
Nine ladies dancing,
Eight maids-a-milking,
Seven swans-a-swimming,
Six geese-a-laying,
Five golden rings,
Four calling birds,
Three French hens,
Two turtle doves,
And a partridge in a pear tree.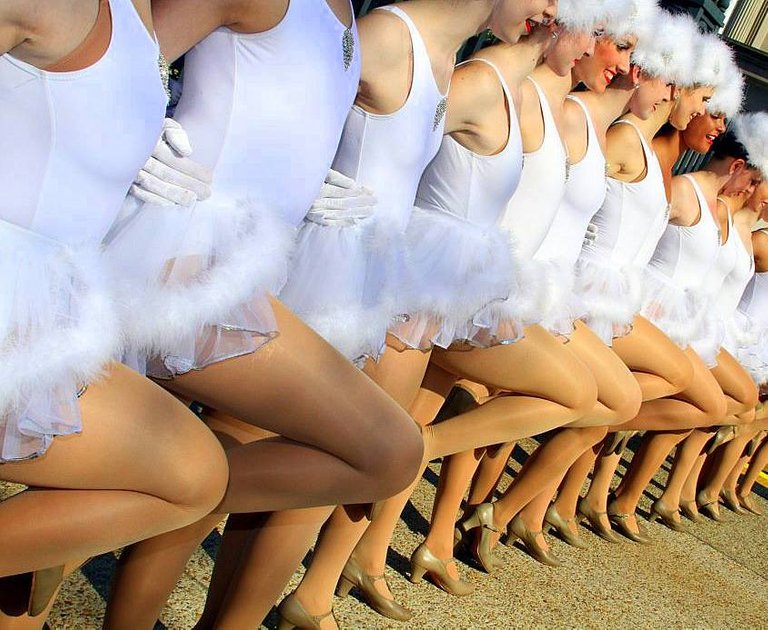 Oh, but I have gotten all the way to nine, only to find that I must eat crow. A black one that is. According to Snopes, which is a religion all of its own, The Twelve Days of Christmas have nothing to do with the good book.
Sigh I knew it would come to this.
According to their records, "It is possible that "The Twelve Days of Christmas" has been confused with a song called "A New Dial" (also known as "In Those Twelve Days"), which dates to at least 1625 and assigns religious meanings to each of the twelve days of Christmas (but not for the purposes of teaching a catechism." source
So there you have it. All you got today was nine ladies dancing, kicking it high, for no reason at all.
After all that, I do believe we need a flower, to color our world. There is #alwaysaflower, every single day, in some way.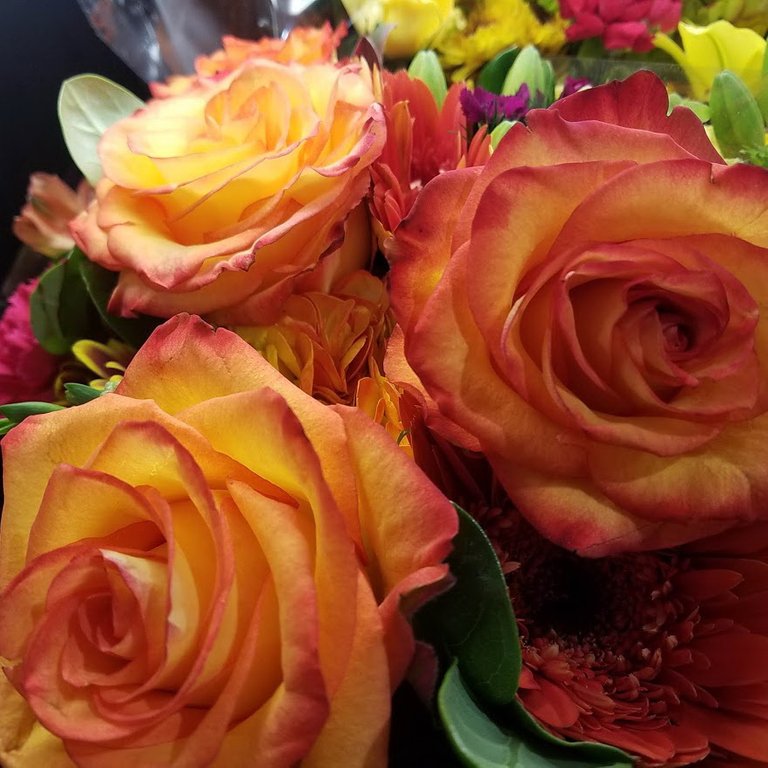 All I have are my words, armed in my mind, written in pen, stand by stand. Oh, yes. Still by hand. It has a different feel. Altered not by keys, backspace, and delete, I write, erase, tear it to pieces and start all over again. And again.
It's my way. I walk out to the deep end of the page and dive right in.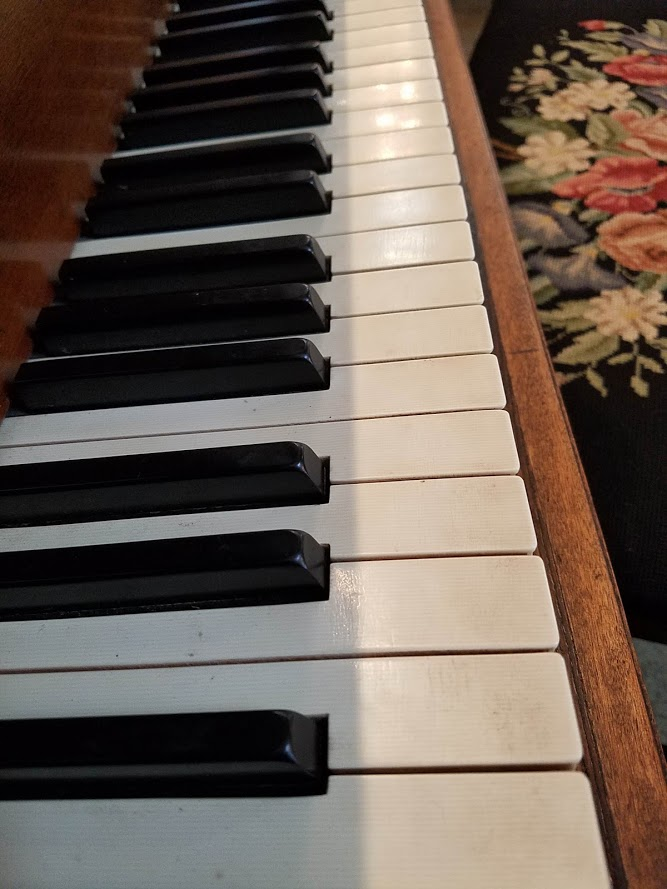 I love you just the way you are! There is always a flower involved, somehow. @alwaysaflower. As always, keep on singing that song!! And just like that, this post is nearly done. Thank you for stopping by and saying hello, leaving your words behind. Come back tomorrow and we will do it again!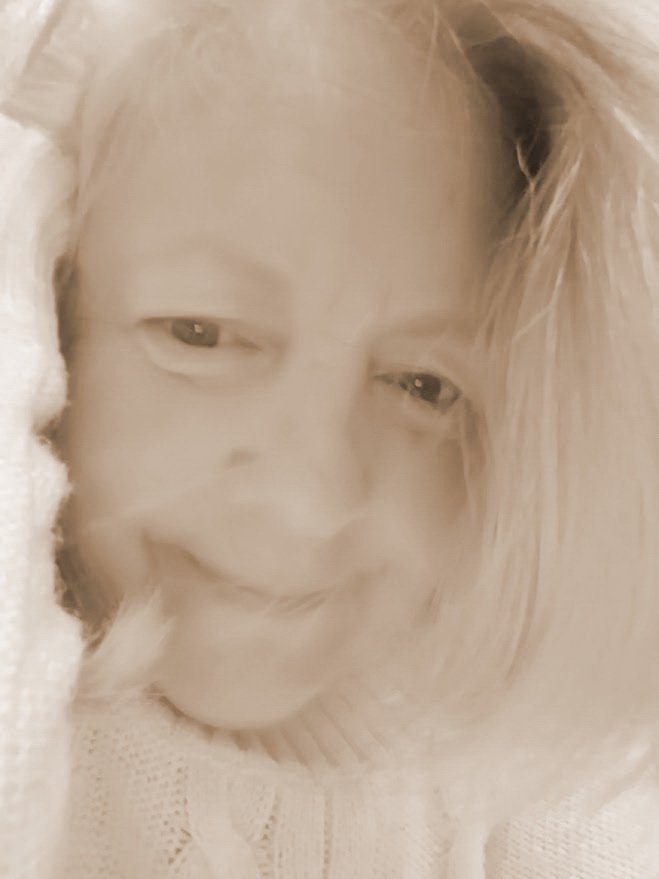 ---
The Road Not Taken
Two roads diverged in a yellow wood,
And sorry I could not travel both
And be one traveler, long I stood
And looked down one as far as I could
To where it bent in the undergrowth;

Then took the other, as just as fair,
And having perhaps the better claim,
Because it was grassy and wanted wear;
Though as for that the passing there
Had worn them really about the same,

And both that morning equally lay
In leaves no step had trodden black.
Oh, I kept the first for another day!
Yet knowing how way leads on to way,
I doubted if I should ever come back.

I shall be telling this with a sigh
Somewhere ages and ages hence:
Two roads diverged in a wood, and I -
I took the one less traveled by,
And that has made all the difference.

Robert Frost




#TeamUSA is a growing community of quality-content people from the United States or those living here. Check us out on Discord!


---
---