O Christmas Tree by Market Friday

A few weeks ago, I was pondering the memories I have attached to the sounds of Christmas. For me, it is all about people, places, and even things. But, it is the people that my mind is on. What are they doing? For some, that I have lost touch with, where are they? Are they happy? Do they reminisce about days gone by, when our paths crossed on a daily basis for a year or three? Do they? I wonder.
Do you have a friend like that? Once so close, even more than your own family at times? Then, for one reason or another, the ties are no longer, or perhaps they are lying dormant, waiting for life to be pumped back into them?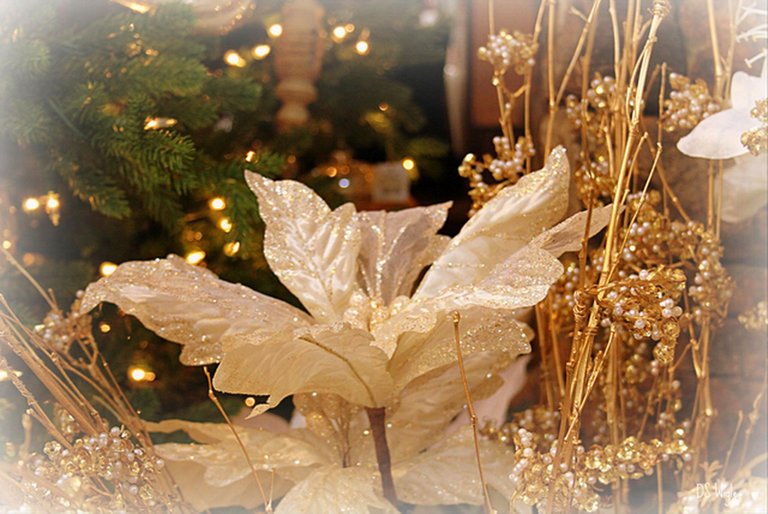 Today is #MarketFriday initiated by @dswigle (Denise, that's me!!) Join me as we share our markets across the globe. I always look forward to seeing what you send me! It is amazing to see the different markets and cultures of our friends here on Hive.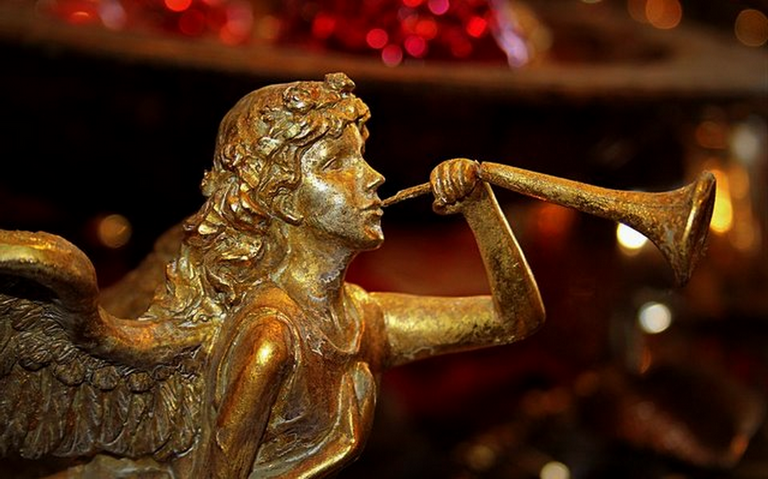 Angles we have heard on high. Reflections. Of life. This is such a good time of year for reflections. I am so glad that you stopped for a few minutes to read. Today is a most beautiful day, with a touch of sunshine and a little glitter too! And let's not forget that there is some shopping of sorts to do!
I have such sweet childhood memories, picking the Christmas tree from the hundreds that were in our woods. It was always a challenge to get eleven people to fall in love with the same tree, but, somehow, we managed, every single year. I can honestly say, we never went home without one.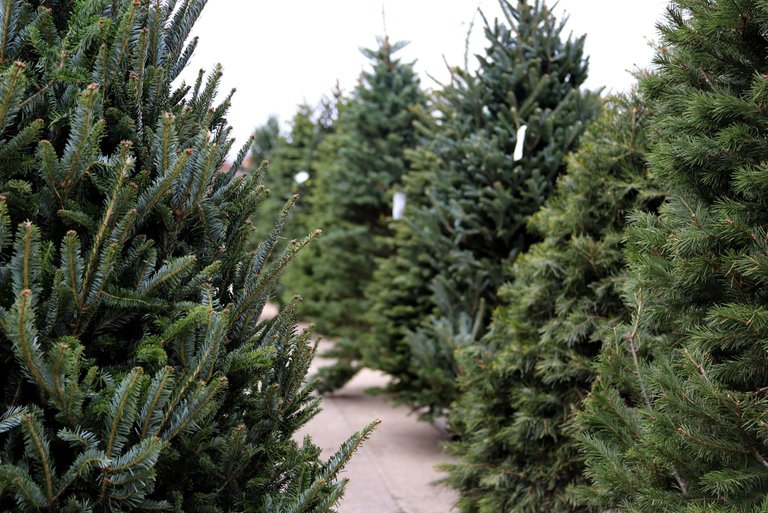 Fast forward and I find myself buying a tree in a tree lot, precut from a tree farm and you select the one you want out of their trees displayed. Last year, the area had a problem with the spotted lanternfly that was detected for the first time in 2019. They were encouraging residents to buy Christmas trees from growers within the county we live in because the spotted lanternfly hasn't been detected there. So, we will forgo that for this year and just buy it from the lot. How bad can that be? Besides the fact that bugs on my tree. Ewwww! We went to several places and finally settled on my favorite nursery, where I buy most of my flowers. In case you haven't guessed, we are going Christmas Tree shopping at Merrifield Garden Center, 8132 Lee Hwy, Falls Church, Virginia 22042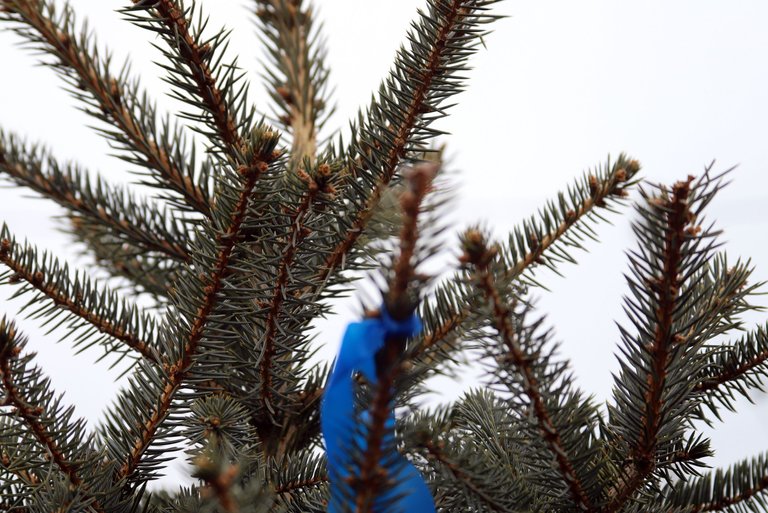 You can walk up and down the rows of trees to see which one will fit into your space. The prices are based on how tall they are. You can tell the price by the colored tag on them. This one is blue, so it is $88.00 and a Fraser Fir. It is really pretty, but, my ornaments are too heavy for it. It will make the branches weep. Never a pretty look. There are all different types of trees, the longest-lasting, best shaped, strongest, best smelling. I have been schooled in the last two years on how to select the perfect tree. I liked it better when I just pointed at one and said, "Okay! Let's cut this one down!" Next year. I promise. Bugs be darned. These are a few of the trees I saw there. I am sure that I didn't name every kind they had. This will give you an idea of the variety.Here are a few:
Scotch Pine Tree
Douglas Fir Tree
Colorado Blue Spruce Tree
Balsam Fir Tree
Noble Fir Tree
Fraser Fir Tree
Sometimes, even the very tall, expensive ones are not perfect, they are just tall. I was going to say not pretty, but I think pretty is very subjective. Some trees just need to be decorated to show off their true beauty.

It's fresh and smells heavenly! Why do pine trees smell the way they do? It has to do with what the trees are made up of, largely terpenes and terpenoids. From Google What exactly are terpenes? Terpenes are naturally occurring chemical compounds found in plants and some animals. They're responsible for the aromas, flavors, and even colors associated with various types of vegetation.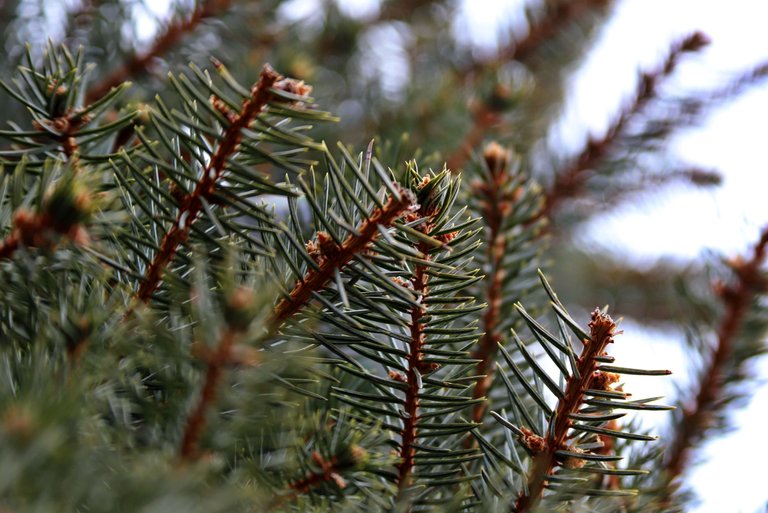 We picked a nine-foot Fraser Fir! As soon as I walked up to it, I knew it belonged to us. The price for a nine-foot tree was $135.00 and I think that is expensive, but, there are no bugs I need to worry about this year so that in itself is enough peace of mind. I will be glad when we can trudge through the woods and get out own next year. They put the tree through a machine that gave it the ability to put it on/in the vehicle, as it was all trussed up.

Rules of the Road
Go to the market, or anywhere that you pay money for a service.
Take pictures! Be creative!
Tell us a little bit about the market or the event. What brought you there? What did you buy? How much did it cost?
Post the picture(s) Of course, you should tell a little bit about the ones you post
Use the MarketFriday Community Platform to post #hive-196308 (this is not required, but appreciated)
Drop the link into the MarketFriday comment section so I can find it
Following me and reblogging the post so more see it would be appreciated !! Not a rule, just appreciated, more vision for more views on your posts!
You must put #MarketFriday by @dswigle somewhere on your post. If you don't and someone reads it, there is nothing to tie #MarketFriday to that post.
Please only one post each week. Believe it not, I run out of voting power if you put in many more than that.

Please leave the link to your post here so it can easily be found by others. It helps you and me to have them in one place. Where else can you take such a quick trip around the globe? Thank you so much for joining us!! ❤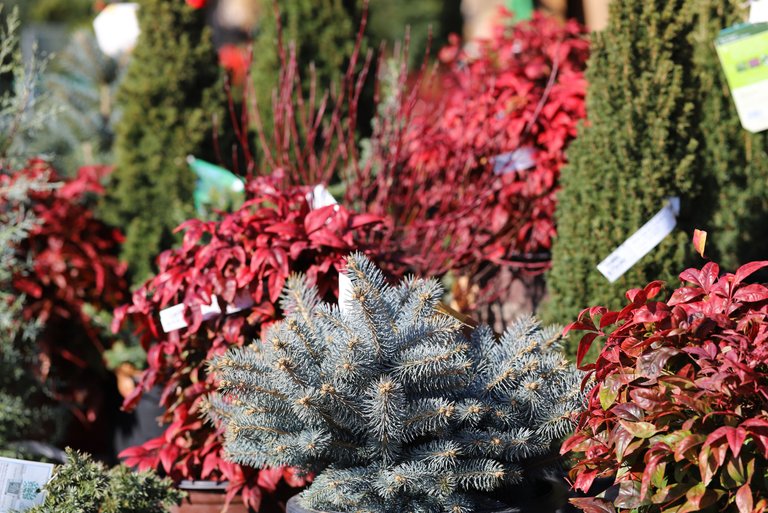 The different types of trees continue in their courtyard, living trees, which would be nice and we have done that. A live Christmas tree that is potted with a rootball is something we loved to do, having it indoors for the holidays and planted outside after Christmas is over. Actually, waited for spring to plant, although, in a warmer climate, it would be fine.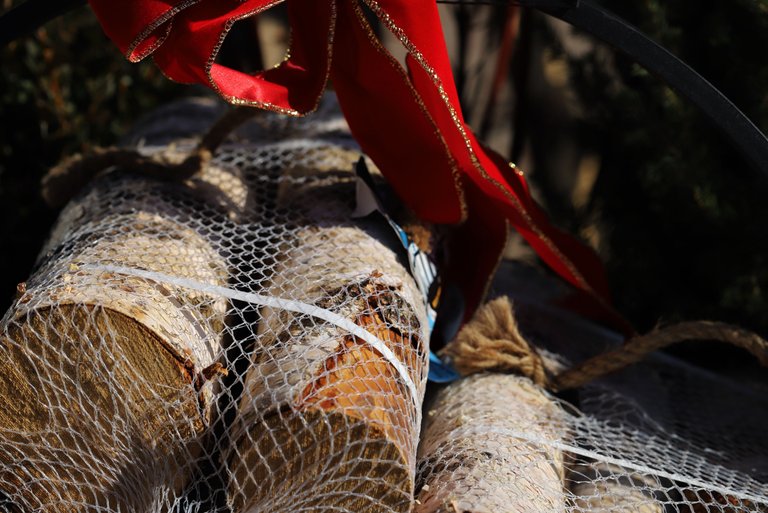 I intend to enjoy the ambiance with a little birch. How can I resist, all tied up with a big red bow? As with a few companies, they only use fallen trees.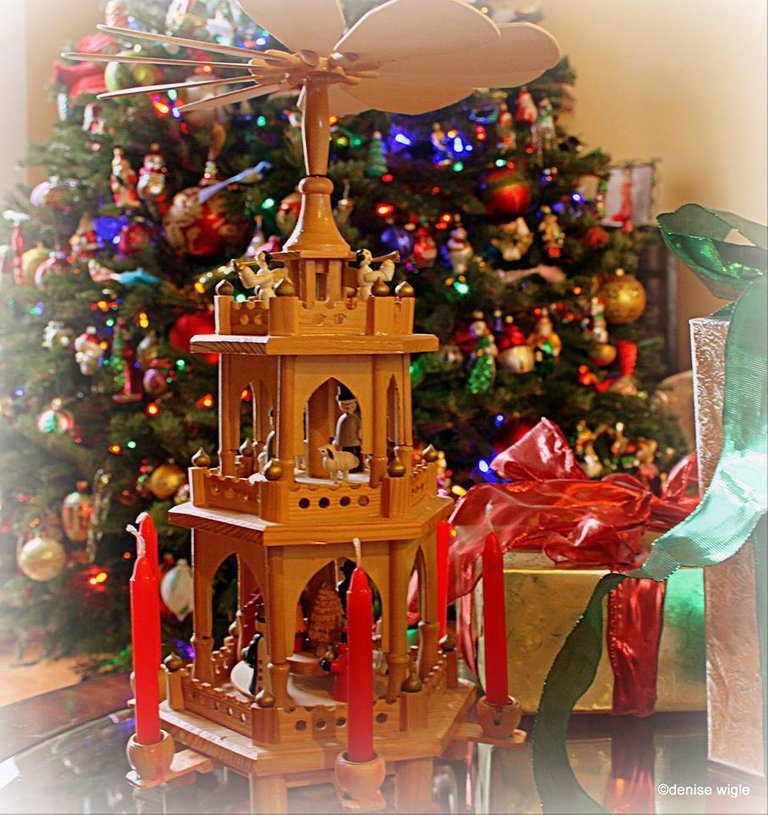 I seek gentle words that will indulge my soul, one that will lift my spirits with such a small effort. Flowers. As always, flowers. Flowers to color my world. #alwaysaflower
I will honor Christmas in my heart, and try to keep it all the year ~ Charles Dickens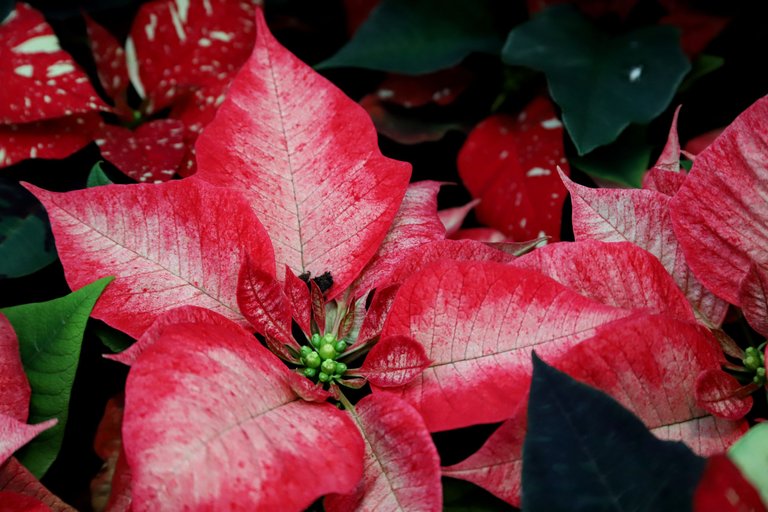 And just like that, this post is done. I hope you had a good time and learned a little something new. As always, I want to thank you for taking the time to visit, and just remember, #MarketFriday loves you! Thank you for supporting the challenge! Have a most fabulous day! Cheers!!
All I have are my words, armed in my mind, written in pen, stand by stand. Oh, yes. Still by hand. It has a different feel. Altered not by keys, backspace, and delete, I write, erase, tear it to pieces and start all over again. And again.
It's my way. I walk out to the deep end of the page and dive right in.

---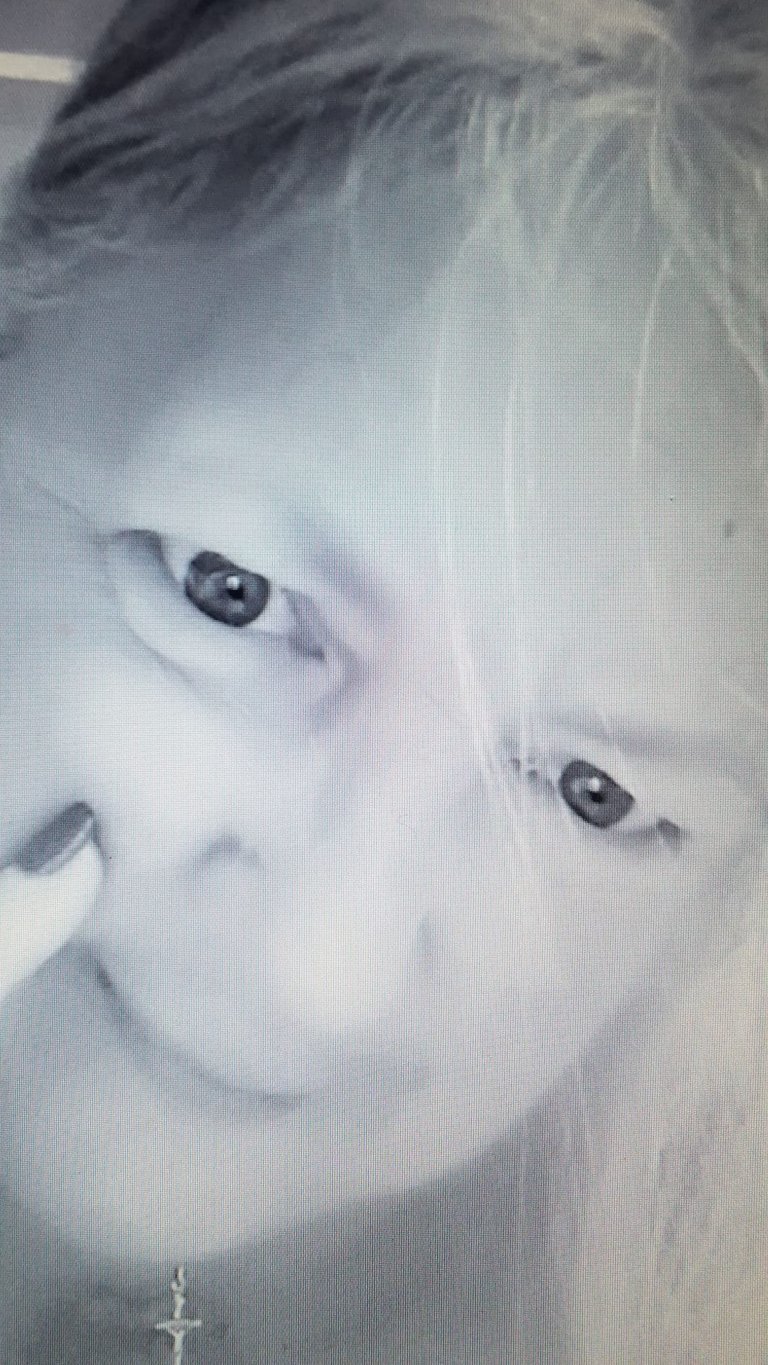 ---
Thank you for visiting my post 💖 Don't ever forget what an amazing world we live in, people. Some days, it is not so easy to see, how truly wonderful it really is. Always remember, kindness counts. Wherever you go, whatever you do.

#TeamUSA is a growing community of quality-content people from the United States or those living here. Check us out on Discord!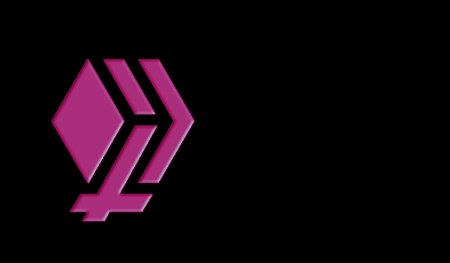 Pinmapple! [//]:# (!pinmapple 36.753486 lat -77.851038 long 8132 Lee Hwy, Falls Church, VA 22042 d3scr) d3scr)
---
---