Let's do a Market Friday Post!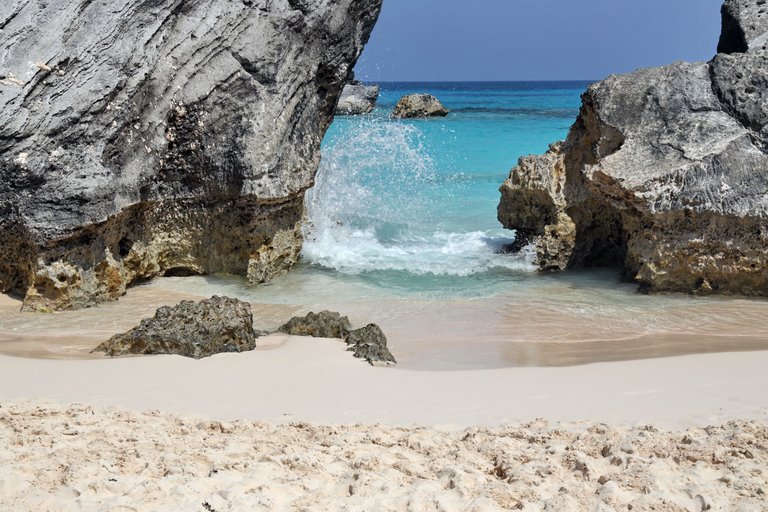 Today is #MarketFriday initiated by @dswigle (Denise, that's me!!) Join me as we share our markets across the globe. I always look forward to this day! I always find it interesting to see the different markets and cultures from where you live.
Tell the truth! You thought I bought the beach, right? Seriously? I would if I could. the only thing I bought was the right to walk, sun, swim and shoot pictures. I'll take it! I know, you probably expected food or a grocery store, but for the new people out there, this counts as a #MarketFriday post. I took a four-day cruise to Bermuda, a British island territory in the Northern Atlantic Ocean. I would have to say that it is a nice mix of British and slight American culture, although definitely leaning on the British side. We were there for less than 30 minutes and as soon as they cleared us to leave the ship, off we went, jumped into a taxi right there at the port and he took us the few miles to Horseshoe Beach, which is carpeted with pink sand.

It is important to tell about the pictures you post. It doesn't count if I say, "this is a beach." I am pretty sure we know that, but, what about this beach? What is special about it? Why did you select it? I can see something I missed up there. Can you? I tell you they have pink beaches, but, I didn't take the time to tell you why they are pink. Pink sand is unusual so it makes sense (to me anyway) that you tell your readers why this is. The sand turns pink when thousands of pink coral pieces wash up onto the shore, giving the crashing waves the opportunity to break them down further, becoming part of the sand. In places, most notoriously islands have coral reefs, their beaches are mainly made up of beach sand.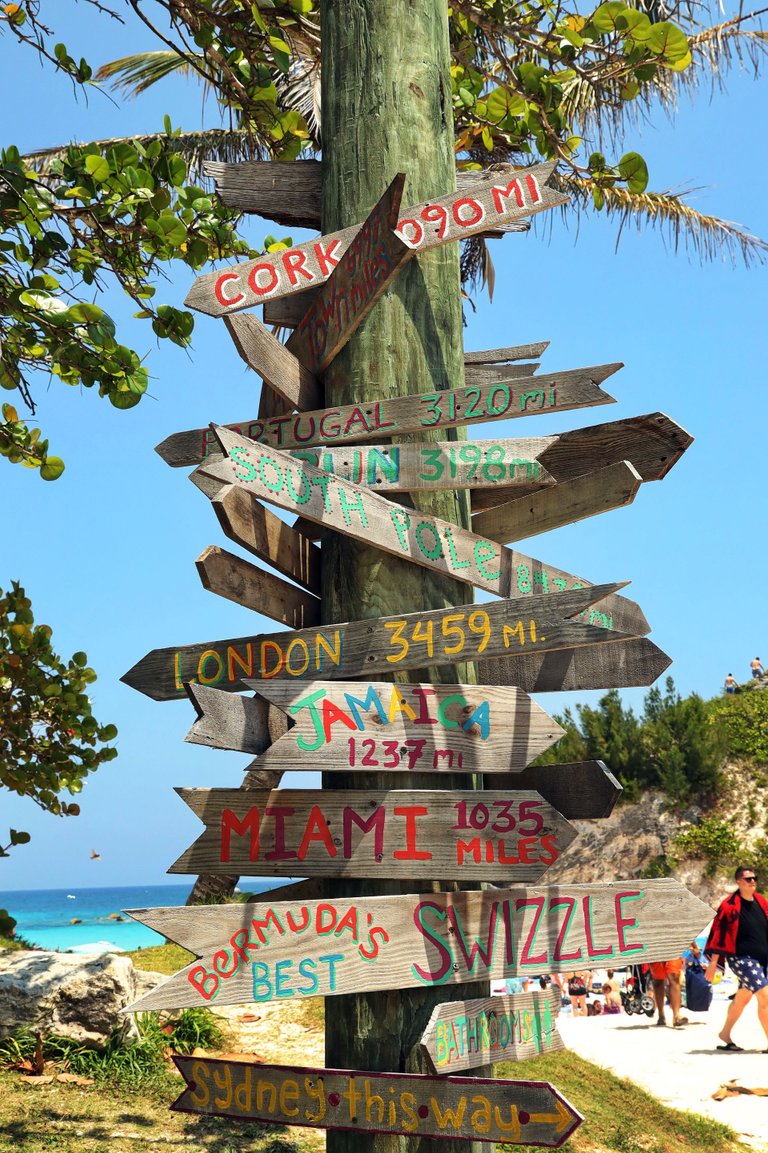 I could give you another ten pictures of the beach and sand, or I could give you a different view. These signposts are mostly for amusement and are in many different vacation locations, just so you will know how far you are from some well-known places. Bermuda is 3,459 miles ( 5566.7 km ) just so you know you are far, far away. It is not exciting information, but, it still ties the post in with it. A slight detour or a back alley. Also, the picture is oriented in portrait, no the typical landscape, giving it a little bit of interest in the difference. To be fair, some of these things are subtle, but, I try hard to be a little interesting.

Please, please, please stop using blurry pictures. #MarketFriday is worth a decent picture. If it is blurry, leave it out. I have to say that I would rather have less pictures than have ones that are unrecognizable. I realize some places don't like pictures. It happens here too. Still, keep the blur out of the post. It absolutely ruins a good post. I am not trying to offend anyone, but, most challenges will absolutely refuse most of these things.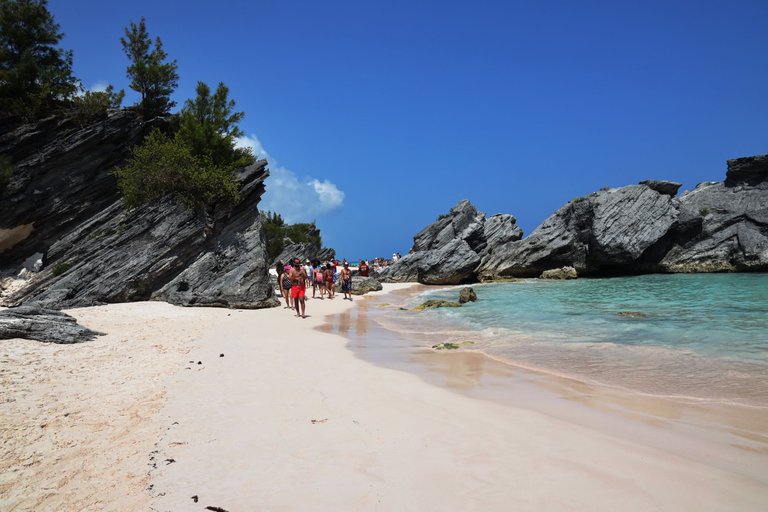 Let's pretend that I have three more different pictures and then come back to the beach again. It is okay to have more than one or two, but you should show more than the same picture over and over. Mix it up a little. It makes your post interesting! I have had posts that use the same picture two and three times. One person used it five times. In the same post. Five times. I would rather see fewer photos than the same picture over and over. In case you didn't realize it, I read every post very carefully. Not because I am looking for mistakes, but because I am interested in what you have submitted. I also like to see you grow and flourish on Hive. The way to do it? Do your best to create quality. People outside of the #MarketFriday community recognize quality.
The last thing I want to address is this. #MarketFriday enjoys a big crowd on Fridays. It is my pleasure to host this challenge, but, I am one person. I make sure that I read every post and leave a comment on your post. I have missed one now and then, but, no purposely. I would like to say that there are posts that get only my comment. This should not be happening in a community with this many joining the challenge. If you do nothing else, could you please look around a read a few posts? I know I take time and effort to put mine together and I know all of you do too. It is a small effort and I think everyone deserves it. You want your post read, yes? Otherwise, why would you post? Show the same courtesy to your fellow #MarketFriday people. This helps us all grow. You grow, they grow. It is all about helping one another. Thank you in advance. I truly appreciate it. We can achieve greatness working together.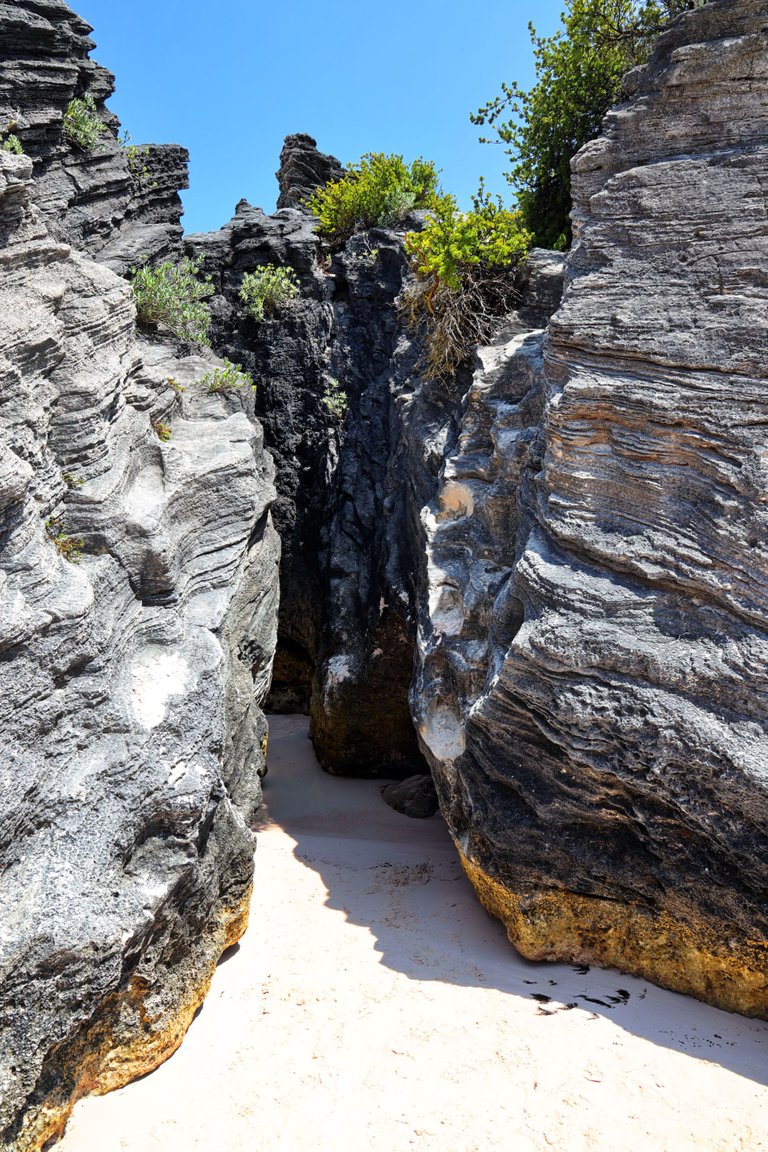 This is a secret cave. I like little hidden away places like this. When the tide comes in, it changes the path, flooding part of it with water. You can make your way to the other side without a problem. Just interesting the way these rocks have been shaped over time. Here is where you could tell what kind of rocks they are. So many little things. I still have so much to learn.
I have been fortunate to have so many of you posting different markets from all over the world! It is fascinating to be sitting here, watching the world parade by. So, yes! I would love to see yours! Don't forget to take photos wherever you happen to be shopping - whether it be the grocery store, the local marketplace or even an art gallery. It can be a bowling alley, changing a tire, or even a vacation you paid for. Wherever money is exchanged for a service or for merchandise. Be different if you wish! It does not have to be a traditional market! Don't forget to use the hashtags #MarketFriday and @dswigle.
For next week, I think it would be interesting to make a comparison. Let's find out what we can buy with a fixed amount of money, let us make it $10.00 US. Whatever that calculates in your local currency, so we can compare the cost in the world markets. I think it would be fun and more than interesting.
How I spent $10.00 in the market! This idea was not my own but dreamed up by my friend @bluemoon. He always has pretty good ideas and is a wonderful writer and photographer. You can check out the format of his post here That explains it best and you can see an example.Check him out! I wanted to try this out next week, so I hope you can humor me and we will see how it goes.Thank you! Any questions? You can reach me on discord.
Please leave the link to your post here so it can easily be found by others. It helps you and me to have them in one place. Where else can you take such a quick trip around the globe? Thank you so much for joining us!! ❤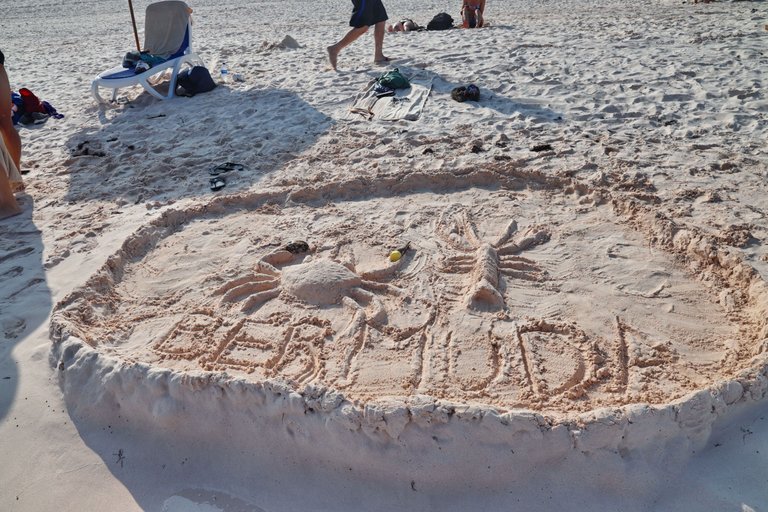 And just like that, this post is done. I hope you had a good time and learned a little something new. As always, I want to thank you for taking the time to visit, and just remember, #MarketFriday loves you! Thank you for supporting the challenge! Have a most fabulous day! Cheers!!

If you ever need to get in touch with me over any issue pertaining to #MarketFriday, you can reach me on discord. @dswigle3637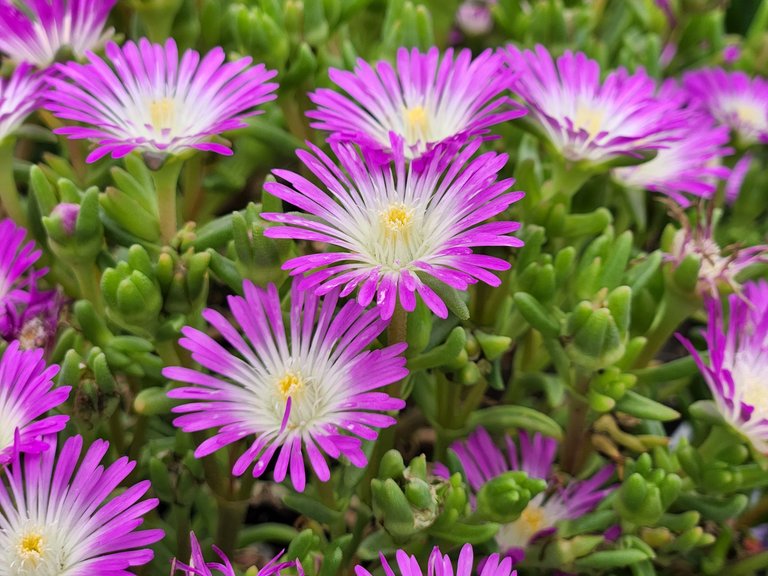 As always, there must be flowers to color my world. #alwaysaflower

---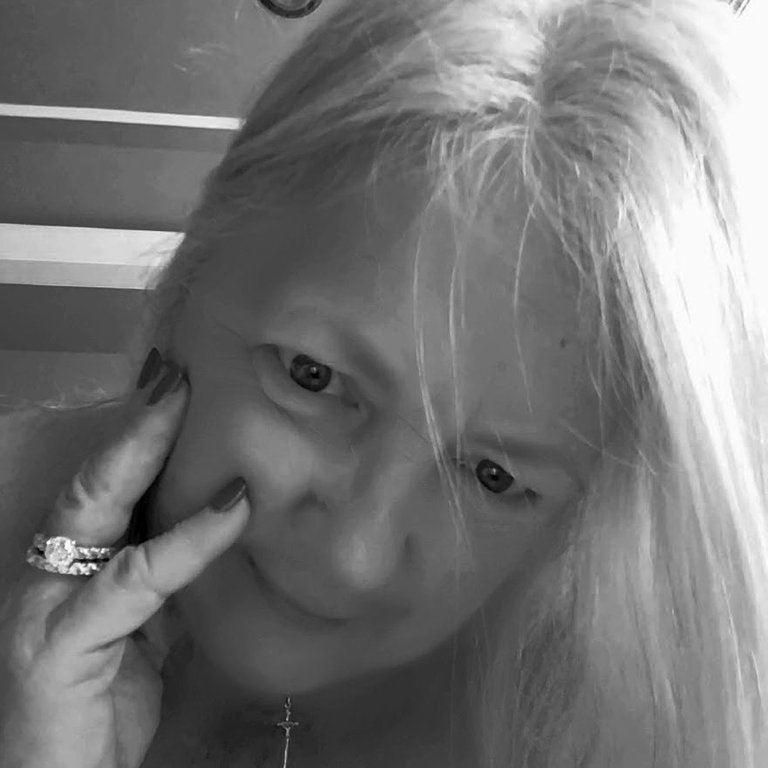 ---
Fridays are all about the #MarketFriday Challenge! Looking to take part in it? Here is how:
Rules of the Road to Join #MarketFriday!
Go to the market, or anywhere that you pay money for a service.
Take pictures! Be creative!
Tell us a little bit about the market or the event. What brought you there? What did you buy? How much did it cost? Was it expensive? Did it go up or down? I need something more than a lot of pictures and no words.
Post the pictures. Of course, you should tell a little bit about the ones you post, it is too difficult to guess on some
Use the MarketFriday Community Platform to post (#hive-196308) This is not required but appreciated.
PLEASE Drop the link into the MarketFriday comment section so I can find it!!
Following me and reblogging the post would be appreciated, but not a rule, more vision for more views on the #MarketFriday posts!
You must put #MarketFriday by @dswigle somewhere on your post.
As always, please remember! #MarketFriday loves you!

#TeamUSA is a growing community of quality-content people from the United States or those living here. Check us out on Discord!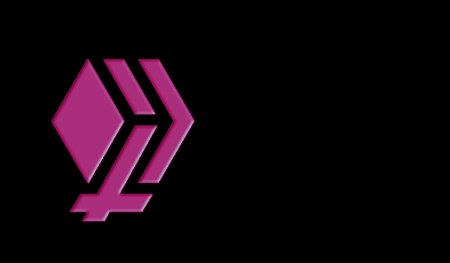 ---
---