It's a Cakewalk with Market Friday
Some days, you just have to have cake. Other days, the cake is for a reason. This was the case, as it were. I wanted cake and it was someones birthday. I admit right up front, it couldn't have worked out any more perfect than that. Of course, the cherry on top, metophorically speaking, was that I could also squeeze a #MarketFriday post out of the day. Win-win-win.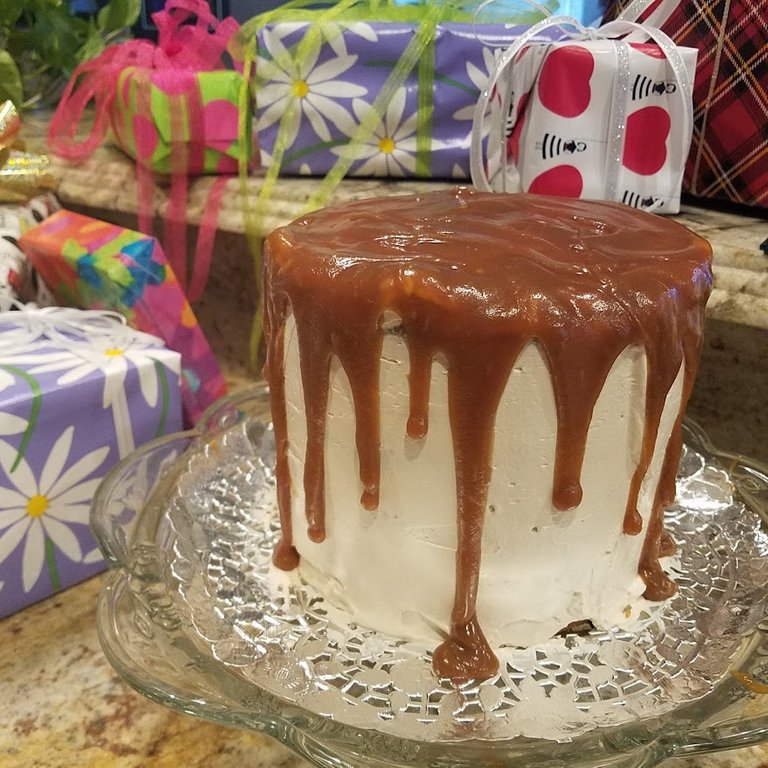 Today is #MarketFriday initiated by @dswigle (Denise, that's me!!) Join me as we share our markets across the globe. I always look forward to seeing what you send me! It is amazing to see the different markets and cultures of our friends here on Hive.
Sometimes, you strike it rich, finding a wonderful recipe, changing it up to make it to your own liking and present it to those you love, or perhaps to those that love you. Either way, it feels pretty good. Such was the case with this cake, in all of its apple caramelness. To have a proper #MarketFriday post, there needs to be some shopping to get a few of the hardly ever used ingrdients. Caramel? Once in a blue moon, perhaps. Being honest, I never eat it. Pure sugar? Not today. So I get myself together and go to my comissary, where I know they will have everything I need, and, the price is right.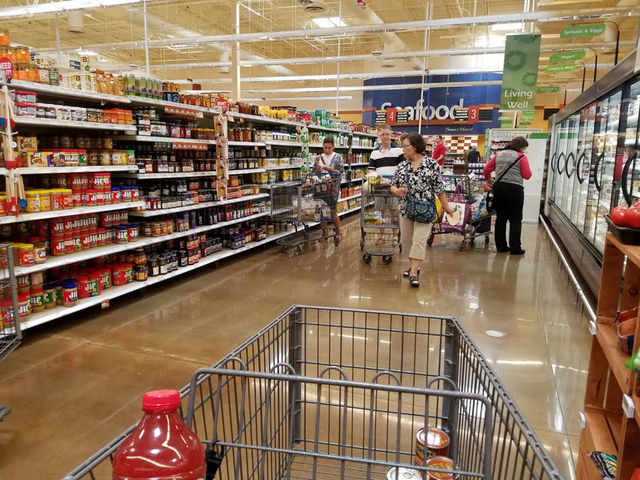 The goodness is right in front of my very eyes. I am looking for some apples and a few other select ingredients. A bit of this and that and perhaps a few things to integrate into my dinners. Vegetable and fruits. I needed some peppers and I spy a wall of apples straight ahead.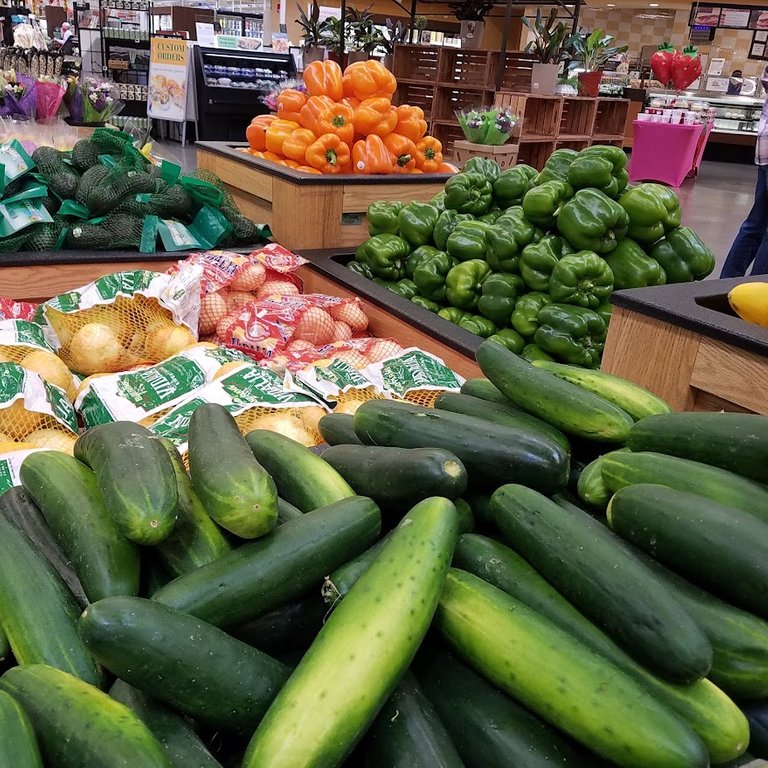 The apples are a crucial ingredient in the cake, and sometimes getting the right apple can be trying. I like when a recipe calls for 3 cups of apple. What kind? They don't just make apples like when I was growing up. They didn't label them, it was pulled from the orchard in our side yard. They were McIntosh. These fit into any recipe, so says my mom. Besides the fact that they were free. That counted for everything. So to be fair, use any kind of apple. I prefer Honeycrisp or Granny Smith, but, honestly, any apple will work.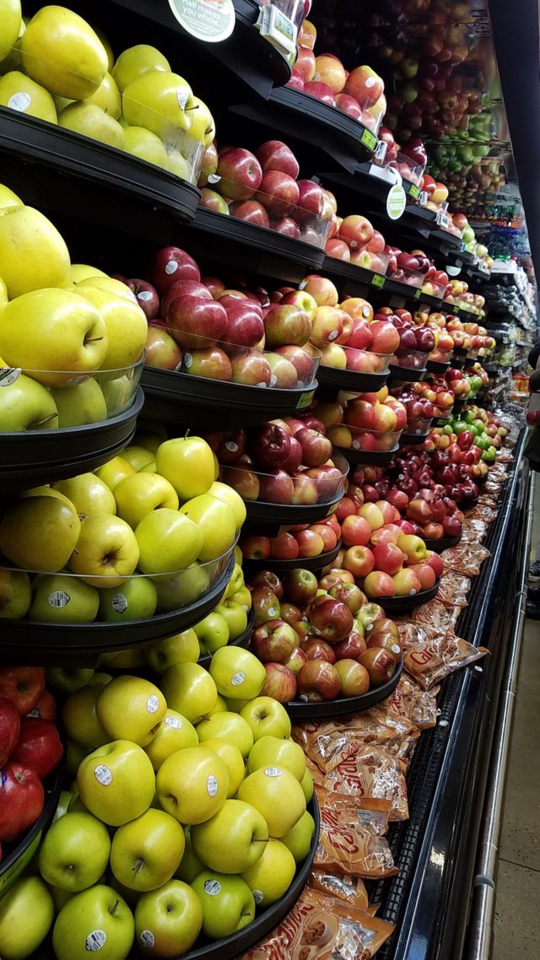 They check you out, bag your groceries then bring them out to the car for you. That is one of the reasons I like shopping here. They make it so painless. Service with a smile. Tip! Thank you so much for taking the trip to the Commissary with me. Now we need to get started on this cake before time runs out or people get tired of reading. I had to use an old shot of the cashier as the employees are still wearing masks as are most people. Don't forget to take a few minutes and check out the other markets!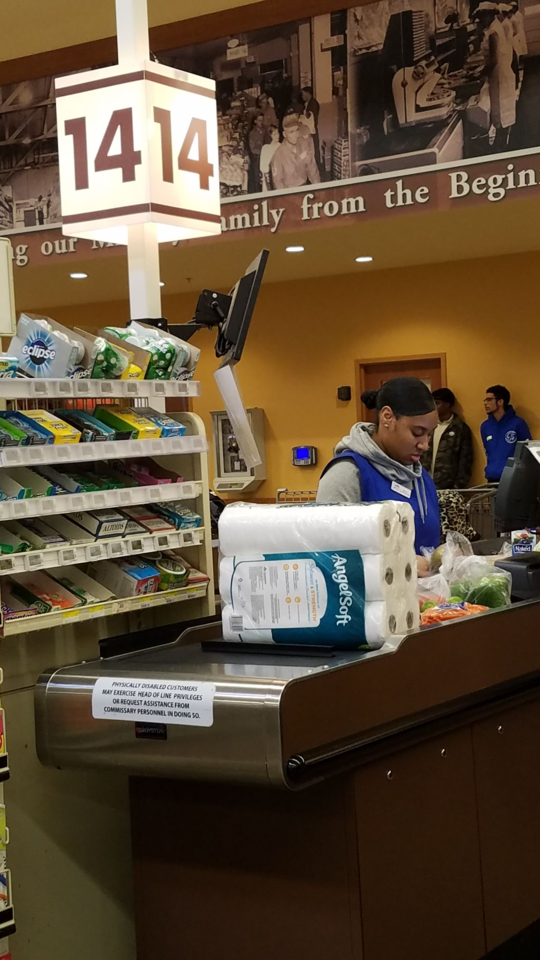 We have done the commisary. Check. We are home and put away the groceries. Check. Get out the ingredients, pans and parchment paper. Check. Get out the recipe. Check. Go!
Prep Time: 2 hours
Cook Time: 45 minutes
Total time: 2 hours 45 minutes
Servings 12
Calories per slice: 607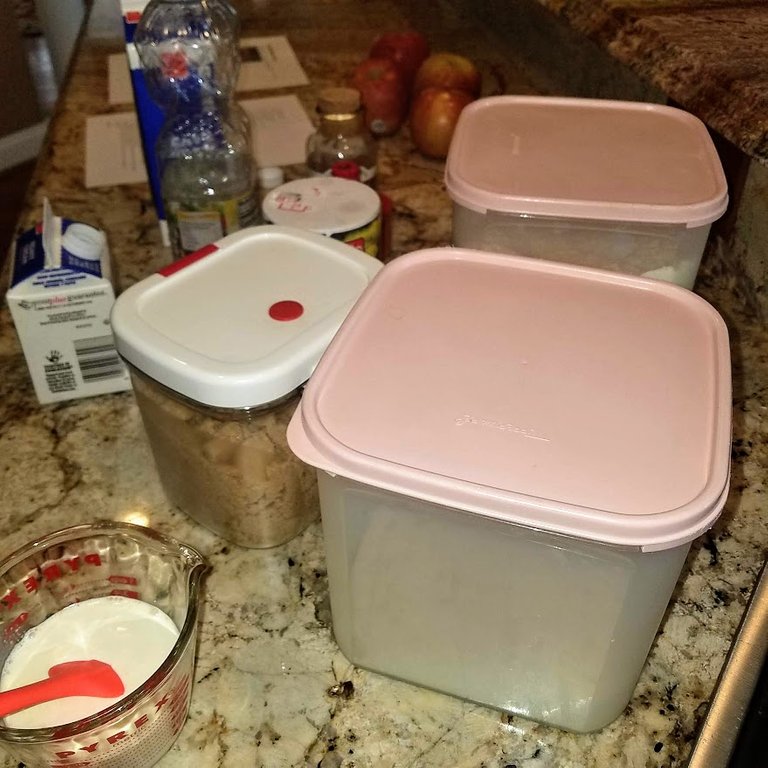 STOP!! BRAIN TEASER AHEAD!!
Question: Which kind of fruit must have a large wedding ceremony with lots of people in attendance?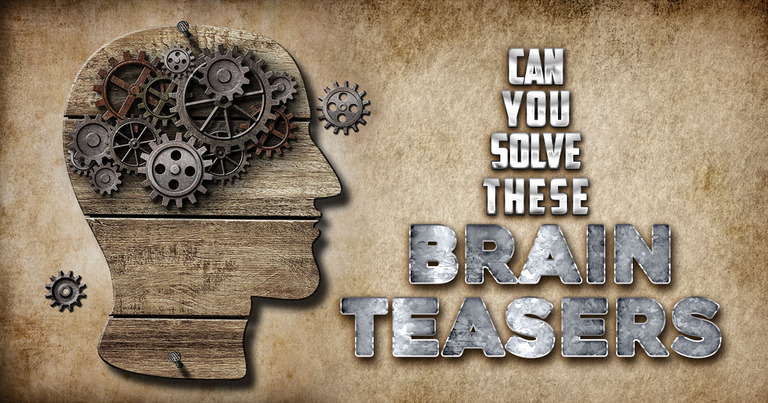 source
Answer! Can you guess??? Can't-elope

Rules of the Road for Market Friday!
Go to the market, or anywhere that you pay money for a service.
Take pictures! Be creative!
Tell us a little bit about the market or the event. What brought you there? What did you buy? How much did it cost?
Post the picture(s) Of course, you should tell a little bit about the ones you post
Use the MarketFriday Community Platform to post #hive-196308 (this is not required, but appreciated)
Drop the link into the MarketFriday comment section so I can find it
Following me and reblogging the post so more see it would be appreciated !! Not a rule, just appreciated, more vision for more views on your posts!
You must put #MarketFriday by @dswigle somewhere on your post. If you don't and someone reads it, there is nothing to tie #MarketFriday to that post.
Please submit only one post each week. Believe it not, I run out of voting power if you put in many more than that.



Start with the Apples:
2 cups diced apples, heaping about two medium apples
1 tablespoon light brown sugar
1 teaspoon cinnamon

Apple Spice Cake:

2 cups all-purpose flour
2 teaspoon baking powder
3/4 teaspoon salt
1 1/2 teaspoon ground cinnamon
3/4 teaspoon ground nutmeg
1 cup vegetable oil
1/2 cup light brown sugar, packed
1 cup sugar
3 large eggs, room temperature
1 teaspoon vanilla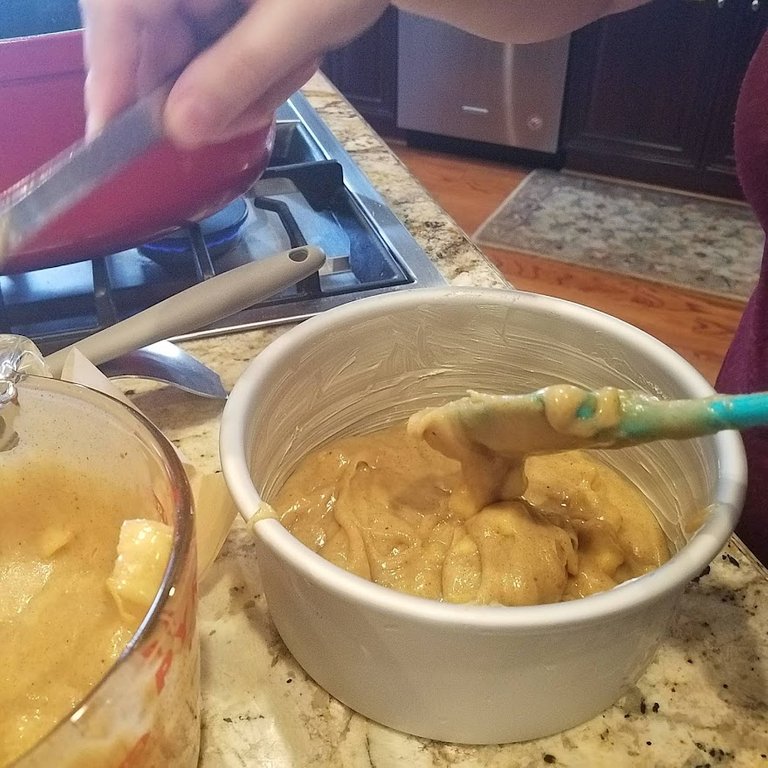 Caramel:
1 cup granulated sugar
1/4 cup water
150 ml heavy cream, room temperature
1/2 cup unsalted butter, room temperature
Caramel Swiss Meringue Buttercream:
3 large egg whites
1 cup granulated sugar
1 cup unsalted butter, cubed, room temperature
1/2 cup caramel


Directions!



Peel and dice apples. Add 1 tablespoon light brown sugar and 1 teaspoon cinnamon. Set aside.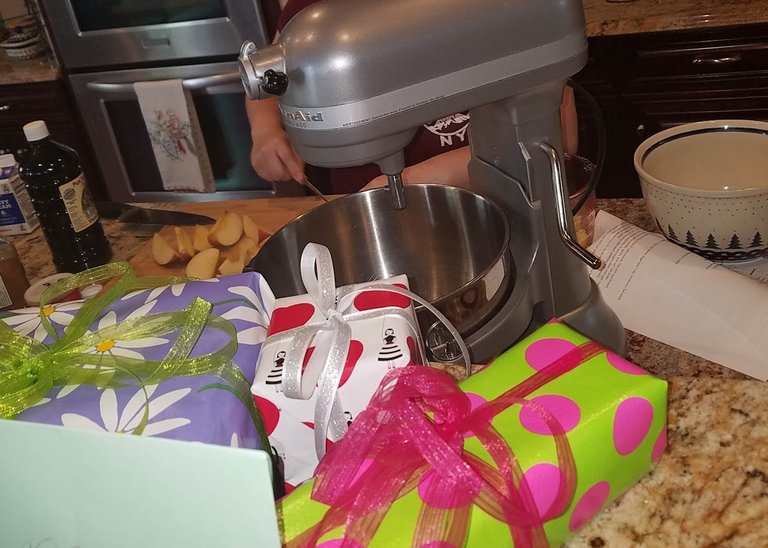 For the Spicecake
Preheat oven to 350F. Grease and flour three 6″ cake round pans and line with parchment paper.
In a medium bowl, combine flour, baking powder, spices, and salt. Set aside.
With a stand mixer, combine vegetable oil and sugars. Beat until well combined, about 2 minutes. Add eggs, one at a time, fully incorporating after each addition. Add vanilla.
Add flour mixture in 3 parts. Fold in apples.
Spread batter evenly into prepared pans and bake for 45-50 mins or until a toothpick inserted into the center comes out mostly clean.
Place cakes on wire rack to cool for 10mins then turn out onto wire rack to cool completely.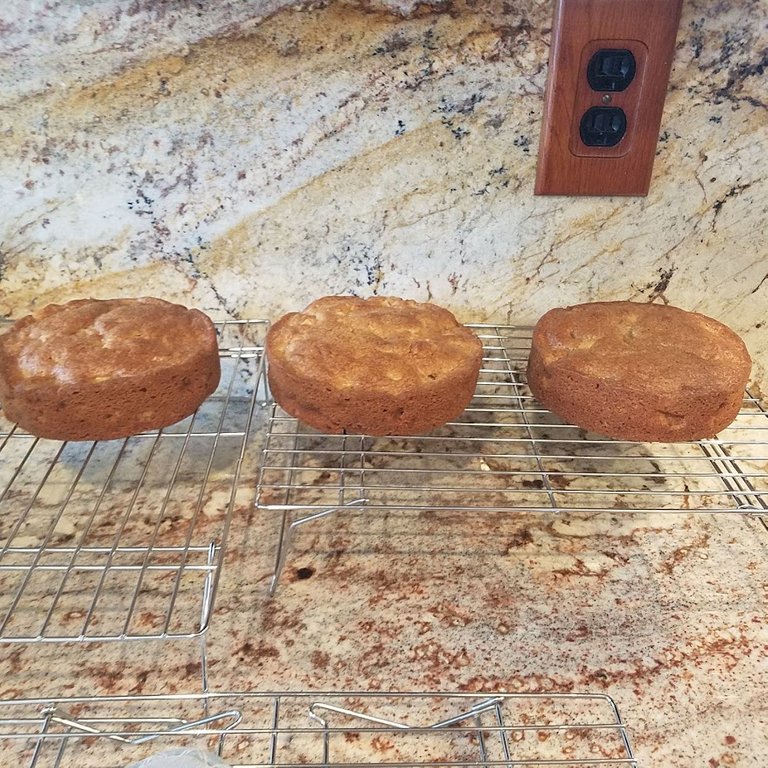 For the Caramel
Place sugar and water into a medium pot, stir to combine, but do not stir from this point forward. Cook over high heat, washing down the sides of the pot with a pastry brush dipped in water as needed to prevent crystals.
Cook until desired color of caramel is reached (amber) and immediately remove from heat. Very slowly pour in heavy cream while whisking quickly. The mixture will bubble up (a lot) and boil. Add butter, return to heat, and bring back to a boil. Cook for 2 minutes whisking constantly.
Remove from heat and let cool to room temperature. Transfer to a container and place in fridge to thicken.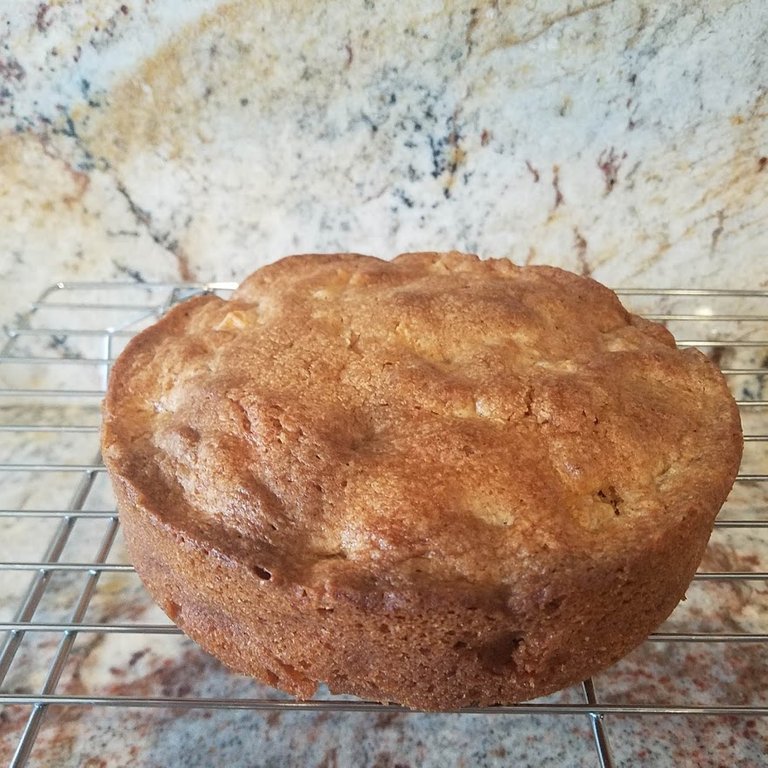 Caramel Swiss Meringue Buttercream:
Place egg whites and sugar in mixing bowl, whisk until combined.
Place bowl over hot water bath on stove, whisk constantly until the mixture reads 160F on a candy thermometer and is no longer grainy to the touch, about 3 minutes.
Place bowl on your stand mixer and whip on med-high until the meringue is stiff and cooled, bowl is no longer warm to the touch, about 5 minutes.
Switch to paddle attachment. Slowly add cubed butter, mix until smooth.
Add cooled caramel and whip until smooth
The Assembly!
Trim cake layers if needed. Place one layer of cake on a cake stand or serving plate. Top with 2/3 cup of frosting, spread evenly. Repeat with remaining layers.
Frost and smooth the outside with a thin crumb coat. Chill for 20mins.
Using a small spoon, place dollops of caramel around the top edges of the cooled cake, allowing some to drip down. Fill in the top of the cake with more caramel and spread evenly.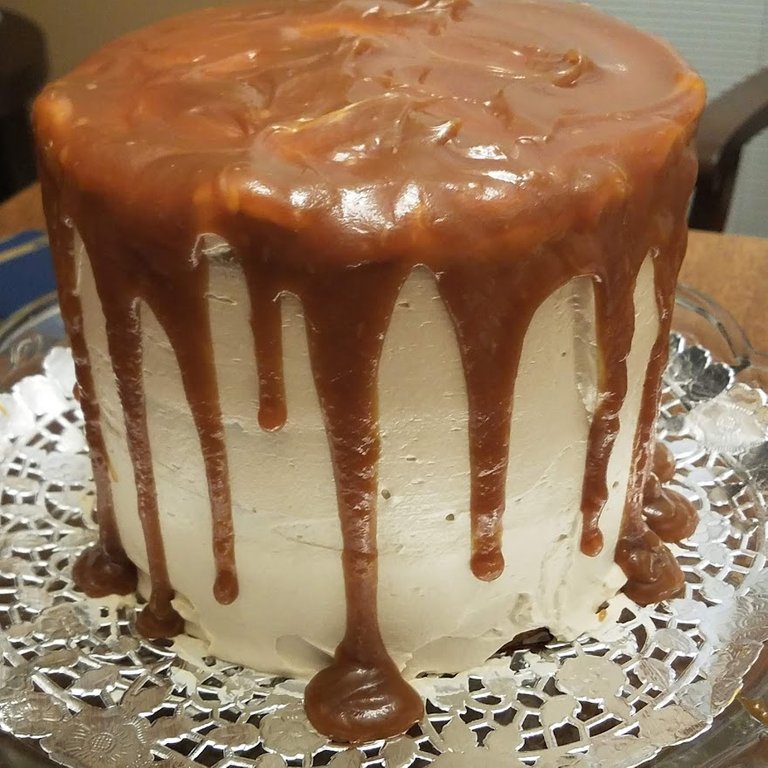 Please leave the link to your post here so it can easily be found by others. It helps you and me to have them in one place. Where else can you take such a quick trip around the globe? Thank you so much for joining us!! ❤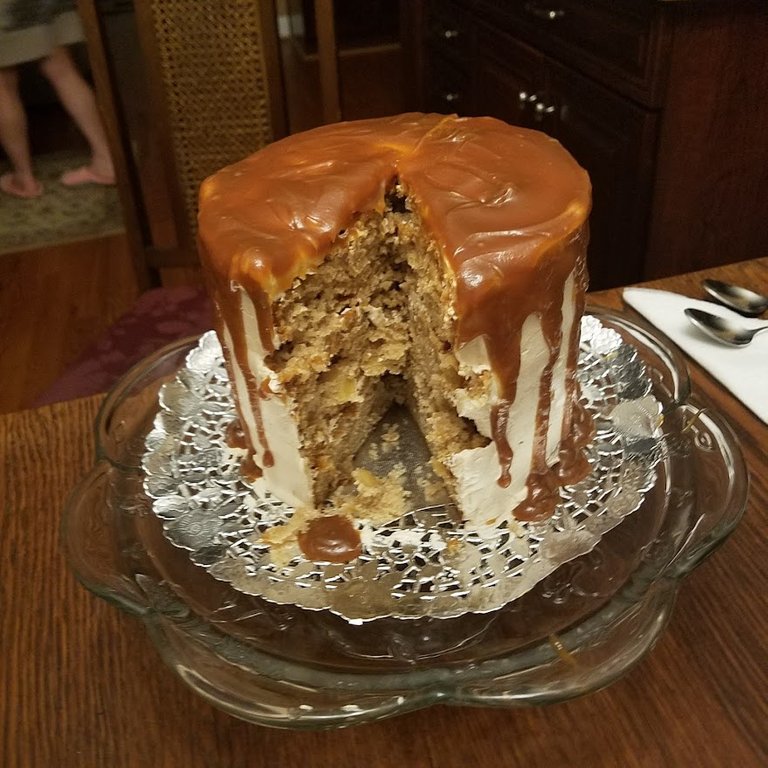 Caramel Apple Cake:
Source
As promised, I leave you with one Christmas picture, to spread the joy of that season, hoping to pull a bit of it into Autumn. Peace on Earth, Goodwill towards men. How can that ever be a bad thing? Just to keep up to date: The Christmas Countdown: 84 Days 23 hours and 26 minutes and 13 seconds.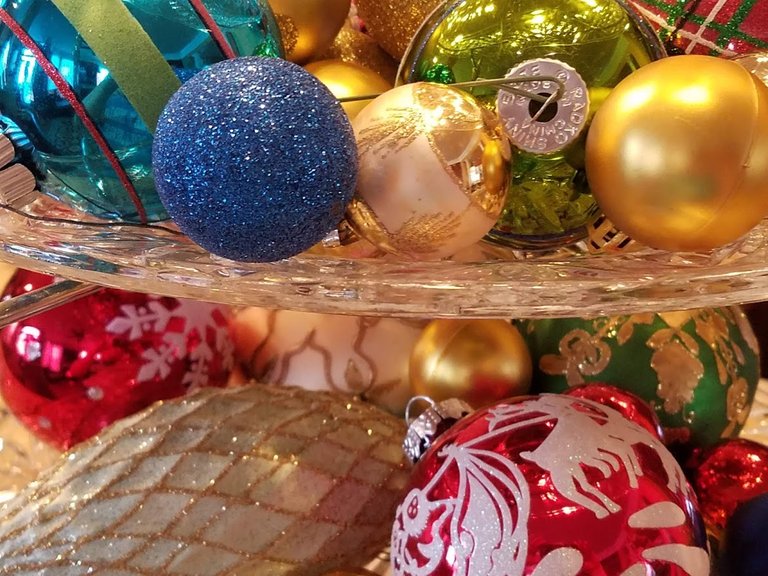 And just like that, this post is done. I hope you had a good time and learned a little something new. As always, I want to thank you for taking the time to visit, and just remember, #MarketFriday loves you! Thank you for supporting the challenge! Enjoy your cake! Sunday will be the Diplomat Creme Cake! Have a most fabulous day! Cheers!!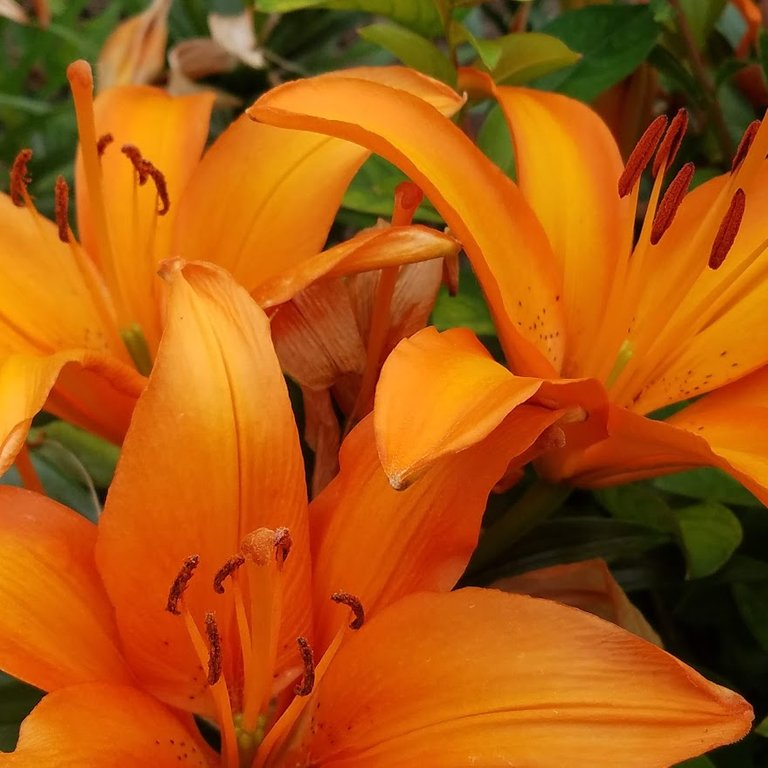 Always and forever, there must be flowers to color my world. #alwaysaflower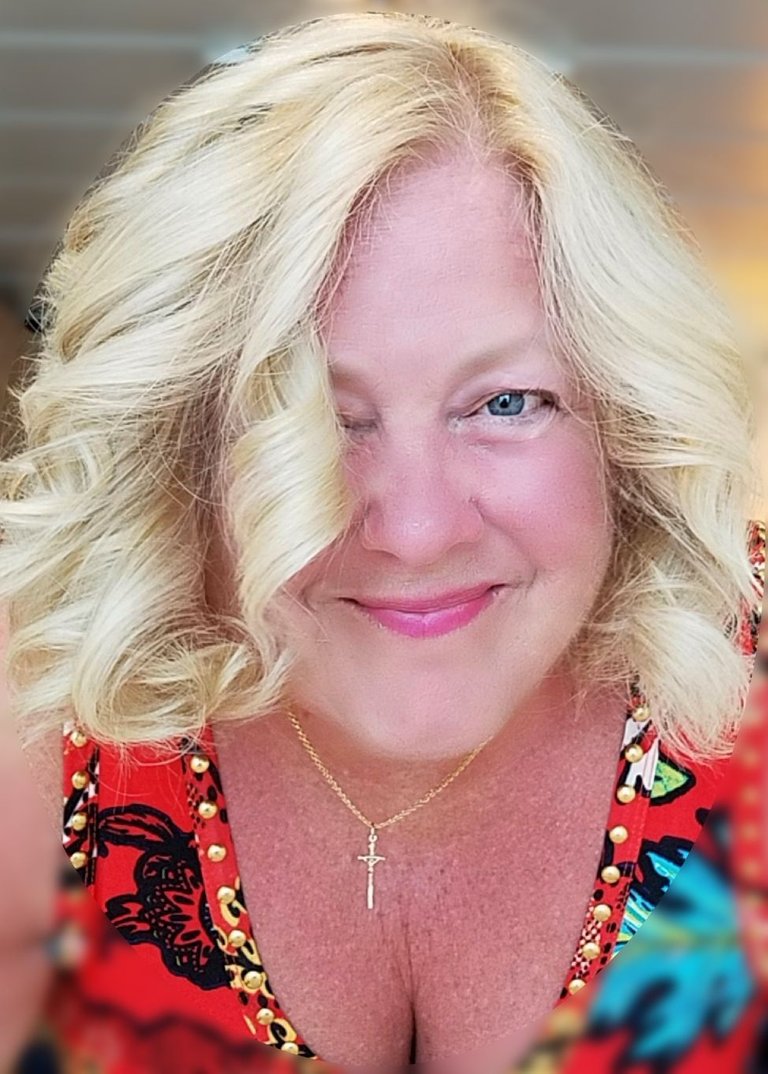 #TeamUSA is a growing community of quality-content people from the United States or those living here. Check us out on Discord!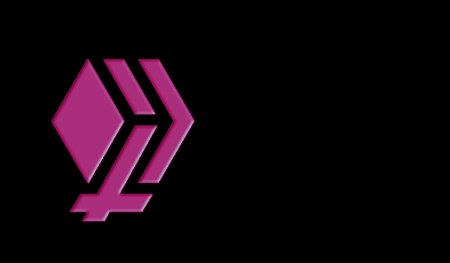 ---
---