If Hearts Could Dance
If hearts could dance. I'd let mine feel the rhythm within the space, yet, lingering in the shadows, the desire for anonymity was purely intentional. Direct encounters are not included, as she pirouetted off into oblivion.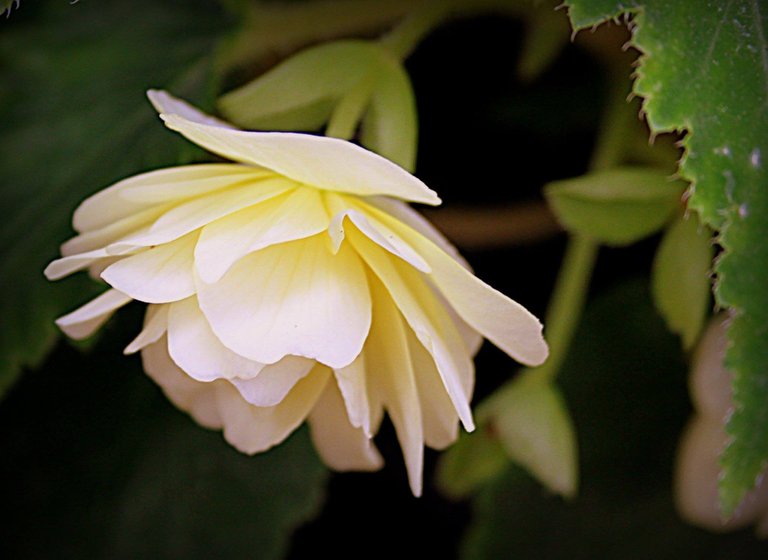 With you, but alone
The night almost gone
Stealing your silences
Denying you the moment
Of understanding
The root of my soul, my heart, my desire
¸.•´¸.•❤️*¨)
(¸.•´❤️ (¸.•´ ❤️ She sighs

It may get tiresome to you, but, for me? The Spring days continue the beauty afforded by nature, and it is purely sublime. How can it be any other way? Today is a #BeautifulSunday by @Ace108, where we share our day in the most possibly beautiful way that we can. How can one refute the beauty of spending time with my family, where we made homemade noodles for our lasagne, using team spirit! Then gathering around the table as I serve dinner, and enjoy each other's company. I am fortunate, to spend the day with family. I am having the best of days, a definite #SublimeSunday in the making, by the Meister of my morning, @c0ff33a. I do love my @c0ff33 and he likes eclectic! A definite match, made in heaven. I want to thank @ace108 and @c0ff33a for hosting these fun challenges! Check them out!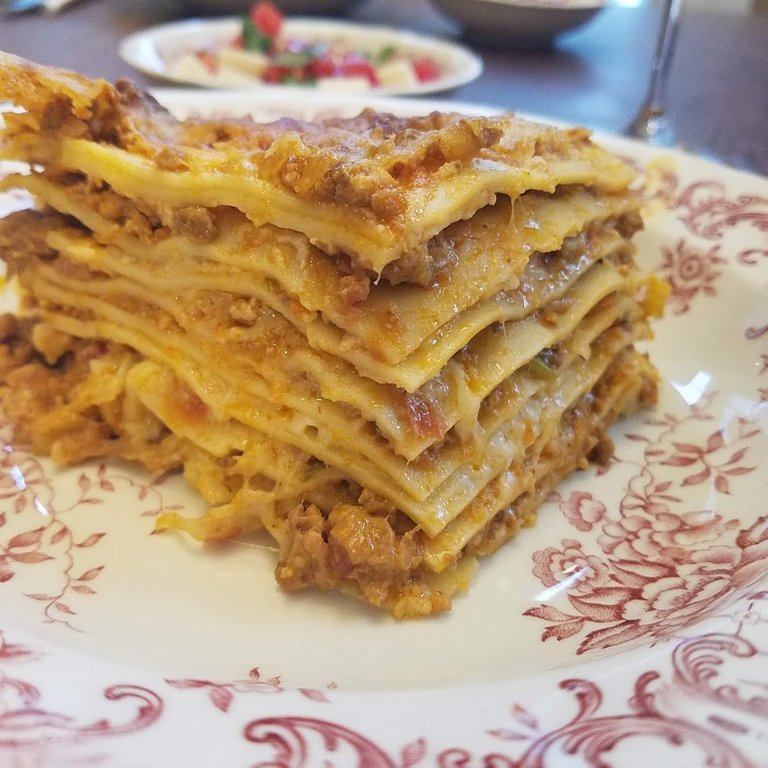 In my family, homemade pasta means love. I know, it probably seems a little shallow, but, it literally takes house, so if I do it for you, it definitely means I love you. If I like you a lot, I give you Montebello Torchiette, an organic, made-in Italy pasta. I like that it cooks up evenly and holds sauce nicely, it grabs on to it... and my sister says it is almost, almost as good as homemade. I say that is blasphemous!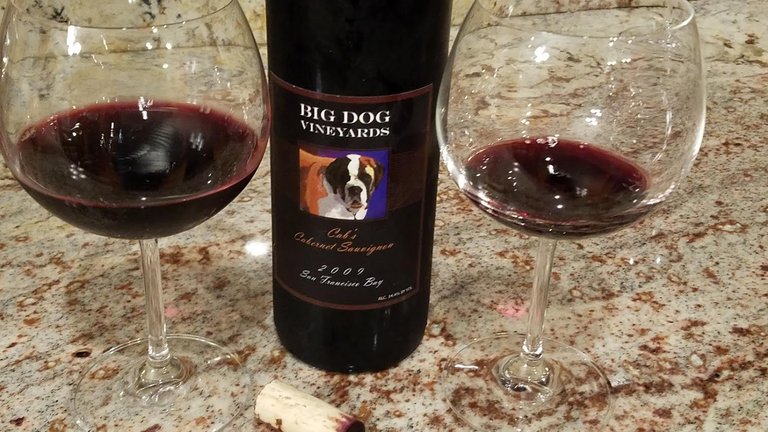 What is pasta without a little vino, yes? My friend owns this wonderful vineyard in Milpitas, California. It is called Big Dog Vineyard and the dinner pairs so nicely with his Cabernet Sauvignon. I raise my glass to #BeautifulSunday! Sublimely so. What is your favorite wine? Do you have a vineyard that you prefer? Have you noticed how there are vineyards popping up all over the place in the last ten to fifteen years?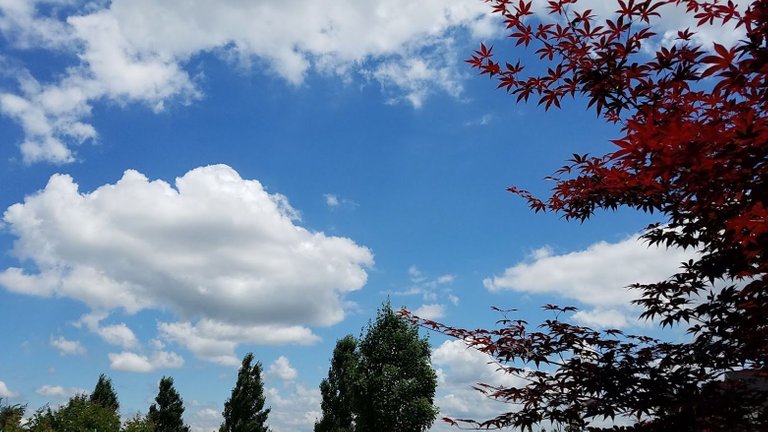 This is my day, so very true! Inhale its beauty and show me your day in the comment section! I love to share my day with you, the only thing better is if I get to see yours too!!
It is still raining cherry blossoms, can't you see? I should have taken pictures of them floating to the ground, not to back until next spring. Forever and a day, yes?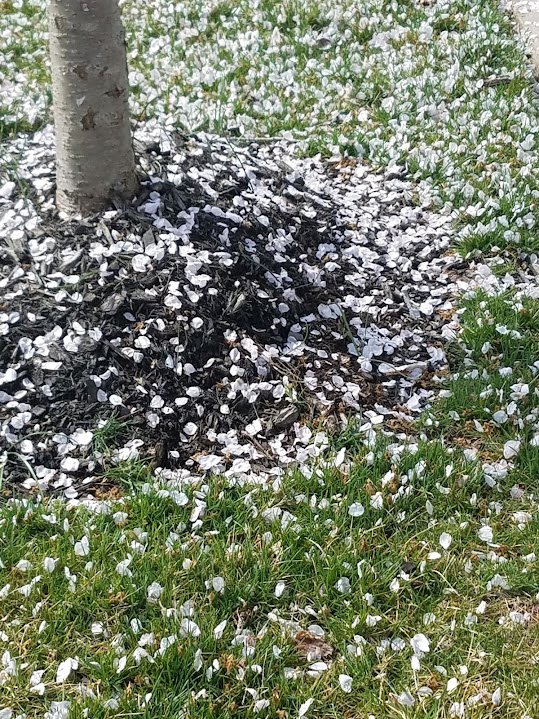 All I have are my words, armed in my mind, written in pen, stand by stand. Oh, yes. Still by hand. It has a different feel. Altered not by keys, backspace, and delete, I write, erase, tear it to pieces and start all over again. And again.
It's my way. I walk out to the deep end of the page and dive right in.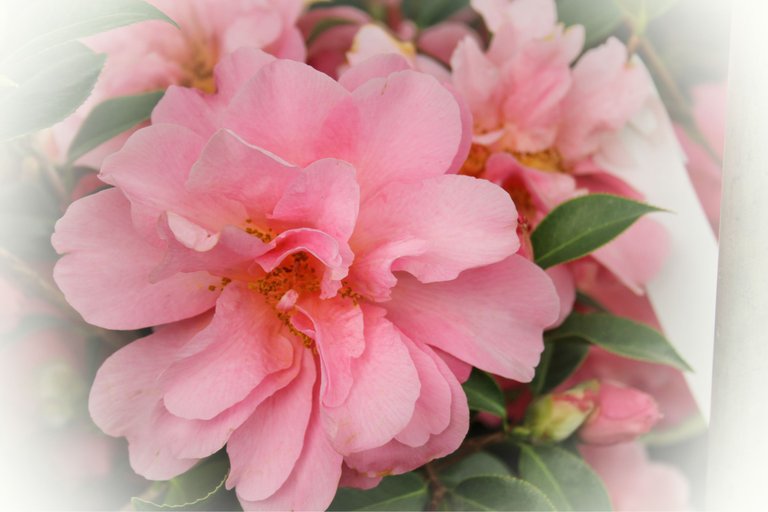 Good morning! I just wanted to let you know that you are loved. So very loved. And just like that, this post is over. Come back tomorrow and we will do it again!

The end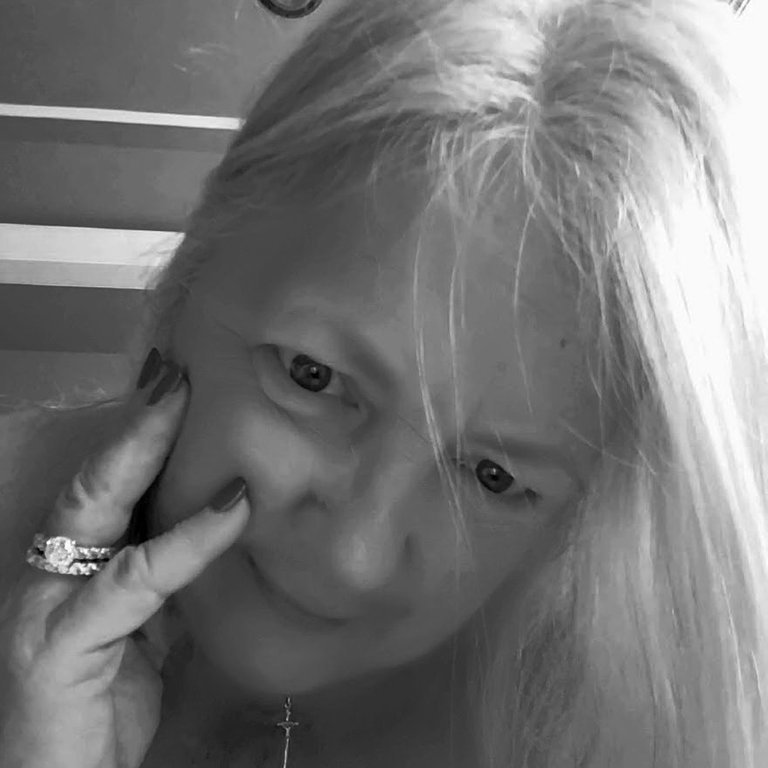 ---



The Road Not Taken

Two roads diverged in a yellow wood,
And sorry I could not travel both
And be one traveler, long I stood
And looked down one as far as I could
To where it bent in the undergrowth;

Then took the other, as just as fair,
And having perhaps the better claim,
Because it was grassy and wanted wear;
Though as for that the passing there
Had worn them really about the same,

And both that morning equally lay
In leaves no step had trodden black.
Oh, I kept the first for another day!
Yet knowing how way leads on to way,
I doubted if I should ever come back.

I shall be telling this with a sigh
Somewhere ages and ages hence:
Two roads diverged in a wood, and I -
I took the one less traveled by,
And that has made all the difference.

Robert Frost

#TeamUSA is a growing community of quality-content people from the United States or those living here. Check us out on Discord!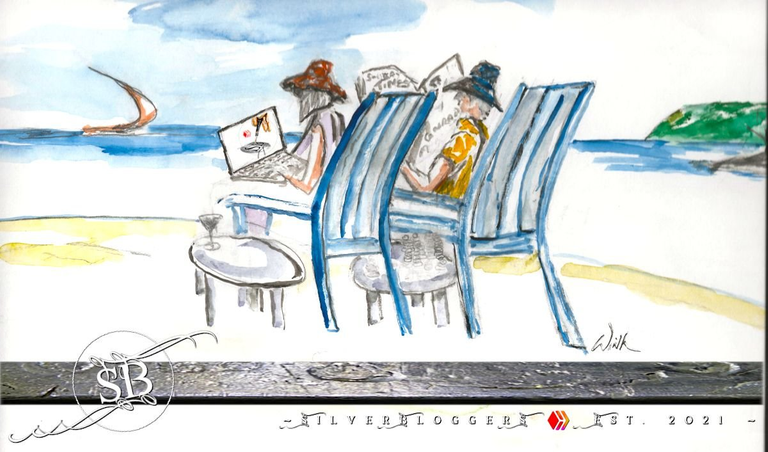 ---
---