Everything Within its Time

Everything within its time will be a shade of beautiful. Some things in life just can't be rushed; there is no clock keeping time, it will be, when it's ready... beautiful in its own time. Oh, but I shall become acquainted with the new delight of each day!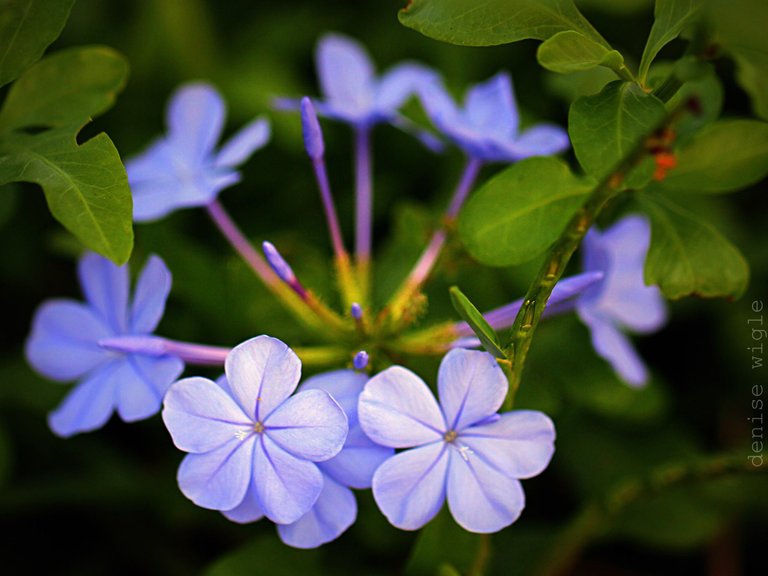 When you finally come into full bloom, you will live with your heart wide open, the fragrance of love and joy, sharing and caring drifting all the way through to the next part of the garden. Those words are written on the edges of my soul, spilling happiness all over my sense of well-being. Life is good and I cannot help but smile at the thought of it.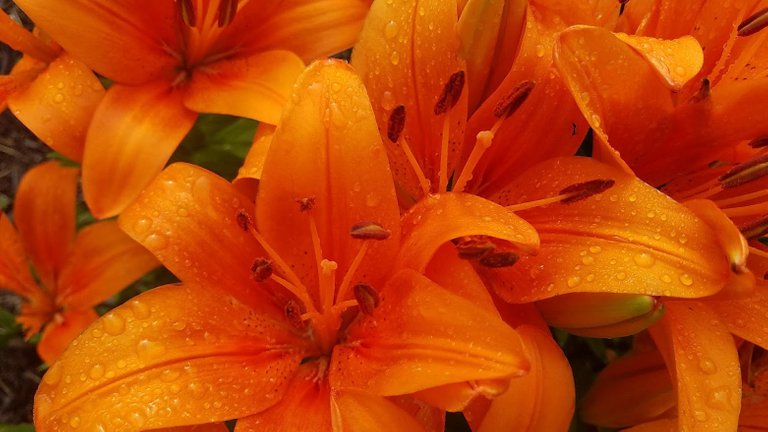 So much to do, not enough hours in my day. Slow down, you're moving too fast. Sometimes I feel like my days escape me, they completely run away. As for a time for everything, I will live because I was born before I die. I'll not sit on my life wishful it'd been this way or that way, for time will fly past only to wake up to the realization that I never lived but wished.

To everything there is a season, and a time to every purpose under the heaven: A time to be born, and a time to die; a time to plant, and a time to pluck up that which is planted... Ecclesiastes 3:1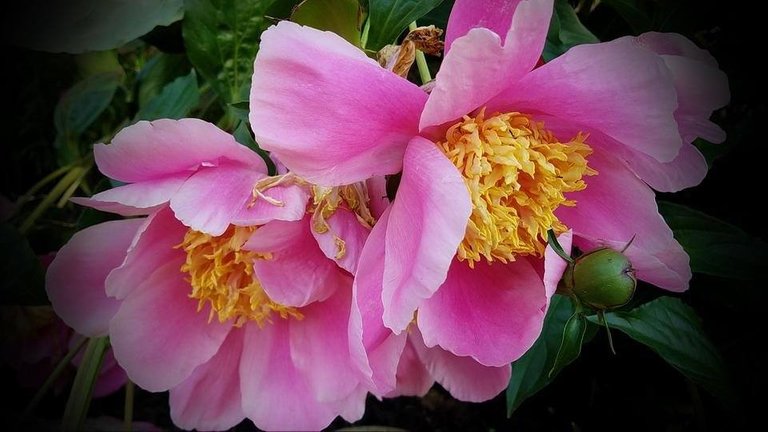 Oh, the shadow of warmth fills me inside
shifting me forward to make you mine
defenseless as your soul touches thine
Will you be mine?
Will you be mine?
Some of the time or all of the while? Who can be sure, how can you not?
How empty it feels
When not being caressed by your heart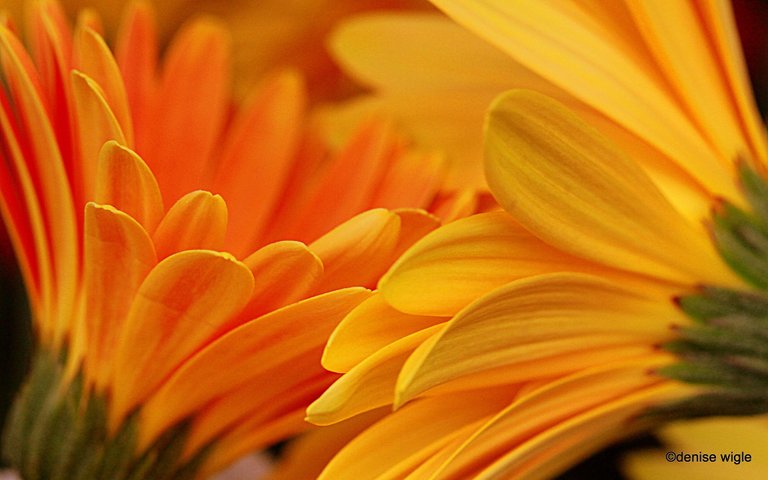 We have it so good. We enjoy it so much. We express it so little. It can make your heart shine like the stars in the universe. The most beautiful feeling in the world.💖 Oh, the curvature of the beach, hugging the coast, littering her sand where the ebb and flow of the tide ends.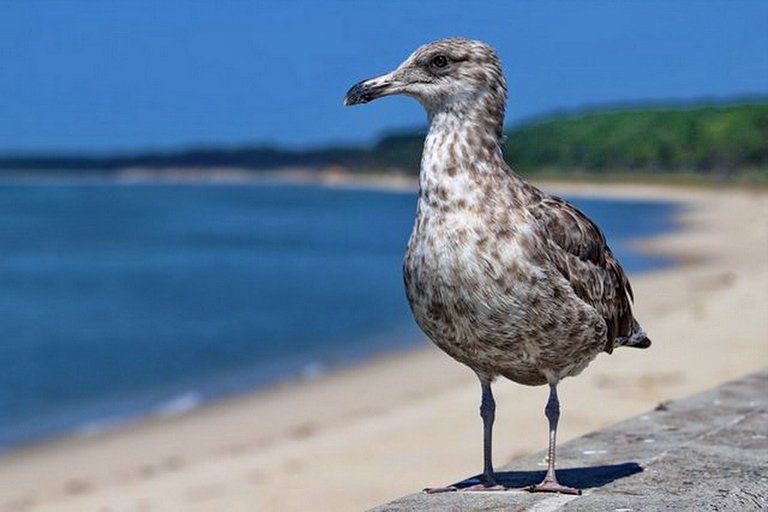 All I have are my words, armed in my mind, written in pen, stand by stand. Oh, yes. Still by hand. It has a different feel. Altered not by keys, backspace, and delete, I write, erase, tear it to pieces and start all over again. And again.
It's my way. I walk out to the deep end of the page and dive right in.
Fall into my world that your words create
Make them yours, steal their fate
As you lay, with dreams in your sleep
I touch your lips
A gentle kiss
Goodnight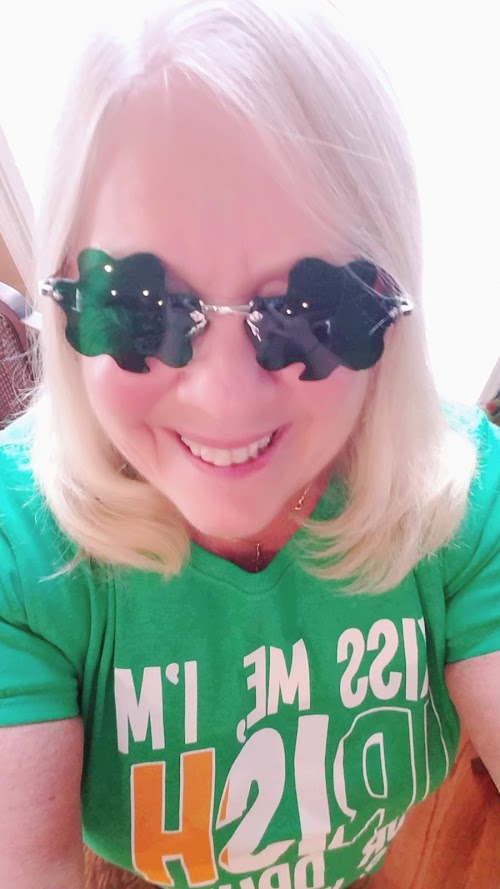 ---
The Naming of Cats
The Naming of Cats is a difficult matter,
It isn't just one of your holiday games;
You may think at first I'm as mad as a hatter
When I tell you, a cat must have THREE DIFFERENT NAMES.
TS Elliot

#TeamUSA is a growing community of quality-content people from the United States or those living here. Check us out on Discord!


---
---