Dive Right In
There was such a beautiful gentleness about the morning, the light was soft, the sky almost gray. Until it broke out into a fit of sunshine. I welcome it with unfettered joy, leading me into the open arms of another day. Oh, lead me into temptation, quieting my mind, leading me astray. There is life to be lived. Today. It started out with no plan, as no plan is sometimes the best plant there is, but, it quickly escalated into a plan. I got in the car and left the Shore House, getting home before the traffic descended upon us.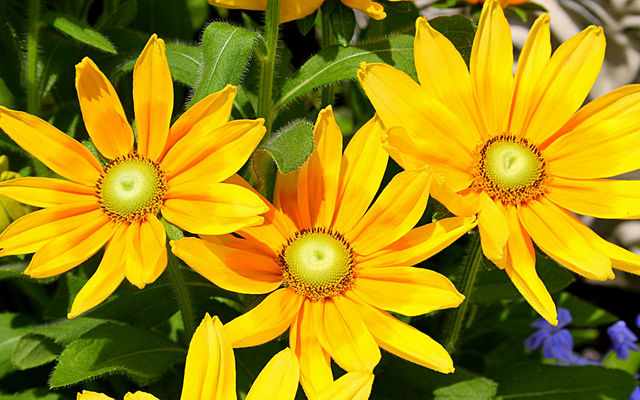 Today is a #BeautifulSunday by @Ace108, where we share our day in the most possibly beautiful way that we can. I find myself back home again, after spending some time at the shore and I will finally call it a day, a definitely #SublimeSunday in the making, by the Meister of my morning, @c0ff33a. I do love my @c0ff33 and he likes eclectic! A definite match made in my heaven.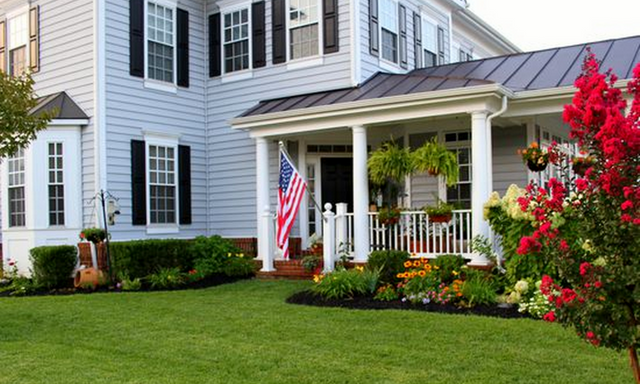 Mowed the lawn and redressed the beds today. Can't have autumn arriving and not looking out best. I dashed into the store to get something, forgot what I was looking for because I saw these and everything else just became a blank. Isn't it a little early for these? Candy corn used to come when Halloween did. Now I can buy them all year round. Wait. I buy them all year round. Do you know what I went to the store for? If you can remember, five Hive is yours.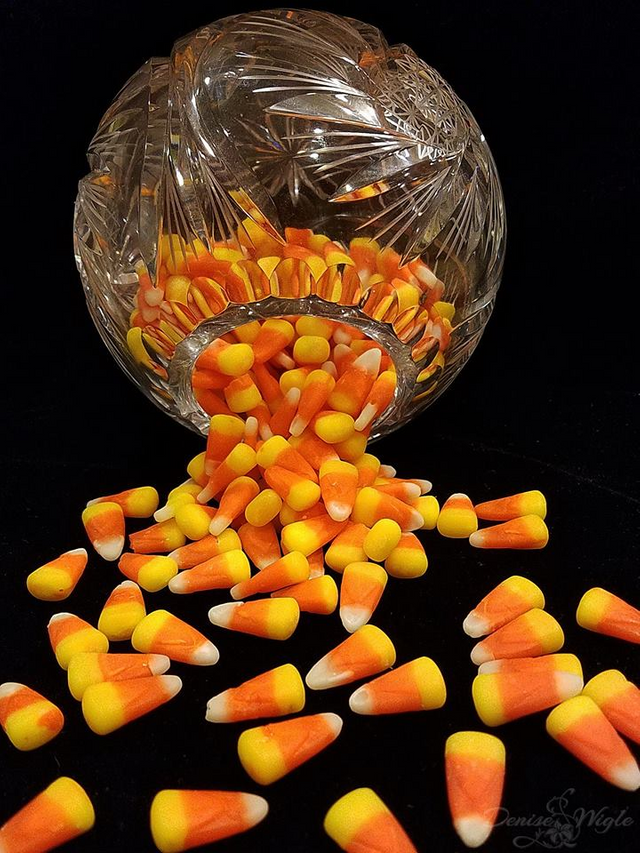 Whispered words, from your lips
Out of the darkness, they came
Touching my heart, softly, caressing
Stealing off with my soul
Taking me, swallowing me whole
Once again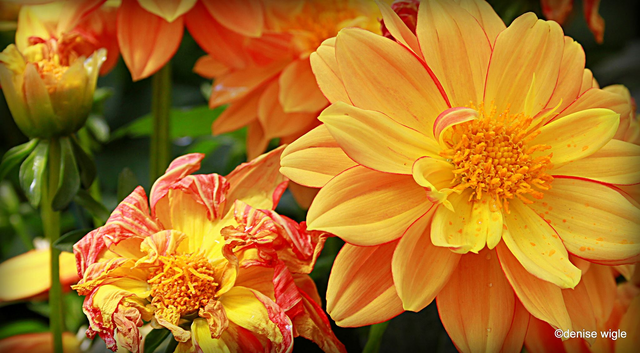 Let me dance in the sun today, I say. There is still some left as you can see. I would trade my free days for the chance, the chance to dance, if only for a short moment in time. Just the sun and I. Humming the tune that makes me slide, into childhood, all over again.

Never forget the joy in what you're doing, even the simplest things, making the most of every experience, making all of your moments count for something.
School has begun again!! For those of you homeschooling, Grammar is important. For instance, commas save lives. Let's look at this sentence.
Let's eat grandpa.
Let's eat, grandpa.
Yikes!! A comma just saved him!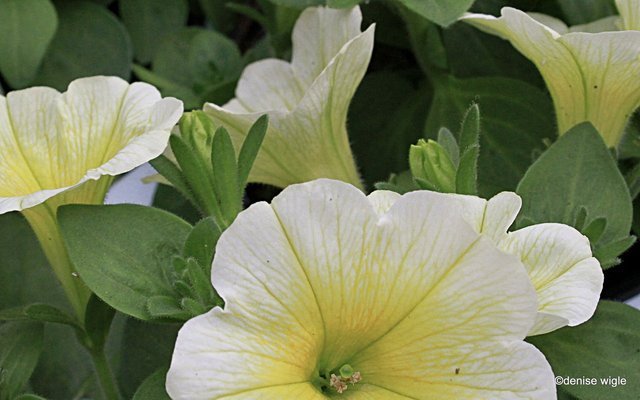 I want to shout out to @c0ff33a for hosting #SublimeSunday where you can post any random thing you feel like. Oh, yes!! See his post here! I would also like to thank @ace108 for hoting #BeautifulSunday where you post about you wonderful day. See his post here! I will post it when he does! :) And just that quick, this show is over. Tag me and I will visit you too! Thank you!
All I have are my words, armed in my mind, written in pen, stand by stand. Oh, yes. Still by hand. It has a different feel. Altered not by keys, backspace, and delete, I write, erase, tear it to pieces and start all over again. And again.
It's my way. I walk out to the deep end of the page and dive right in.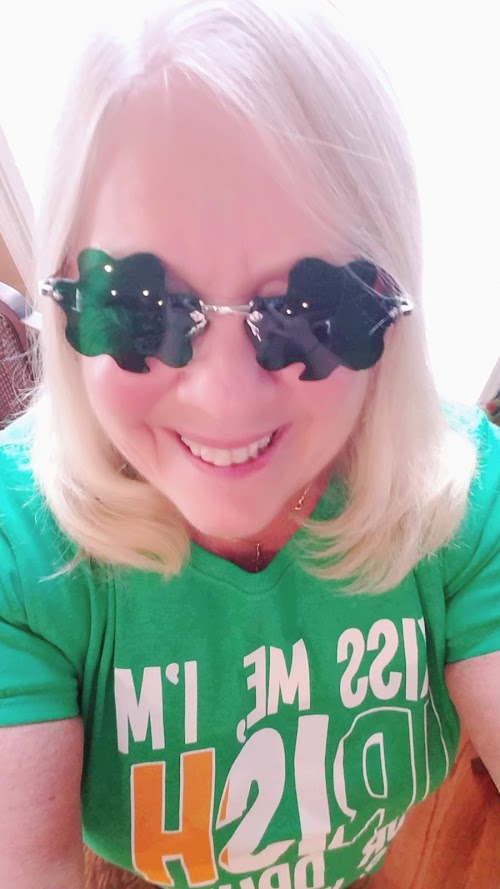 ---
The Naming of Cats
The Naming of Cats is a difficult matter,
It isn't just one of your holiday games;
You may think at first I'm as mad as a hatter
When I tell you, a cat must have THREE DIFFERENT NAMES.
TS Elliot

#TeamUSA is a growing community of quality-content people from the United States or those living here. Check us out on Discord!


---
---