Cupid's Revenge: Market Friday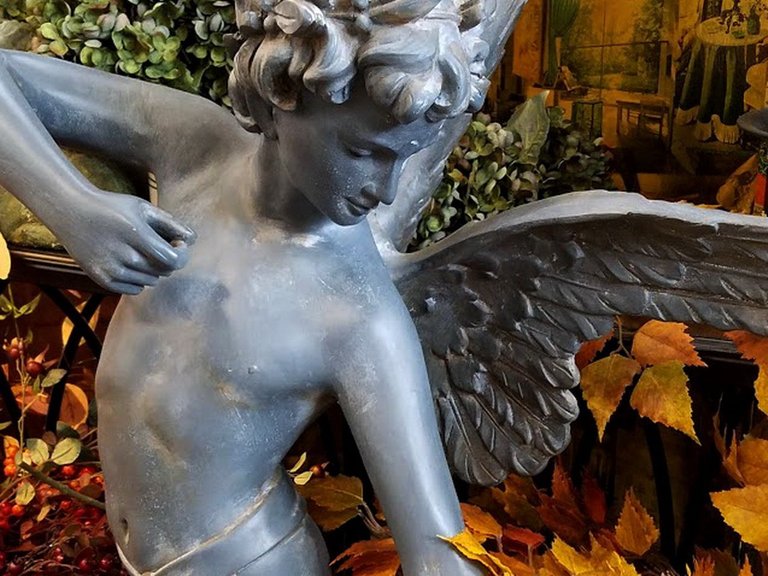 Going places, doing things, buying merchandise. Oh, yes! It's all about the experience, the cultures, and traveling the globe in the space of this post. I have been educated in so many ways, unfamiliar with some of your customs and cultures. There were many posts last week that touched on Eid al-Adha, the Muslim Festival. I learned it is one of the most important festivals in the Muslim calendar. Many posts were about what is done to get ready for it. All the things that go along with it, It was fascinating. I never knew how little I really knew about it, so I thank all of you who enlightened me.
This week, I went to the local nursery, but not to buy flowers! Imagine that! Many nurseries don't just sell flowers anymore. They sell everything that can be used in your outdoor life and in the last ten to fifteen years, unique things for the inside of your house, your home, and your retreat. Whatever you call it, I am sure they can dress it up. Come on in and see what they have. They are always moving things around and dressing their rooms up and down. I have to say this is one of my favorite places to visit, especially when I don't want to buy but want to do a look about. Above is my favorite statue, gracing the bow and arrow. Cupid, if you will. Watch out for that arrow! I heard he is a terrible shot!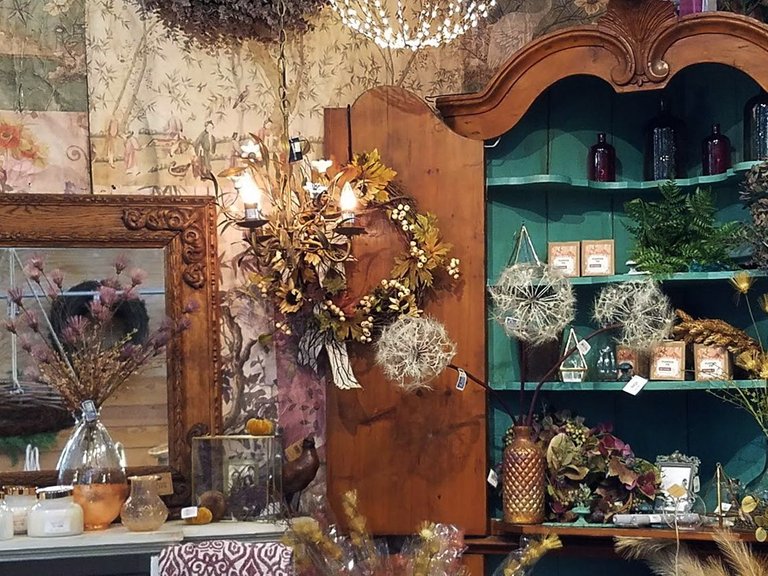 Today is #MarketFriday initiated by @dswigle (Denise, that's me!!) Join me as we share our markets across the globe. I always look forward to seeing what you send me! It is amazing to see the different markets and cultures of our friends here on Hive.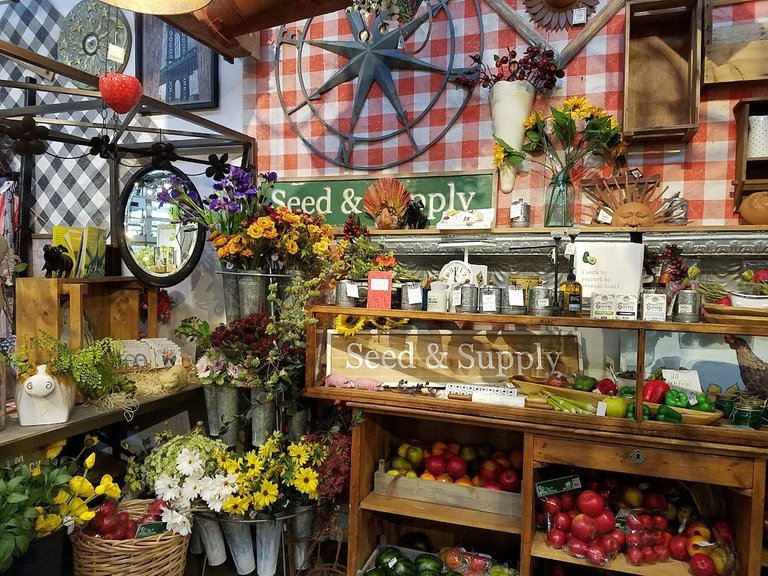 Each area is set up as an individual room, but, somehow they flow into one another. They have each room decorated in a most casual way, adding genteel touches, just the way you would when you are setting a table, especially for someone special. Little touches, such as unique candles, chandeliers, and flowers, and many and mostly handmade, artistically painted, carved, whittled, or perhaps even restored. You pay for this and sometimes it is rather dearly. Is it worth it? The real question is, is it worth it to you? I have bought a few things over time, but, I rather like the idea of seeing them, committing them to memory, and seeing if I can make something almost as satisfying for myself. Wooden apples: $7.50 each. Yellow flowers: $3.75 a stem. Mirror: $138.00- so I ask you, love it or leave it here?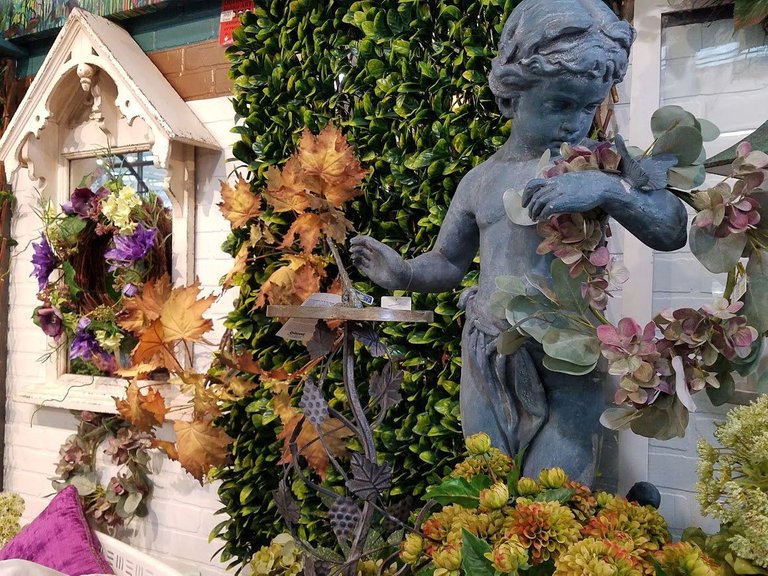 This had to be Cupid's friend. Another piece that turned my head. Isn't it pretty? I have no idea what it is about statues that I love, but, I really do. Do you like statues or have you just never thought about it? I have a statue in my garden that is about three feet tall and it is holding a bowl that collects water when it rains. There is something about it that just makes me smile. Vines have grown up its leg and wrapped themselves around it. It was a piece I bought at a weak moment. But, I have never been sorry. Not one bit. There is a wreath hanging on this mirror that is framed up, looking like it had a roof on it. Nicely done. Is it over the top? Nooooo! It can be painted up or down, but this one looks like a casual piece, and nicely done I Might add! How much will that beauty set you back? $138.00 just for you!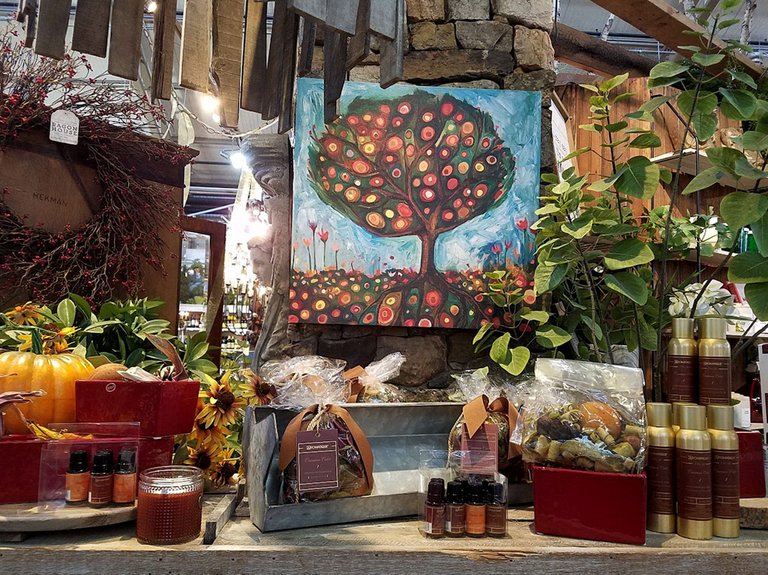 I have seen this artist before in this shop. She paints in this style (or that is what I have seen of hers. It reminds me of a favorite piece of art that was gifted to me by a talented artist. I see it every day as I walk through the room. Sometimes if I have no business down there, I make excuses to visit it. I call it a lollipop tree, but, of course, it is not. Lollipops don't grow on trees! Anyway, it is one of the happiest pieces of art you have ever seen!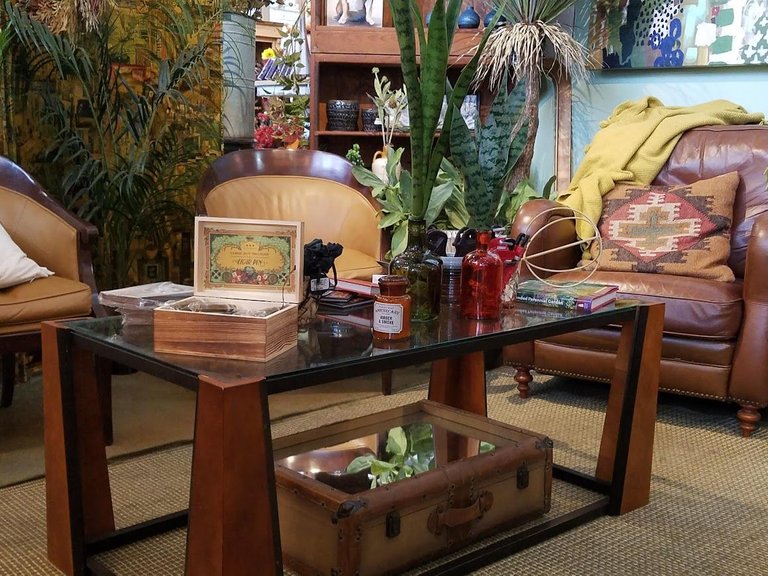 You don't have to pay attention here! It is where all the men come to read, rest and play! Around Christmastime, there are more couches and all of the men come to be fussed at. Do you know of a place that caters to their clients? They used to make snacks and sometimes make cookies. That all went away with Covid. I could live here among their tastefully decorated rooms.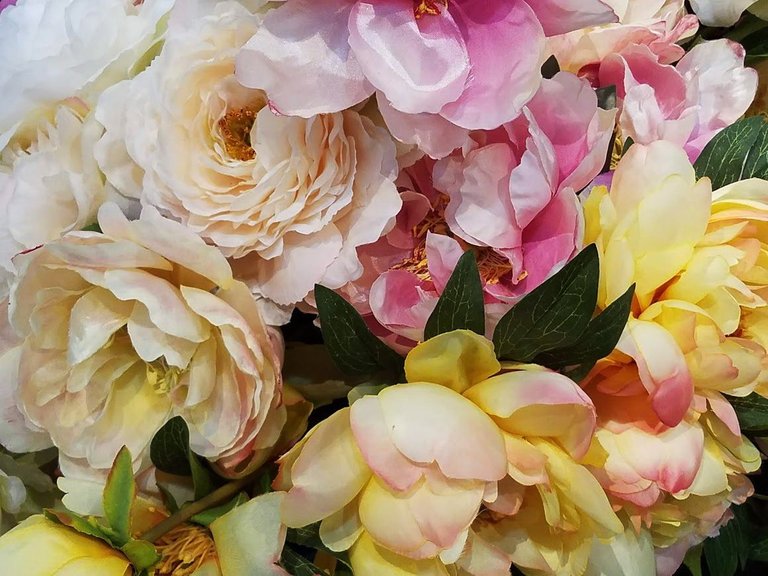 Is it any surprise that they had flowers there? How appropriate it was, and they took me by surprise, for they were not real, but, made of fabric. Is it hard to tell they are not real? I had to look twice and them once again, but, it is true, there is nothing real about them.

Sometimes I don't understand what they are trying to do, but, I will make a wild guess and say that it needs to be for the outside, most likely laid-back kind of furniture. She is a pretty chill person. Nothing moves her emotionally. I really like the casual vibe felt when they put this room together.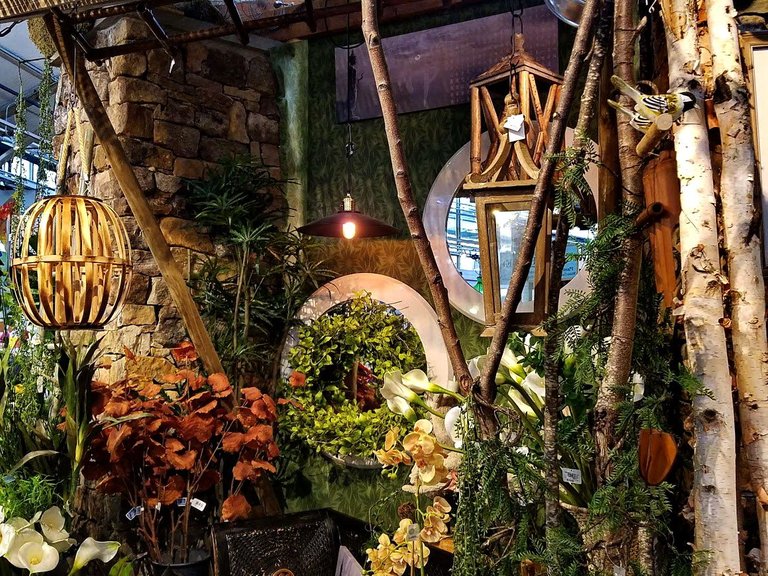 How could I come to this nursery and only look at rooms of pretties? I make my way out to the garden center outside and see these tiny little beauties, just waiting to be admired! Aren't they beautiful? And while we are at it, these are perennials so, they will come back next year. There is a premium added to flowers that will give more than once. The flowers here doubled in price this year, rendering them almost unaffordable. Did your plants go up this year? Seems like everything made the big hike up.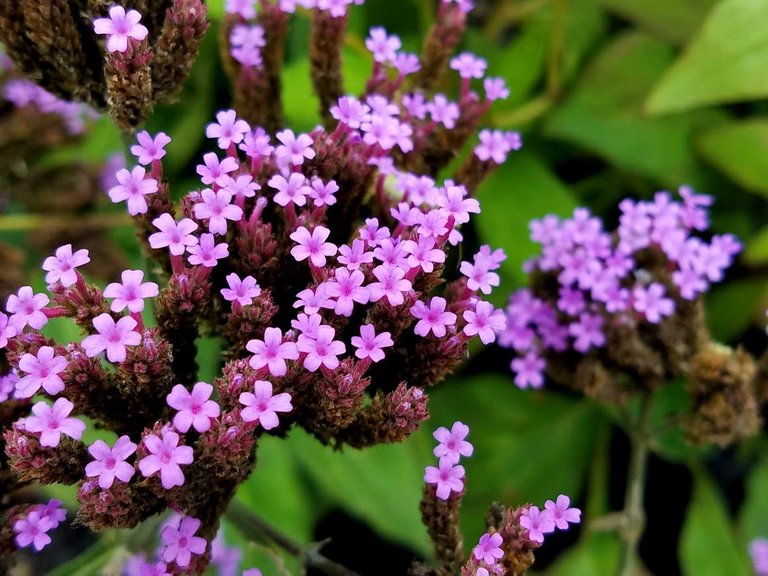 This store is the same one I have brought to you a few times, then a few times more. They actually have three stores in the Washington, DC area and I seem to always choose the one that is closest to me. Not because it is the closest, but, because they have the most variety, always! The people they employ there are very knowledgable and have taught me much useful information regarding my gardens and what's eating it, two of the employees give me advice on photography and one girl gives me tips on life. She used to be a life coach! So, it is really a one-stop-shop of sorts. I am not about to complain. Oh, yes. The whole Cupid. Throw him in my cart. I need him. Maybe next time. Cupid's Revenge? Clickbait. How else would I get you in here?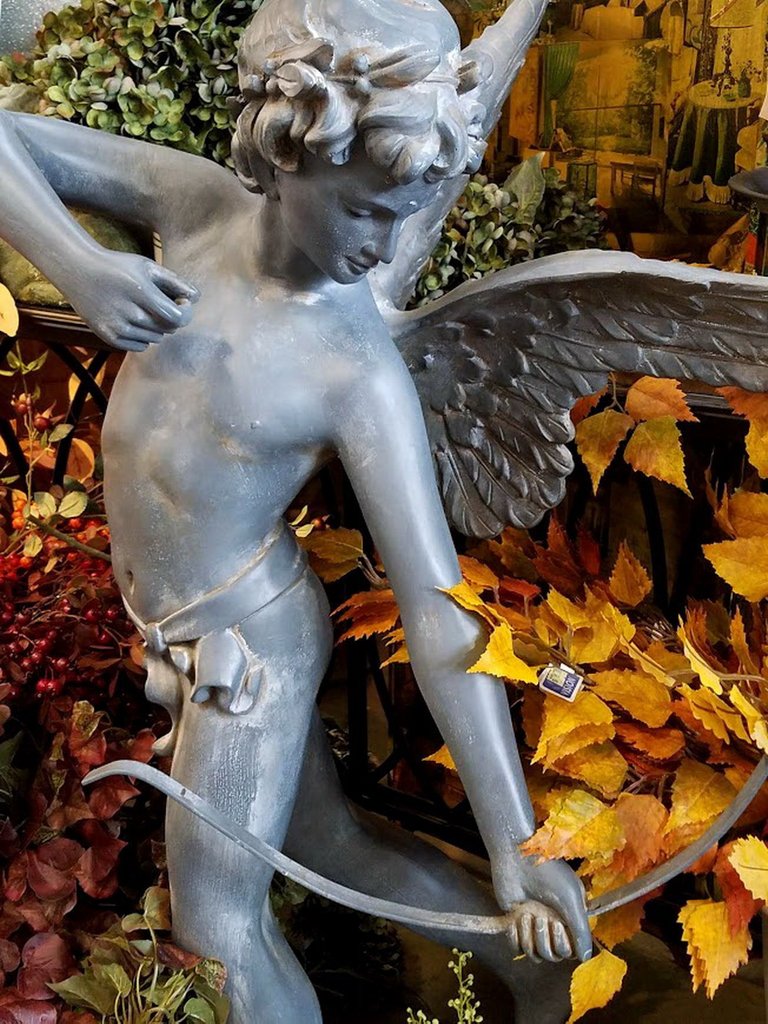 Please leave the link to your post here so it can easily be found by others. It helps you and me to have them in one place. Where else can you take such a quick trip around the globe? Thank you so much for joining us!! ❤
And just like that, my shopping is done. Until next time! I hope you had fun and maybe next time, we will get a few more plants to fill in the spaces. I hope you had a good time and learned a little something new. As always, I want to thank you for taking the time to visit, and just remember, #MarketFriday loves you! Thank you for supporting the challenge! Have a most fabulous day! Cheers!!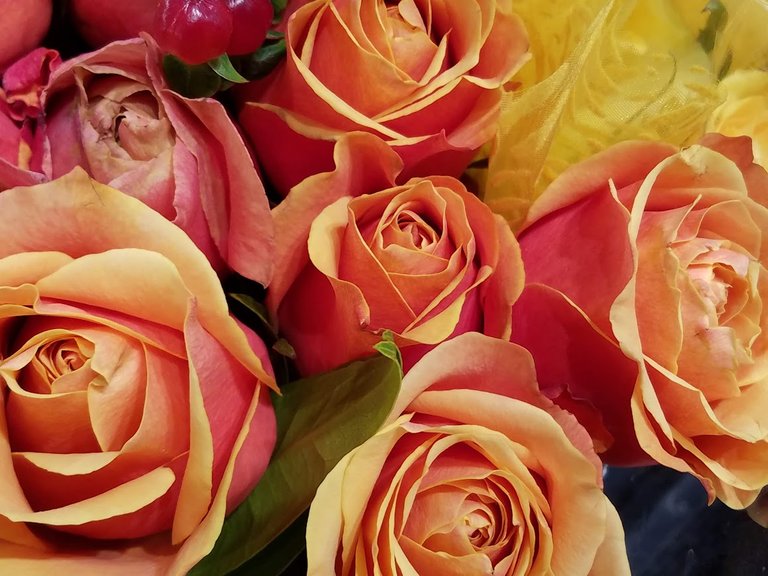 As always, there must be flowers to color my world. #alwaysaflower

---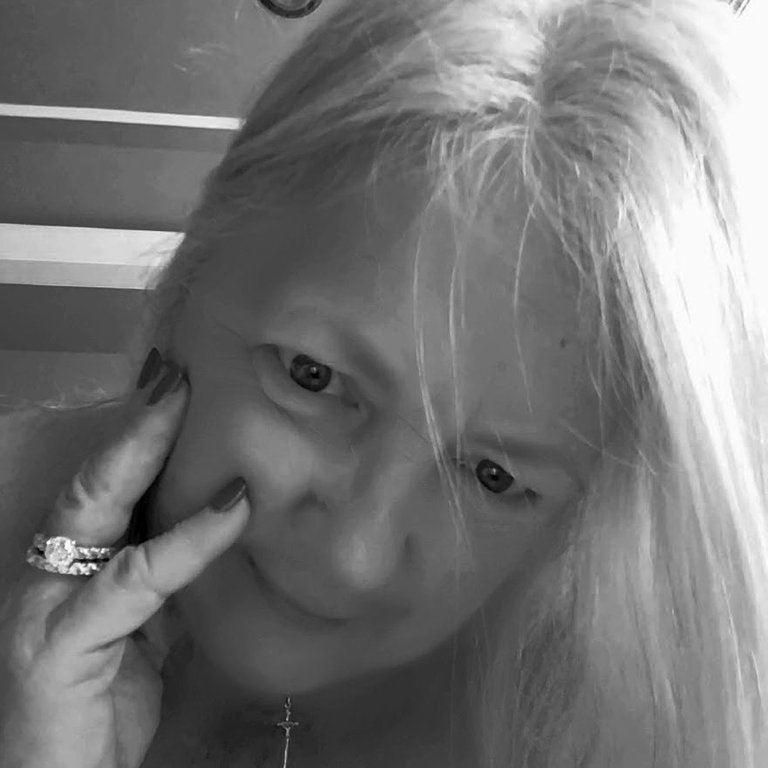 ---
Fridays are all about the #MarketFriday Challenge! Looking to take part in it? Here is how:
Rules of the Road to Join #MarketFriday!
Go to the market, or anywhere that you pay money for a service.
Take pictures! Be creative!
Tell us a little bit about the market or the event. What brought you there? What did you buy? How much did it cost? Was it expensive? Did it go up or down? I need something other than 50 pictures of the market.
Post the pictures. Of course, you should tell a little bit about the ones you post, it is too difficult to guess on some
Use the MarketFriday Community Platform to post (#hive-196308) This is not required but appreciated.
PLEASE Drop the link into the MarketFriday comment section so I can find it!!
Following me and reblogging the post would be appreciated, but not a rule, more vision for more views on the #MarketFriday posts!
You must put #MarketFriday by @dswigle somewhere on your post.
As always, please remember! #MarketFriday loves you!

#TeamUSA is a growing community of quality-content people from the United States or those living here. Check us out on Discord!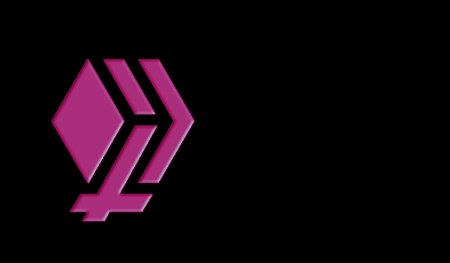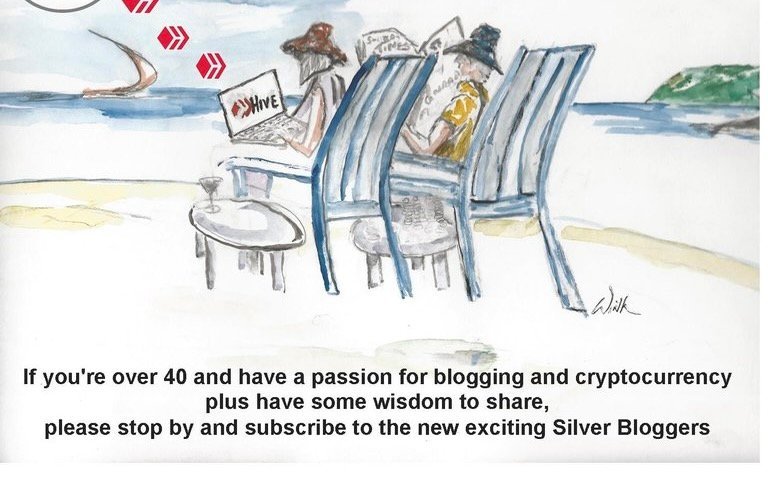 ---
---