All I Have are my Words

All I have are my words, armed in my mind, written in pen, stand by stand. Oh, yes. Still by hand. It has a different feel. Altered not by keys, backspace, and delete, I write, erase, tear it to pieces and start all over again. And again.
It's my way. I walk out to the deep end of the page and dive right in.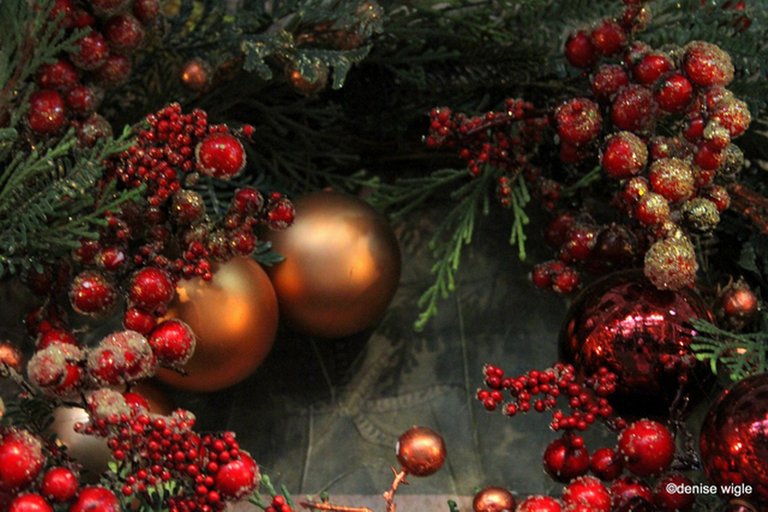 It's no secret around the familial circle that I love the charm of seasonal wreaths. I decorate all the doors in my house with wreaths, most of which I have made. That is a lot of doors. Maybe it is the surreptitious meaning. Probably not. In my mind, it's that circular shape that represents eternity, for it has no beginning and no end. The unending circle of life, if you will. There is a certain cozy feeling wrapped up in all that evergreen. It's simple and it makes everything simply delightful. I don't know where it began, or if it will ever end, but I love putting wreaths on the inside doors of my house.If you can only imagine, it is like having an instantly decorated house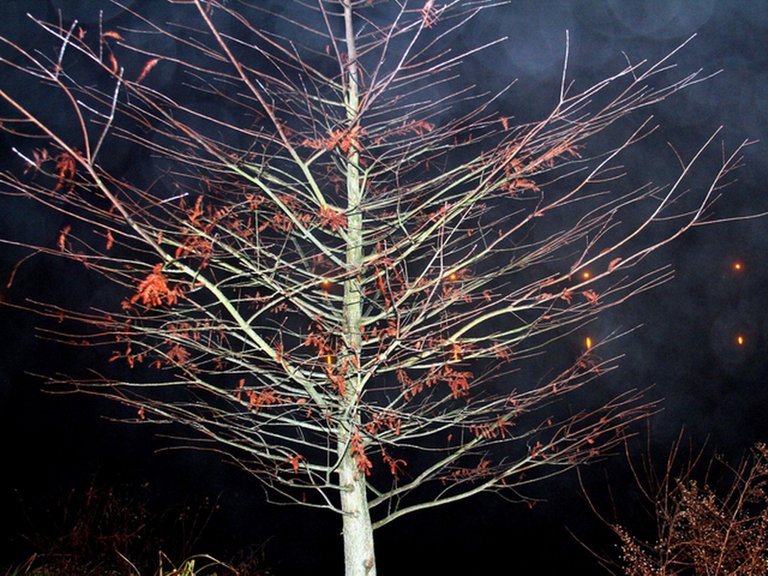 Oh winter. You move closer to me, every single day. Look away! For I am not ready to give you a place to stay. I wonder what it will take to keep you far, far away? Driving through the backroads of Pennsylvania the other day, the light airy snow came down, trying to lure me in with her beauty. Dash it all! She was so lovely. And just that fast, she was gone. Rolling me back to the pumpkins. Is that possible?
A shoutout to @old-guy-photos who hosts the #treetuesday tag. Let's see your trees!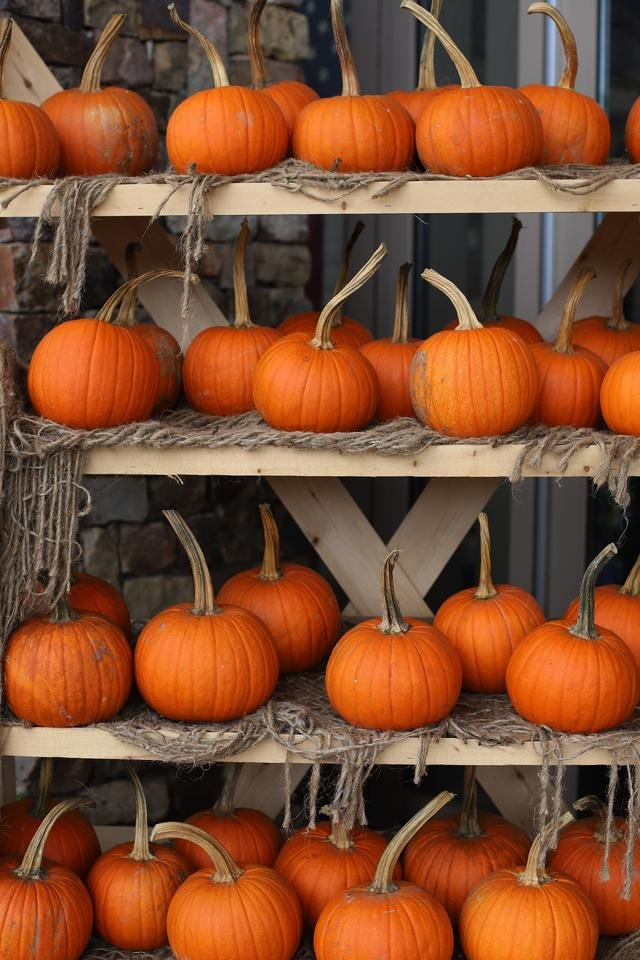 The sun showed up for morning duty, oh, for the love of getting a good dose of sun and shine, now that the blanket of cold has been pushed further into the future. Oh yes, the triviality of just how chilly it has becomes more important, but, in reality, does it matter?. Enjoy the moments, the here and now. You will find them to be absolutely extraordinary if you only let them go and be.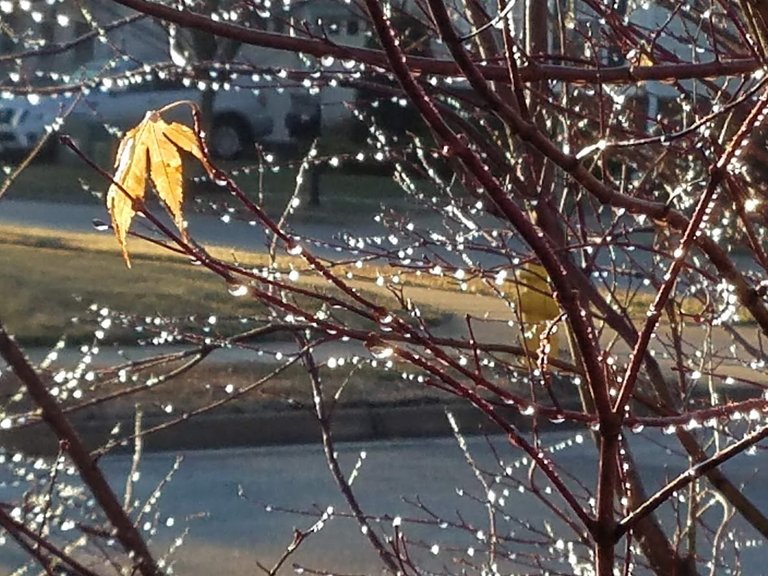 Flowers. There must always be flowers. Reach out and color me. Divinely so...
Pure. Joy. Affection. Caring. Sharing. Inspiring. Sweetness. Warm. Tenderness. Fun. The eternal love of a mother. My heart feels wrapped in love and tied with a bow of hugs. Just for today: Mums the word.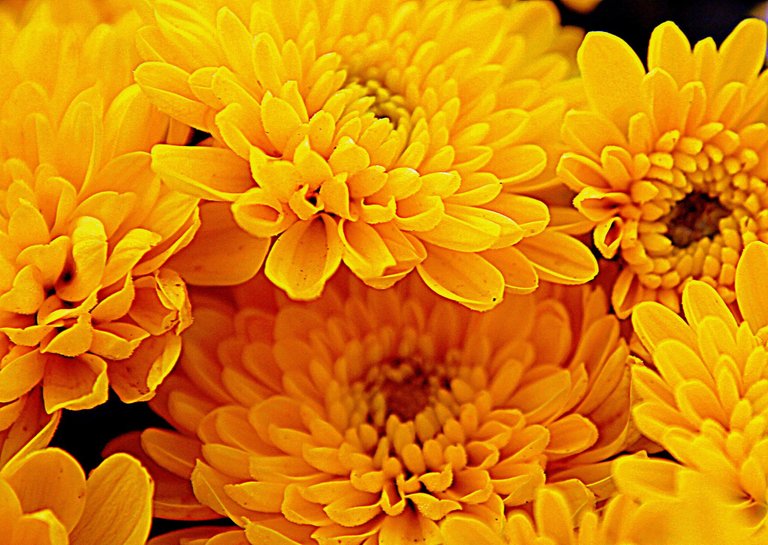 Christmas countdown! 25 days until Christmas!!! That should move you one way or other! On another note, I would like to wish all my Jewsish friends a Happy Hanukkah!

May you have the spirit of Hanukkah, which is Peace,
The gladness of Hanukkah, which is Hope,
And the Heart of Hanukkah, which is Love

May your Hanukkah be filled with joyful noise!

Barukh atah Adonai, eloheinu, melekh ha'olam, a-sher ki-de-sha-nu be-mitz-vo-tav ve-tzi-va-nu le-had-lik ner Cha-nu-kah.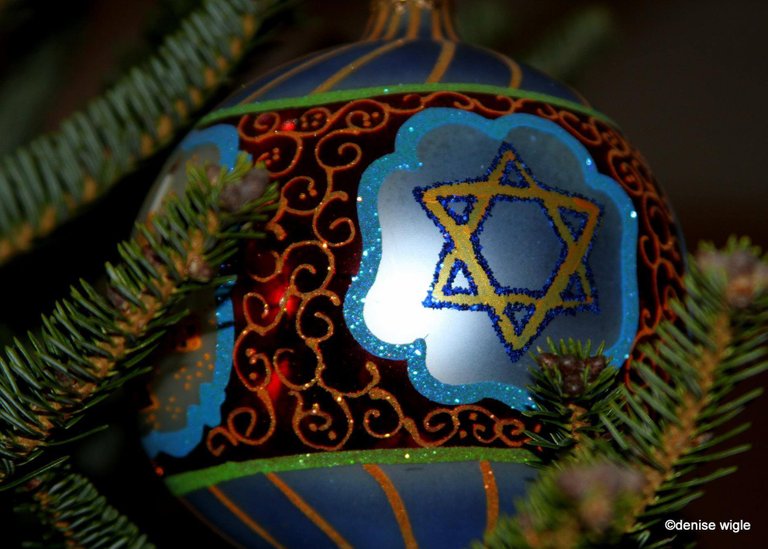 Colliding thoughts embrace my heart
Caressing touches upon my soul
Holding fast, the memory
Of
Once upon a time
Allowing the image of dreams to come
Then drifting away before I can see
Today is no different than any other day
Only the pieces of the game have changed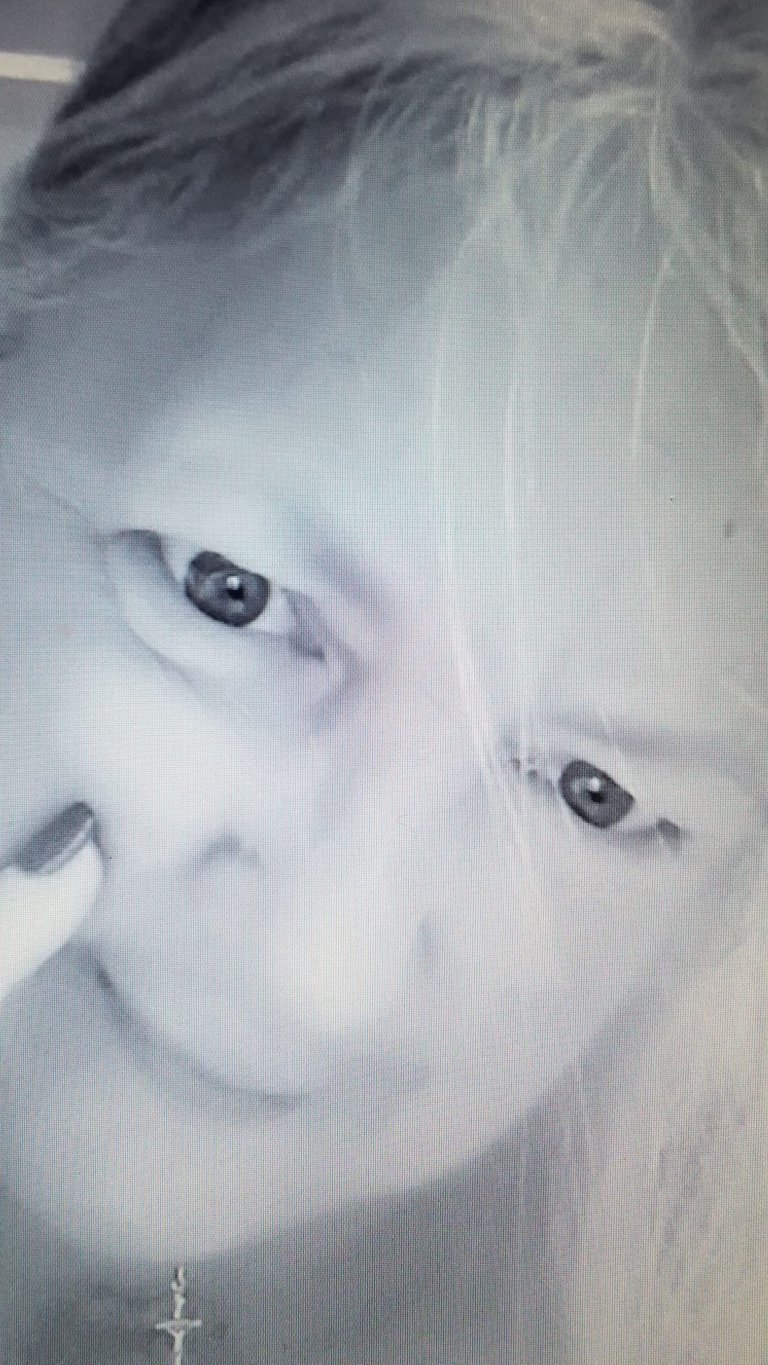 ---



How Do I Love Thee?
How do I love thee? Let me count the ways.
I love thee to the depth and breadth and height
My soul can reach, when feeling out of sight
For the ends of being and ideal grace.
I love thee to the level of every day's
Most quiet need, by sun and candle-light.
I love thee freely, as men strive for right.
I love thee purely, as they turn from praise.
I love thee with the passion put to use
In my old griefs, and with my childhood's faith.
I love thee with a love I seemed to lose
With my lost saints. I love thee with the breath,
Smiles, tears, of all my life; and, if God choose,
I shall but love thee better after death.
Elizabeth Barret Browning

#TeamUSA is a growing community of quality-content people from the United States or those living here. Check us out on Discord!


---
---