Hive Open Mic week #82, " "Your color to paint" / "Tu Color para pintar" por @dreamystar
       Hello, my beautiful community, you can not imagine how much I have missed you, I took a vacation since in the school where I am the study method is very strict and I finished my year with a happy grade of "A", which is the highest rank of qualification and that I owe a lot to my parents. I will always be grateful for all the support you give me, not so much in studies but in music, I love to sing but I felt like I needed a break, so I had fun for a long time with my little brother at home and we played a lot.
---
       My parents are
@danieldedosd2
and
@mariajruizb
, great artists on the platform, how much I admire them for everything they do and this time they supported me and motivated me to sing again in this beautiful community that helps us grow with our talents. I give my affectionate greetings to
@mipiano
and
@cabelindsay
, I always remember with love your beautiful messages, my respect for you.
---
       I hope you like my interpretation of this week, where I bring you a song from the Disney series called "Bia". This theme is called "Your color to dot." I really like this theme because it brings a very beautiful message and I want to tell everyone that they still sit on nostalgic nights, there is always hope to continue fighting and living for all the things we love.
---
       Hola mi hermosa comunidad no se imaginan cuánto los he extrañado, me tomé unas vacaciones ya que en el colegio donde estoy el método de estudio es muy estricto y terminé mi año feliz con una calificación de "A", el cual es el mayor rango de calificación y eso se lo debo mucho a mis padres. Siempre estaré agradecida de todo el apoyo que me brindan, no tanto en los estudios sinoen la música, amo cantar pero sentí que necesitaba un descanso, asi que me diverti durante mucho tiempo con mi hermanito en casa y jugamos muchísimo.
---
       Mis padres son

@danieldedosd2

y

@mariajruizb

, unos grandes artistas de la plataforma, cuánto los admiro por todo lo que hacen y en esta oportunidad ellos me apoyaron y me motivaron para volver a cantar en esta comunidad tan bella que nos ayuda a crecer con nuestros talentos. Doy mi saludo con cariño a

@mipiano

y

@cabelindsay

, siempre recuerdo con amor sus hermosos mensajes, mi respeto para ustedes.
---
       Espero les guste mi interpretación de esta semana, en donde les traigo un tema de la serie de Disney llamada "Bia". Este tema se llama "Tu color para puntar". Me gusta mucho este tema porque trae un mensaje miy hermoso y quiero decirle a todos que aunque se sientan en noches de nostalgia, siempre hay una esperanza para seguir luchando y viviendo por todas las cosas que amamos.
---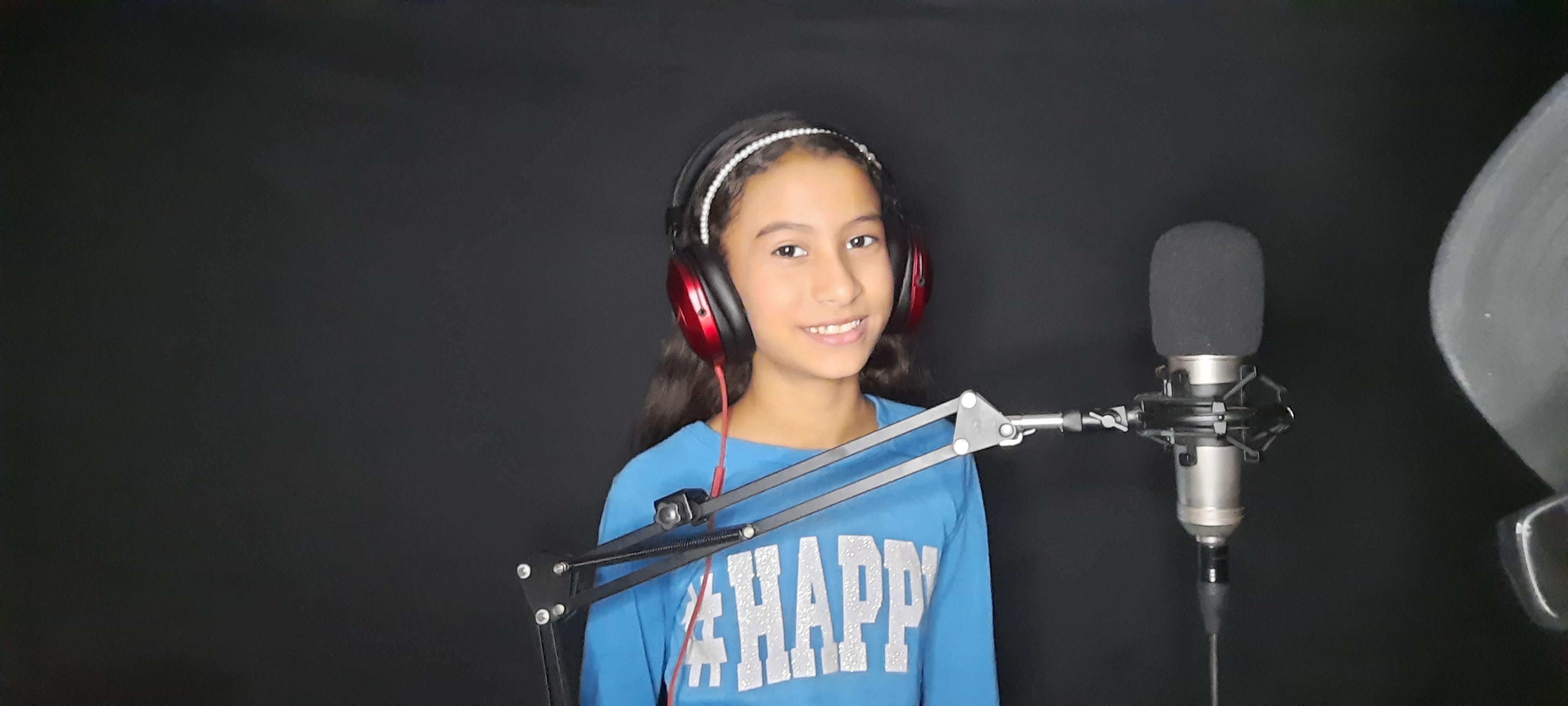 ---
Darle Click en "Ver en YouTube"
---
Letra
Tu color para pintar "
Compositores: Sebastian Carlos Mellino / Pablo Nicolas Correa / Ariela Paola Lafuente / Antonela Marcello
---
Descobrí a sintônia para ser feliz
De corpo e alma eu quero seguir
Mais além, vou assim
Afinal, nada me impede de chegar ali
A roda gira é tempo de subir, arriscar vou assim
Não existe sonho que não dar pra se alcançar
Você tem tudo pra poder se superar
Confie sempre no presente
Tudo está na sua mente
Tudo vai ficar legal
Oh oh
Diga o que você pensa então, sem duvidar
Tua verdade ninguém pode contestar
Chegou a hora não duvide
Porque só você decide
Tua cor para pintar
Oh oh
Hoy no tengas miedo de ir más allá
Porque tu fuerza esta
Sabes que puede si puedes
Puedes avanzar y arriscar,
Sin dudar hã a ã
Hey, el mundo gira en tu corazón
Puedes herran em tu mejor versión
Y confiar en tu intuicion
No existe un sueño que no puedas alcanzar
Tu tienes todo para hacerlo realidad
Solo confía en el presente
E que todo está en tu mente
Nada puede salir mal
De lo que guardas en tu mente sin dudar
Las luces brillan cúando gritas como estas
Ya no a mas tiempo no te olvides
Tu historia, tu decides
Tu color para pintar
Oh oh
---
Lyrics
Your color to paint "
Composers: Sebastian Carlos Mellino / Pablo Nicolas Correa / Ariela Paola Lafuente / Antonela Marcello
---
I discovered syntônia to be happy
From body to soul I want to continue
Mais além, vou assim
In the end, nothing prevents me from chegar ali
A round turns and the tempo of going up, arriscar vou assim
There is no dream that I will not give to be achieved
You fear to be able to overcome
Trust always not present
You are on your mind
Tudo vai ficar legal
Oh oh
Say what you think about, sem duvidar
You are true, no one can answer
Chegou at não duvide time
Because only you decide
Tua cor to paint
Oh oh
Today do not be afraid to go further
Because your strength is
You know you can if you can
You can advance and risk
Without hesitation hã a ã
Hey the world revolves in your heart
You can iron in your best version
And trust your intuition
There is no dream that you cannot reach
You have everything to make it come true
Just trust the present
And that everything is in your mind
Nothing can go wrong
Of what you keep in your mind without doubting
The lights shine when you scream how are you
No longer do not forget
Your story, you decide
Your color to paint
Oh oh
---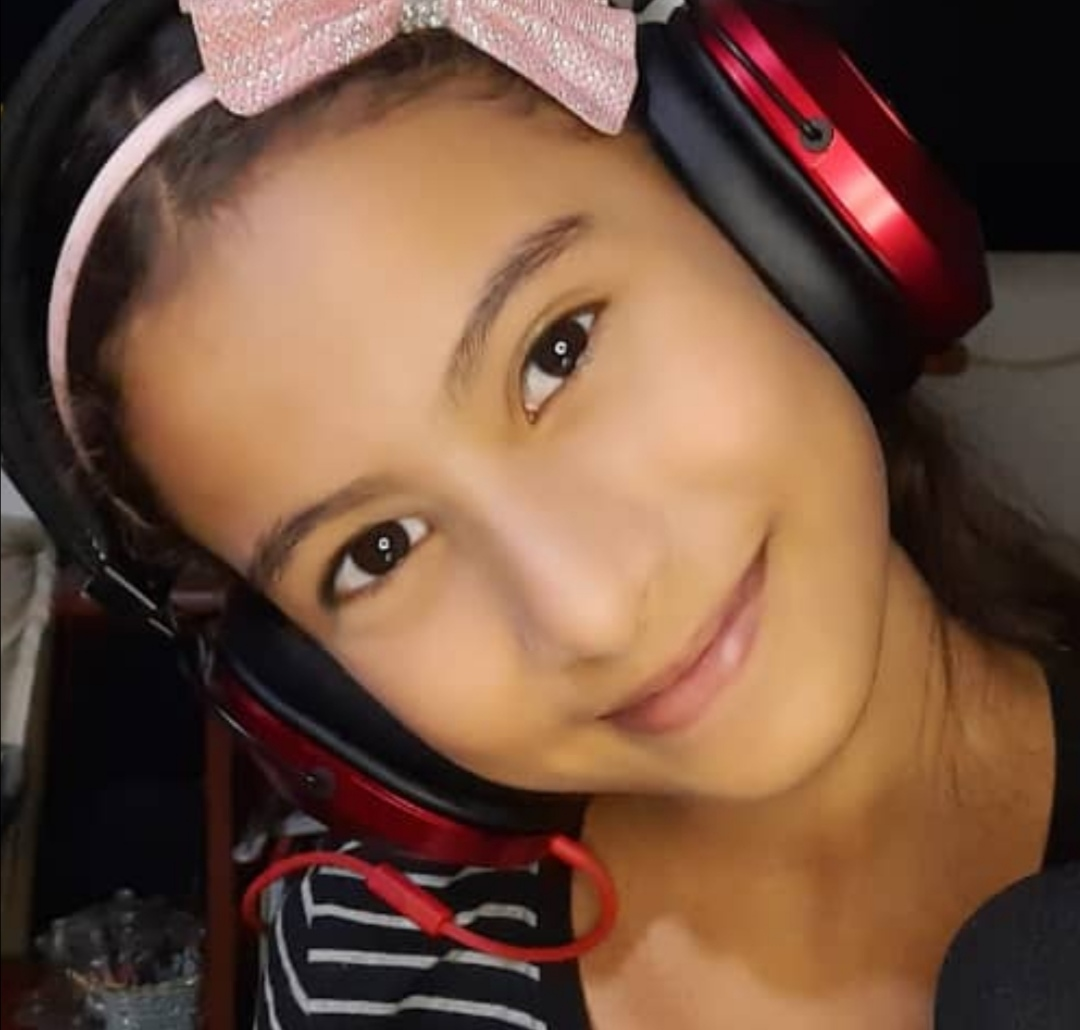 ---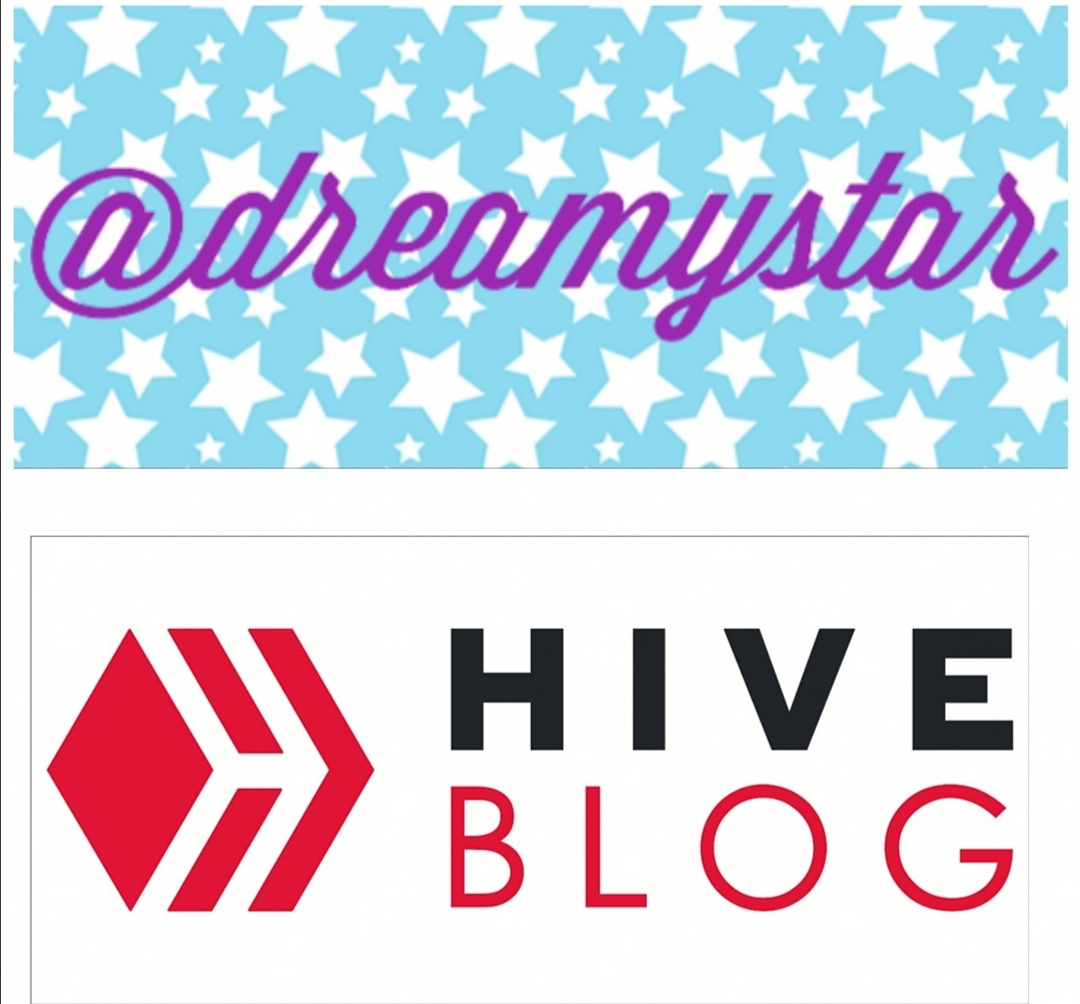 ---
---