Cursed By The Gods.- Fiction.
Chapter 1. - Introduction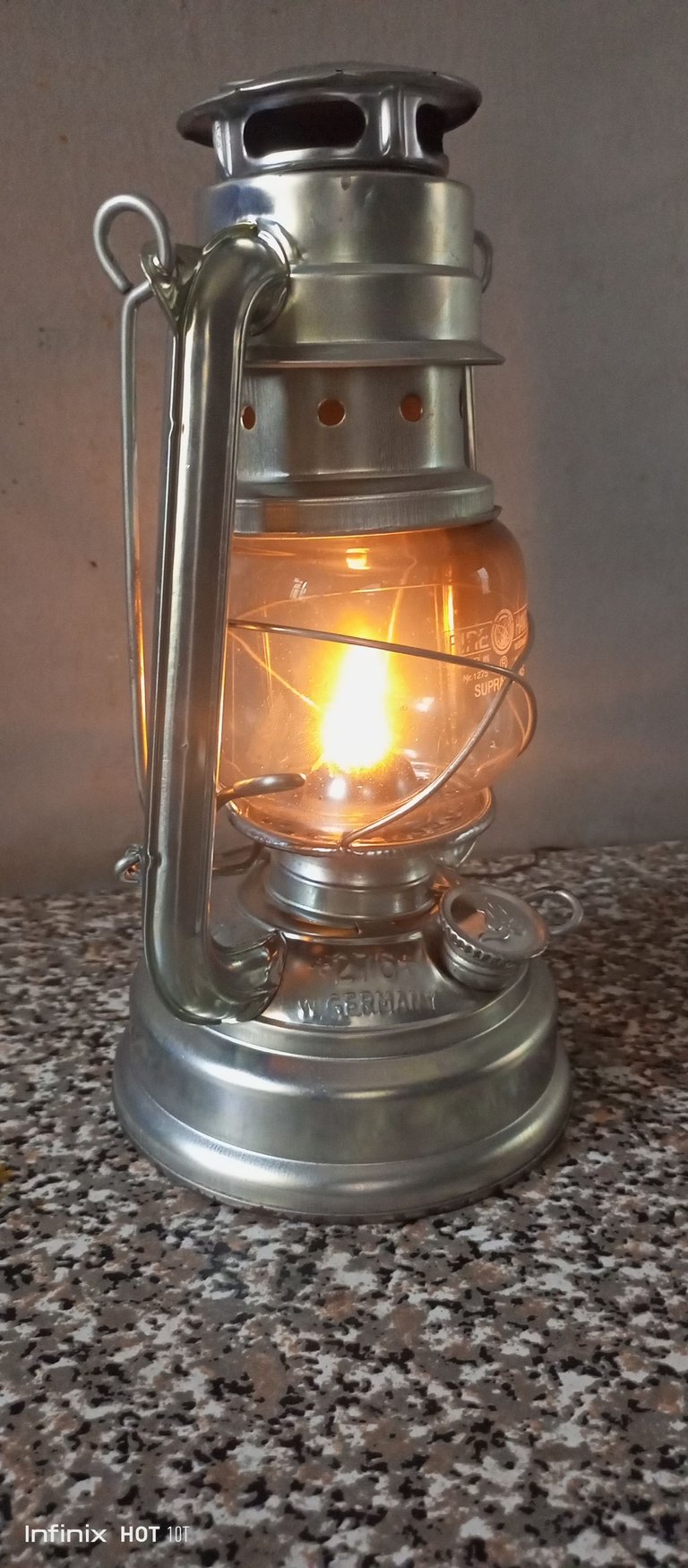 I always believed that the wicked would pay for their wrongdoings. That they would burn in an eternal furnace for all the monstrosities they have perpetrated.
And right in the center of my belief stood one man. The reason my life had to make a new turn. The reason I will never be the same again. I have imagined every detail of his suffering- the man who killed my father.
How he would languish in pain for the rest of his life. I saw it clearly. First, his house would be engulfed in a flame so bright and beautiful it would be like a confluence of a thousand sun at noonday… it would burn so strongly and unrelentingly until everything he has is transformed to ashes.
Then his businesses would begin to suffer irreparable loss. One by one catastrophic events would hit his sources of livelihood. I imagined an armed robbery attack on his biggest shop that faces the main road in the main market. That one that he is always bragging about… how he spent years building that business and his reputation from the ground up.
Always flaunting his success like an expensive jewelry on his neck. I want everything stolen.
Then his imported goods would be seized by customs and he would have to pay through his nose to retrieve them.
Then a flood would wipe out his other shop outlets. I pictured wave upon wave of calamitous events until he would have no money to feed himself or his family.
I didn't even care that he had a 5yr old boy whose eyes were so bright they seemed like they'd been washed by God himself. I didn't care that his son knew nothing about his father's wickedness and didn't deserve to suffer.
I just wanted the man responsible for my father's death to suffer so much that he would desire the same fate he made my father go through. After all, I was the age of his son when he took my father away from me.
Oh! yes!… he says he is sorry and that he has changed, but I don't believe a word of anything he says. I still desire to make him suffer. Revenge is still raging in my blood like a parasite… it has attached itself to my heart like a plaque and grows with every passing day that I think of him.
But the bitterness I feel for him is child's play compared to what I feel for all the people who I believe were responsible for my friends death.
Yes. I say they were responsible because if they hadn't jeered her the way they did, if they hadn't bathed her in the volume of stigma that they did, maybe she would never have thought of commiting suicide.
Maybe she would never had taken 10, 000mg of paracetamol. Maybe her liver would not have shriveled as quickly as it did. Maybe she might have had a chance to live life no matter how abnormal.
But it seems the wicked still thrives no matter what...
This is the story of Ameera… Lost to the wicked clutches of stigma and hate.
...to be continued.
---
---