The Passing Out Parade - My NYSC Experience Part 2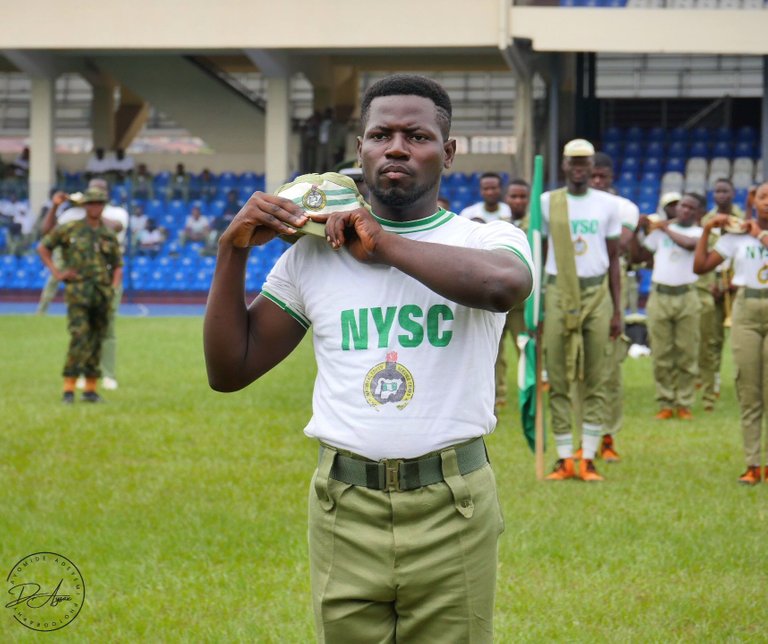 I always get to try out out new stuff anywhere I find myself.
Upon finishing the national youth service as described in the Part 1 of this post, we are expected to be part of a Passing Out Parade (POP), where we'll have our last official appearance in our "khaki" uniforms.
I wasn't going to be part of those doing the march past. I was likely going to be with the Ambulance as a medic in case of any emergencies.
But I wanted to catch some fun. I already spent almost the whole year attending to health needs in the community.
So I made an unplanned decision just on the morning of the POP to take my camera along. I'm usually paranoid about taking camera to large public events because of the risk of theft or dropping something.
But I took my camera anyway.
So to cut the long story short, the supposed NYSC doctor turned a cameraman on his last day as a corper. I soon had people asking me to take their pictures when they saw me with a digital camera.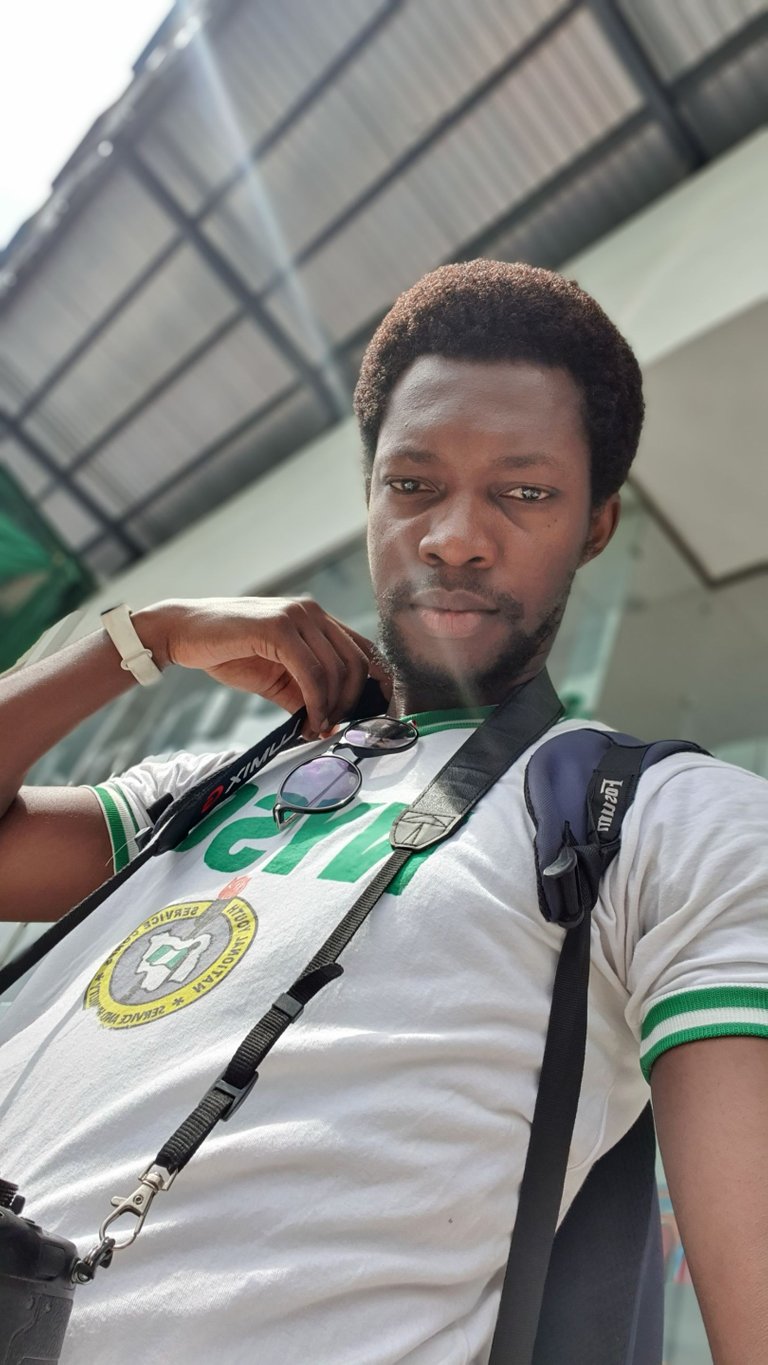 However, it wasn't long until an emergency came up. So I was called up from taking pictures and redrafted back to the ambulance.
And that ended my picture-taking.
We had to take a corper who lost consciousness while on the parade ground to the clinic to resuscitate her.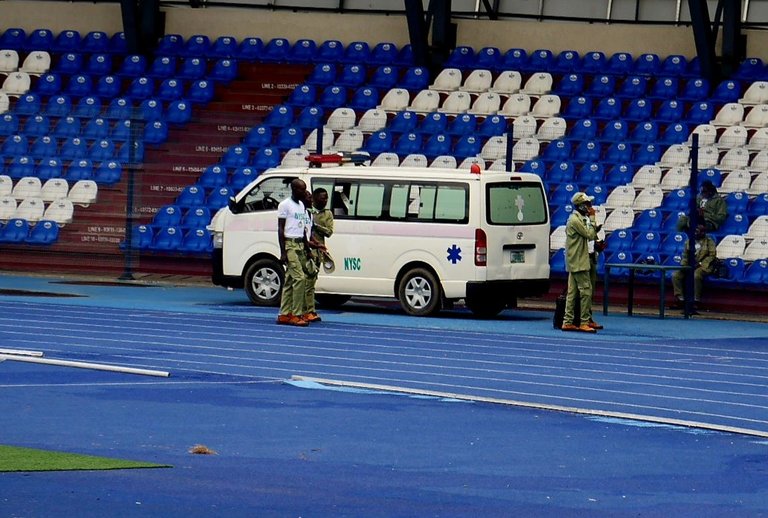 The Ambulance
The ambulance did some fast-and-furious driving, so we got to the clinic in time to give her the needed treatment.
Turned out she was likely had some mild anaemia (her blood level was low).
She came back to herself after a while and after having some treatment.
But my plan to capture the events of the POP on my camera had just been ruined.
Well, we got to "save a life" and that was what was most important.

Here are some of the shots I captured before leaving:
The PARADE LEAD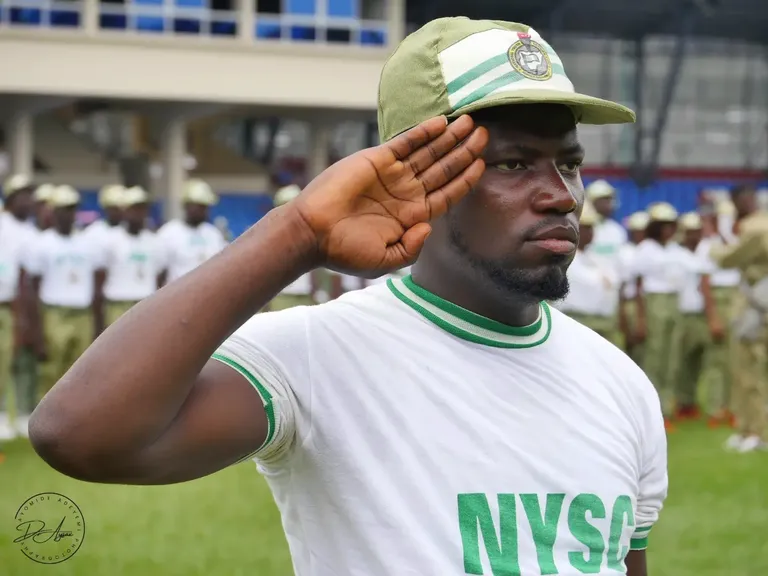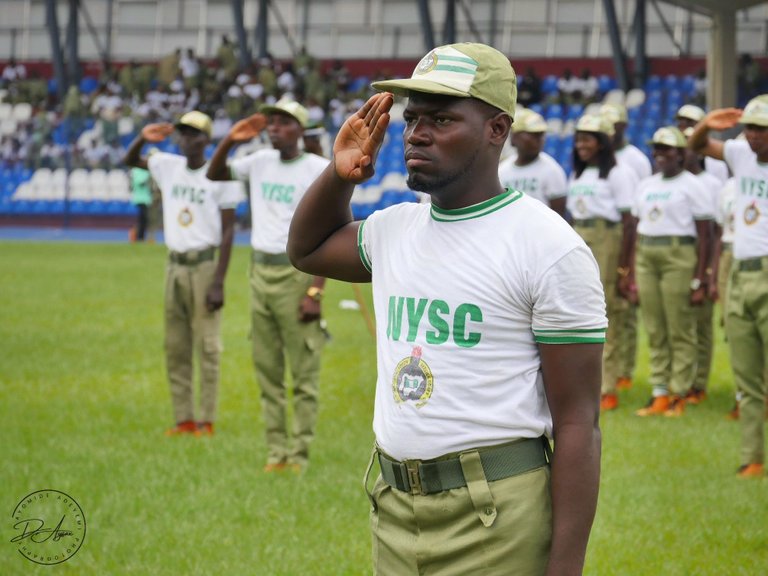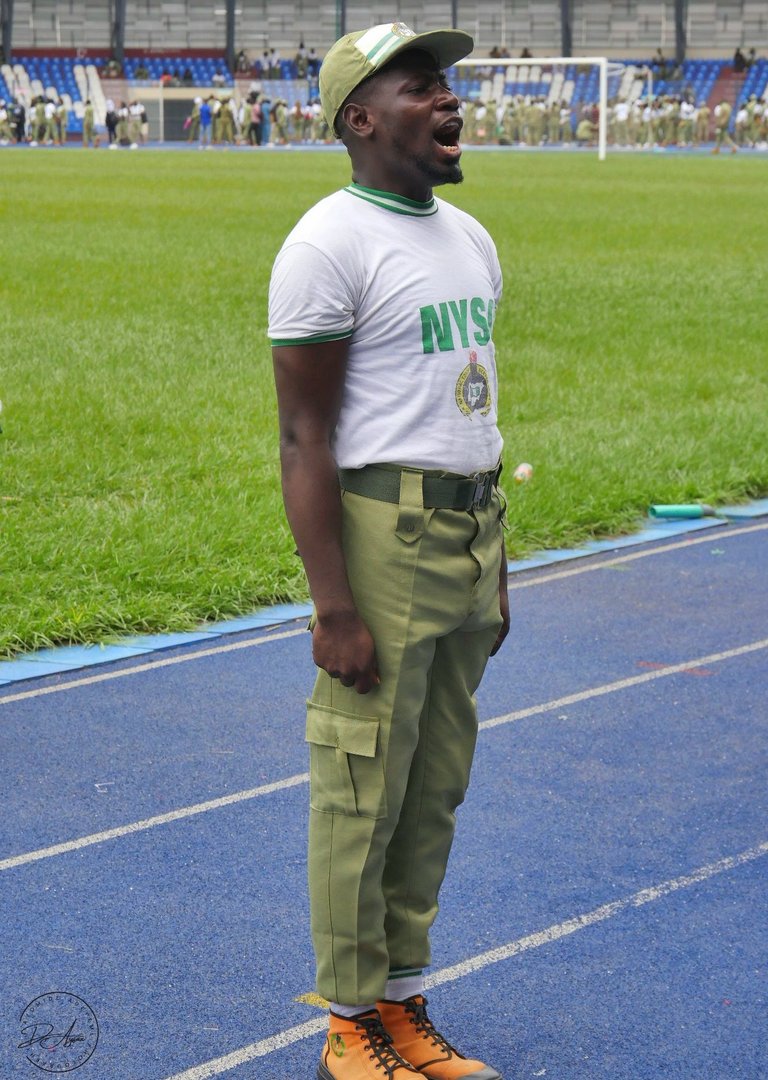 CROSS SECTION OF PARADE CORP MEMBERS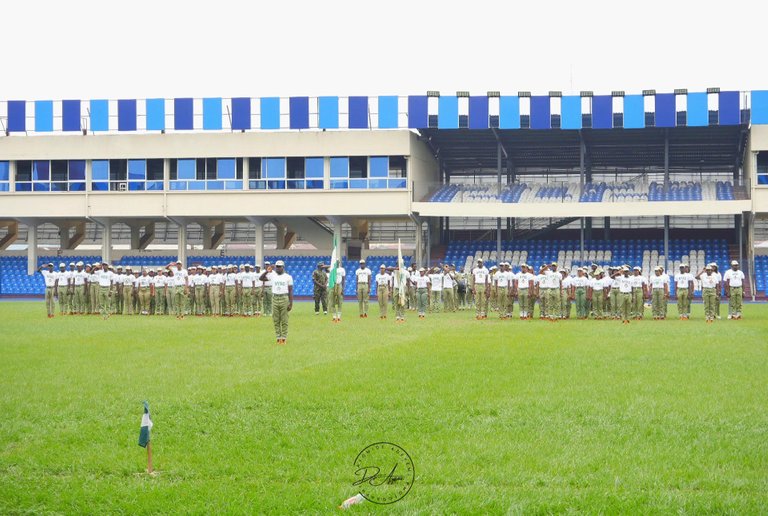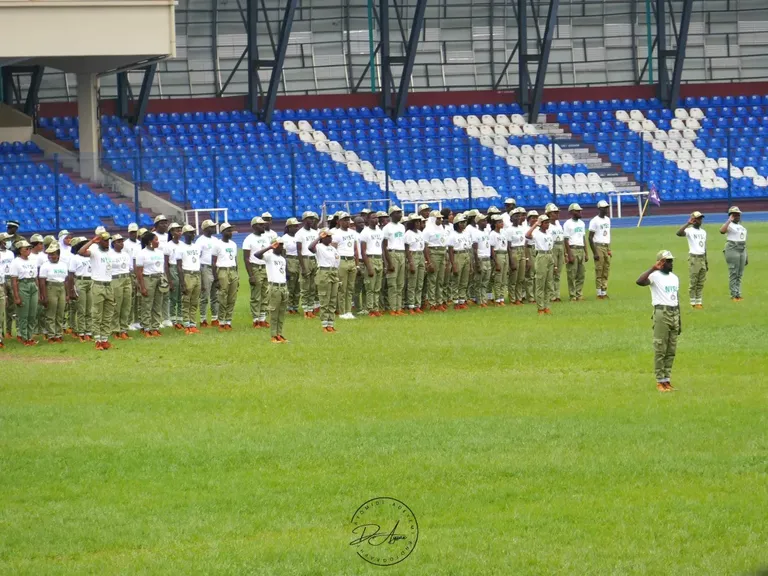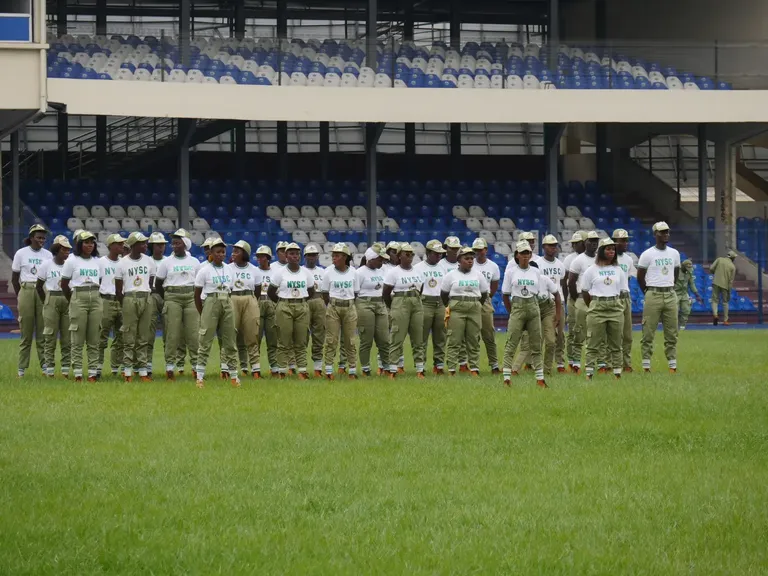 THE COLOUR PARTY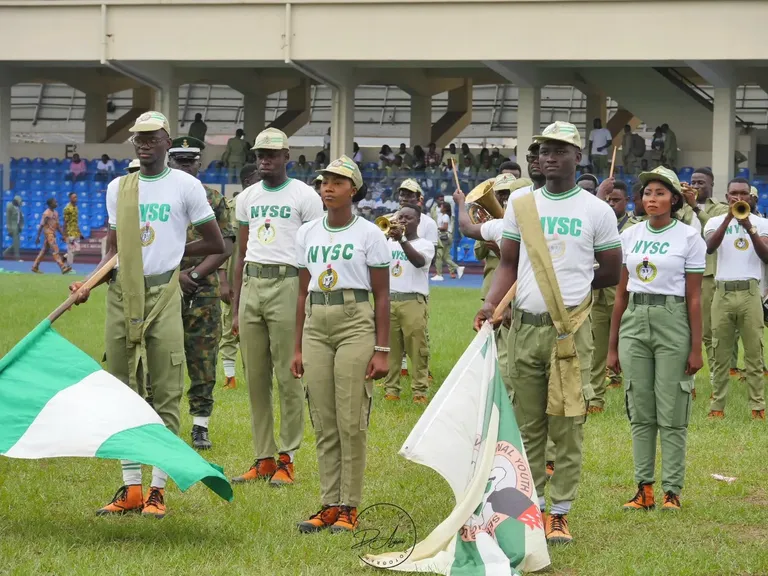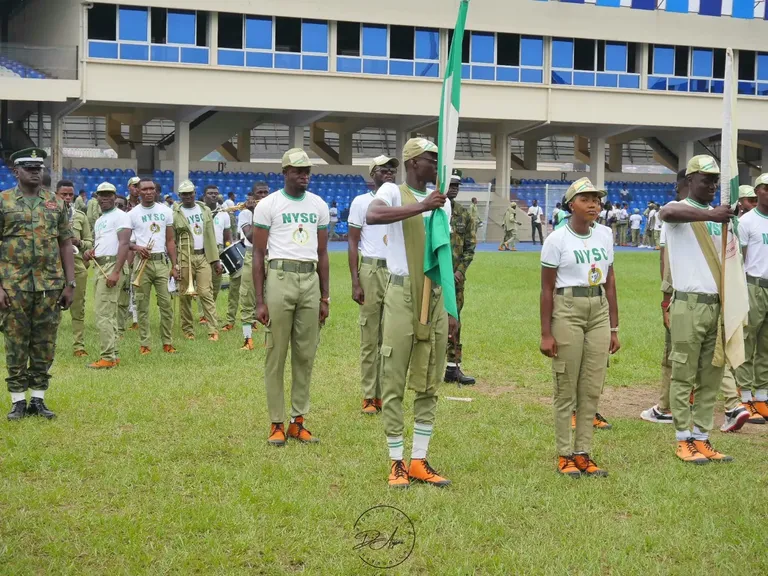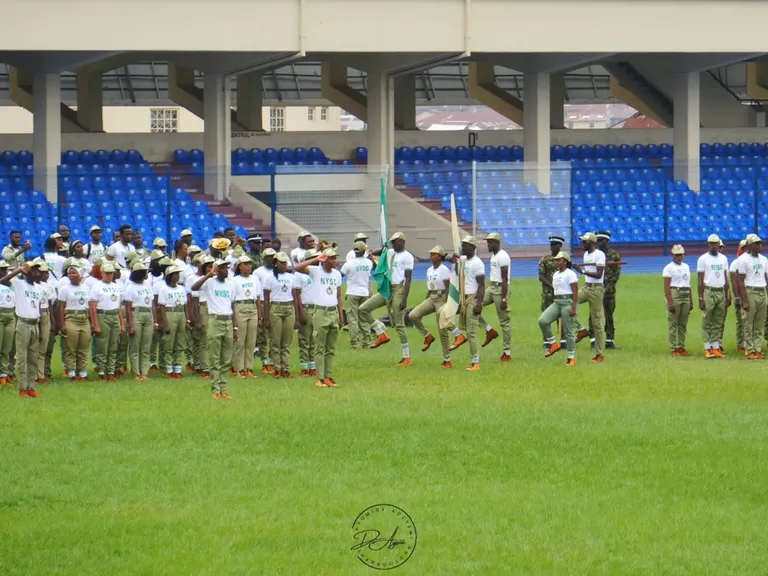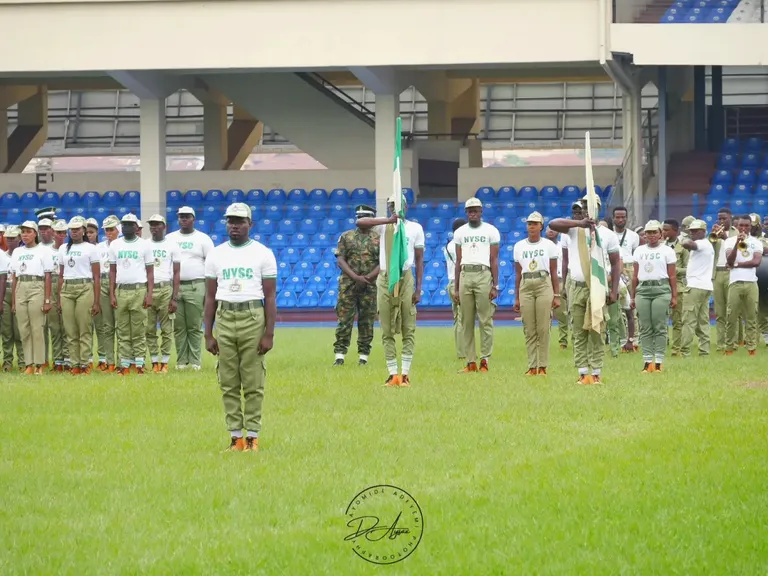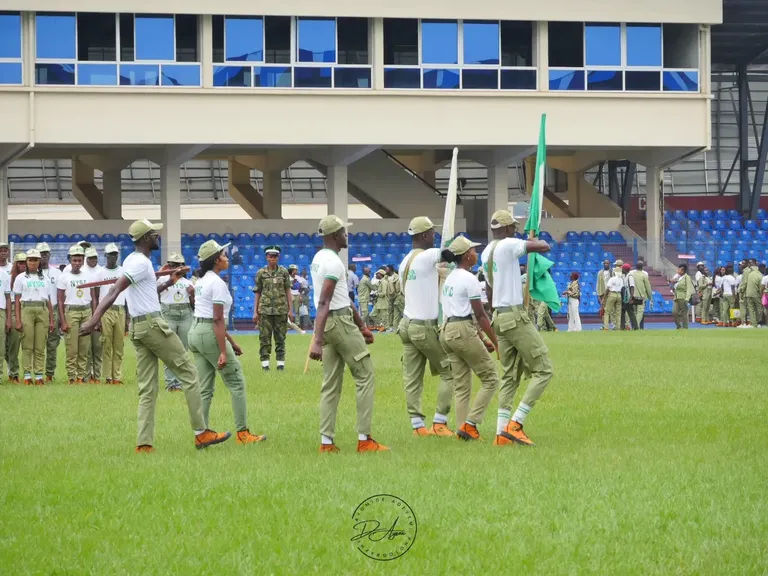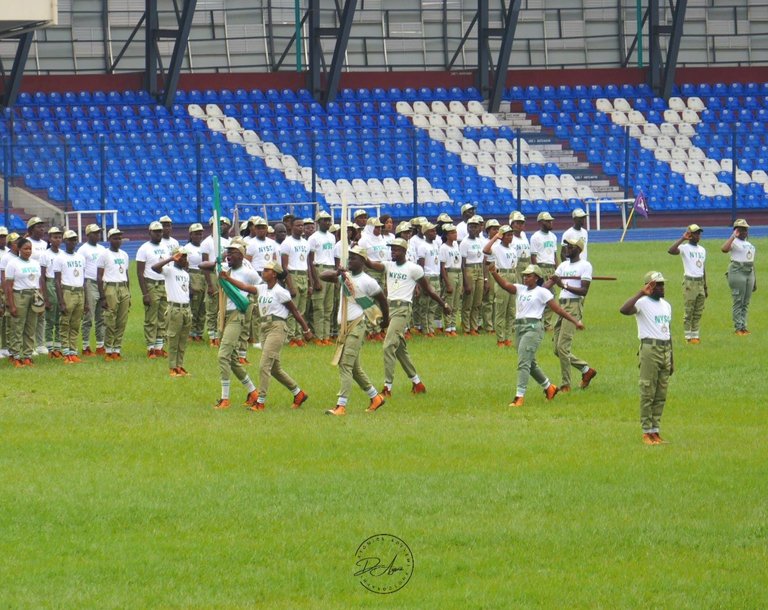 THE BAND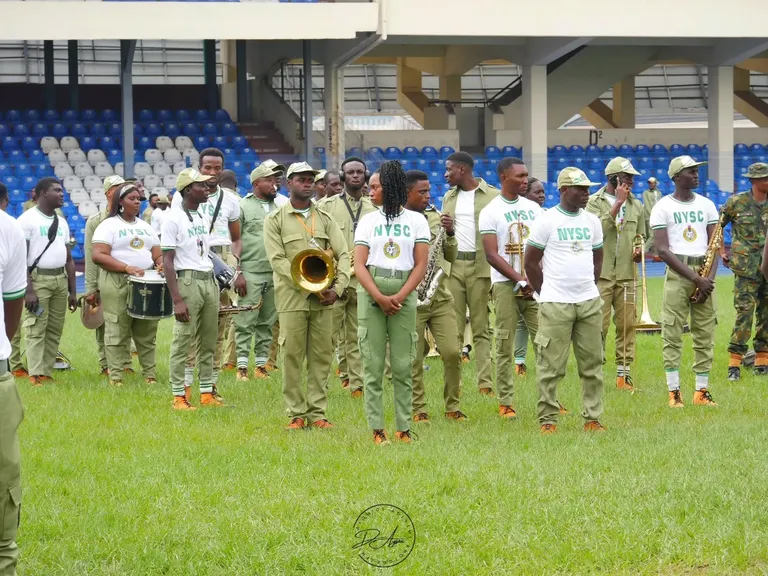 THE PIONEER CORP CAMP DIRECTOR (OYO STATE) RECEIVING HIS AWARD AND CERTIFICATE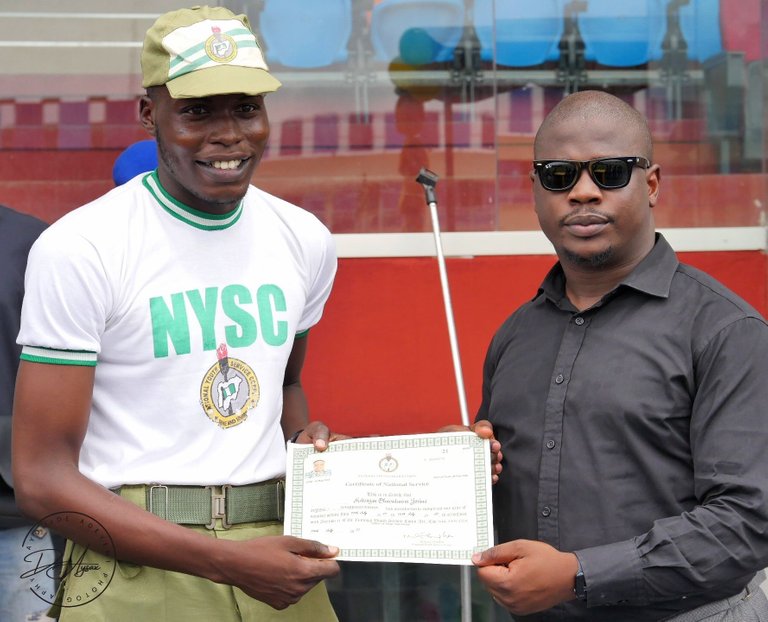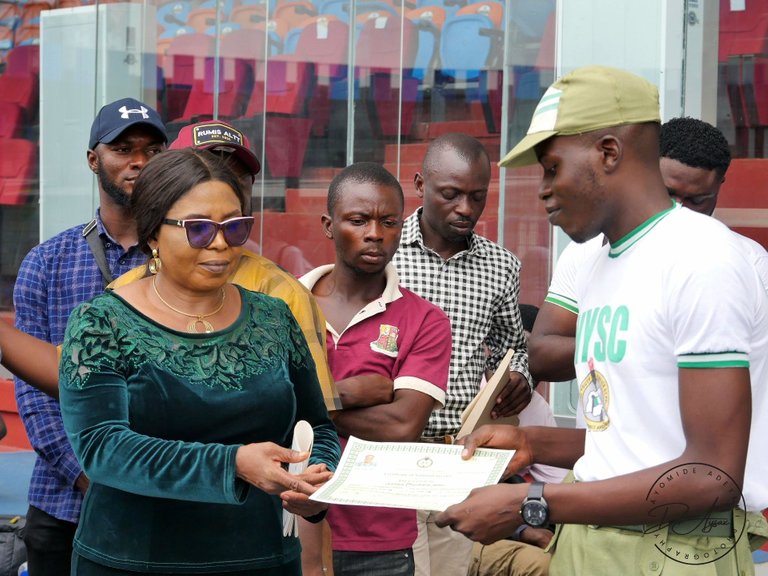 MILITARY PRESENCE AND TOP OFFICIALS OF THE FORCE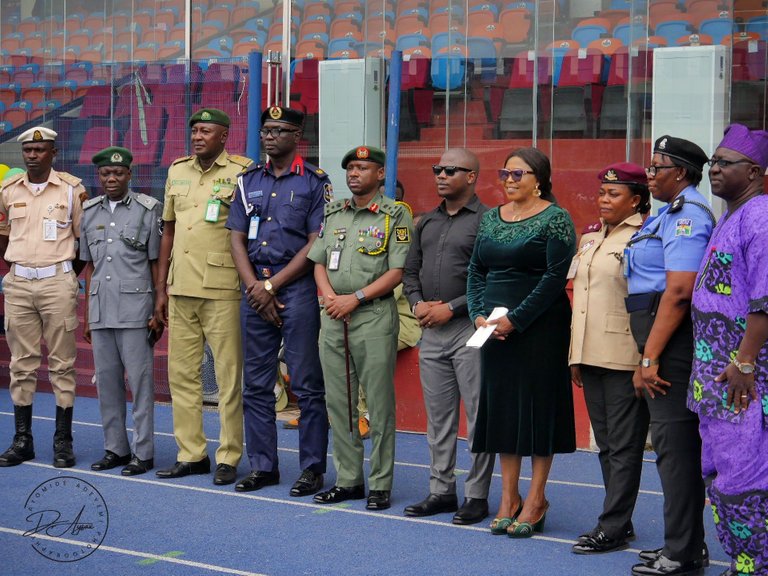 Thank you for following through My NYSC Experience!🎉✨️🙌🥂
We move!



| Camera | Panasonic Lumix DMC-GH4 |
| --- | --- |
| Lenses | Lumix 14-42mm lens, Lumix 35-100mm lens |
| Editing | Samsung Mobile Editor |
All pictures taken by me.
Follow me on IG/Tiktok for more:
@draysax_shotit
---
---