TOP software to create NFT art
There are a ton of drawing apps, art apps, painting apps, and sketch apps available now to creatives, each with its own USP. Some excel in vector drawings, others in graphic illustrations. Some are better at creative expression, others at technical precision. Some cater to beginners, others to professionals.
know which application to choose to create your nfts become more accecsible that's why I decided to present you my top software for the creation of digital art
1-PROCREATE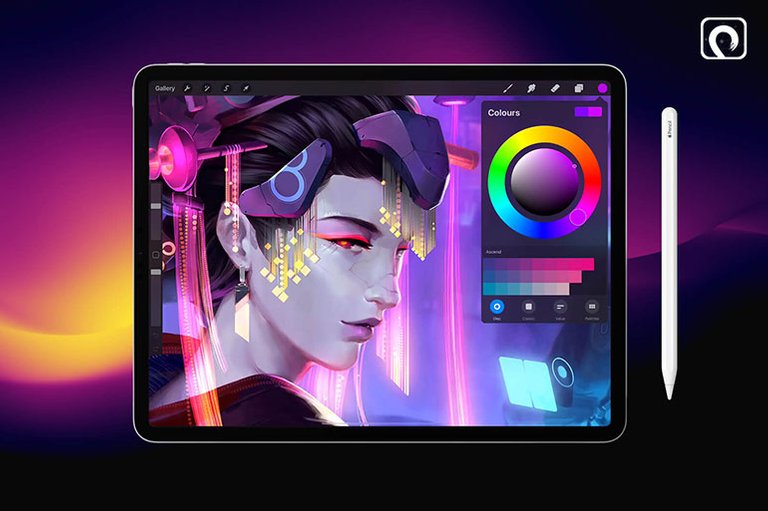 Procreate is a drawing app made by Apple with the help of the illustrator team. It is a digital drawing, painting and vector illustration app, designed to be used with the iPad.
It was announced on the iPad and the iPhone, in 2012. The app allows an artist to put down strokes, doodles, and paint in a way that's more like traditional mediums, such as pencil and pen and paper. Procreate is a great drawing and painting application by nft software, it is designed for artists and people who want to improve their skills and enjoy with their iPad.
2-CLIP STUDIO PAINT

great digital art tools and highly customizable pens and brushes. While the app offers its own drawing tools, it also features more than 40 pre-installed drawing tools, along with more than 75 brushes, stencils, and drawing aids.
3-PHOTOSHOP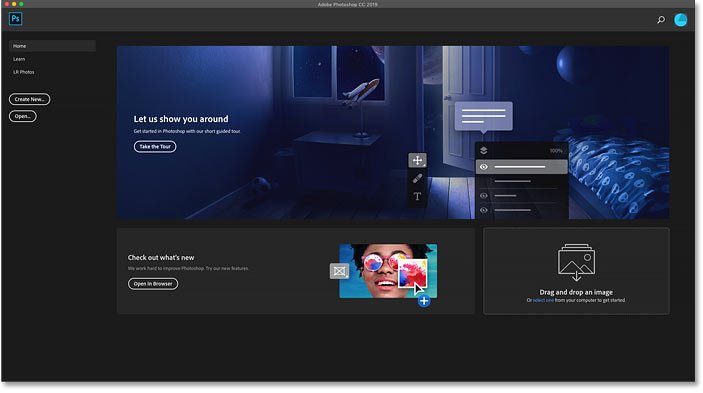 Photoshop is originally designed for photo editing, but it's now a tool for almost any kind of digital art. The program's powerful tools and intuitive interface make it a favourite among professional artists and graphic designers, and its widespread availability makes it a great choice for anyone who wants to create complex images and graphics.
You can do pretty much anything you could possibly imagine with Photoshop, including creating vector art, digital paintings, and even 3D objects. Perhaps its greatest strength is its wide range of tools, which allow you to achieve nearly any effect you could possibly want.
4-COREL PAINTER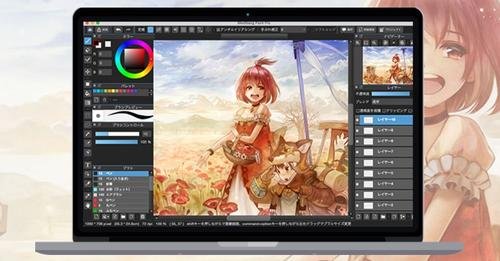 Corel Painter is a digital painting program. It is especially good software for digital painting. The latest update adds a new stamp-type brush customisation, providing fine control over the dab effects of you.
It was announced by Corel last week that the software will be available free of charge to students of the university, as part of the free software for students offer, which will be available in all the universities of the world.
5-AUTODESK SKETCHBOOK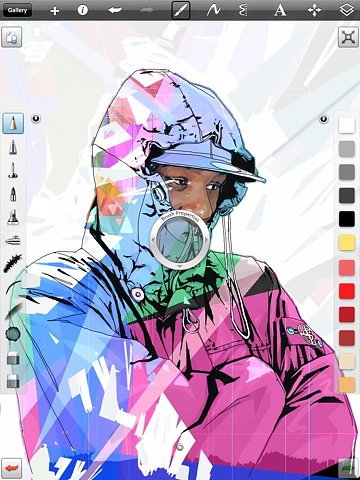 Autodesk Sketchbook is a versatile and portable app. Keen sketchers will love the natural feel of drawing with this software, created by the excellent drawing engine which has been around for over a decade.
With over 150 drawing and painting tools, you can do just about anything you can think of with your stylus in Autodesk Sketchbook. The app is packed with tools and features and you can add more through free updates. The software is suitable for young students, designers, illustrators, animators, architects and graphic designers.
6-REBELLE 4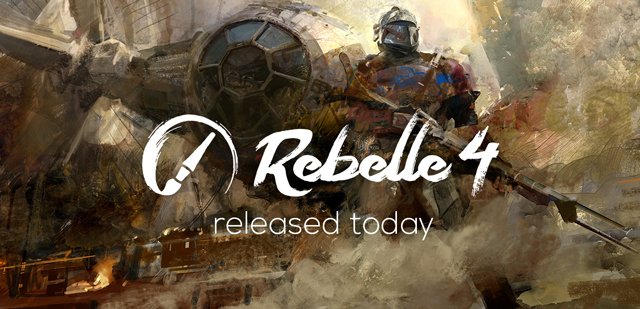 The software allows you to create the most realistic artworks with the most realistic tools. Create paintings that make viewers wonder if you are painting or if the painting is made of real paint.
With Rebelle, you can create oil painting, watercolors, acrylics, pastels, and more with the most realistic results. Rebelle 4 allows you to easily select from a unique set of presets, including the most popular ones from the previous generation.
7-AFFINITY PHOTO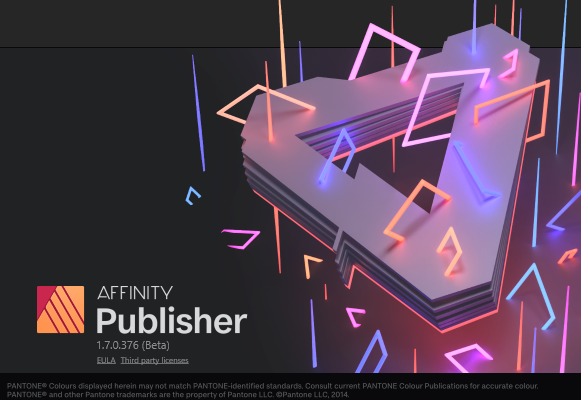 It's hard to find a better alternative to Photoshop. You get all the great features at a price that you can actually afford. You can easily pay one-time only for a complete Photoshop experience and not be tied down to any recurring subscription. You can't find an easier way to get incredible value for an amazing price.
8-KRITA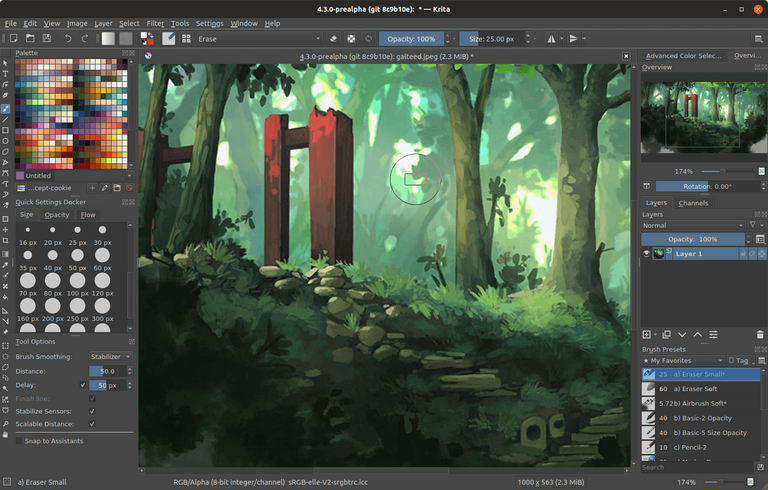 Krita, is a free and open-source painting application, a part of KDE. It brings a huge range of features to the table — from an easy interface, to a powerful and easy to use toolset, to a large and growing community.
|
|-|-|-|
Each of its applications has the potential to help you create nfts of very good quality. what are your favorites? leave a comment, give a upvote, follow and see you next time
Resources
Posted Using LeoFinance Beta
---
---