Song Of Storms Piano Cover By Erik C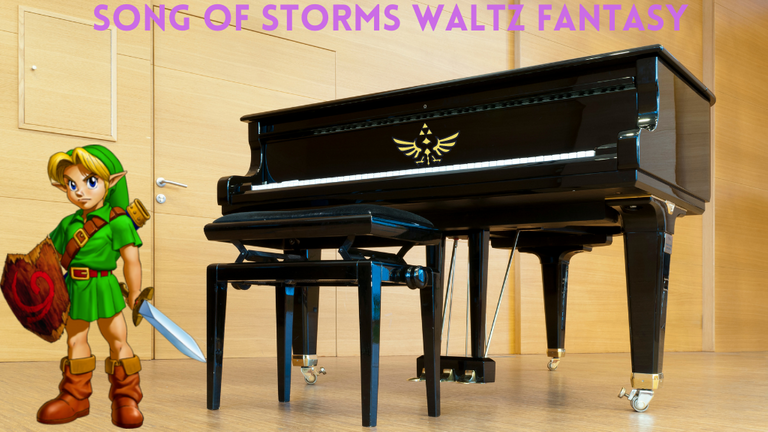 Hello, fellow music lovers today I'm sharing one of my favourite video game songs of all time song of storms from Zelda Ocarina of time. This version is a piano cover from the talented YouTuber Erik C Piano Man. He does covers of a lot of video game songs on his piano and has a very cool graphic that shows the notes coming down on the screen as he plays in real-time.
This version is just incredible this dude's skills are nuts and the fact he plays music from some of my favourite video games is a huge bonus. His hands and fingers move so quickly and I'm always mesmerized by his playing and skills. This was a song I wanted to share with you all as whenever I heard this song in-game I always got chills. I think it was a mix of the gameplay and this song combined to make a really incredible experience but hearing the cover done by Erik C really blew me away. To this day it remains one of my favourite video game songs of all time and I hope you enjoy it as well.

Join the 1UP Cartel Today Discord
Follow me over on Twitch

Check me out on YouTube

Thumbnail made using Canva
---
---