Joining The 1-UP Cartel
Hello everybody many of you may have heard of 1UP here on the hive blockchain they have been making big moves and recently started the 1UP Cartel. Not sure what that is well check out this detailed post describing what it is all about: The 1UP-Cartel: A Meta-Guild For Blockchain Games & HIVE Community Gamification.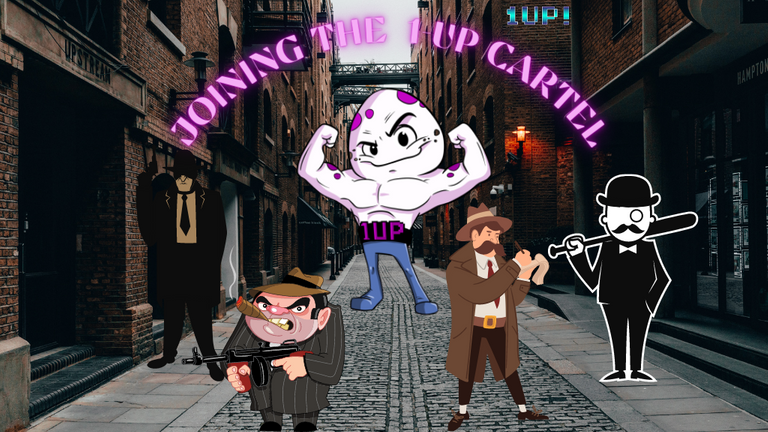 With the news of the cartel being formed, I was getting very excited about what this meant for 1UP as a whole @flauwy and his wonderful team have been hard at work coming up with some amazing and game-changing ideas. I joined their discord a while back and there is always exciting news going on in there. I miss it sometimes as trying to keep up with 50+ servers is definitely a challenge 😅 but thankfully @stickupboys and @sketchygamerguy informed me about this announcement. They were looking for gamers that wanted to partner with them and become operators and ambassadors of the project.

Source
I quickly jumped in asking if I could be part of this amazing project, I didn't know what it would entail but I knew I wanted to help out. I blog and stream about Splinterlands already so if I could shed light and bring anyone over to this project as well I would be happy to. Flauwy then was mentioning they wanted an operator to run an official Splinterlands account where the operator would grind rank battles daily completing the daily quest and participating in some of the tourneys. I was all for it as I thought this would be an amazing opportunity to work with someone I look up to in this community and also do something I love doing.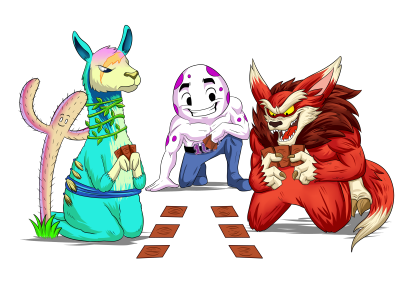 Source
With no other job/work currently, I have spent all my time in Splinterlands and on the hive blockchain. Immersing myself in the community and learning about all the wonderful projects on here. This seemed like a no-brainer to me and the fact
@flauwy
was very inviting to the idea of having me on and part of the team really filled me with excitement and joy. I will be required to play ranked every day gaining some DEC and then posting once a week about how well I did and what we earned from the
@cartel-monster
account. Since I loved blogging and playing this was a dream come true for me and I couldn't be happier to be part of something so awesome. There is so much potential with 1UP I have joined the 1UP/SPT LP and I'm earning 53 1UP a day from it and that is huge for a minnow like myself.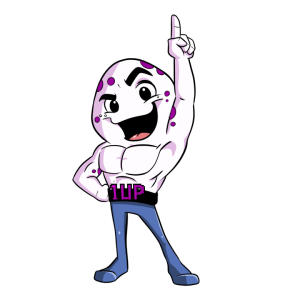 Source
Now with the cartel being established, we are looking for more like-minded people and gamers that want to join in this initiative and build this up to be something very special on the hive blockchain. I implore you to check out their
discord
to find out more about upcoming projects and happenings involving the token and future of 1UP. There are a lot of other games out there as well so maybe if Splinterlands isn't your jam, but you like Gods Unchained or Thetan Arena keep your eyes and ears posted as we might be looking for operators for those games in the near future as well.
Thank you again @flauwy for giving me this opportunity to be part of your team and the cartel. I look forward to working with you for a long time to come and building up the cartel to new heights.


Follow me over on Twitch

Check me out on YouTube

Thumbnail made using Canva
---
---