TRAP DOOR | Chronicles Of Kashimawo 6 #Zapfic50 Freewrite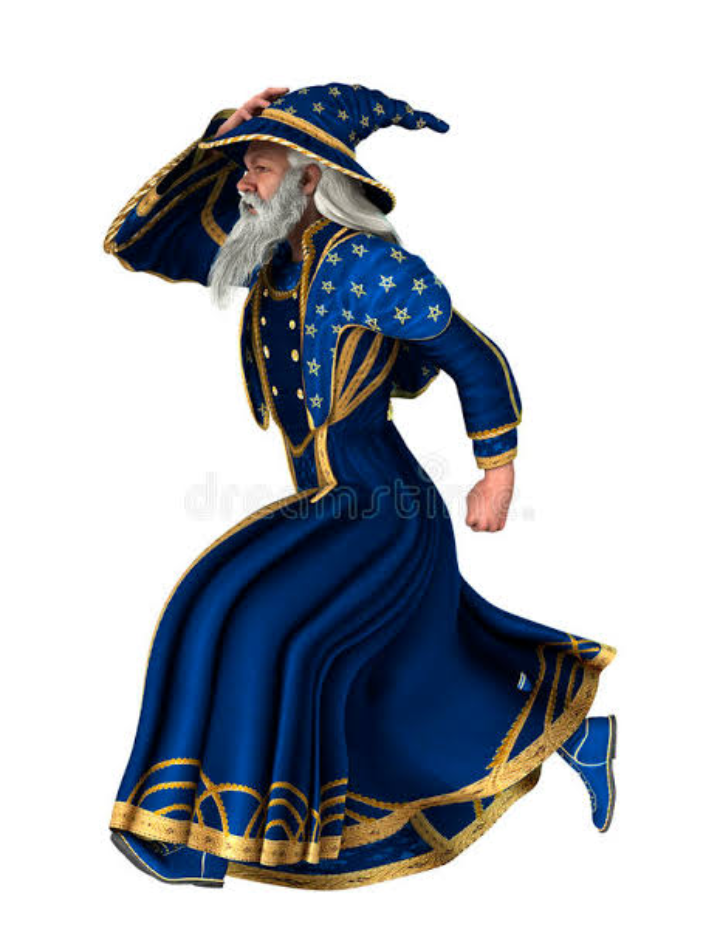 ¡Source
...MY PREY GOT TO A DEAD END
---
HE TRIED ALL HIS SPELLS
---
THEN HE REALIZED THAT THE RUMORS WERE TRUE
"NO MAGIC SPELL WORKS ON ME."
---
HE QUICKLY ENTERS THE BLACK DOOR, BANGED IT HARD
---
IT WILL TAKE HIM 2 SECONDS TO REALIZE THAT HE JUST ENTERED A TRAP DOOR...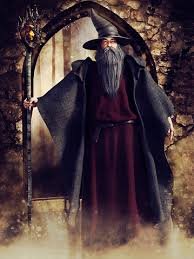 ¡Source
---
---
This is A #zapfic50| fifty words story inspired by @felt.buzz using freewrite prompt from @Mariannewest. Click HERE for more prompts.
Don't forget to check out #Freewritehouse for much more fun.
---
I AM A GHOST ROAMING AROUND THE 12 WORLDS AND TELLING TALES OF MY ADVENTURES IN THE WORLD ABOVE AND THE WORLD BELOW
---
Curious how it all starts? Check Out Chronicles Of Kashimawo 1 2 3 4 5
---
 ***StoryTeller👻***

---
---