MY INTRODUCTORY POST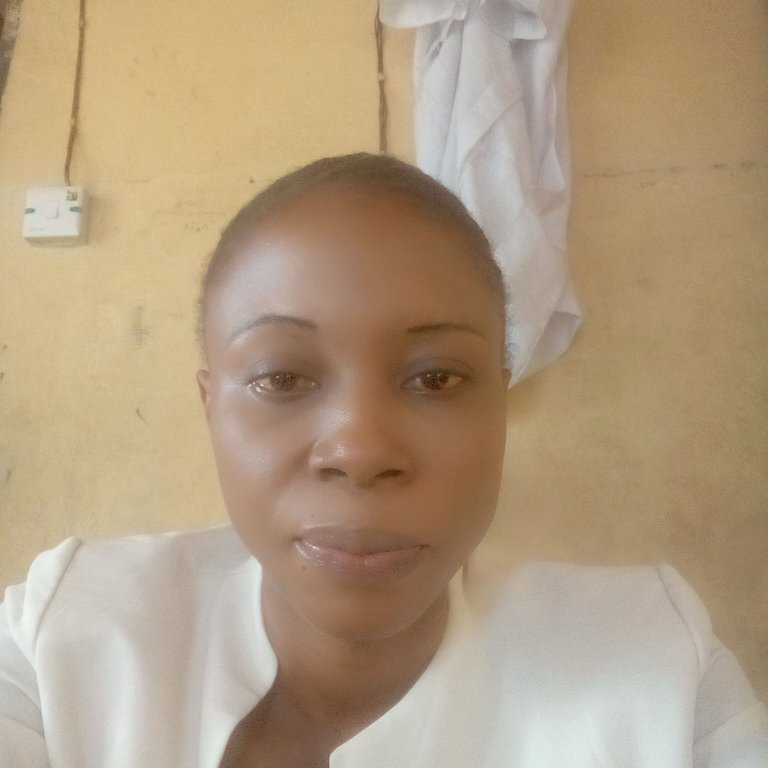 Greetings everyone, I am a newbie and this is my initial post. I am very enthusiastic to have this tremendous opportunity to make friends and link up with great people. I knew clearly that people here are in one accord.
I am super delighted to have gotten a helping hand from @cool08 and @mrenglish who introduced me to this platform. I have tried my best to sign in several times but could not but after meeting @cool08, I was able to fine-tune the signing issues. I also want to acknowledge @dreemsteem who made this post possible to be dropped here. Thanks so much for your contributions.
#### MY PROFESSION AND HOBBY.
I am a Chemistry tutor, an enthusiast of wrestling, love reading and playing games. I attended Delta State University where I studied Industrial chemistry as a course.
MY GOAL ON HIVE.
I want to build friendships, learn from amazing people, share my story to impact and encourage others. Building friendship as I knew vividly goes a long way and most especially following the rules of friendship. This will in turn make me promise this great platform that I will forever obey the rules of this platform. Abiding by the rules will be my watchword which I must always put in place or take as my priority.
So, here on the hive, I promise ft to bring to you all qualities as I'm am a qualified quality article writer. I will always run away from plagiarism as this is one of the means of tarnishing one's image on this platform. Following the rules of every Community is what I will always take with utmost interest.
---
---