Week 169. Out of work, what do I do now?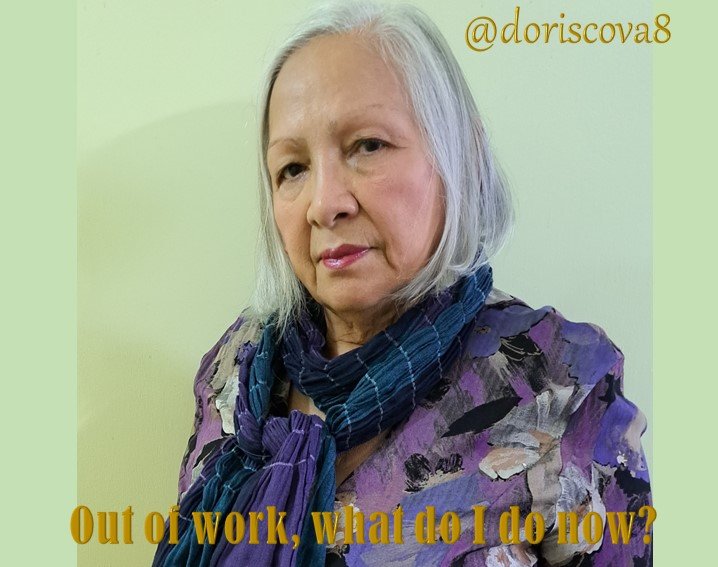 I was working in a fabric factory, that is a textile factory, a few years ago I was a recent graduate when I started working there, I can say that I worked in a very friendly environment and learning everything related to the manufacture of fabrics, there were large looms, there were looms that made the jean fabric, those who wove the fabrics types of striped shirts and checks that were already made with threads of the desired colors, in short it was a large factory that even the jean fabric was mostly exported.
In that factory we started working almost simultaneously with a difference of days, three girls who were all chemical engineers and recent graduates and we were in that company as engineers in training, everything was going very well, but when we had just completed the year they called us from HR and gave us a very splendid letter of recommendation which stated our willingness to work, but where our functions within the company ceased.
In short, at that time I was left without a job and without income, but what happened to me at that time I had no responsibilities other than myself, so for me at that time it was not very traumatic to be left without a job, besides I was very young and eager to continue working.
The truth is that the work in that company was quite absorbing because I started at 7.30 in the morning until 4.30 in the afternoon, with an hour at noon for lunch, and also on Saturdays until 11.30 am, we had to bring our lunch because the company did not have a canteen.
So, being out of work I started again to make my resume now with a year of work experience in a textile factory and with an interesting letter of recommendation that was extended to the three engineers who were working there, that was my first work experience after graduating as a chemical engineer.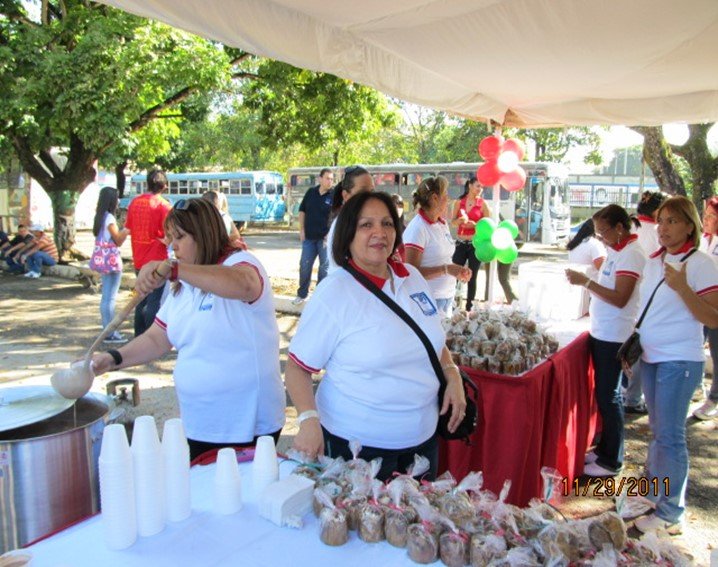 Analyzing the fact of being out of work when you are working calmly somewhere, it will depend a lot on the responsibilities you have at the time, because it is not the same when I lost that job, when I had no other responsibility than myself, but when you have the responsibility of children, the issue becomes more worrying, because thinking that you will have no more income for the moment and you have children to support and also pay for school and all the inherent issues that this entails when there are children involved, it is really difficult.
Fortunately, at that time, after a month I had already started another job, which was practically the job that marked me to continue working in that direction, as it was the job as a university teacher.
I am writing this description to participate in one of the initiatives proposed by @galenkp in week 169.




Translated with www.DeepL.com/Translator (free version)


Fuente de imágenes: Archivo Personal.






MIS REDES SOCIALES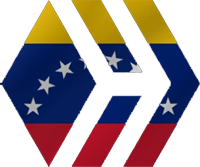 ---
---