Power Up Octubre/October 2023 [ESP-ENG]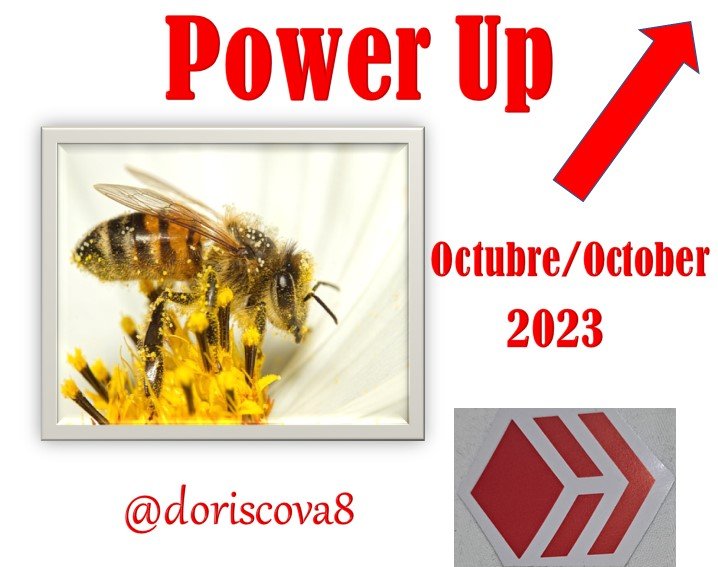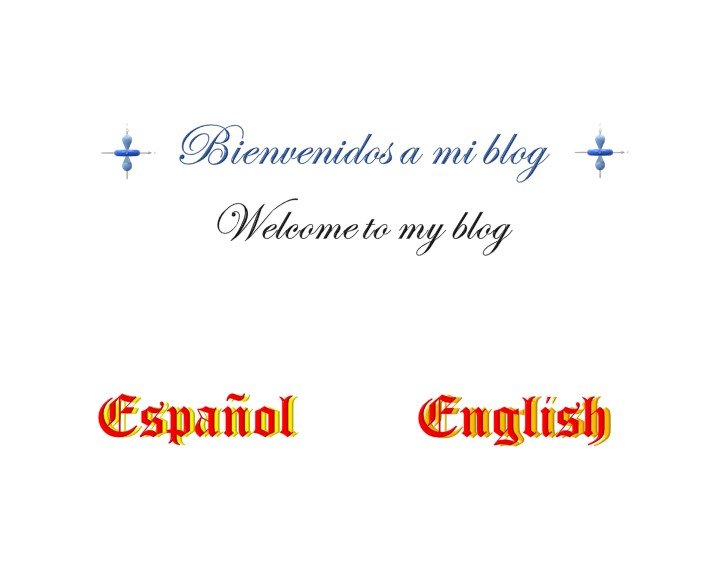 Greetings dear Hivers wishing you a good start of the month and that it is very productive for everyone and that you achieve your proposed goals this month; as a few months ago we are here again deepening our savings culture, which we have started this year with great fervor, because the goal is to continue growing on this platform.
I continue working hard to keep growing, because the goal is to grow to have more voting power, that is, increasing the HP, since it is the only way I know to increase the healings and of course the passive rewards we get for it.
Saludos estimados Hivers deseándoles un buen comienzo de mes y que sea bien productivo para todos y que logren sus metas propuestas en este mes; como hace unos meses por acá estamos nuevamente profundizando nuestra cultura del ahorro, la cual hemos iniciado este año con mucho fervor, porque la meta es seguir creciendo en esta plataforma.
Sigo trabajando intensamente para seguir creciendo, porque es el objetivo crecer para tener mayor poder de voto, es decir, aumentando el HP, ya que es la única forma que conozco para incrementar las curaciones y por supuesto las recompensas pasivas que obtenemos por ello.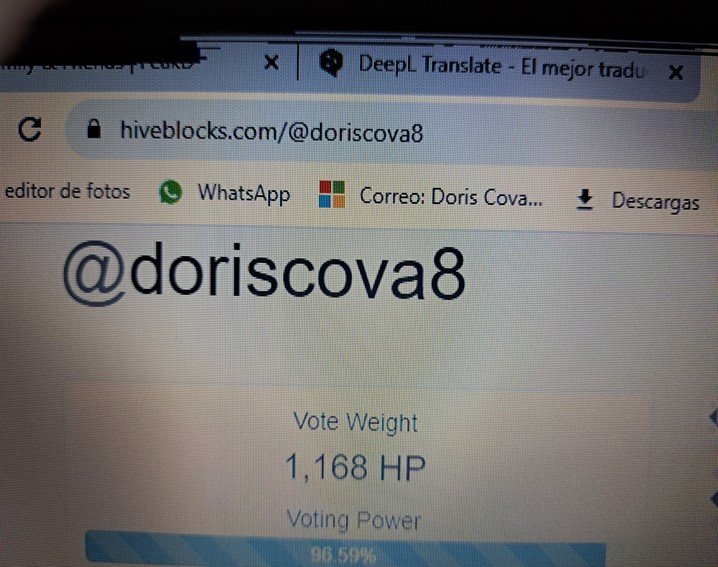 I want to invite those who have not joined this saving party to do so, so they can see how their heals increase, since it is an indirect or passive way to increase Hp, consequently, voting power.
Quiero invitar a los que no se han unido a esta fiesta del ahorro que lo hagan, para que vean como se incrementan sus curaciones, puesto que es una forma indirecta o pasiva de incrementar los Hp, por consiguiente, el poder de voto.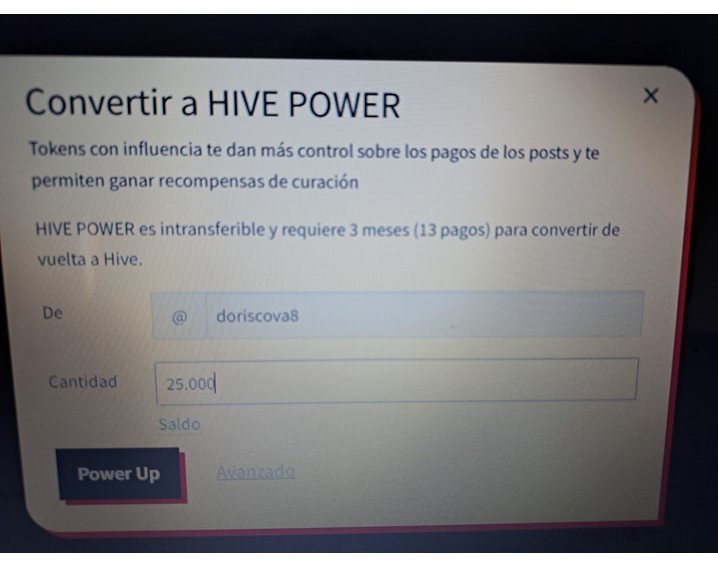 I consider that it is a sacrifice that must be made to save, knowing the conditions of our country, but that is one more sacrifice that we must make within all the problems of the country, in favor of our own benefit, because in the long or medium term we will see the benefits.
Considero que es un sacrificio que hay que realizar para ahorrar, sabiendo las condiciones de nuestro país, pero es eso un sacrifico más que debemos hacer dentro de toda la problemática del país, en favor de nuestro propio beneficio, porque a largo o mediano plazo veremos los beneficios.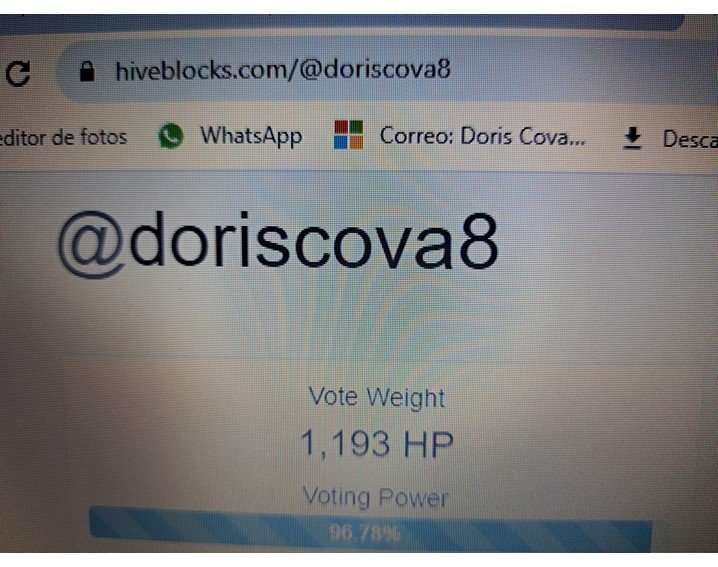 To conclude, I hope that all those who were on vacation and are returning to their activities at the beginning of this month, especially to the school activities that begin in my country on the 2nd of this month, my good wishes to all and that this new school year will be very productive and that all the workers will be fairly rewarded.
Para culminar esperando que todos los que estaban de vacaciones y se reincorporan este principio de mes a sus actividades, sobre todo a las actividades escolares que se inician en mi país a partir del 2 de este mes, mis buenos deseos para todos y que este nuevo año escolar sea de mucha productividad y sean recompensados justamente todos los trabajadores.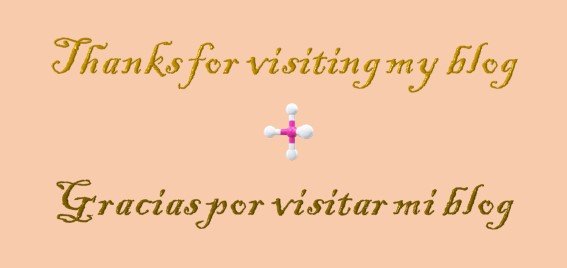 Translated with www.DeepL.com/Translator (free version)


Fuente de imágenes: Archivo Personal.






MIS REDES SOCIALES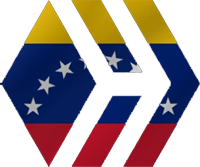 ---
---