Ladies of Hive Community Contest #92.Descansar y Viajar hacia la Familia//Rest and Travel to the Family[ESP-ENG]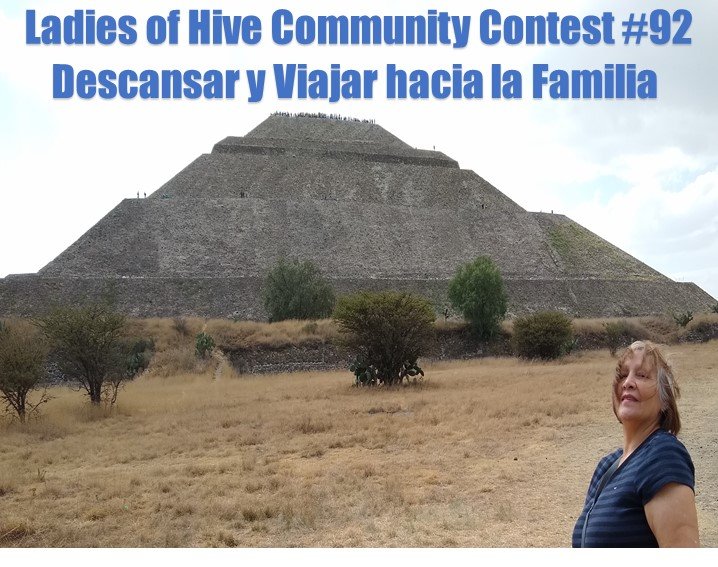 Buenas estimada comunidad de mujeres, aquí estamos nuevamente para responder a esas interrogantes que nos proponen despejar esta semana, que en el caso de la primera parte esta más relacionado a nuestro estado de animo en un momento determinado, es decir más enfocado a uno mismo, y la segunda es como ese deseo de conocer o compartir las emociones de un viaje.

Con respecto a la primera pregunta, es decir cuando no puedo más y necesito relajarme, pues en esas circunstancias cuando me siento cansada mentalmente por algún trabajo agobiante, lo que hago es tratar de descansar mi mente, es decir que trabaje lo menos posible entonces puede ser que me ponga a ver tv o puede ser que llame a una amiga y converso un buen rato con ella.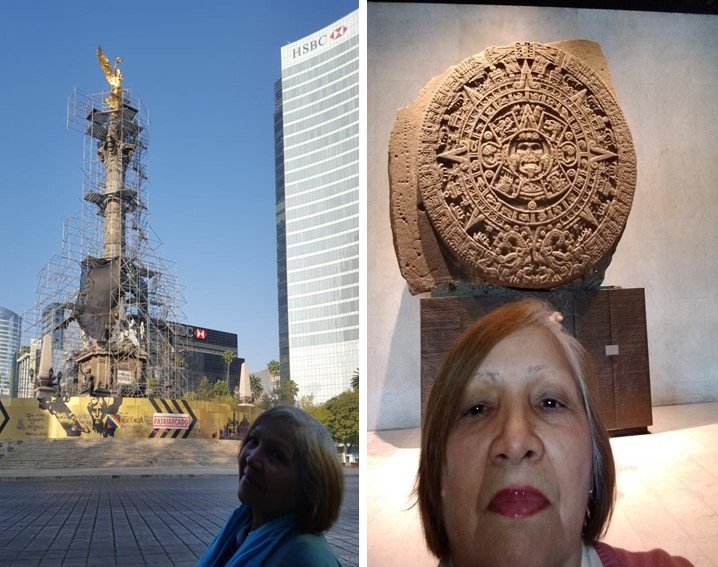 Porque les digo que realmente cuando uno se siente así cansado que ya no da más, de nada vale seguir esforzándote, porque a lo mejor si estas escribiendo algo o realizando cualquier cosa que requiera de nuestra claridad, mejor es cerrar todo, descansar la mente para cuando ello suceda proseguir, si ya es hora de dormir, darse una ducha, tomarse un te calientito y acostarse a dormir, como decimos muchas veces a dormir para recargar pilas.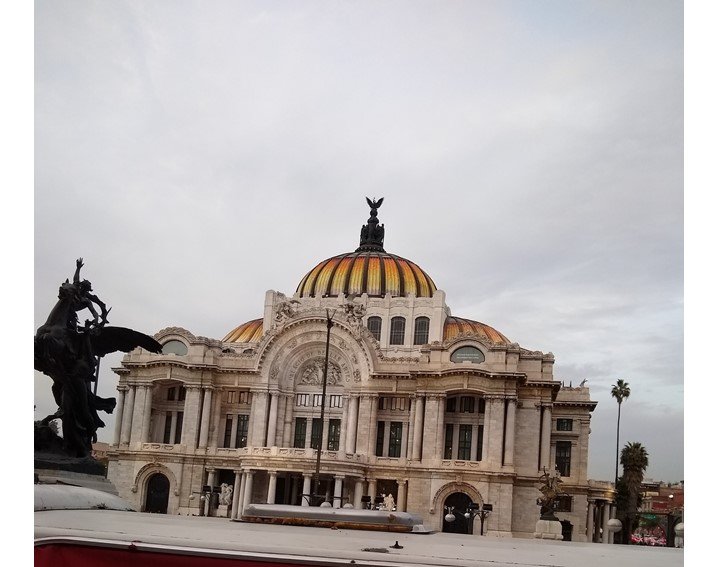 Con respecto a la segunda incógnita que nos plantean, sin duda no lo pensaría dos veces e iría a México, donde esta uno de mis hijos y además mi nieta que ya tiene más de un añito y todavía no he podido abrazarla y consentirla, en cambio a mis otros nietos, no solamente los he consentido, sino que he estado con ellos en el momento de su llegada al mundo.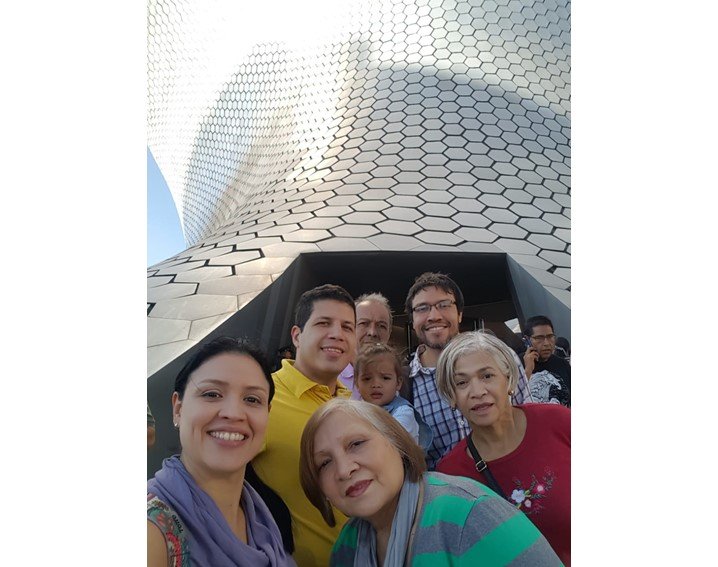 Quizás, seria como muy bueno aprovechar el regalo de los boletos para viajar a cualquier lugar que no conozca como Dubái, los Alpes Suizos, Japón, es decir, recorrer paisajes desconocidos y culturas desconocidas, pero saben el compartir con la familia para mí no tiene precio.



English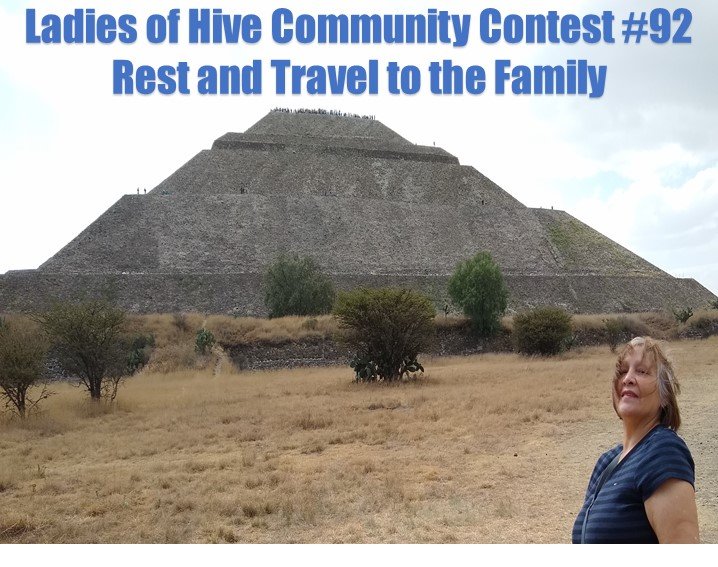 Good morning dear community of women, here we are again to answer those questions that we propose to clear this week, which in the case of the first part is more related to our mood at a given time, ie more focused on oneself, and the second is like that desire to know or share the emotions of a trip.

Regarding the first question, that is when I can't do it anymore and I need to relax, well in those circumstances when I feel mentally tired by some overwhelming work, what I do is to try to rest my mind, that is to say that I work as little as possible, then I can start to watch TV or I can call a friend and talk to her for a while.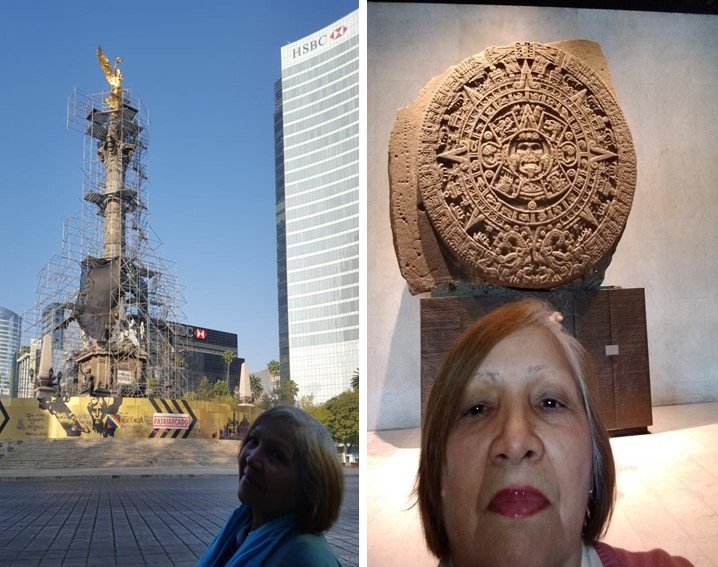 Because I tell you that really when you feel so tired that you can't give more, it is useless to keep on working hard, because maybe if you are writing something or doing anything that requires our clarity, it is better to close everything, rest your mind and when it happens, if it is time to sleep, take a shower, have a hot tea and go to sleep, as we often say to sleep to recharge your batteries.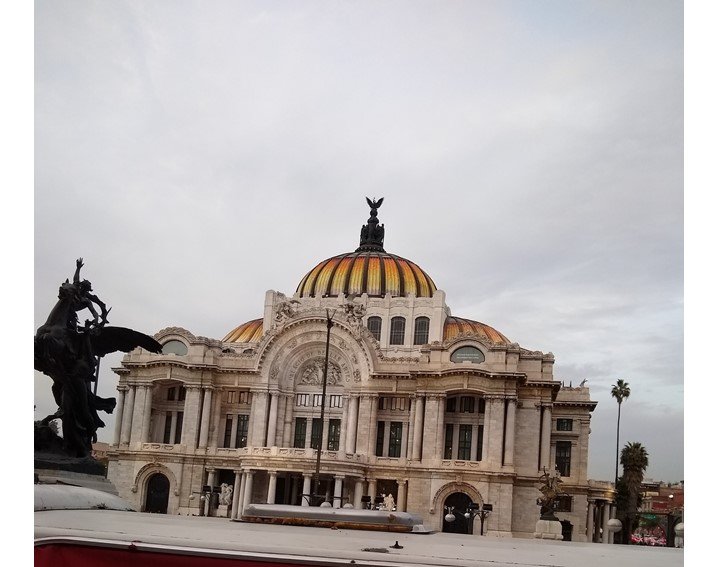 With respect to the second question, I would certainly not think twice and go to Mexico, where one of my children is and also my granddaughter who is already more than a year old and I have not yet been able to hug her and spoil her, on the other hand my other grandchildren, not only have I spoiled them, but I have been with them at the time of their arrival to the world.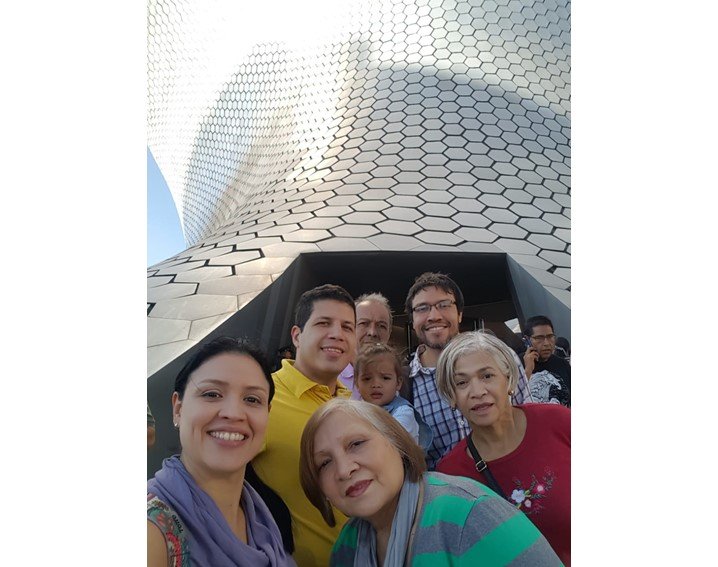 Perhaps, it would be very nice to take advantage of the gift of tickets to travel to any place I don't know such as Dubai, the Swiss Alps, Japan, that is to say, to travel through unknown landscapes and unknown cultures, but you know that sharing with the family is priceless for me.



Translated with www.DeepL.com/Translator (free version)
Fuente de imágenes: Archivo personal






MIS REDES SOCIALES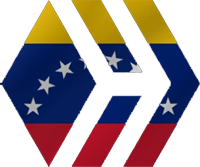 ---
---