Contest #94. Ladies of Hive Community[ENG-ESP]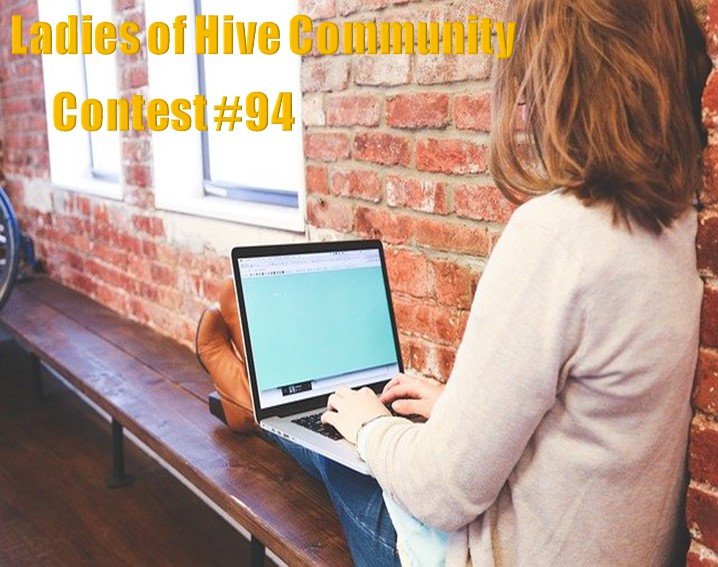 Good morning dear community, this week more than a question poses us a challenge, because we can reflect in our publication perhaps what we are as a woman, but I consider that the question goes beyond defining ourselves within that concept, we have to look beyond our horizon to give a concept that approaches that requirement.

Undoubtedly, defining what a woman is is complex in today's world, but there is something that more than defining a woman characterizes her in something that has no doubt for anyone on planet earth, that she is the only human being that can carry, for now, in her womb another being to give it life, that is something irrefutable.

This extraordinary phenomenon of conception in women, undoubtedly makes her special, that she can conceive naturally, we already know that there are women who unfortunately cannot do it because their biologic conditions do not allow it, but we can say that this is the exception.

A woman is also that person who does not mind that her body and her hormonal status is transformed to conceive a child, I have known cases of women who have not cared about what people will say if they decide to have a child without having a partner form, just for the fact of being mothers, because they consider that love is sublime and can not be compared to anything, with which I perfectly agree.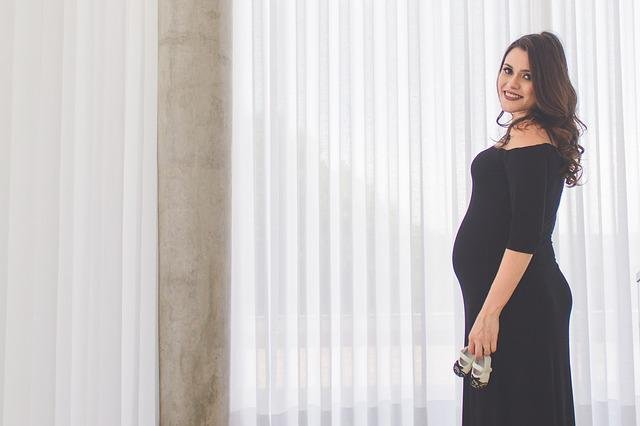 A woman is also that being who does not mind making sacrifices for her children, giving everything for her children, taking care of her children, so that they can grow up in a healthy and loving environment.

As a mother, I can say that I gave the best guidance to my children with respect to gender and the doubts they had in this regard were clarified and I tried to the extent that their age allowed me to guide them and that only at home were the doubts that arose clarified.

As a grandmother I wish the same for my grandchildren, at least so far everything is going excellent, my grandchildren are still very young, but I consider that the example that their parents give them is very orienting because if something children try to imitate is their parents and if their parents follow a regular behavior they will not have complaints about it.

I respect the sexual orientation of people who are attracted to others of the same sex, in fact, there are relatives of the husband of the daughter that happens that, however, I treat them with the same appreciation, much less I would give myself the task of being ironic in front of any of them.

If I were to face a question of sex or gender dissatisfaction of a family member, the best thing to do is to deal with it in the family and study what are the real causes or reasons for these dissatisfactions, because these things have to be dealt with directly, that for me is not so simple, you have to look at the age, if it is an adolescent or an adult, you have to act very intelligently in these cases.

As this is a nice opportunity for women to say what a woman is, I want to invite friends @indumukhi and @felianysuarez to participate in this initiative to express us their vision of what a woman is.


Español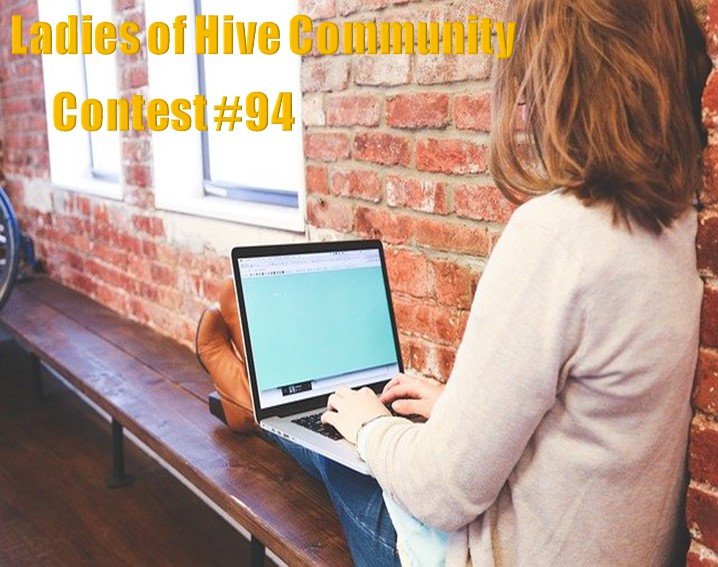 Buenas estimada comunidad, esta semana más que una pregunta nos pone un reto, porque podemos reflejar en nuestra publicación quizás lo que somos como mujer, pero considero que la cuestión va más allá de definirnos dentro de ese concepto, tenemos que ver más allá de nuestro horizonte para dar un concepto que se aproxime a esa exigencia.

Sin duda definir lo que es una mujer resulta complejo dentro de este mundo actual, pero hay algo que más que definir a la mujer la caracteriza en algo que no tiene dudas para nadie en el planeta tierra, que es el único ser humano que puede cargar, por ahora, en su vientre a otro ser para darle vida, eso es algo irrefutable.

Ese fenómeno extraordinario de la concepción en la mujer, sin duda ya la hace especial, que de forma natural pueda concebir, ya sabemos que existen mujeres que lamentablemente no lo pueden realizar porque sus condiciones bilógicas no se lo permiten, pero eso podemos decir que es la excepción.

Una mujer también es esa persona que no le importa que su cuerpo y su estado hormonal se transforme para concebir un hijo, he conocido casos de mujeres que no les ha importado el qué dirán si deciden tener un hijo sin tener una pareja formal, solo por el hecho de ser madres, porque consideran que ese amor es sublime y no se puede comparar con nada, con lo cual estoy perfectamente de acuerdo.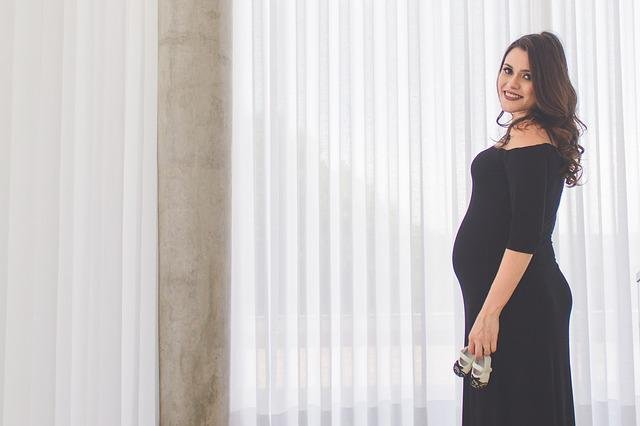 También una mujer es ese ser que no le importa realizar sacrificios por sus hijos, darlo todo por sus hijos, esmerarse por sus hijos, para que estos puedan crecer en un ambiente sano y lleno de amor.

Coma madre, puedo decir que les di la mejor orientación a mis hijos con respecto a los géneros y las dudas que al respecto tenían se las aclaraba y trataba en la medida de que su edad me lo permitía orientarlos y que solamente en casa se aclaraban las dudas que les surgían.

Como abuela deseo lo mismo para mis nietos, por lo menos hasta los momentos todo marcha excelente, aún mis nietos están muy pequeños, pero considero que el ejemplo que le den sus padres es muy orientador porque si algo tratan de imitar los hijos son a sus padres y si sus padres siguen una conducta regular no tendrán quejas al respecto.

Respeto la orientación sexual de las personas que tienen atracción por otras de su mismo sexo, de hecho, hay familiares del esposo de la hija que sucede eso, sin embargo, los trato con el mismo aprecio, mucho menos me daría a la tarea de ser irónica delante de alguno de ellos.

Si me llegara a enfrentar a una cuestión de insatisfacción de sexo o genero de un familiar, lo mejor es tratar eso en familia y estudiar cuáles son las verdaderas causas o razones para esas insatisfacciones, porque estas cosas hay que tratarlas de forma directa, eso para mí no es tan sencillo, hay que ver la edad, si es un adolescente o es una persona adulta, hay que actuar de forma muy inteligente en estos casos.

Como esta es una bonita oportunidad para que las mujeres puedan decir lo que es una mujer, quiero invitar a las amigas @indumukhi y @felianysuarez a participar en esta iniciativa para que nos expresen su visión de lo que es una mujer.



Translated with www.DeepL.com/Translator (free version)
Fuente de imágenes: Portada-1






MIS REDES SOCIALES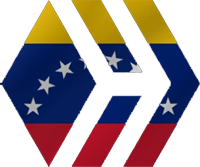 ---
---