Layla un nuovo cane in famiglia/ Layla a new dog at our family
Allora lei è Layla in nuovo arrivato in famiglia. Lo avevano abbandonato assieme al suo fratello suppongo poiché erano uguali, ma tra un po' di tempo si e trovata sola soletta girando per il quartiere. Con un altro cane in famiglia era un po' dura ma vedo che vanno abbastanza d'accordo ora. Layla è tremenda con i vestiti e sporca tutto quando mangia ma una cosa e molto appreciabile in questo cane, esce e va quando li pare, fa i suoi bisogni fuori e viene dentro. Sentiamo un po' di rumori sotto e apriamo la porta, lei entra. E' Layla.
So she is Layla in the new one at the family. She had been abandoned along with her brother I suppose her since they were similar to each other, but after a while she found herself alone walking around the neighborhoods. With another dog in the family she was a little rough but I see they get along quite well now. Layla is terrible with clothes and she gets dirty all over when she eats but one thing is very appreciable in this dog, she goes out and comes when she wants, she does her business outside of her and cums inside her. We hear some noises below and we open the door, she enters. It's Layla.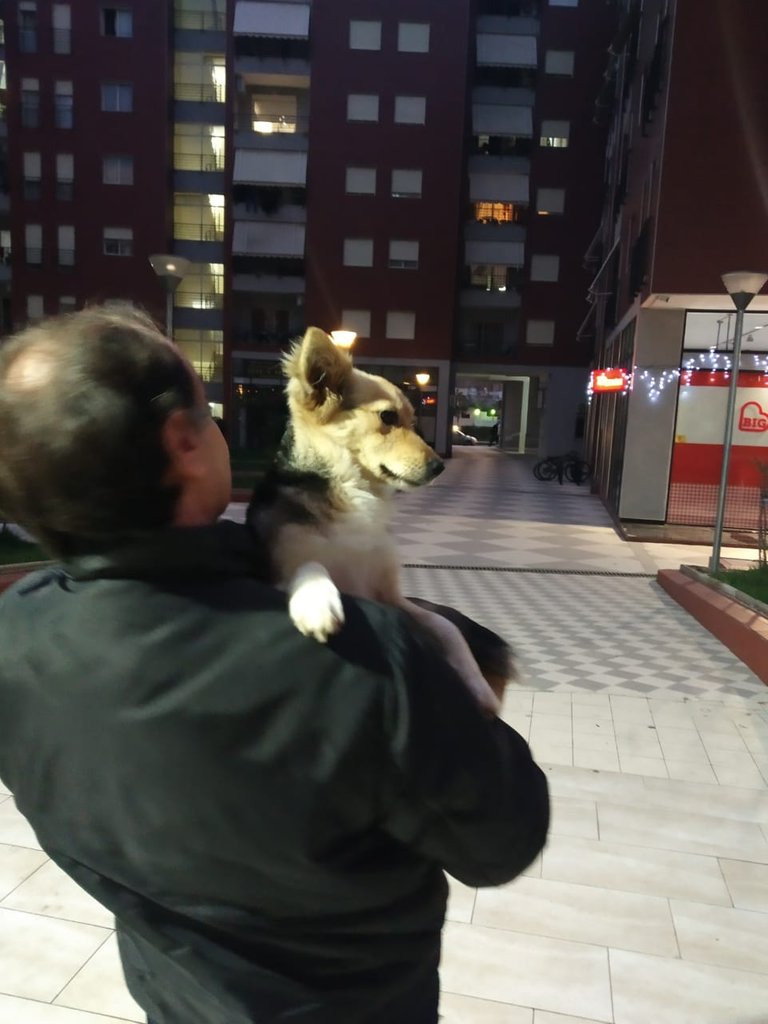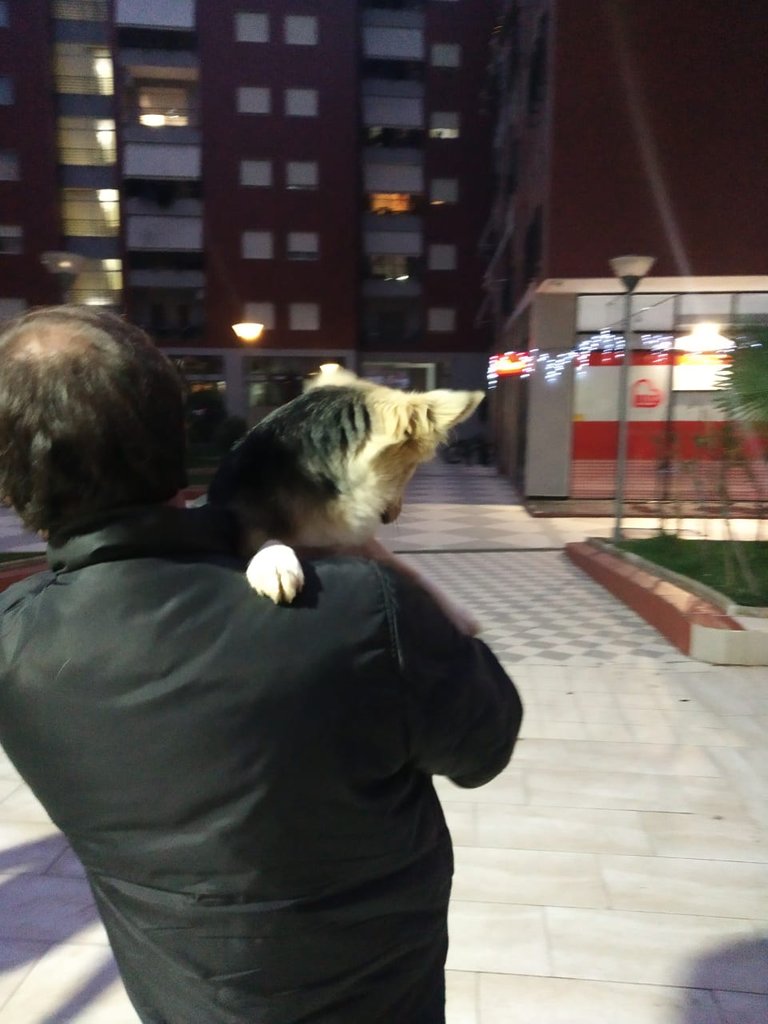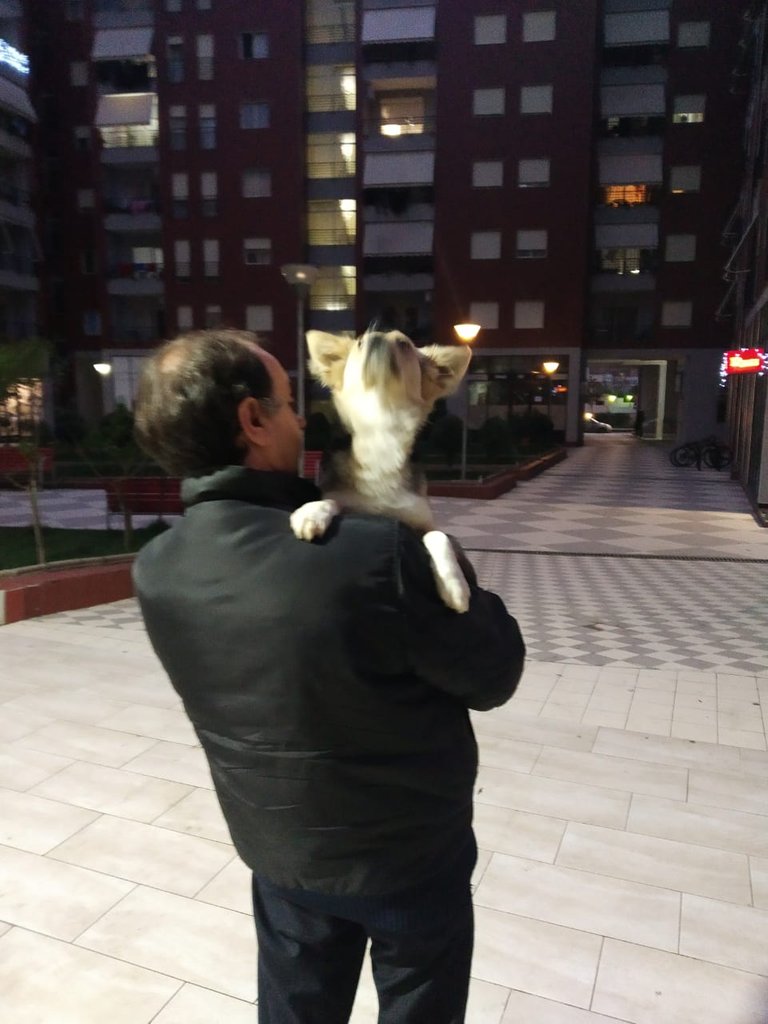 ---
---