Getting to know me - How does my evening routine look like?
Hello, Kia Ora, Xin Chào,
For this week Ladies of hive question edition, I would like to answer both questions as I feel they are both interesting to write about. It is also a great opportunity for me to share with you about my everyday life.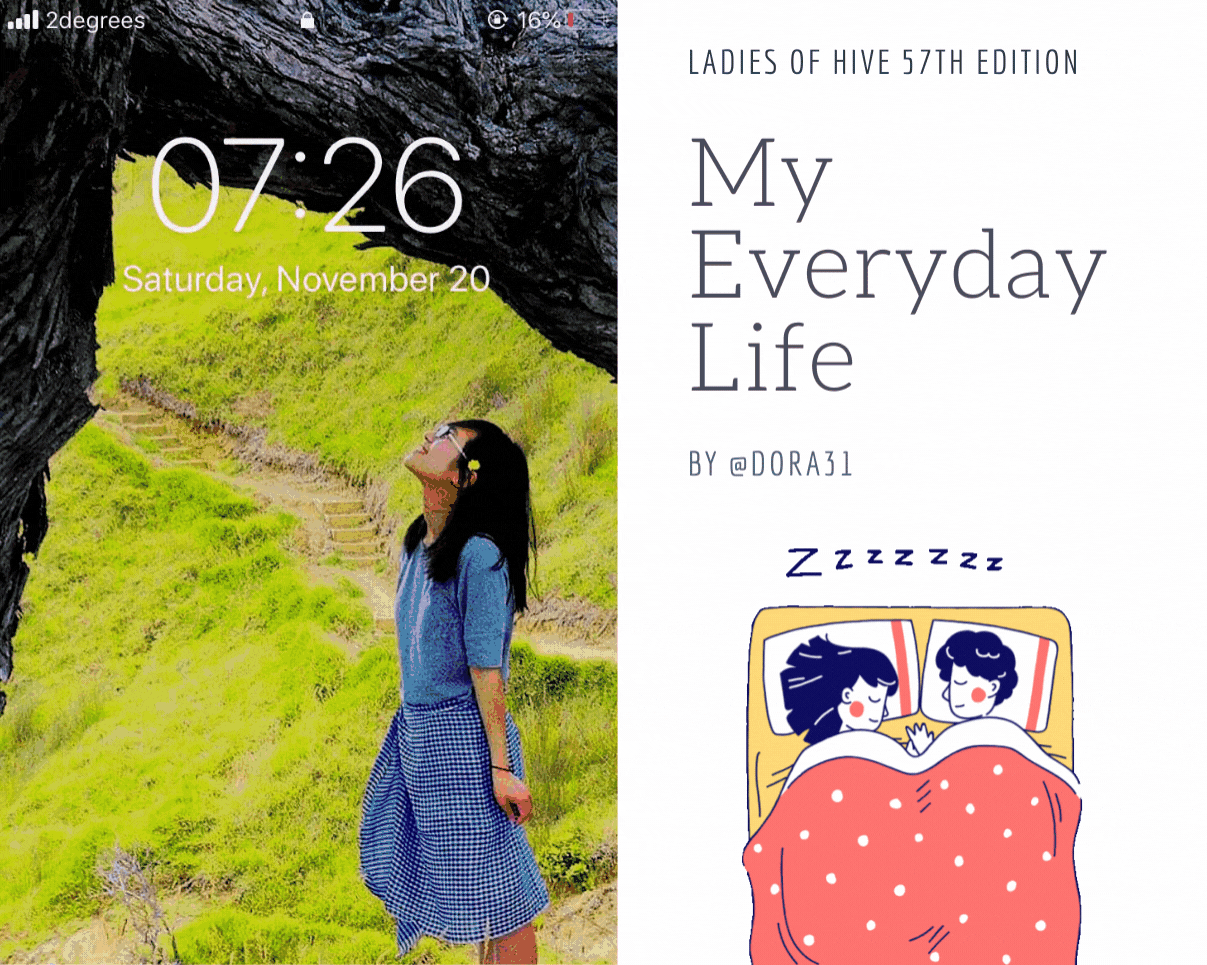 Let's get started with the first one: What are your nighttime rituals just before bedtime?
I don't have many things to tick off before my bedtime. So to answer this question in detail, let me tell you about my whole evening routine.
After finishing work, I spend half an hour staying in my "garden". It is not an actual garden as I live in a small flat but this is the first place I would check when I come home. I am worried if my plants are not having enough water, have too much sun or simply be eaten by bugs. I also want to see if they are growing bigger.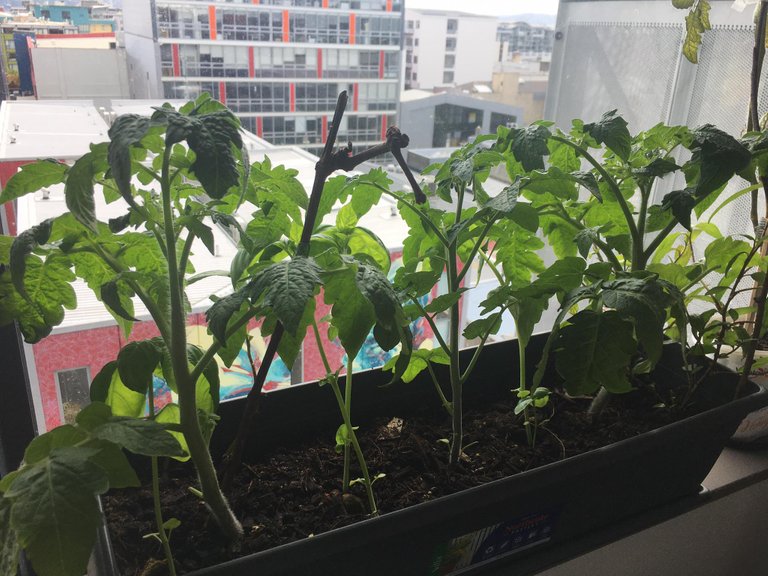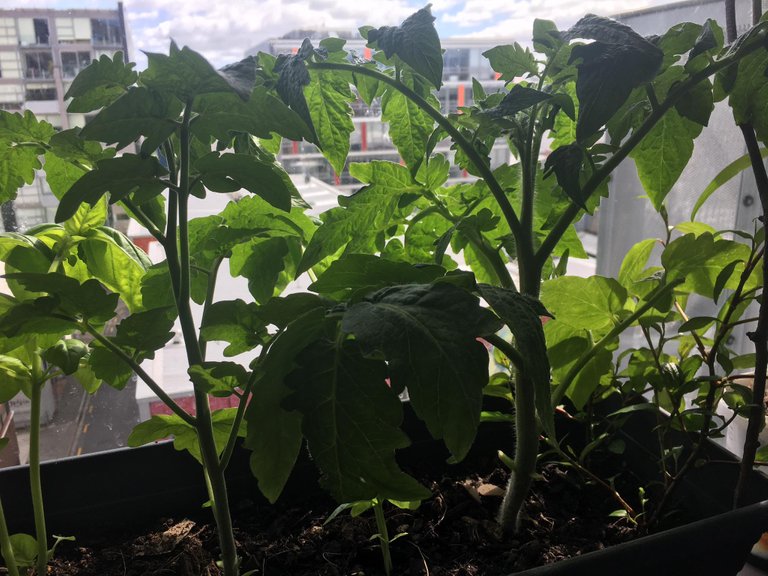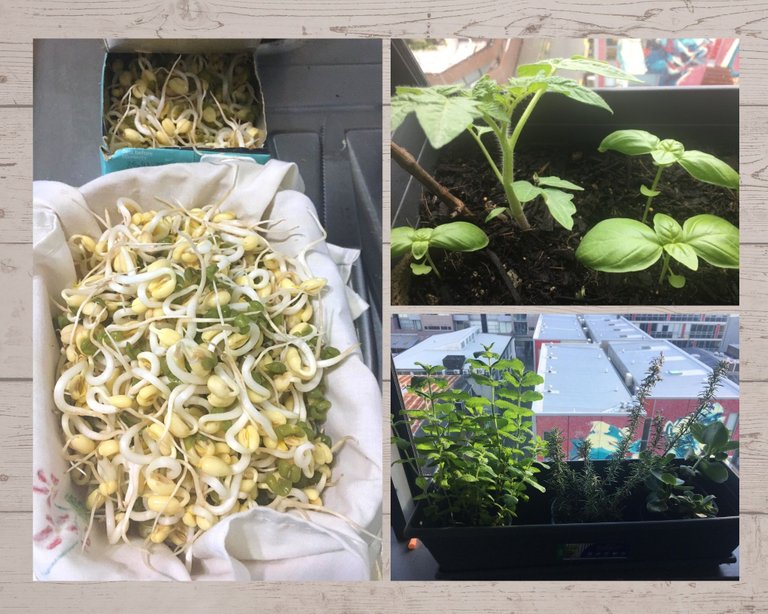 Plants are my great companies. Hanging out with them after work is a great way for me to shut down my working mode and move to a relax time. After the chitchat, I would quickly check my mung bean sprout and water it as well. I grow mung bean sprouts every week as it is enjoyable to start producing some homegrown veggies for our meals.
My evening rituals include half an hour of doing exercise. Depending on my feelings for the day, I will choose to do either yoga or workout.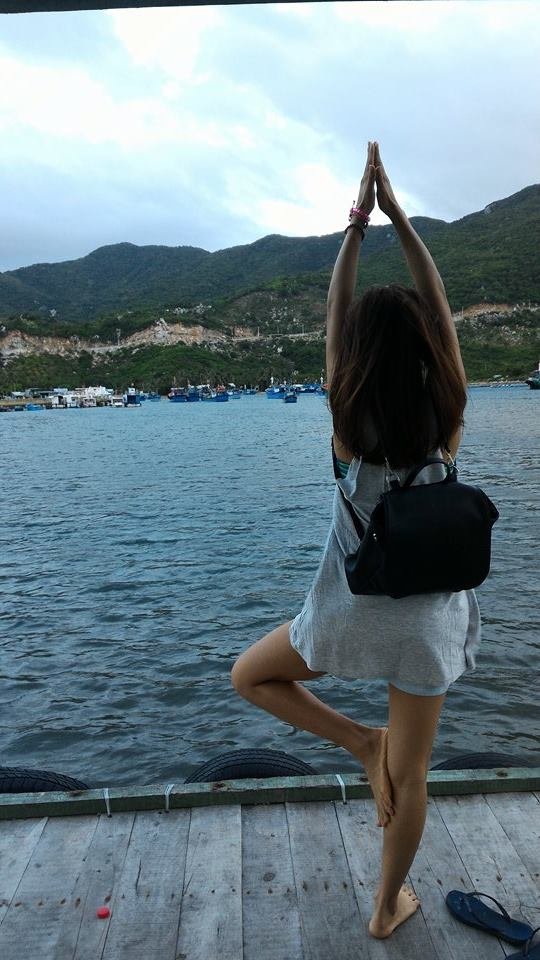 When I feel tired and aching all over my body, relaxing with a yoga lesson is the best. But when I feel I have a lot of energy, a workout session is what I need to end my active day. I find this 30-minutes is very important to my mental and physical health. Once I am done with my exercise, a relaxed and warm shower is needed to wash off all my tiredness of the day.
On weekdays, I always prepare simple dinners so I don't have to spend too much of my time cooking.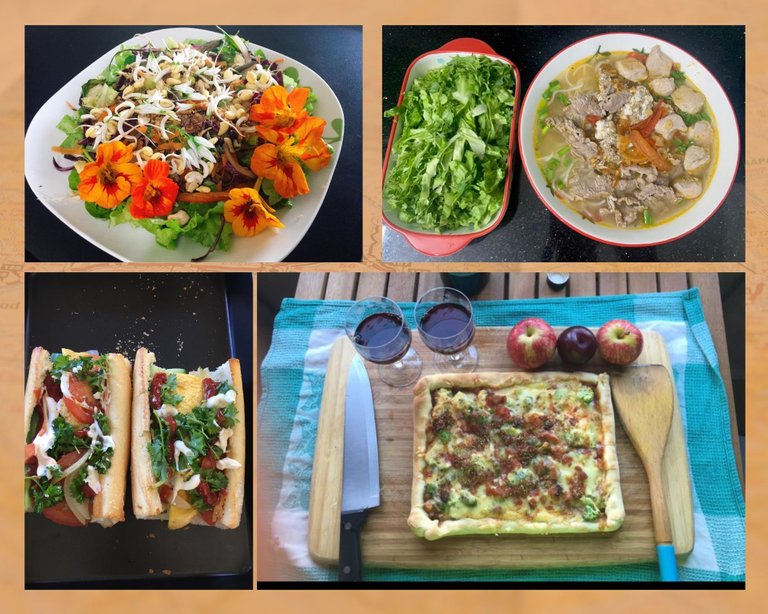 For days that I want to write, I would use an hour or so after dinner to put my thoughts together. On the days that I don't write, my partner and I watch our favourite movies or shows, enjoying a nice cup of tea and some pieces of dark chocolate together.
Once we are done with the TV, the last thing I need to do is brushing my teeth and doing my skincare routine. I am not proud to tell you this: I am too lazy to make a move at that time and don't want to do any of that. My partner litterally has to pull my legs out of the bed. It is so easy for me to fall asleep and he knows if he leaves me there, I would eventually do so.
Thankfully, my partner and I always brush our teeth together. This is one of the habits we have been doing since we started our lives as a couple. After that, I will quickly clean my face, apply night skincare and go to bed.
If it is still early, I will browse Hive posts, comment and reply to messages on my social media accounts. 15 minutes before sleep, I will turn on meditation music and my sleeping light to calm myself and relax. By the time my partner finishes his reading time, I probably have already fallen asleep.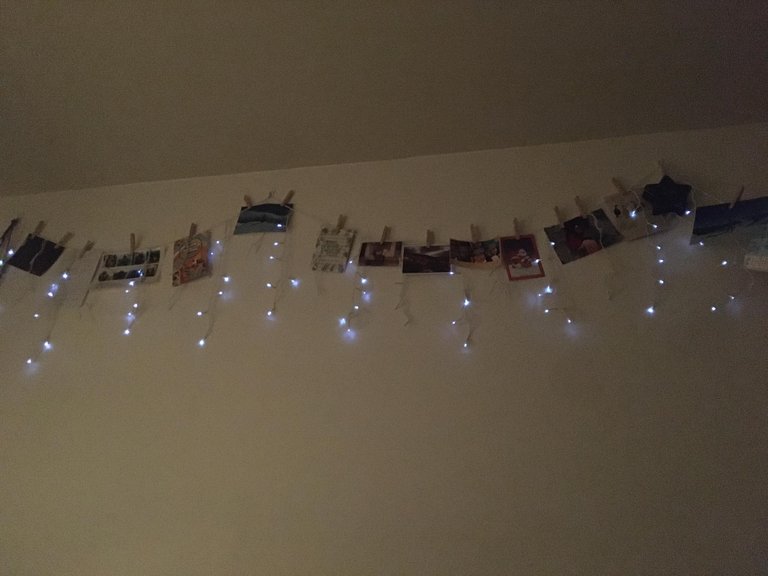 That's how a normal evening looks like to me. Simply relax, rest and enjoy time with my loved ones.
Whose or what picture is on the home page of your phone? And why did you pick that?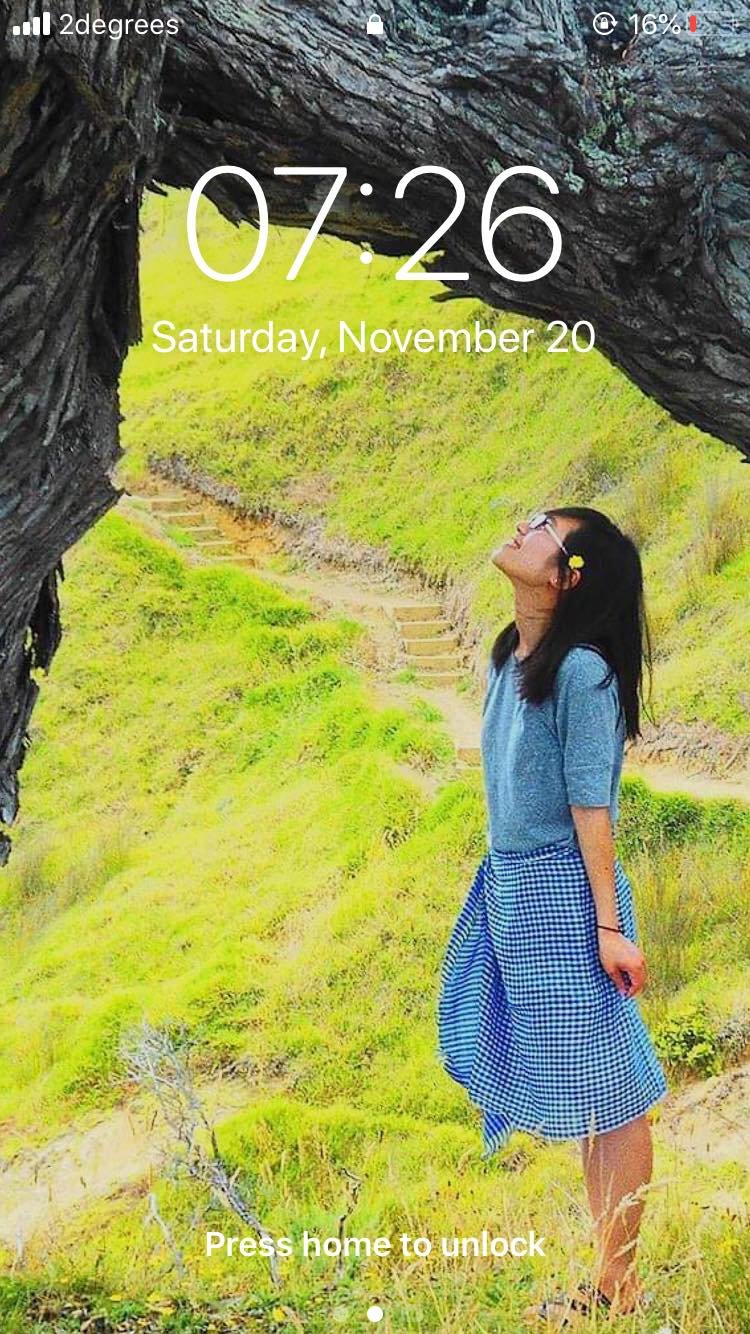 Looking at a special moment in my life
I use the photo above on my phone's homepage. Initially, I set it up because it is quite interesting the way I look at the time as if I am discovering something news and am curious to see what it is. Since then, I am still keeping there to remind me about my happy moments and my youth.
There is one more interesting thing about the screenshot of my phone homepage that I want to share with you. The time and date that I looked at on the photo is a special moment in my life. It was when I arrived to this beautiful world and start my journey. I actually made a screenshot of my phone homepage yesterday for the post but then I thought it would be better if I could take a photo of the special moment today, write about it so I can keep it as a nice present for my future self.

That's it for today, my friends. This is my entry post for the @ladiesofhive contest 57th. Thank you @kerrislravenhill for the questions and my dear friends @trangbaby for inviting me to this contest.

Designed with Canva
---
---